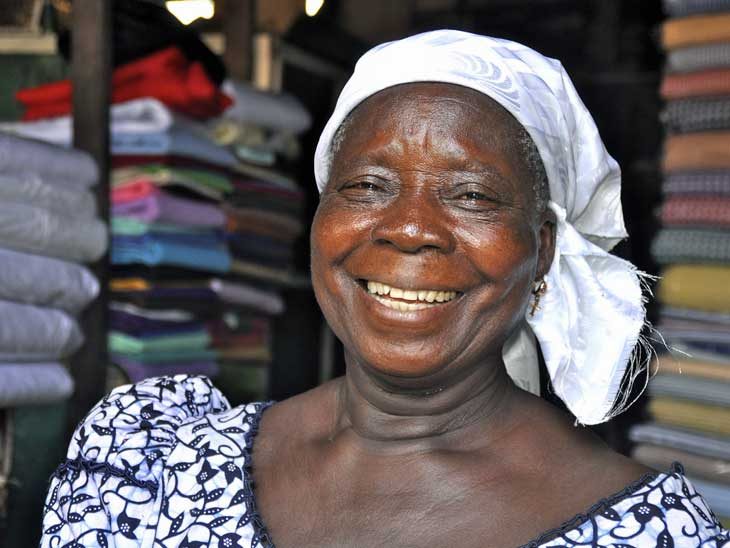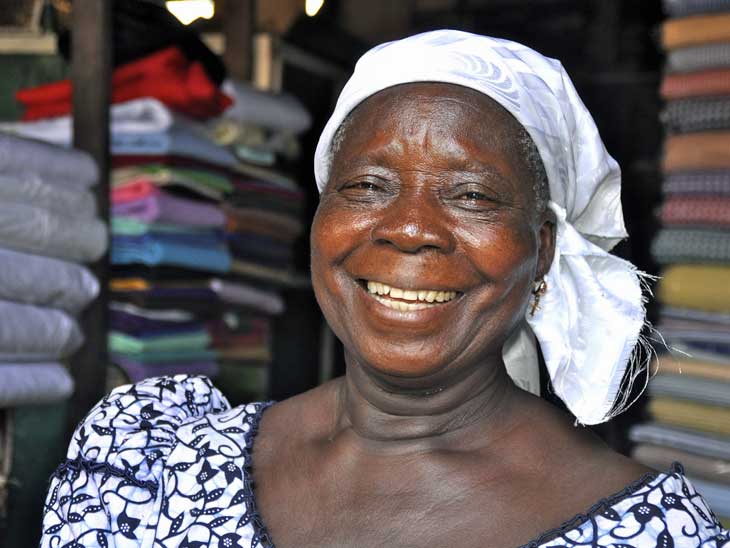 Guest Post: Discover the Amazing Ghana!
Ghana isn't on the radar for most tourists, which is surprising for all those who have actually visited this stunning country.  It blesses the visitors with the spectacle of exotic wildlife, historic sites, and striking coastline. Beautiful and captivating, Ghana is also a prime example of a successful economic and political development in Africa. Hence, slowly but steadily, it's becoming a low cost paradise for curious visitors around the globe.
A Warm Welcome in Ghana
A diverse and vivid population will welcome you with a warm smile on their faces. This friendly country is perfect for first-time travelers to Africa, but even those who explored the Safari can have a different kind of African experience here. Although there is a wet and dry season in Ghana, basically this means that it's summer all year round.
There are many places across the country where you can stay. Depending on particular needs, one can find both lavish hotels and rustic retreats. For longer stays, people often rent houses which are advertised in local newspapers. Even better, you can also check meQasa.com, a leading online real estate business.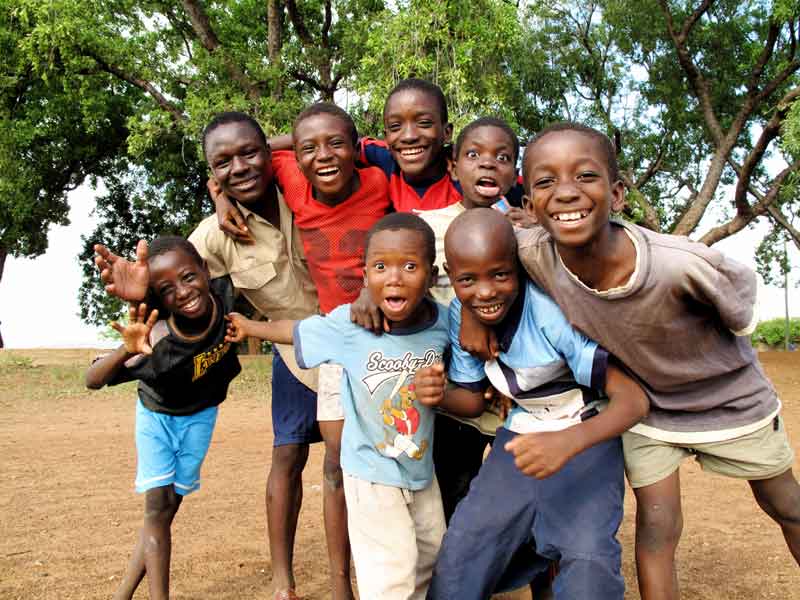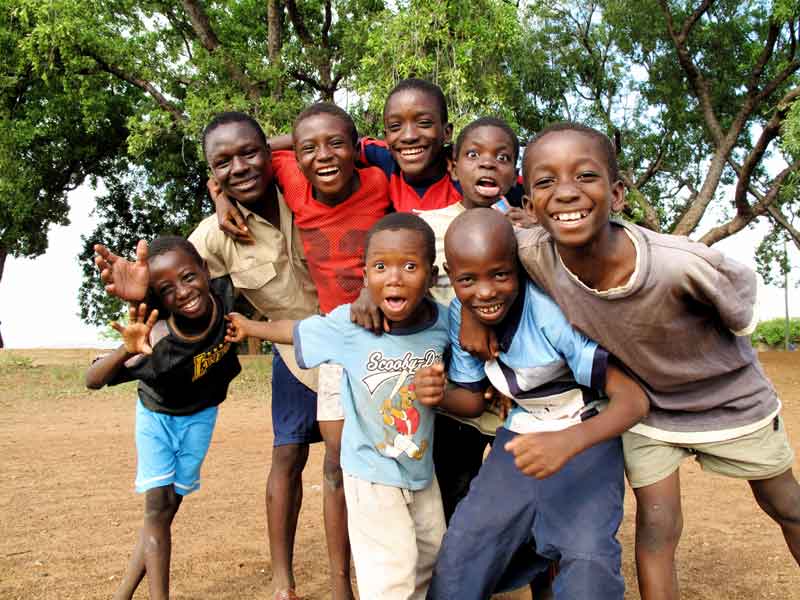 Urban Jungle
You don't even have to leave the capital Accra to soak in the spellbinding atmosphere. Labadi beach is the place for relaxing and dozing off under the African sun, after which you can visit cultural sites such as Kwame Nkrumah Memorial Park and Arts Center. A wide range of restaurants and clubs will suit any taste.  And during the weekend and holidays, there is quite a bit of dancing and traditional music too.
The second largest city is Kumasi, once a capital of the mighty Ashanti Kingdom. Remarkable remnants of this civilization include the Manhiya palace, Okomfo Anokye Sword, and the Asantehene's Palace. You shouldn't miss the tumultuous Kejetia Market as well. With its 10,000 stores and stalls, it's the largest market in this part of Africa and handmade wooden sculpture and masks are perfect souvenirs to bring home.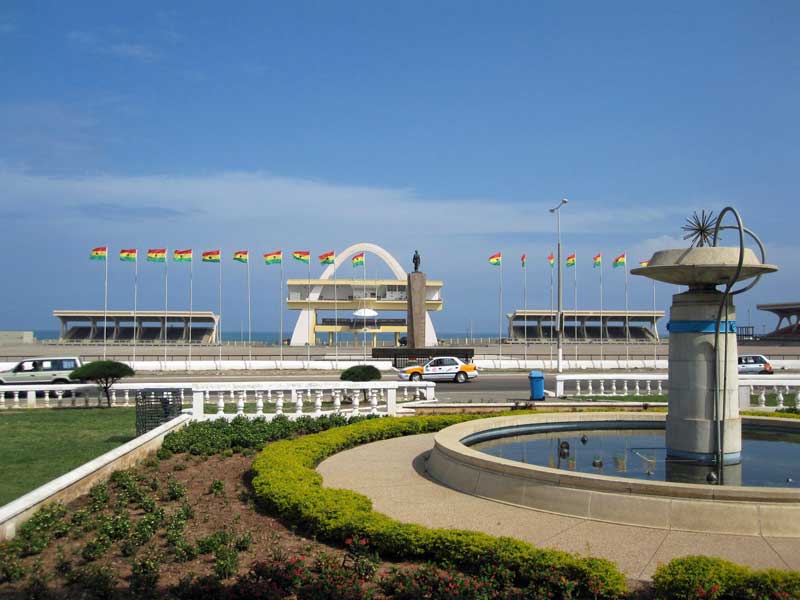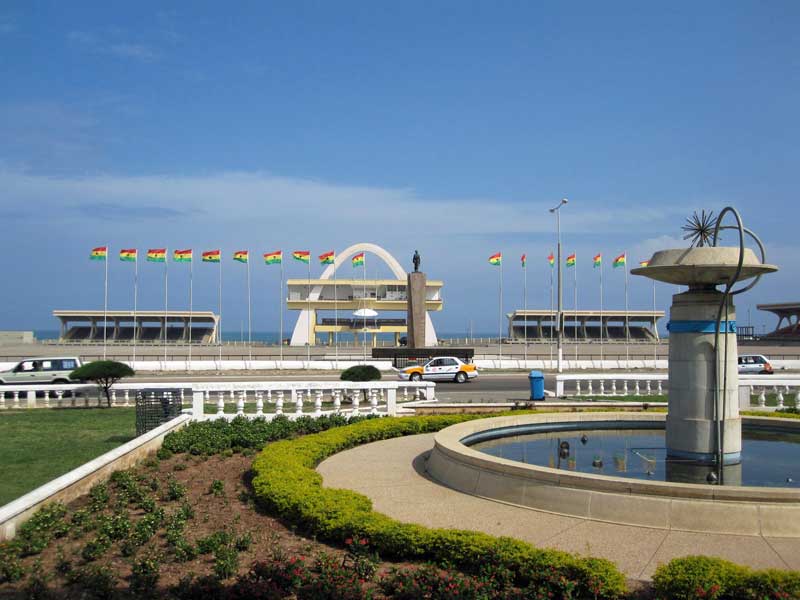 The Mother Nature
When going natural treasure hunting, you can choose from 15 reserves and national parks around the country.  They are full of rare animals and tropical landscapes, and the biggest animal refuge is Mole National Park. This savannah is home to nearly hundred mammal species, including elephants, antelope, hippos and warthogs.
Ghana's inland is full of many other natural beauties. Volta Lake was created in the mid 1960' by damming the Volta River, which is a water adventure in its own right. Near Kumasi, there is another extraordinary place, Lake Bosumtwi.  It's a meteor impact lake originating a million years ago that holds great spiritual value to Ashanti, and offers a picturesque view that leaves tourists enthralled.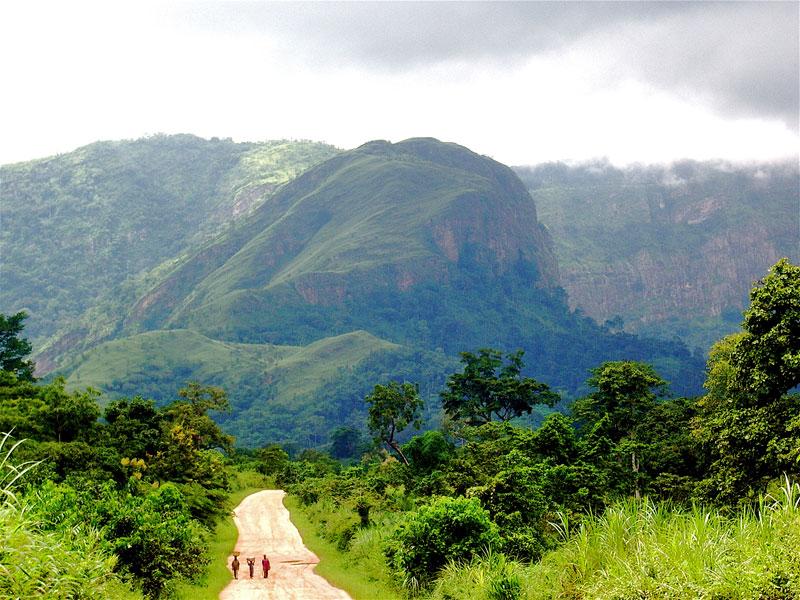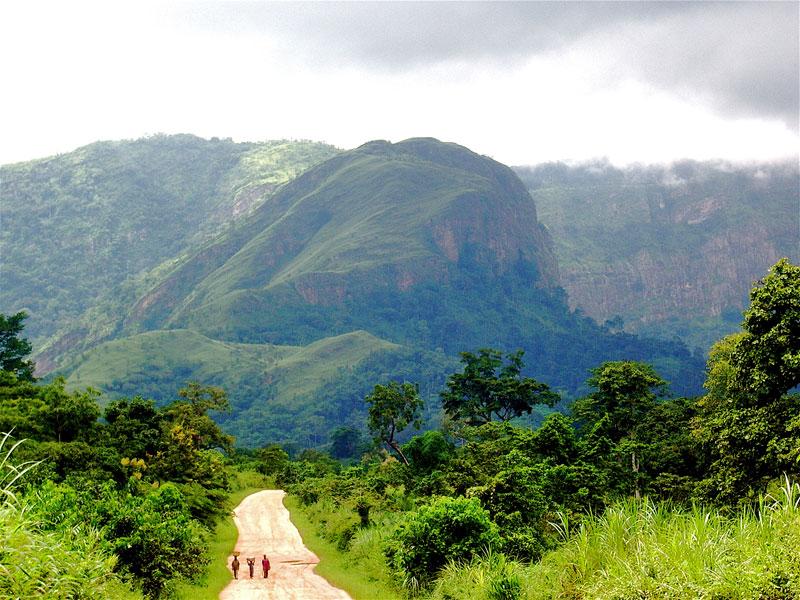 A Bird's Song
This hidden jewel of West Africa has it all: rich culture, ancient history and bustling wildlife. It has a stable political landscape, and a balanced, yet exciting pace of life. One can chill out on pristine beaches, dive into busy urban life both during the day and at night, and visit UNESCO World Heritage sites. Falling in love with this country comes so naturally, just like the hum of birds in its rainforests. Most people who find themselves in Ghana consider like staying there for good.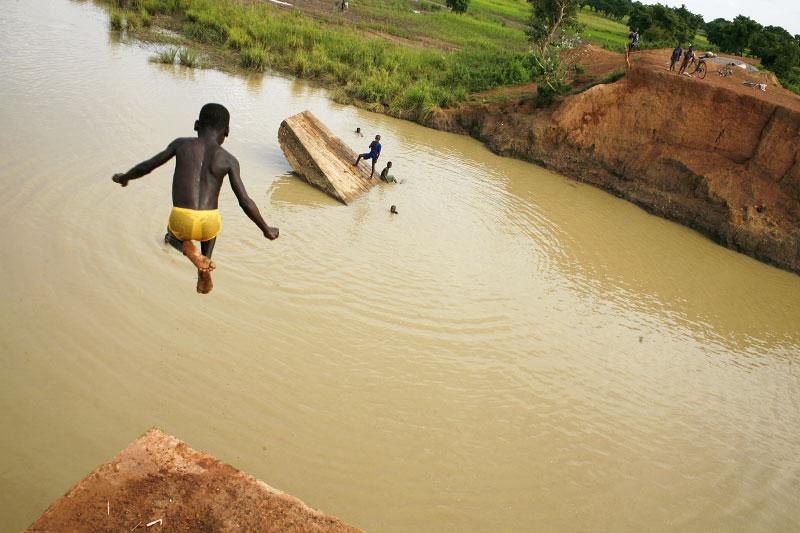 Author Bio:
Oliver is an experienced business consultant from the UK. His job allows him to travel, which also happens to be one of his greatest passions. You can find him on Twitter.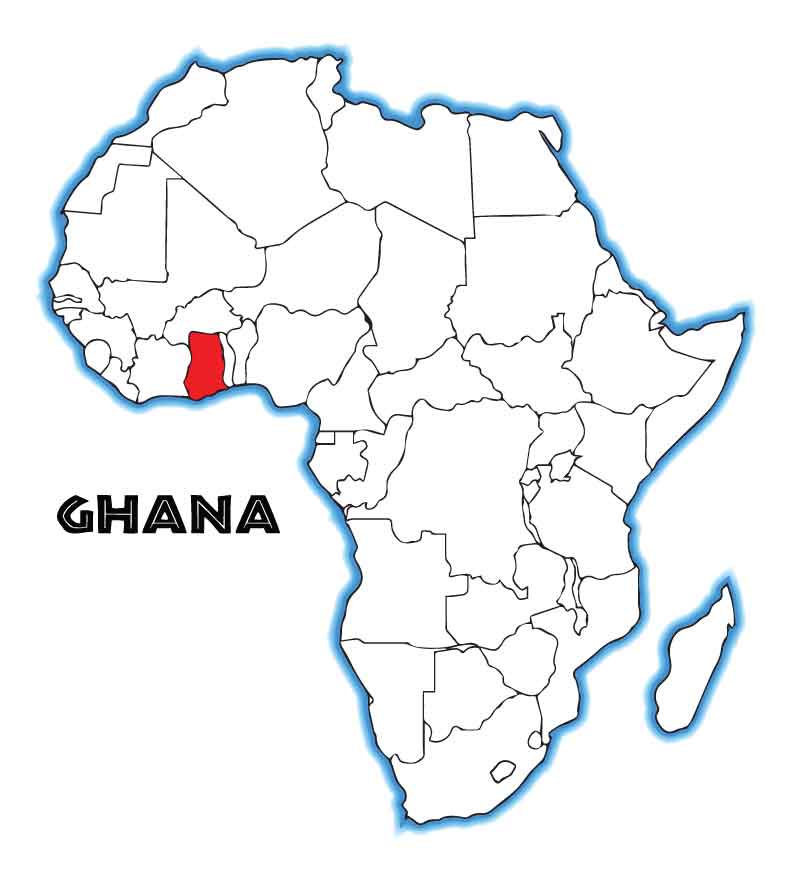 This article inspired me to discover Ghana! If you have additional tips or thoughts, I would love to hear from you via email, in the comments below, on Twitter, Facebook or Google+.