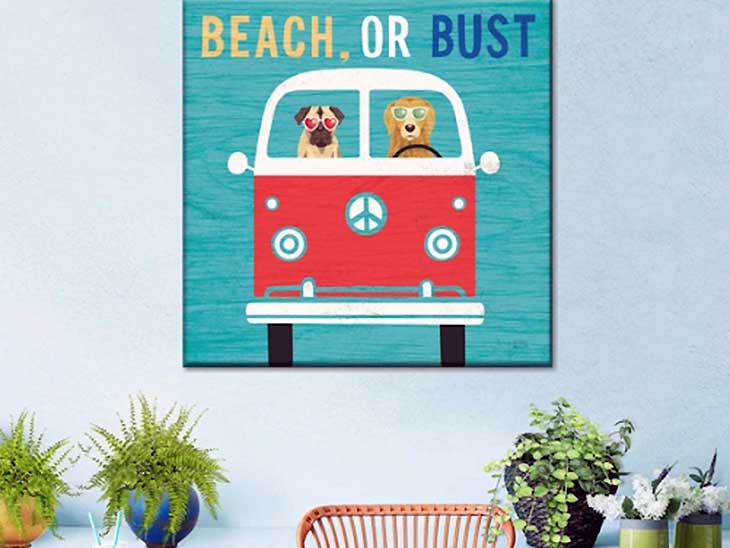 6 Amazing Travel Inspired Home Décor Ideas for 2022
You can give an exotic look to your home by uniquely decorating the space. Introduce the elements that remind you about the places you want to visit or already seen destinations.
Most of us love to travel and desire to see the world one day. But, even if you cannot travel all over the globe, you can make your home a reminder of cities or natural beauty worldwide.
Just by looking at your interiors, you feel like you are visiting a foreign land. All you have to do is be creative and think out-of-the-box travel décor ideas. Let us take a look at some unique travel-inspired home décor ideas.
Wall Representing Foreign Land
Let us start with something simple and easy to put up yet effective in giving a travelogue look to your home. There are various spaces where you walk through or spend maximum time. Some of them are hall, corridor, etc.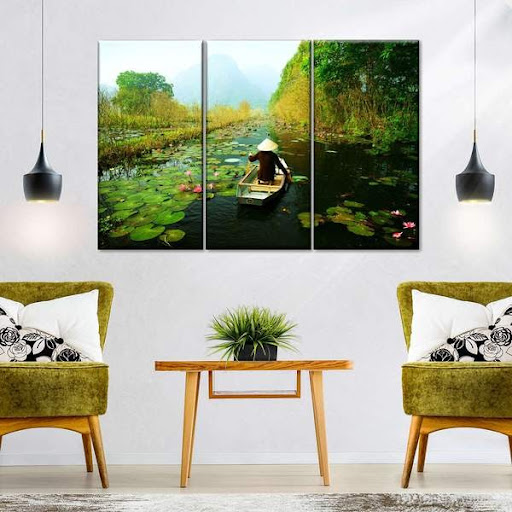 You often forget to decorate these spaces because you feel like you are just passing by. But now you can make it look stunning with amazing travel décorations.
One idea is to capture pictures of countries such as Paris, Switzerland, Mexico, Greece, Vietnam etc. Then put these photos onto a blank canvas or thick board. These canvas prints stand out beautifully.
Also, make sure that corridors are well lit. Bright lights will make the artworks look beautiful and easy to view. Otherwise, they will get lost in the shadows. You can also add Asia inspired wall prints that symbolise the beauty of a particular area.
Of course, it is not necessary to display prints of different cities. If you prefer nature over cities, opt for nature wall art to decorate the empty spaces.
Beach Common Room
If you are a big fan of beaches, decorate common rooms with shells, figures of sea creatures, marine wallpaper, etc. Or you can include beach chairs and drape them with colorful beach towels to add texture and color.
You can beautifully transform the living room into a tropical beach room by adding subtle or bold colors like blue. You can also create beach-inspired floors by putting on sand-colored tiles or carpets.
You can also make ceilings a part of the travel décor theme by creating sky blue color or puffy clouds.
Travel Shelf
If you do not want to change the entire room but like creating eye-catching interiors, then add travel-inspired décor items. They are something unique and straightforward that transforms the look of a room as you want instantly.
You can simply do this by adding those travel-inspired décor items on the open shelf. One beautiful and quirky way is to install a mountain shaped shelf and add ceramic or wooden animals to it.
You can also introduce a regular shelf on the wall and add figurines or other travel souvenirs to it. For example, the Eiffel Tower, Statue of Liberty, or other tourist places can inspire you to travel and visit there.
Polaroid Travel Photos
Polaroids have created space in the heart of many in past years. They are perfect home décor items for travelers. Moreover, you can showcase them in various ways. For example, you can stick them on the wall by using double-sided tape.
You can also hang them on string lights with cloth clips. Separate these pictures based on the year you clicked them or the continent you visited to make it more exciting.
Vintage Postcards
Travel postcards are the easiest and most common travel souvenirs you can collect. If you are a travel lover, you might have already collected various postcards. Creatively showcase them to introduce travel-inspired design at your home.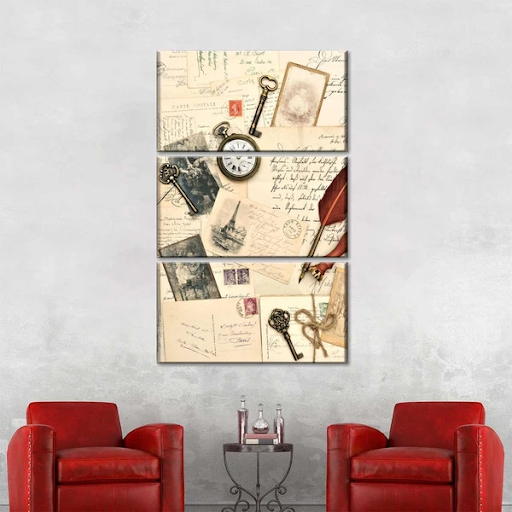 You can display them on a corkboard with pins or put them in a postcard holder. You can also print them in black or white, then create a collage. These are beautiful keepsakes that you will add to create a timeless feel to the interiors.
Travel-Inspired Throw Pillows
Add a glimpse of different parts of the world in your room by placing some travel-inspired throw pillows on a couch. You can easily afford these throw pillows and modify them by printing a world map or photo on them.
Create a set of travel-inspired throw pillows and put them strategically in your living room. They surely make your interiors look cuter. Also, they add color, texture, or more comfort to the home.
They are a beautiful way to add patterns in the interiors with whatever style you want to incorporate. Moreover, you can also collect them from different places and carry them with a fear of break.
To Sum Up
There are various ways to infuse your travel passion into the interiors. Hopefully, the above-suggested travel décor ideas will help you to make a cozy room. Moreover, you can easily manage and afford them.
They will surely help you to design an eye-catching space you will love and appreciate. Please share your best tips on how to travelize your home in the comments below, on Twitter, Facebook  or Instagram.