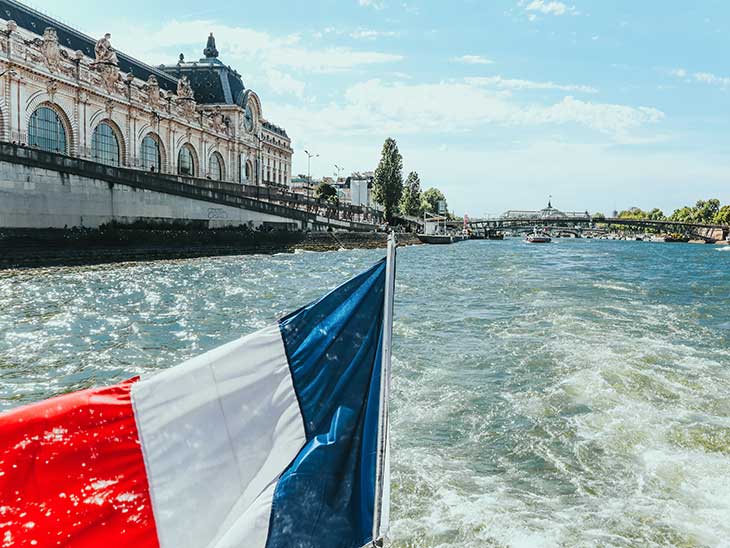 Best Seine River Dinner Cruises
The dinner cruise in Paris is a popular tourist attraction for those who want to see the sights while enjoying a nice meal and drinks with friends or family. Dinner cruises are available year-round, but they're most popular during summertime when there are more tourists in town.
We've researched some of the magical sights closer to the river Seine you can explore while taking a dinner cruise in Paris, and you don't want to miss these breathtaking sights. Have a look:
1. Eiffel Tower
This ancient tower creates the perfect backdrop for more than a century in Paris. You can capture the view of this beautiful tower during the day, as well as in a glittering Parisian sky at night.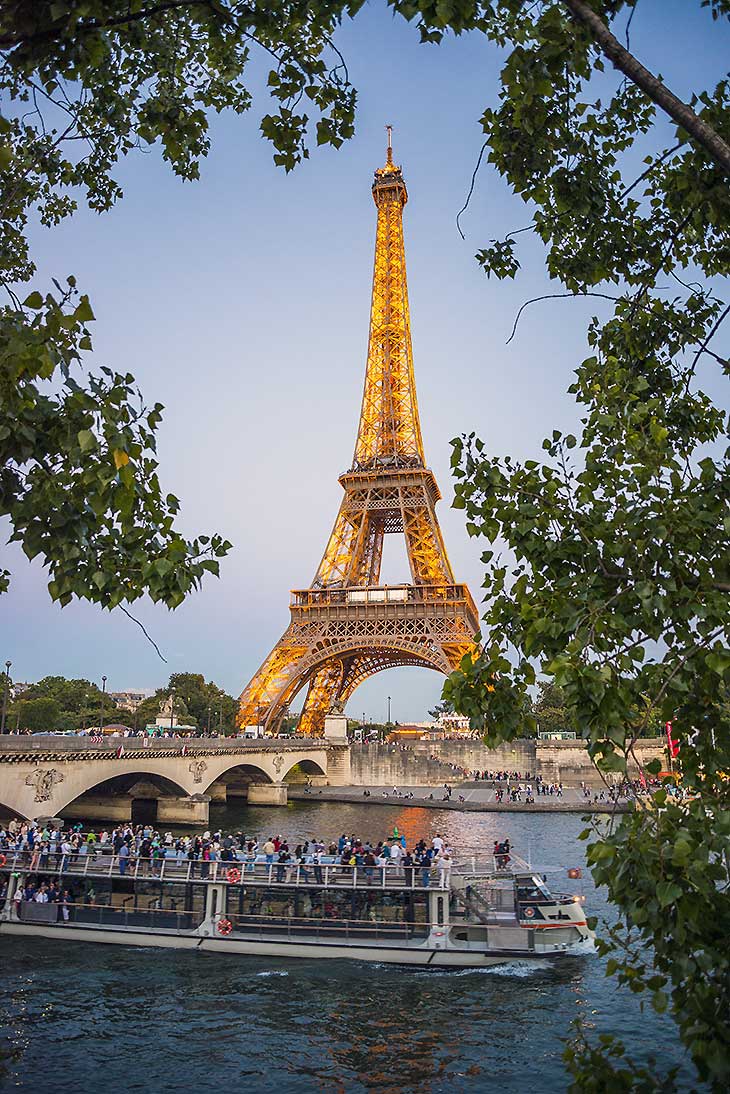 2. Grand Palais
If you are exploring some historical monuments in France, you can't miss the Grand Palais. The Grand Palais is under the French Ministry of Culture, and it has a beautiful museum hall and exhibition complex which reflects the architecture of Beaux-Arts. You can recognize thi by the baroque facade and stone decorations.
3. Musée du Louvre
The Musée du Louvre is among the largest art museums, and you cannot miss it during a dinner cruise in Paris on River Seine. The museum is next to the river, and it houses more than 35,000 objects from pre-historic and current times. This excellent museum is in the Louvre Palace, and its unique pyramid glass roofing is a landmark you cannot miss.
4. Notre-Dame de Palais Cathedral
This is a good Catholic Cathedral, an excellent example of the French Gothic structure decorated with naturalistic sculptures and stained glass. The Cathedral was restored later by the Eugene Viollet-le-Duc after desecration in the French revolution.
5. Musée d'Orsay
The Musee d'Orsay is situated on the river Seine's left bank, and it is housed by the former Beaux-Arts railway station, the Gare d'Orsay. The station was launched with more than 600 sculptures and 1900 paintings, and other works. You can only see the museum from your dinner boat, but try to visit the museum in person.
Well, these are some of the major sights you can't miss, although there are more you can explore while enjoying your dinner.
How to Prepare for a Dinner Cruise on the Seine River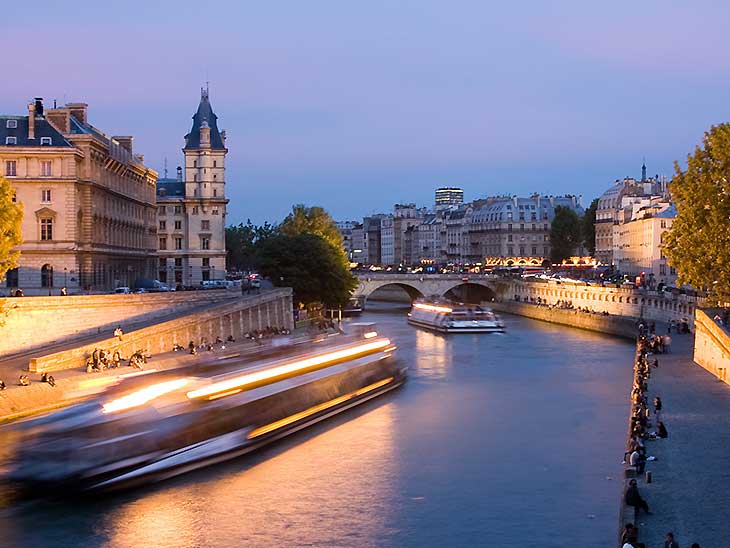 If you are looking to try any of the mentioned boats for a quiet, lovely dinner, you better prepare well before embarking on the ship of your choice, and it is vital to know what to expect. Here are some things to keep in mind:
– Most dinner cruises last around two hours.
– Dinner boats offer both buffet and individual dinner services; you can customize your dinner meal and make it a special occasion.
– You can choose between traditional French cuisine or international cuisine.
– The view is beautiful, but some dinner boats have louder music than others.
– It's best to dress casually for dinner cruises, but some boat operators may require more formal attire.
– The average price for a dinner cruise is around 100 euros per person.
Why you should experience a dinner cruise on the Seine river
Dinner cruises are a fantastic way to see the city lights or experience Parisian culture. Cruising on dinner boats is popular from April through October when the weather is still warm for outdoor activities under the stars. The dinner cruise provides a memorable evening out at a fraction of what dinner would be elsewhere in Paris.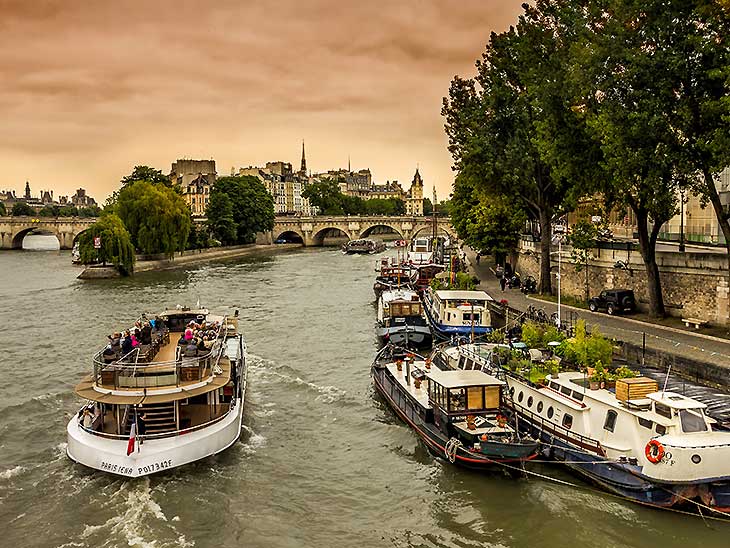 These dinner boats make dinner and a show accessible to visitors whether you're traveling alone, as part of a couple, or with friends. If you like dinner theater experiences where the food is secondary to the performance, dinner cruises are not for you. However, if you're looking for a relaxing and romantic evening out with beautiful views, dinner cruises should be at the top of your list.
We hope this article will help you choose the best dinner cruise in Paris. Relax and enjoy the sights and sounds of this beautiful city while dining on a lovely boat! Bon, voyage!
Have anything to add about dinner cruises on Seine? Please let us know in the comments below, on Twitter, Facebook  or Instagram.