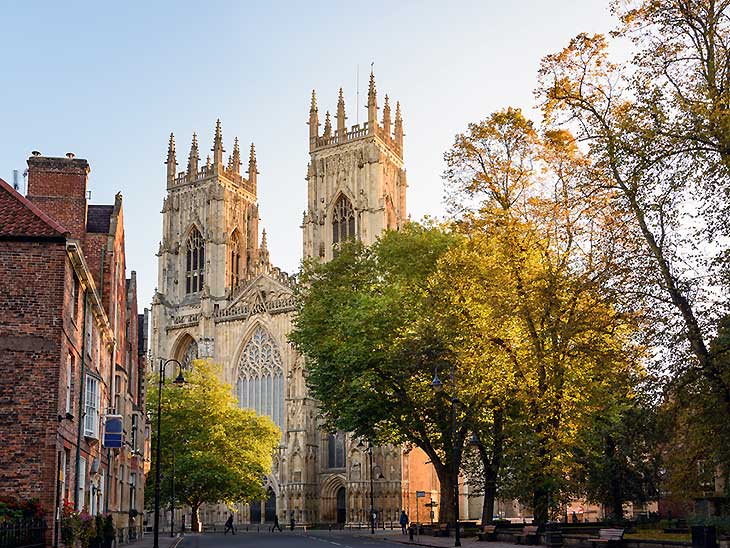 4 Places to Visit in England Outside London
When you hear the word 'England' you likely think of Queen Elizabeth II, Big Ben, the London Eye, Tower Bridge, and the River Thames. You might even think of the Shard or the Gherkin. These are things people most associate with the country, and they're all in London. For all its landmarks and rich historical tales, England has more to offer travelers than just London.
Venture out of the big smoke and you will come across countless towns and cities that have equally as many draws and tales of their own. Whilst London should definitely be on your bucket list, take some extra time to travel around the country and explore everything else on offer.
If you're unsure where to go and why, here are four places outside of London that are definitely worth considering.
1. Bath
Head just under 100 miles west of London and you'll end up in Bath, a World Heritage Site and one of the most popular cities to visit in England. The city is famed for (and named after) its roman baths, including the Great Bath, which still stands and is visitable today.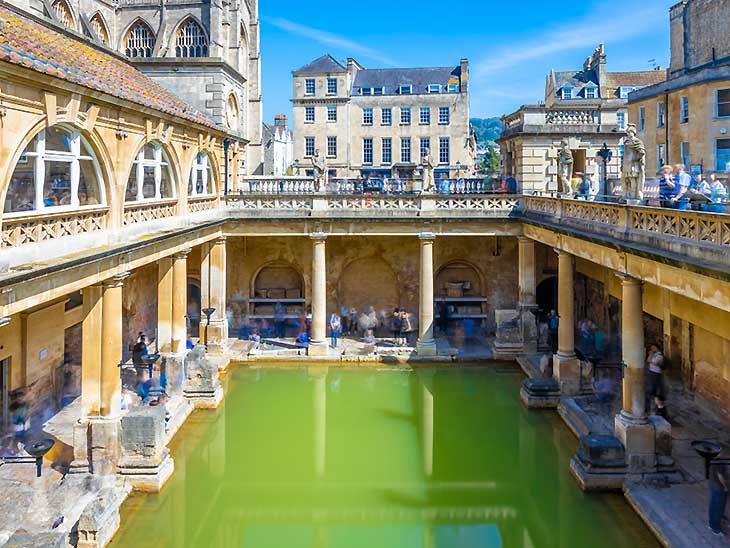 Alongside the baths are the Abbey (which dates back to the 7th century) and the Royal Crescent street which is revered as one of the best examples of architecture from the Georgian period. Relics of various time periods can all be found in Bath, making it a must-visit city to anyone looking to travel to England.
2. York
York is located in the north of England, roughly two hours by train from London. It is one of the oldest English cities and has one of the most complex and fascinating backgrounds of all. It's mostly known for York Minster, the imposing Gothic church that dominates the walled city skyline. Dating back to the 7th century, the Minster is an architectural feat that is sure to impress, regardless of your religious views.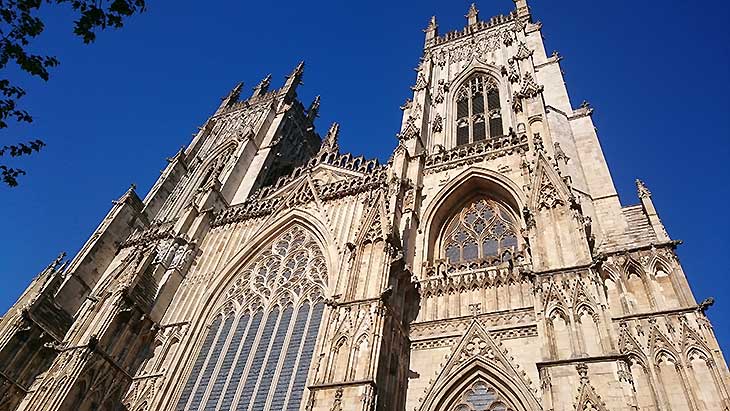 Aside from York Minster, you can step back in time at the Victorian prison within the York Castle Museum, go on the York Chocolate Tour, and one of the most well-preserved medieval streets on the continent, The Shambles. With a visit to York, you won't be disappointed.
3. Lincoln
If you're a history buff, Lincoln is a must-see city on your tour of England. Dating back to the Iron Age, the skyline is visible from miles due to the imposing cathedral which dates back over 900 years. At the time it was built, it was the tallest building in the world. In addition to the Bailgate area and the 12th century buildings that line Steep Hill, Lincoln is also home to one of the only surviving copies of the Magna Carta, as it's the birthplace of the tank.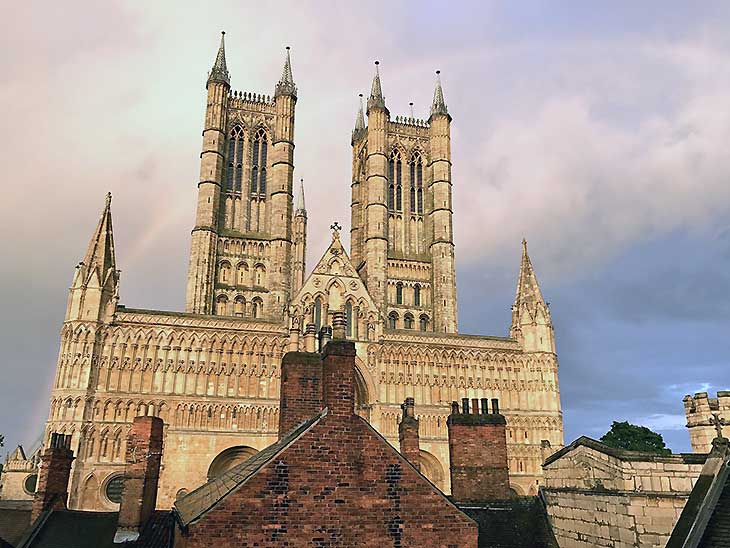 As well as the medieval attractions, Lincoln has a lively nightlife and plenty of shops to visit, meaning it's a city that caters to everyone.
4. Kent
If your trip to England is centered around London, make sure you reserve a day to head to the neighboring county of Kent, home to the 1,200 year-old Canterbury Cathedral which also happens to be the oldest in Britain. In addition to Canterbury Cathedral, Kent is pocked by countless castles, including the iconic Leeds Castle which sits within 500 acres of perfectly manicured land.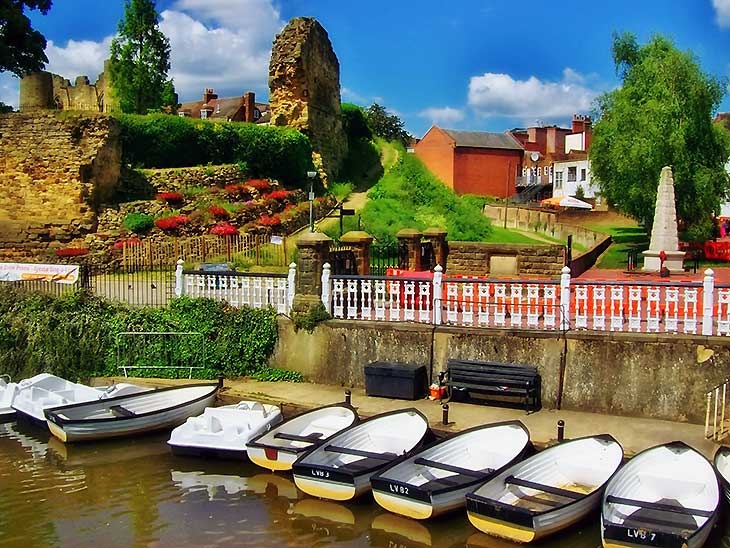 Kent is a coastal county which encompasses the White Cliffs of Dover. Head there to see one of England's greatest landmarks, dine at a number of waterfront restaurants, and even take a boat trip to see the island from a distance.
Summary
England has so much history and there's more to see and do than can be listed in one article. If you're looking for places to go in England, hopefully this list has given you some inspiration.
Please share your best tips on UK destinations outside London in the comments below, on Twitter, Facebook  or Instagram.