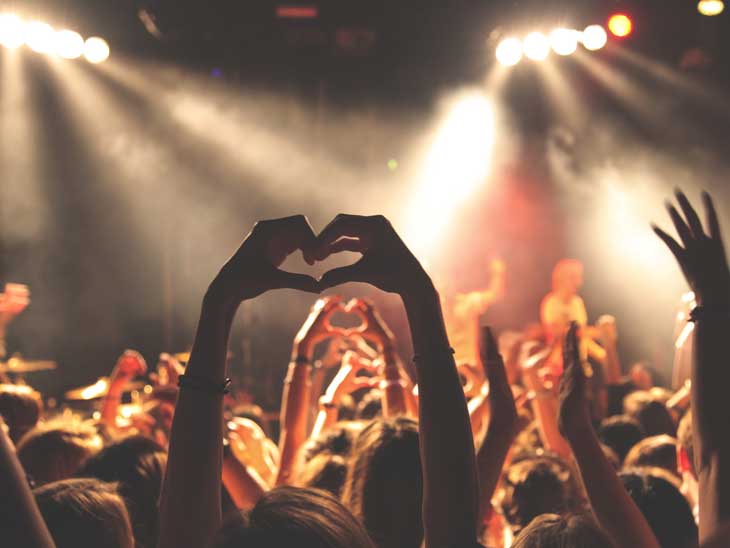 Wild Nights at the Exit Festival, Novi Sad, Serbia
The music festival season starts in summer, and if you wanted, it's impossible to visit them all. Last year I wanted to try something different, so I've picked the location in southern Europe, including the Exit festival which is held in Novi Sad, Serbia since the year 2001. What attracted me are the stories saying that this is one of the best festivals in Europe, and in many ways unique, so I had to check it out.
The history
Technically, the Exit started in the year 2000, and it lasted for a hundred days, as it was created as a way of protest against, then president of Yugoslavia, Slobodan Milosevic. Exit Festival today is known as "Exit zero," so the first official one was held next year. Even though the Balkans has a reputation for lots of confrontations in the twentieth century, the festival continued to be held every year, and it was always well regarded. Many huge names of the music industry were among the performers, including Billy Idol, Guns N Roses, Him, The Cardigans, Moby, The Cure, Garbage, and many others. All of them claimed that the Exit is something special, giving me another reason to give a go.
The music
Let's get this one thing clear now. Exit can't compete with Glastonbury, Coachella, or many other most famous festivals around the world. It never had Ariana Grande, Justin Bieber, Metallica, Lana Del Rey, or BTS as headliners, and it would be a surprise if that ever happens. Serbia is near the bottom when it comes to economic power in Europe, so the money is always an issue. Looking at the 2019 lineup, you might be wondering who all these performers are, excluding a few well-known artists. It said a lot when your main attraction was the Cure, who were at the peak of their popularity about 30 years ago. Of course, all that comes from the perspective of an average music lover who is all about big names.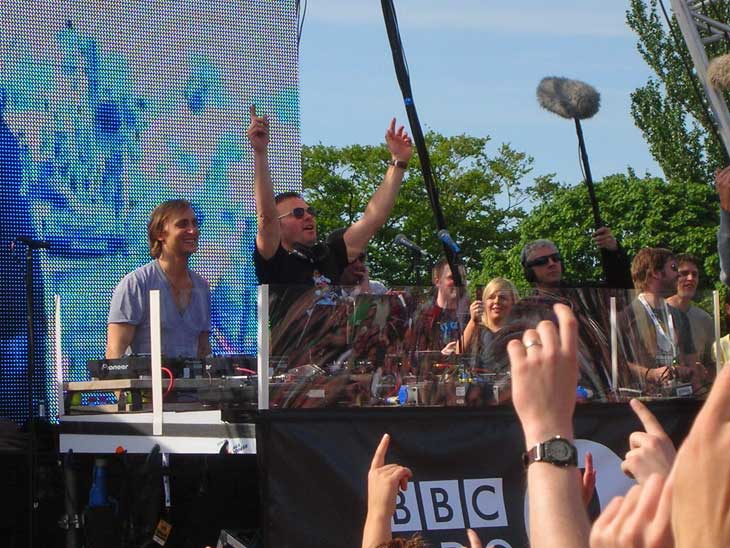 Big names are here if you are into dance music, as Exit is the stop for the biggest DJs, like David Guetta, who is performing every couple of years, filling the dance arena, which can hold up to 20.000 visitors! If you are into exploring music, the Exit could be the best possible place in the world that will get you excited as adult porn games! There are over 20 stages on average every year, so you can see everything from local DJs and indie bands to musicians coming from all over the world. There is everything here, from the karaoke stage to reggae and metal music stage, and if you plan to visit them all, it will probably take you the whole night to do it!
The location
Have you ever played best sex games? Some of them are so good that they will blow your mind, and I can compare that only to entering the gates of the Exit festival for the first time. Unlike some of the festivals I've mentioned before that are held in the middle of nowhere with nothing to see, Exit Festival is located at Petrovaradin fortress, a stunning, historical place that is a perfect setting for the festival. Just walking around this huge place is a joy, and it will probably make your stay at least a day or two after the festival, just to check it out when it's fully open to explore.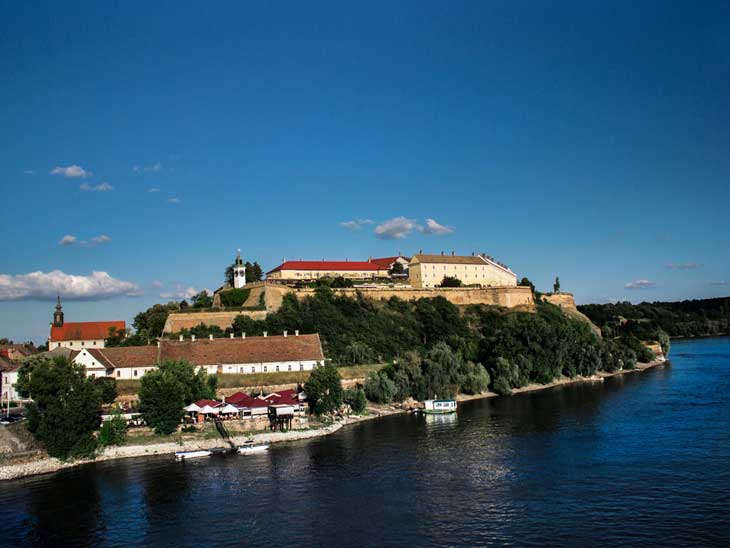 Almost 50.000 people enter it every night during the festival, and it's still in remarkable condition. Everyone is respecting the place, and there are enough people from the organization of the festival that keep things well under control. I have to say I felt safe along the way, even though sometimes the crowd was so big that it took me like 20 minutes to get away from the main stage that can hold up to 40.000 people.
One of a kind experience
Four-day ticket will cost you only around 60 euros, and even though I told you that the lineup couldn't compare to the UK or US festivals, Exit is better than them in every other way. It's the atmosphere; it's the fortress; it's the combination of many factors that should make you stop playing porn games, pack your things, and travel to Novi Sad. This year there will be a big celebration for the 20th anniversary, so that is only another reason to give it a go.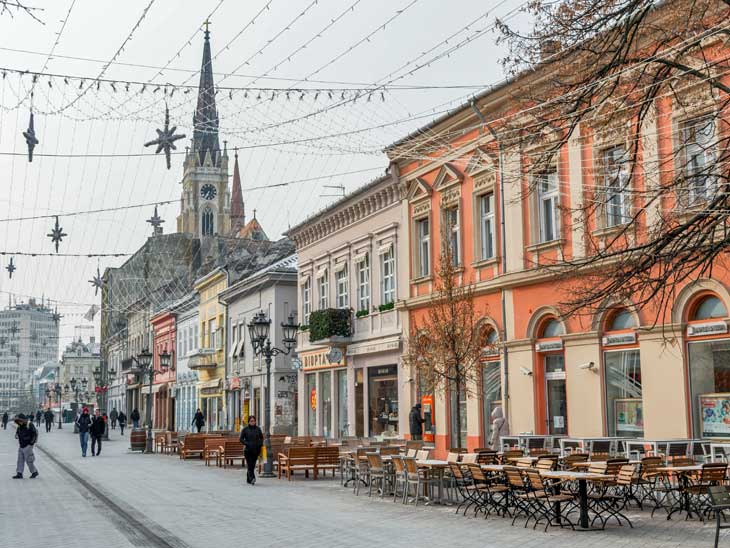 Please share your best festival tips in the comments below, on Twitter, Facebook  or Instagram.