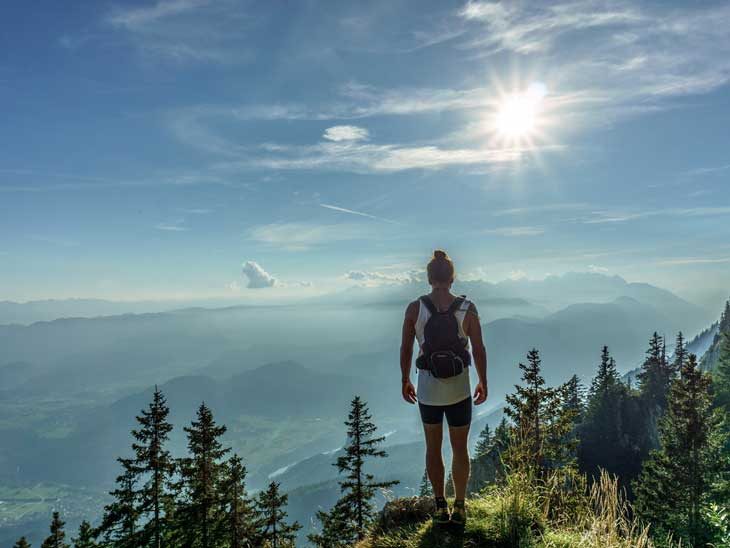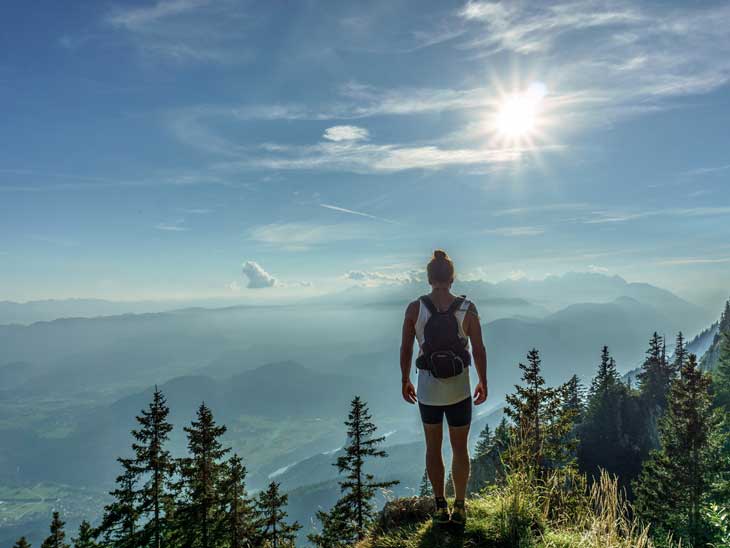 Is an Online Store Your Ticket to Earning Well While You Travel the World?
The idea of earning an income while traveling the world is the epitome of what "living the good life" looks like for so many people. Just imagine leaving your desk and chair behind and not having to get involved in meaningless office banter, and instead, replace that with the sound of the ocean and sand beneath your feet… Now, picture all of that with money deposits hitting your bank account every day. That's what can happen when you own an online business while traveling the world.
Have you ever sat and thought about what your life would be like if you didn't have to go into work every day? It would be a lot less stressful, that's for sure and a lot of it has to do with your work environment. The Harvard Business Review states that a toxic work environment is not only harmful to productivity but it's also harmful to a business' bottom line.
What could be a more positive work environment than a beach or a quaint coffee shop in Paris? The answer to that question is what leads to the next question: Could owning an online store be your ticket to earning a good income while traveling the world?
It's very possible. If you look at all the benefits of owning an online store, it very well could be your ticket to living a life of travel and making money while doing it. Let's take a look at just how beneficial owning an online store could greatly impact your life.
It Gives Your Life More Flexibility and Freedom
Surveys have been conducted on online business owners and the majority of people surveyed stated that the biggest perk of owning an online business is the freedom and flexibility it offers. Whether you're traveling solo or traveling with your family, you have the flexibility and freedom to travel the world and conduct business at the same time.




Maybe you typically work on your business between 8 am and 4 pm but you decide you want to sleep in one day… With an online business, you have the freedom to do that; a typical 9 to 5 job would require you to call in late. And that's the thing about online businesses… it's your business so you have the freedom to work as little or as much as you want.
Now, in having the flexibility and freedom to work as much or as little as you want, you have to keep in mind that your business will only benefit as much as you put in. So just keep in mind that you're going to have to put the work in like you would any other job but because it's your business, you have the freedom to create a positive work environment, whether it's at home or in Maui, and the flexibility to work your own hours.
It Allows You to Make Money in Other Ways
In running an online business, once you establish a well-built customer base, you can breathe a little easier and your business will soon start to run itself, allowing you to make money in other ways. For example, if you decide to live a life of travel, you have an opportunity to rent your home out to long-term renters while you're traveling the world.
You also have the ability to do things like become a virtual assistant, teach English online, or engage in some freelance work… your earning options are limitless. The point is that because owning an online business offers so much freedom and flexibility, it gives you the opportunity to extend your earning options.
You Save on Typical Start-Up Costs That a Physical Store Would Have
To own a physical store, it's a guarantee that you're going to be spending a considerably larger amount of money on start-up costs than you would with an online store.
In-House Staff
You're not going to need to pay in-house staff members for their services. In fact, most online business owners either do everything themselves or they outsource for the services they need, which is a lot cheaper than paying for an in-house team?
Property Rent
There is, of course, initial start-up costs with an online store but nothing like it would be with a physical store. Physical stores can cost thousands upon thousands of dollars to build or maintain a property, and that's just for the start-up costs. Online stores can cost a few thousand per year to build or maintain a website.
Marketing
Traditional methods of marketing can get very expensive but with the many forms of digital marketing, you can save so much money. Whether you choose social media platforms or email marketing, your online business will save so much. Some online businesses do a combination of both traditional and digital marketing but you have the option of doing only digital marketing and still have great results.
What You Can Do to Get Your Ticket to Earning and Traveling the World
As you can see, starting an online business could very well be your round trip ticket to earning not just one income but possibly multiple sources of income, and it can all be done while traveling the world and seeing places you never thought you'd ever see in your life.
If traveling and making money sounds like something you want to do, the first step would be to determine what type of business you want to start and build a business website for it.
Once your website is built, you can customize your site the way you want and before you know it, sales will be coming in from all over the globe. You just have to make sure you're marketing your business to the audience you want to reach.
So the question to answer now is, are you going to utilize the benefits of owning an online store to earn an income and travel the world? You have all the tools and resources you need, it's just up to you what you want to do with them.
Please share your best tips on how to make money while travelling in the comments below, on Twitter, Facebook  or Instagram.