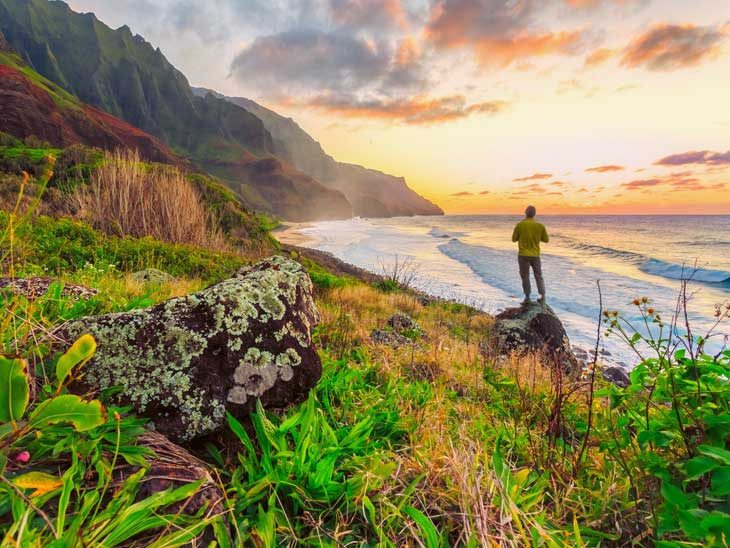 5 Essential Tips for Solo Travelers
Traveling around the world by yourself can seem like a daunting experience. If you're about to take the plunge in exploring solo, it's important that you know the right tips and tricks to ensure you get the most out of your adventure. Here are five essential tips for solo travelers.
Plan Your Itinerary
Whether you're heading off on a short break or you've decided to go travel the world, planning your itinerary is so important. Before you leave, make sure to outline the types of activities and things you want to do, helping you to create a plan that gives your adventure a little more structure. Researching your destination and learning about public transport links can be a big help.
What to Pack
As a solo traveler, the last thing you want is to carry around a bulging rucksack all day. While you may make friends along the way, you can't expect others to carry your things! Whether you're going away for a couple of days or even a couple of months, knowing what to pack is crucial. If you're heading to a hot destination, packing light and airy clothing is key. If you're off to somewhere cold, make sure to pack plenty of thermals!
Staying Safe
No matter where you travel in the world, it's important that you stay safe. As you will be on your own (at the beginning at least), make sure to stay alert and be aware of your surroundings. If you're off to a big city, you may become overwhelmed by the hustle and bustle, and unfortunately, large crowds attract pick-pocketers, so make sure to keep any personal or valuable belongings in zipped up, hard to reach areas. If you ever feel in danger, don't hesitate to contact the local authorities.
Use Social Media
Many people who travel solo end up making lifelong friends along their journey. If one of your goals is to reach out to others and make connections, why not head on social media beforehand? There are social media platforms like Emenator, which allows you to network with others and create groups that other travelers can join, meaning you can share tips and advice with one another. Emenator has lots of personalization too, including unique emojis, and first-in-the-world tools.
Be Confident
Going it alone can be frightening for even the most experienced traveler but try and stay confident and upbeat. There may be times where you feel down or out of your depth, so it's important to retain a positive mindset throughout your travels. It takes strength and courage to travel solo, so try and be proud of your accomplishments.
If you've never traveled alone before, it's only natural that you will experience a range of emotions before and throughout your adventure. To get the most out of your trip, it's important to do your research on your destination, know what to pack, use social media to network with others, as well as ask for help if you feel in danger.
Share your best tips for solo travel in the comments below, on Twitter, Facebook  or Instagram.