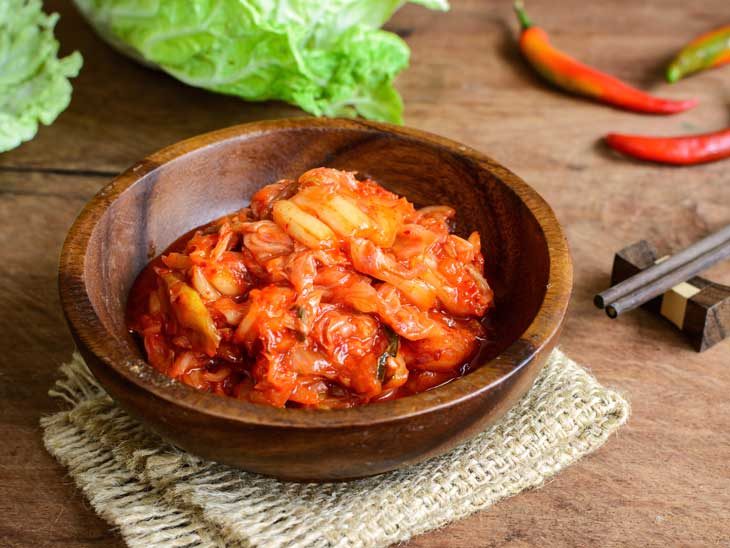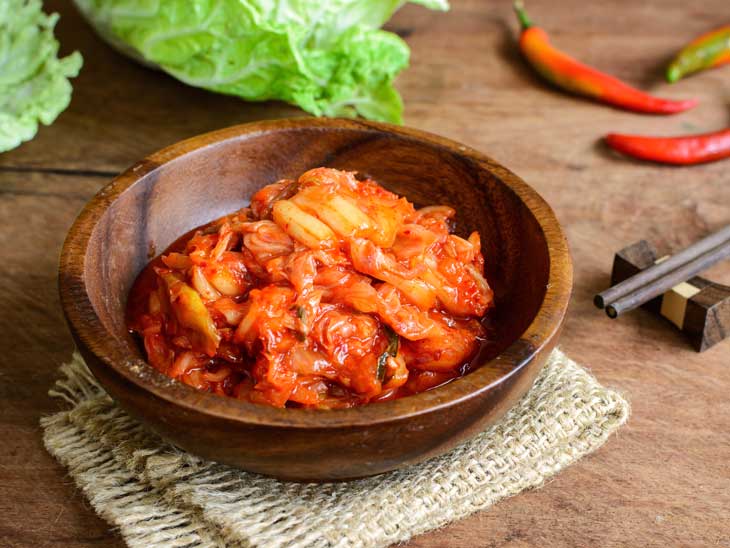 Guest Post: 10 Best Asian Dishes You Must Try
A trip to Asia is a feast for all senses and especially your palate because there are so many varities of food and so many tastes and sometimes unexpected combinations to try. Here are the 10 best Asian dishes you simply have to try. Call it a bucket list if you wish.
1. Pho
If you're planning on visiting Vietnam, you should make trying pho a big priority. This is a popular Vietnamese soup that consists of rice noodles and either chicken or beef broth. People who want to treat their taste buds can't miss out on this Southeast Asian favorite. If you love slender chicken or beef cuts, you'll love pho through and through.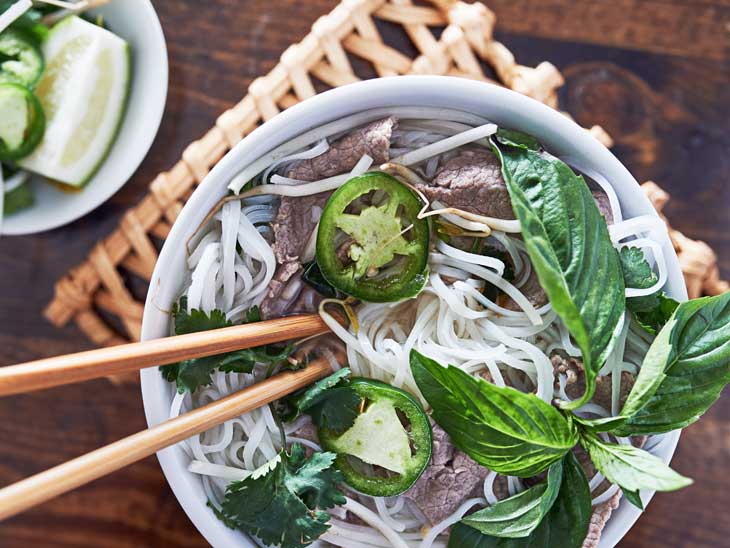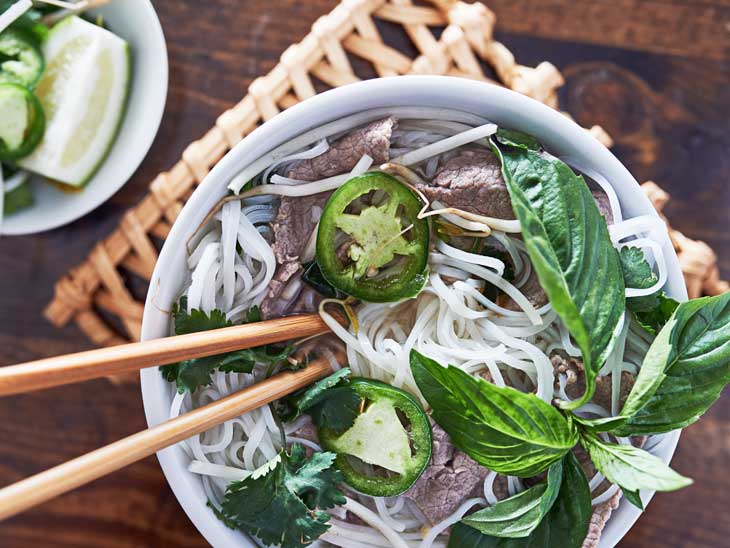 2. Yakitori
Most people know that Japan is a culinary hub. Japan is home to some of the finest restaurants on the planet. If you're searching for a Japanese meal that's both hearty and meaty, you should sample yakitori. This mouthwatering skewered chicken dish can fill you up and give you energy for days. It also has a nice sweet and savory flavor.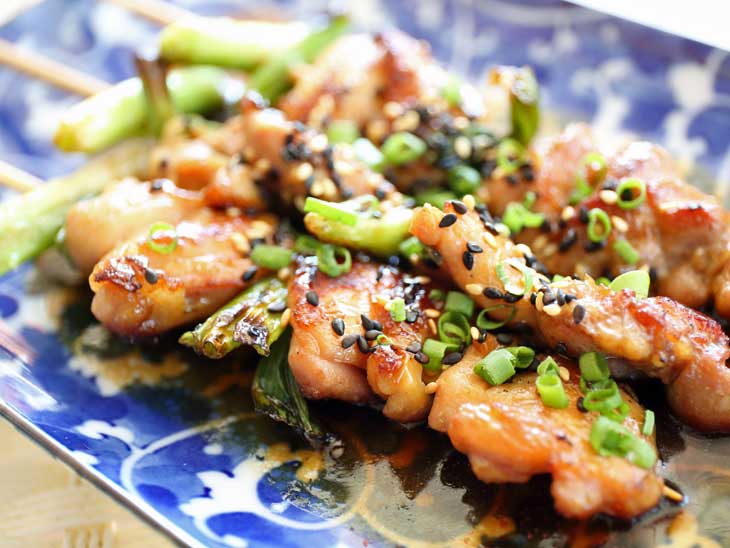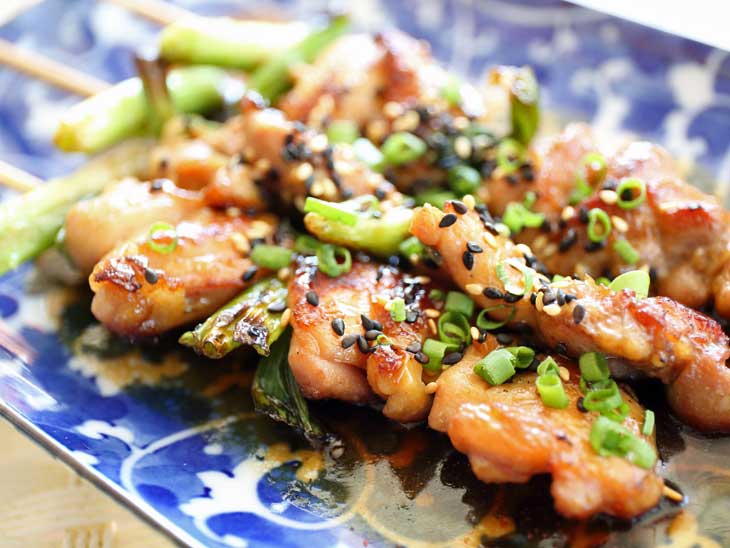 3. Almond Cookies
Asia is also a great place for people who have penchants for sweet treats. Chinese almond cookies are truly irresistible. They always put vegetable shortening so this is a good chance to try a recipe that included vegetable shortening (if you've ever wanted to know what is vegetable shortening and looking for some alternative options you can read more here) .These cookies boast nice and crunchy textures that aren't easy to find in other desserts.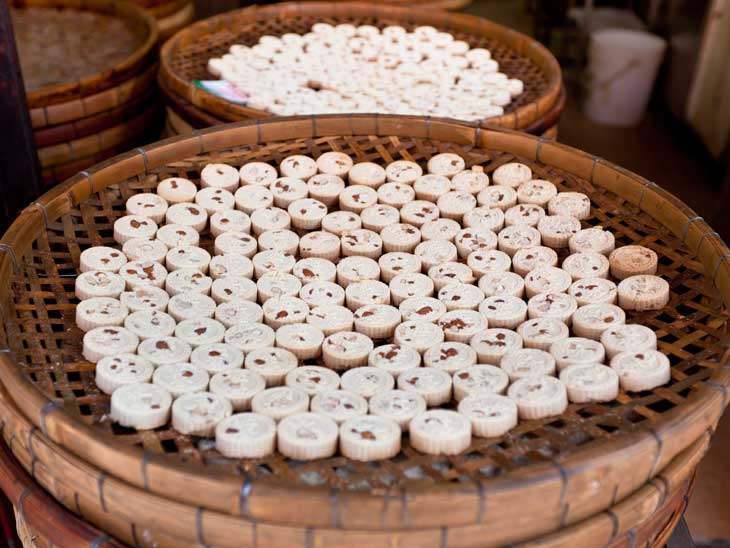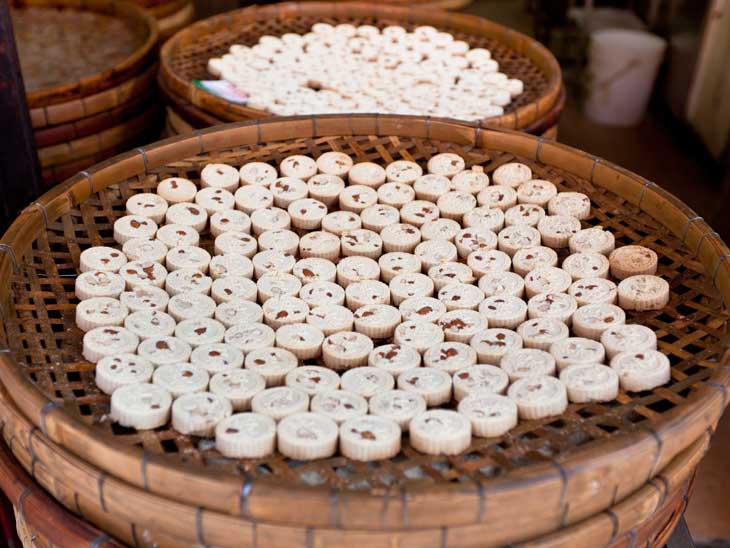 4. Kimchi Jjigae
Kimchi jjigae (also known as "kimchi stew") is a classic Korean favorite. It's chock-full of spice. Fans of tofu, pork belly and fermented kimchi won't be able to turn away from this amazing dish. It also includes onions and scallions. People who want to warm up and feel ready to conquer the world can't say no to the joys of kimchi jjigae.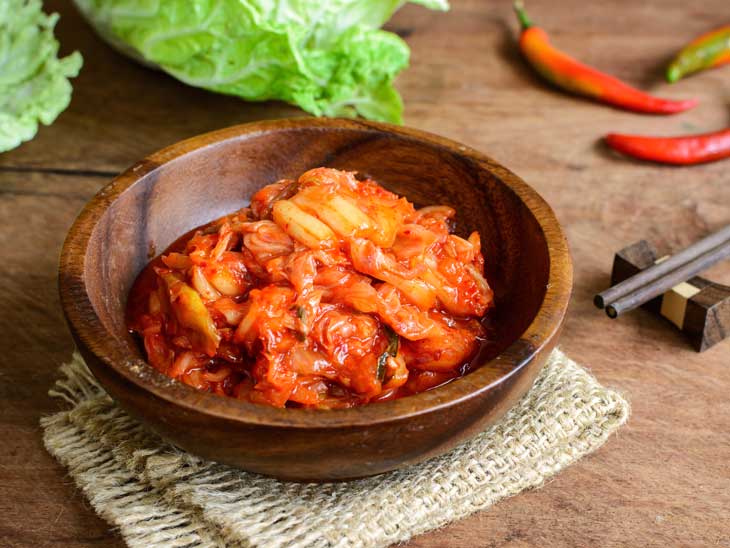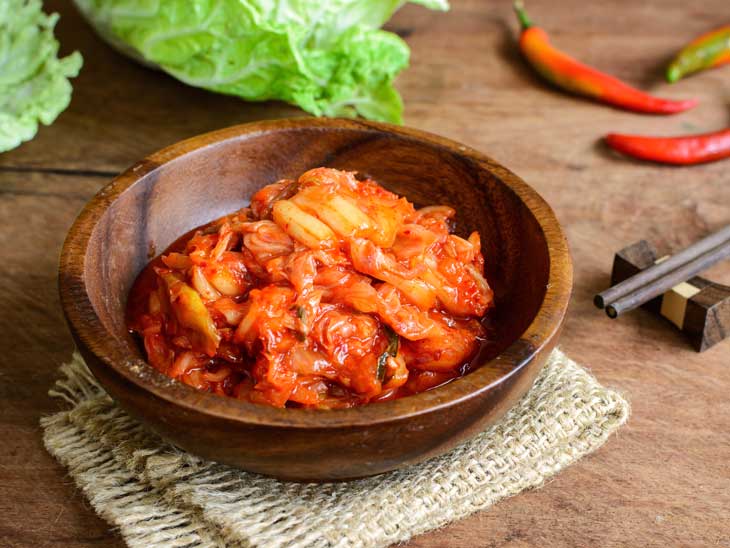 5. Braised Pork Rice
Taiwan is a haven for people who love great food. If you're fond of Asian comfort food, you should look into braised pork rice. This pork meal is ideal for people who appreciate sauces that combine elements of savory and sweet. It isn't just delicious, either. It's also extremely healthy. People who visit Asia should make a point to try "lu rou fan" at least once.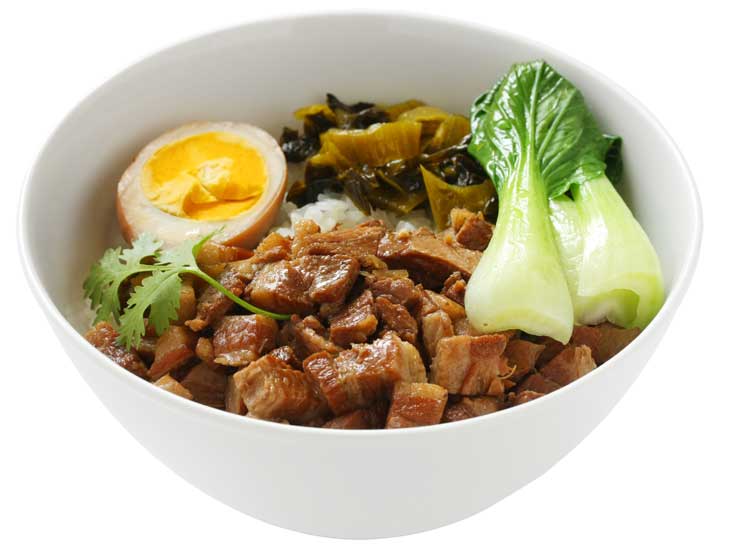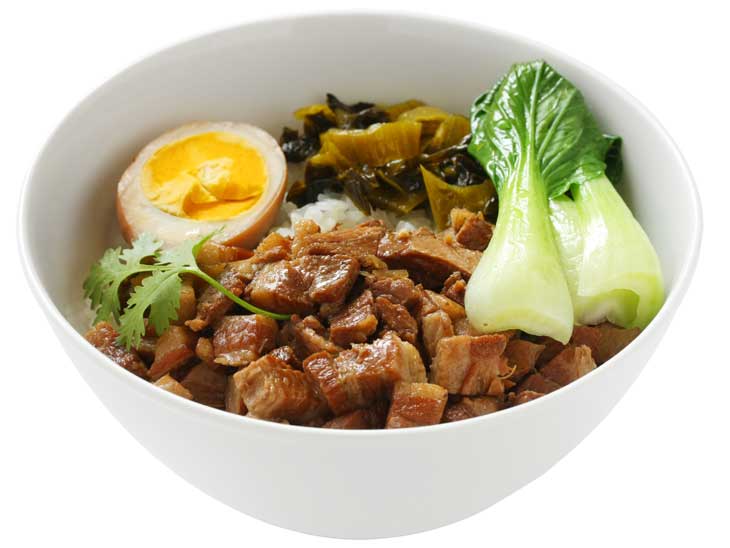 6. Yakisoba
What's life without the joys of grilled noodles? If you get to Japan, you should go above and beyond to try yakisoba. Yakisoba is a beloved fried buckwheat dish that's commonly available all throughout the island nation. It's closely related to chow mein from China. If you want to nosh on a blend of delectable fried noodles, carrots, onions and cabbage, there's no better way to do so than by getting a plate of yakisoba.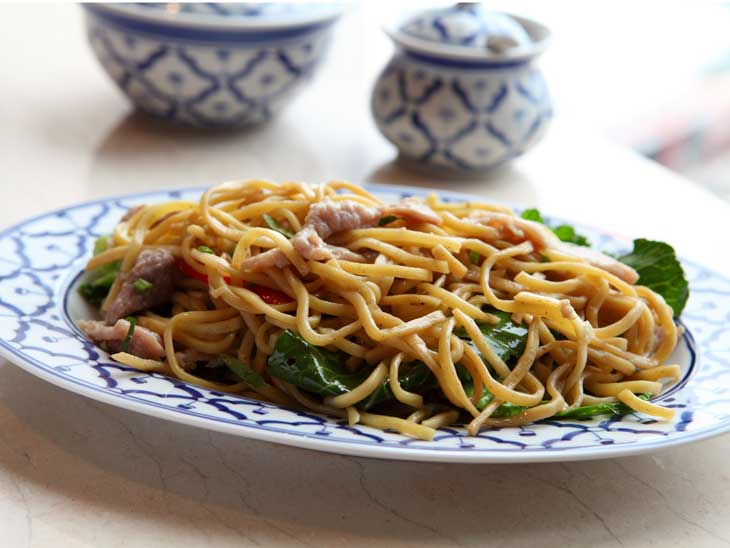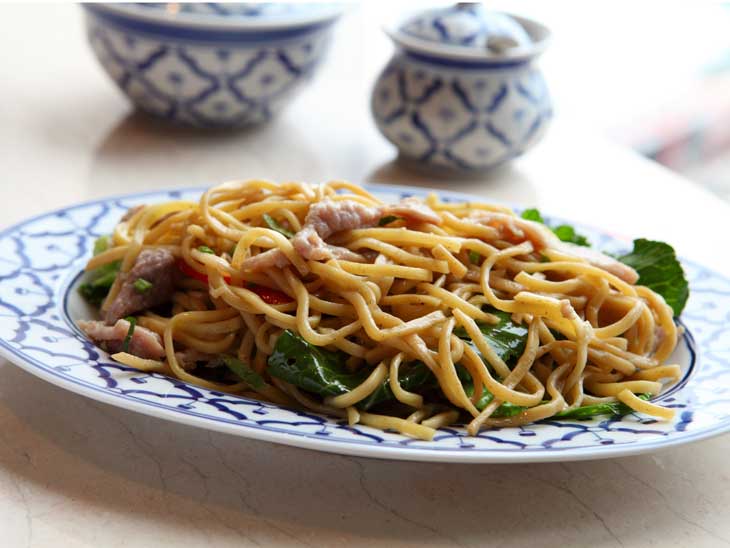 7. Abalone Rice Porridge
Abalone rice porridge is a popular Korean food that's also commonly referred to as "jeonbokjuk." People who appreciate foods that boast soft, luxurious and creamy textures frequently go wild for abalone rice porridge. This dish can be perfect for people who want to stay warm in times of cold weather. It's also perfect for folks who simply want to energize themselves and get ready for the busy days that are ahead of them.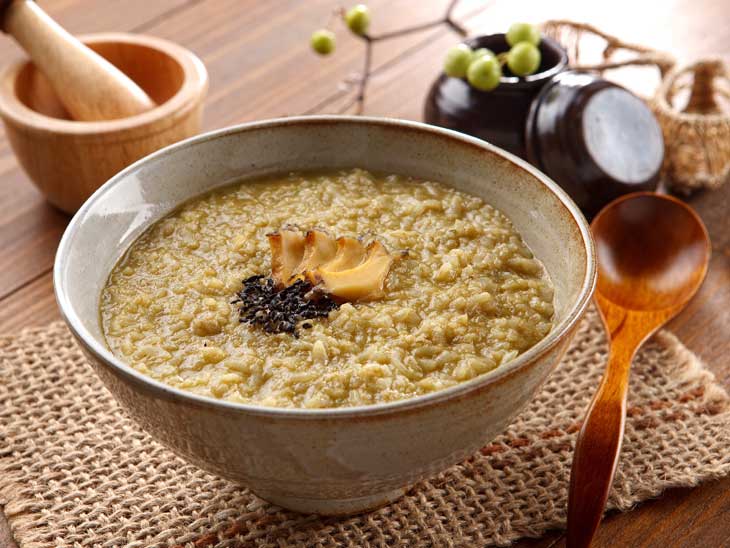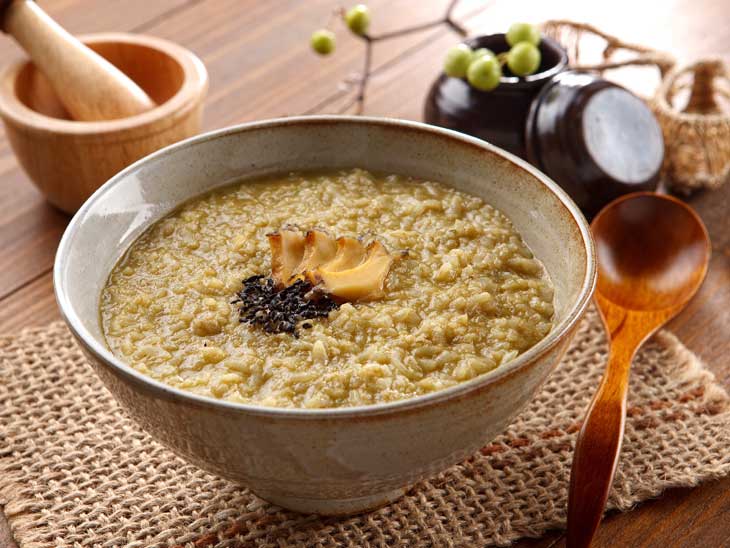 8. Cooked Mutton
If you want to dine like someone from Mongolia, you should savor a dish of cooked mutton. This is a simple meal that's common in rural settings in the vast nation. It's a no-frills meal that generally doesn't feature any other components at all. People who love simplistic dining can benefit greatly from sampling the cuisine of Mongolia.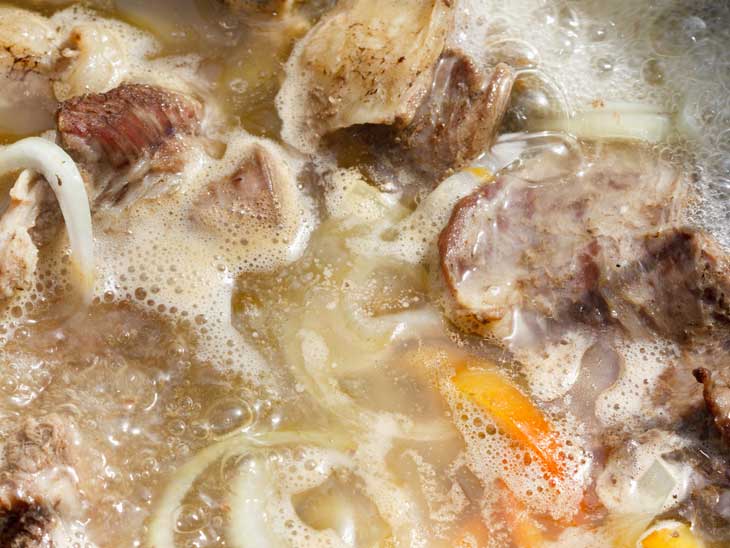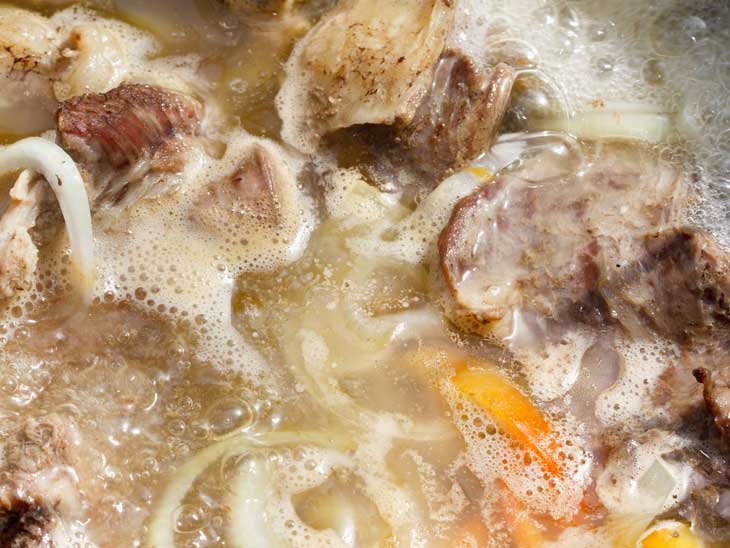 9. Thai Sticky Rice
If you're planning to go to Thailand and you are Thai cuisine lovers, you should go for Thai sticky rice while in Asia. If you adore long grain rice and dining using your hands, this dish should put a big smile on your face.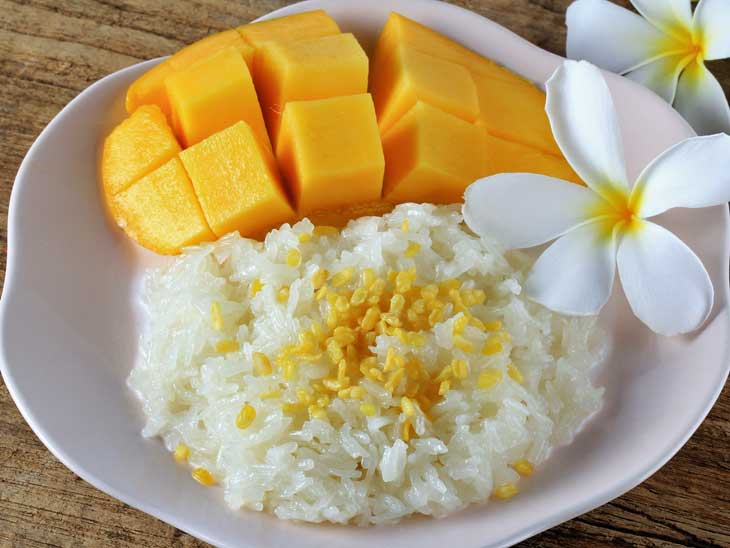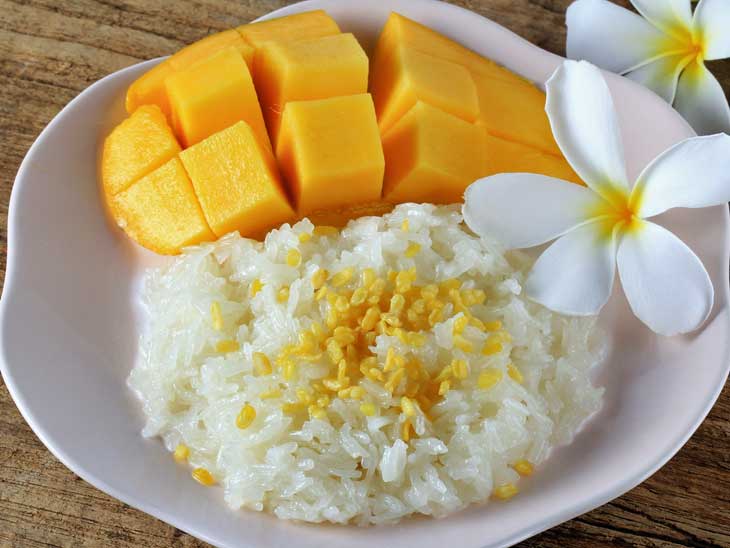 10. Lumpia
Lumpia is a culinary delight straight from the Philippines. People who crave eggs rolls often go nuts for lumpia. If you regularly long for egg rolls and hearty meat, lumpia may just become one of your preferred Asian foods.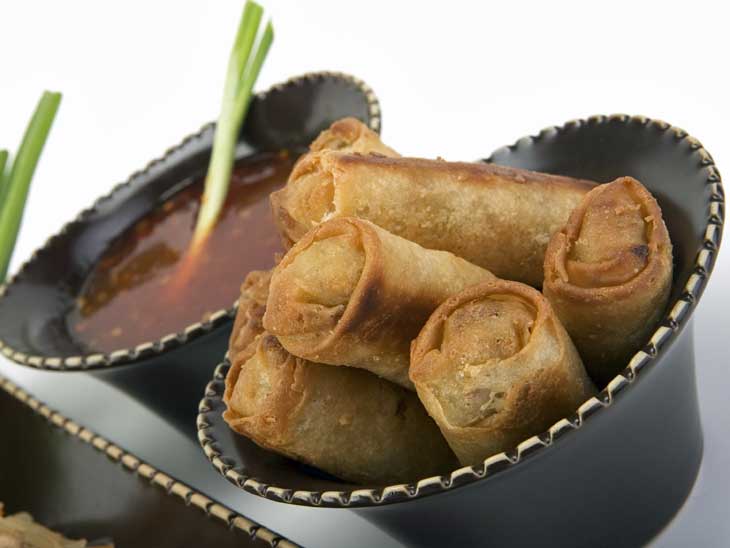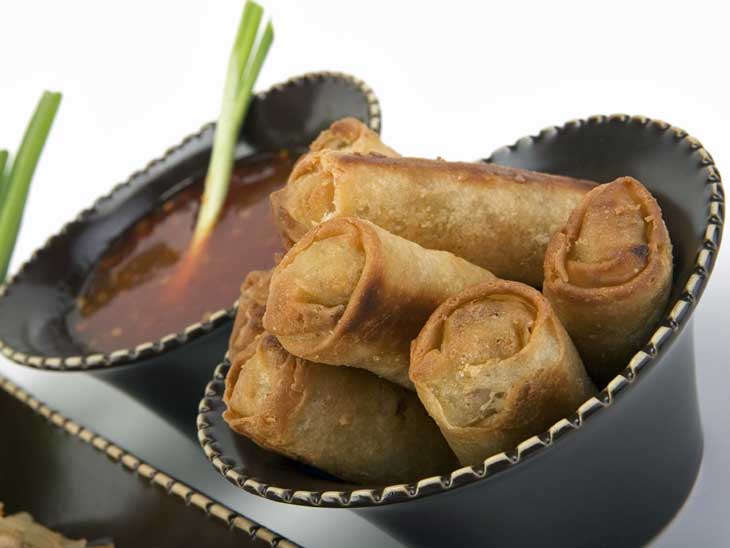 About the Author
Delan Cooper is a lifelong traveler and blogger. He loves to travel along with writing articles. When he travels to new places. He always has new ideas for his contents, find him here.
Please share your best Asian dish via email, on Twitter, Facebook , Instagram or Google+. I would love to hear from you!