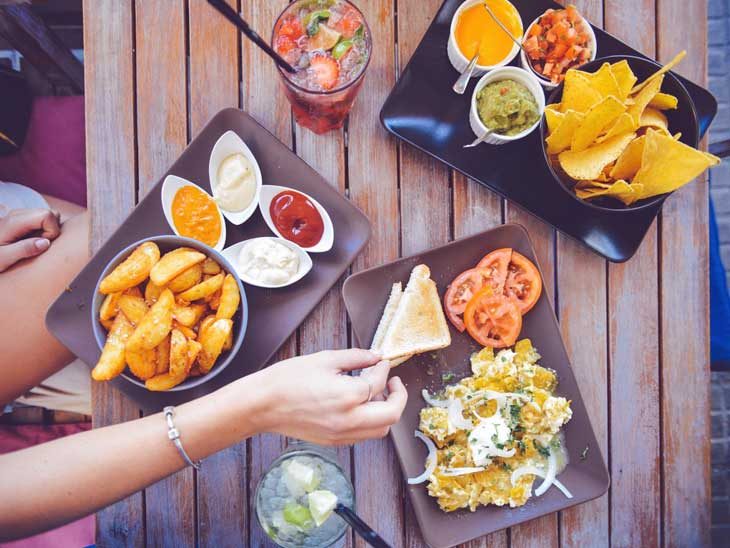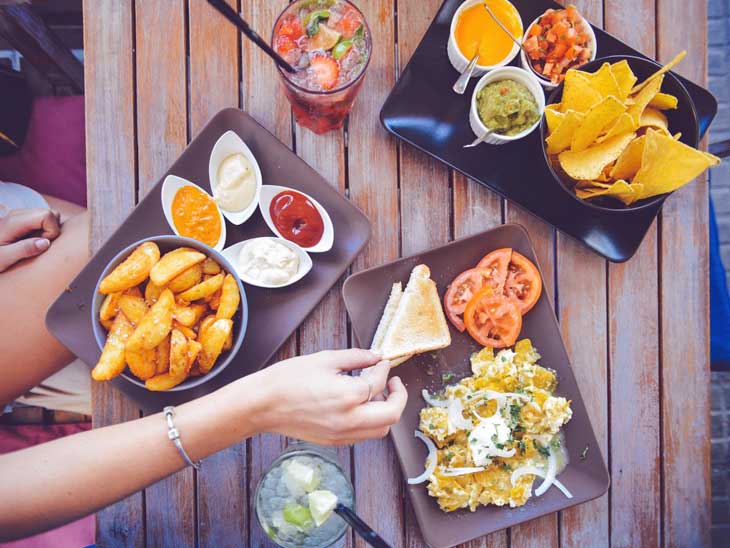 5 Must-Visit Restaurants in Sydney
Everyone knows that Sydney is one of the most beautiful cities in the world, which is exactly why it attracts millions of tourists every year. They love to explore its most significant landmarks, natural wonders, and cultural heritage sites, but what about restaurants? If you're one of those people who simply love to try something new – stay with us. Here are five must-visit restaurants in Sydney you shouldn't miss!
Sake Restaurant & Bar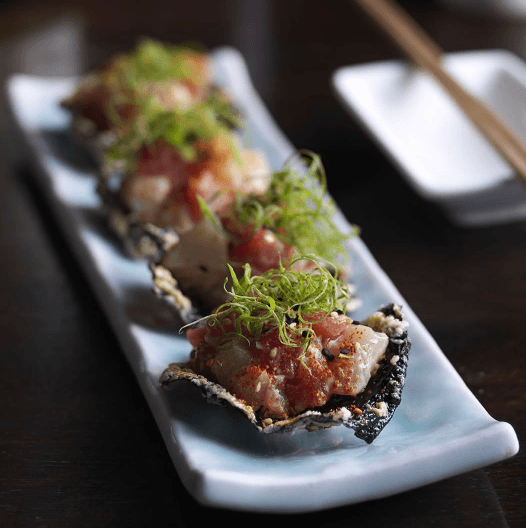 If you're a fan of Japanese cuisine, you'll absolutely love this fabulous place. An aesthetically pleasing presentation, precision, and technique make their dishes beyond flawless. Their unique flavors will completely sweep you off your feet. Sake Restaurant & Bar is located in the Rocks, and even though its interior is more trendy than traditional – you can be sure that the meals are authentic. If you would like to experience the whole process of preparing a meal all by yourself, have a seat at the bar and take a look at the open kitchen where magic happens. Trust us, you'll be absolutely smitten with this place's funky surroundings!
Frankie´s Pizza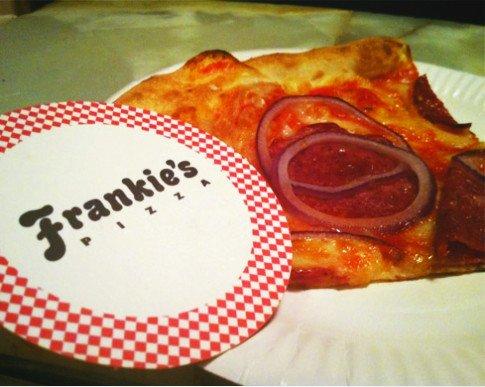 Located in the heart of the business district, Frankie's Pizza is more than just another pizza place – it's an underground bar where even rock 'n' roll gods come to have a slice. Its interior will probably remind you of some pizza parlour from a movie set, which is exactly what makes this place so charming. Candles in bottles placed on the tables with red and white tablecloths, as well as a bunch of old photos and postcards tacked on the walls create a perfect atmosphere. Make sure not to miss their pepperoni pizza – one of the finest picks out there!
Nomad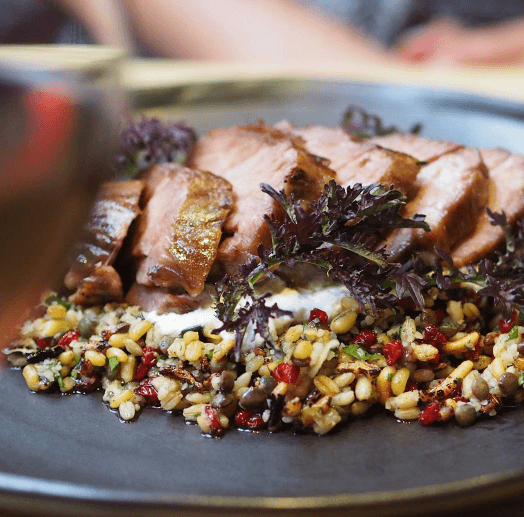 If you're up for a fine dinner, but with a touch of edge, Nomad is definitely a place you need to visit when in Sydney. This place is located in Surrey Hills, and its size will probably stun you – it used to be a warehouse, but it's now transformed into a trendy restaurant you'll love to check out. Despite its size, Nomad still manages to be really warm and inviting, which is exactly what makes it so popular among both locals and tourists. When it comes to meals, it's important to know that the majority of them are prepared in a large wood fire oven, with an emphasis on local, naturally grown ingredients.
Whitewater Restaurant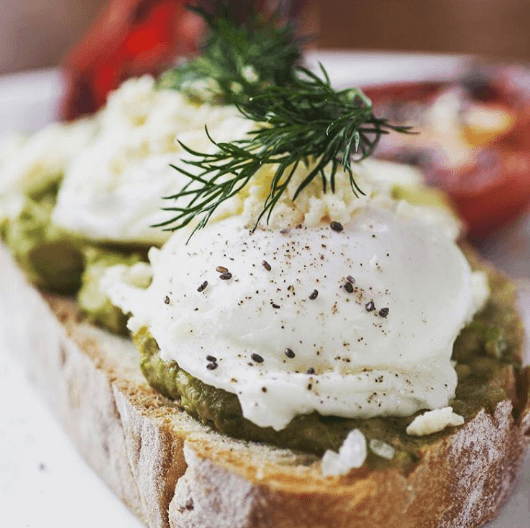 Whitewater Restaurant will definitely be your cup of tea if you love to sit back and relax, while looking at the seaside and eating the most delicious meal ever. A stunning water view is exactly what makes this place famous all across Sydney, which is why tourists can't wait to see what it has to offer. Apart from exquisitely prepared dishes, you can also try quality Australian wines that'll take this experience to a whole new level. On the other hand, if you're a coffee lover, don't worry – Whitewater Restaurant offers the most amazing selection of coffee, so you won't go home disappointed!
The Rook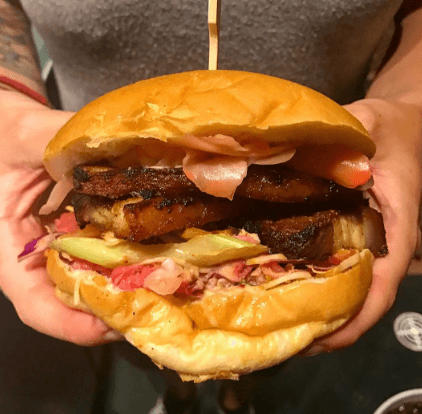 The Rook is probably one of the hottest places in the heart of Sydney right now – it offers so much, from tasty burgers and fabulous cocktails, to luxurious lobsters. The fact that it's located on the rooftop makes it even more wanted, which is exactly why you should always book ahead – even lunchtimes get too crowded! When in Sydney, make sure to visit this place on a clear night, when they can retract half the roof – this is the only way to enjoy this extraordinary experience to the fullest! Hipsters will definitely enjoy here – minimalistic interior is more than enough for fabulous photos, as well as perfectly designed dishes!
Each one of these five restaurants is truly unique and worth visiting, so make sure not to skip them when in Sydney. Booking ahead is always a good idea, especially if you really want to visit these places no matter what – these are extremely popular and therefore very crowded. Whichever you choose, you definitely won't make a mistake!
My articles about Sydney can be useful, if you want to read more about the city. What are your favorite restaurants in Sydney? Please share in the comments below, on Twitter, Facebook , Instagram or Google+ .