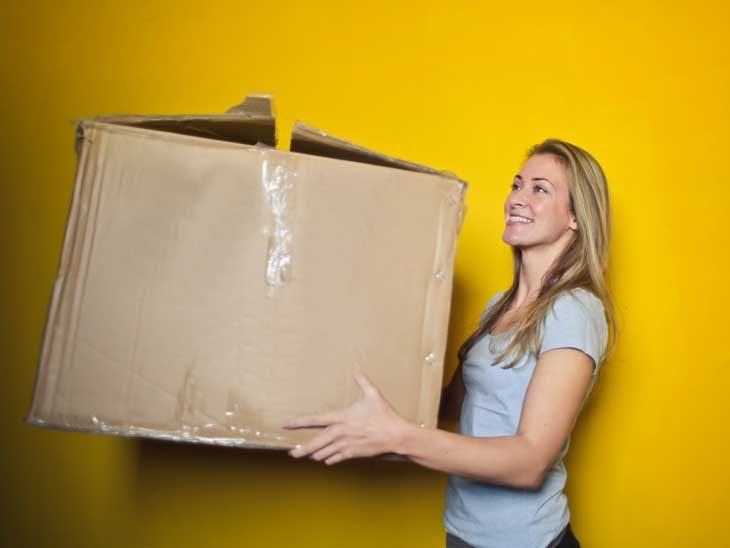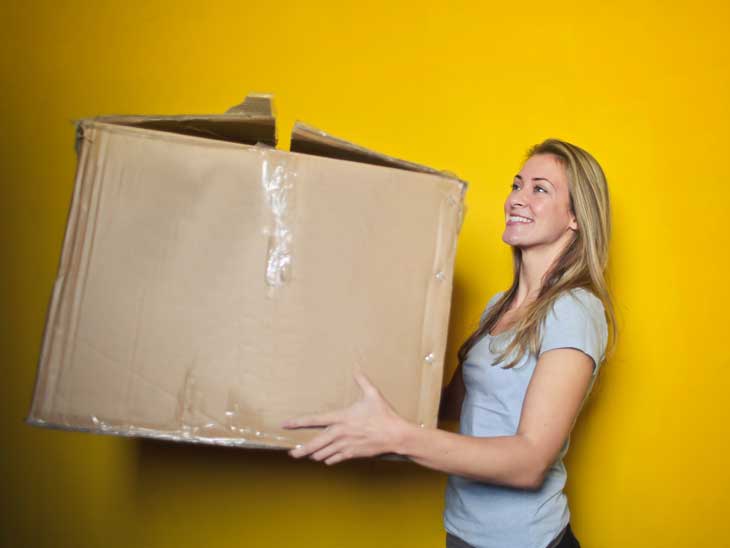 5 Simple Hacks For Your Cross Country Move
There can be different reasons for you to move to another country. It could be your job, or some other reason, that can cause you to move your entire setup to a strange land. Whatever the reason, you have to keep some important things in mind. We have listed some simple hack for you to make your cross-country move easier.
1.     Learn the Native Language
Learning to native language is a must if you are moving to another country. How will you move around the country if you cannot communicate with the natives? Learning the language, at least the basics of it, will help you adjust to your new surroundings that much faster. If you find language learning to be difficult, don't worry, and keep yourself motivated. How hard is it to learn Japanese? Still, there are people who learn it and become fluent in it!
2.     Use Pillow Cases and Clean Socks For Packaging
Pillowcases and clean socks are your best friend while moving. Buying packaging materials will be a waste of your money. You don't have to buy them when you can use something that is already available in your house. For example, you can pack some of your items in pillow covers and socks to make them safer. This hack is cost-saving and a thrifty approach.
3.     Bring A Toolbox
No one thinks of the toolbox as a useful item when in reality it can help you a lot while you are shifting. Keeping a toolbox with you will ensure that it is easily accessible during your move. When you reach your destination and have to reassemble the furniture, it will make the entire process stress free. You need to make sure that all the fixtures and fittings in your new apartment work as they need to, and a toolbox will help with that.
4.     Stay Organized
Staying organized will help you a lot when you switch to a new country. To keep track of everything, list down all the essential items need to move to a new place. If you cannot do it yourself, there are various relevant online apps that are available, and you can use them for staying organized. This technique will keep you mindful all the little things you will need for example changing your address, utilities, etc.
5.     Only Take What You Need
You don't have to carry with you things with you that you won't need. Leave those unnecessary items, which are of no use to you anymore, back home. You shouldn't be taking three suitcases with you when you can easily fit your belongings into two. New house/apartment means new beginnings. You don't want to bring any trash to your new place and then later clean it up. If you forget anything behind, you can get it back later on. The less you take with you, the easier it will be to move.
These hacks are super useful, so if you are moving to another country soon, make sure that you keep them in mind!
About the Author:
Lara Smith has worked for Wall Street English for 20 years. After studying at Stanford University and subsequently doing a CELTA course, she began her career in teaching. She is obsessed with languages and currently writes blogs at https://www.mimicmethod.com/.
Please share you best tips for moving cross country in the comments below, on Twitter, Facebook , Instagram or Google+. I am very much looking forward to hear from you!