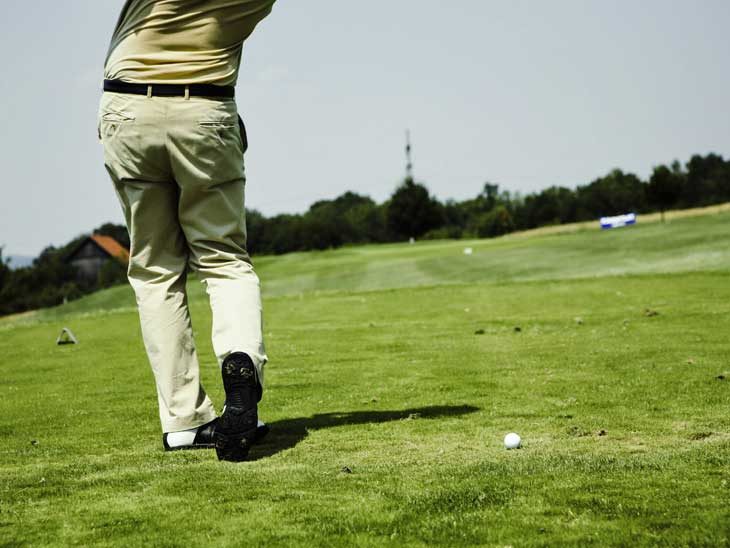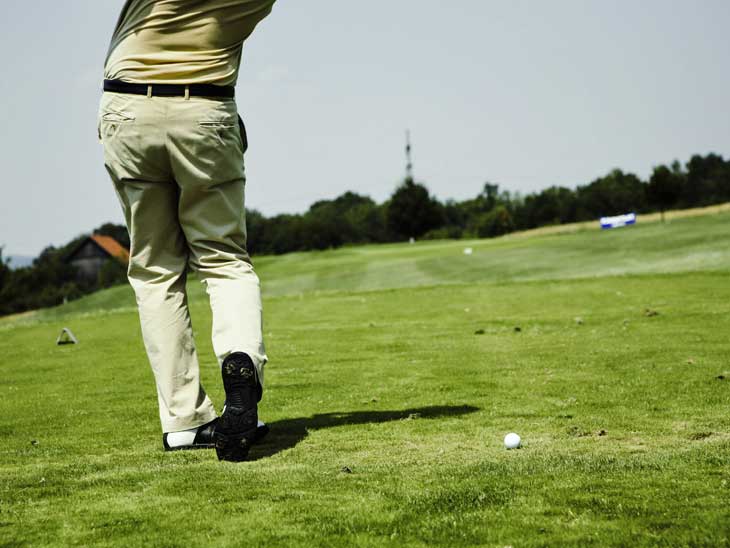 Best Golf Courses in Bangkok
Did you know that Bangkok has some of the most renowned golf courses in all of Thailand? Not only are these greens manicured to perfection, but they have stunning views of the natural terrain. Many pros have played at these courses, and we're going to share our favorites located around the massive city.
If you're trying to go on a golf retreat, or organize a fun company golf event, these amazing golf courses around Bangkok will give you insight on which ones you should play first. If you're looking for a place to stay that will help you arrange your golf get-away, check out the rooms and rates at Centre Point. They will be happy to help you schedule the transportation to your sport outing while you stay in Bangkok. Let's check out what these golf courses have to offer!
Thai Country Club
The Thai Country Club can definitely be an intimidating country club for novice golf players. Not only are the courses difficult, but they have some of the most intricate bunkers that will trap your ball in one swing. Many professional golf players have played this course before, so it's a challenging one to try at best.




Alpine Golf and Sports Club
This is the golf course where Tiger Woods won the Johnnie Walker PGA golf tour back in 2000. With that said, it is another difficult course with an incredible hilly terrain. The reason it is called 'alpine golf' is because of the amount of hills throughout the course. This is one of the most expensive courses in the Bangkok area, so if you're a serious golfer, I would recommend playing.
Subhapruek Golf Club
If you're looking for a relatively easy course with a flat terrain, look no further than Subhapruek Golf Club. This is a great course for golfers who aren't looking to spend all day trying to find their ball in the jungle. This is a great par-three and par-four course, which are some of my favorite. This is the best course to play if you're planning a company party since everyone from all levels can participate.
Lam Luk Ka Country Club
For one of the most inexpensive courses outside of Bangkok (only 3,000 Baht for a golf package), Lam Luk Ka Country Club offers some of the most beautiful courses. There's plenty of natural flora and fauna (a fancy word for flowers, trees, and animals) which makes for the perfect daytime course in the Thailand heat. This is another great course for player who aren't as experienced and looking for an easier course.
What is your favourite golf course in Bangkok? Please share in the comments below, on Twitter, Facebook , Instagram or Google+ .