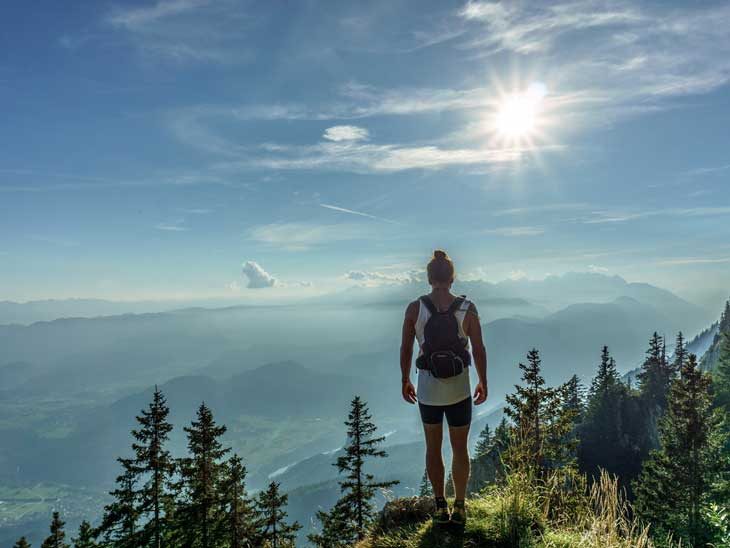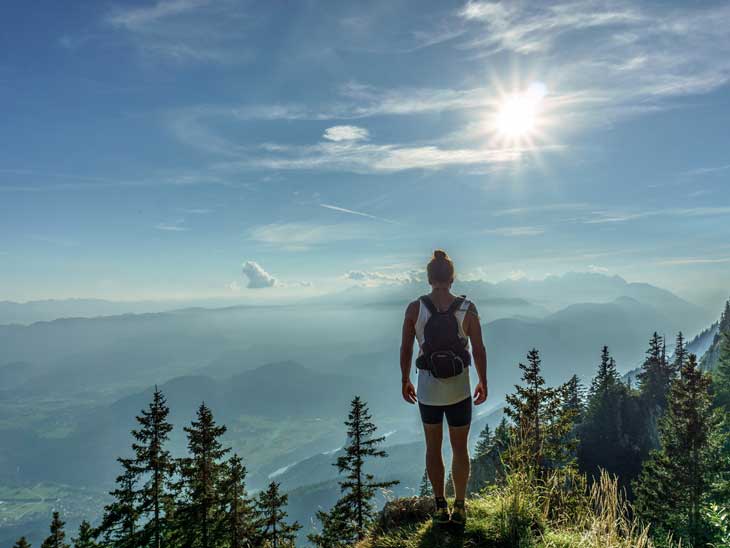 Best GoPro Accessories for Backpackers
When you are planning for an adventure, a GoPro is a must have, It is one of the best cameras that will allow you to take videos and photos easily while you are enjoying your adventure. GoPro is becoming common among the traveler for the multiple benefits that it possesses. It is highly travel-friendly and can be mounted on any surface for taking pictures. It has a wide lens that will help you to take videos of a wide landscape.
Moreover, most of the GoPro is, so you don't need to fear about getting your camera wet which is not the same in case of a DSLR or any other camera. The advance GoPro cameras come with multiple other features such as image stabilization options, new filters as well as plenty of other features and improvement. But if you are a traveler and looking forward to making the most out of the GoPro cameras, then there are multiple GoPro accessories which you should start utilizing. So, let us have a look at some of the best accessories that every backpacker needs to have.




Best GoPro accessories that every backpacker should have
1. Spare Batteries
One of the most necessary equipment that you need to take along with your GoPro camera is spare batteries. You never know when you will run out of battery. It can happen when you are taking the most exciting shots. And to avoid such circumstances, the best choice for you do is keep some spare batteries with yourself. The spare GoPro batteries will allow you to keep on shooting even after your primary battery has run out of power. So, packing an extra pair of batteries is a must.
2. GoPro Charger
Apart from the extra batteries, you should also pack a charger to keep charging them alternatively after they have run out of power. This will allow you to have a charged battery all the time so that you can continue shooting for an extended period. Moreover, most of the GoPro chargers are lightly weighted so you won't face any difficulties while carrying them in your backpack.
3. Gimbal
If you are serious about taking high-quality videos using your GoPro, then a gimbal is a must have for you. With the help of Gimbal, you can take stabilized videos and photos even in the harshest conditions. A gimbal is one of the most necessary tools for taking smooth and high-quality videos with ease.
4. Remote control
Even though you can use your smartphone for using your GoPro, but you never know when it will stop working or run out of power. So, keeping a remote handy will allow you to control your GoPro features such as Self-timer and more easily.
5. Flip drive filters
If you are looking forward to an underwater adventure, then the flip drive filter is a must have as this will allow you to take high-quality pictures even while being underwater. This filter will allow you to keep your footage consistent regardless of how deep you dive.
So, if you want to enhance the productivity of your GoPro, then these are the accessories that are a must-have for you.
Please share you best GoPro accessories in the comments below, on Twitter, Facebook , Instagram or Google+. I am very much looking forward to hear from you!