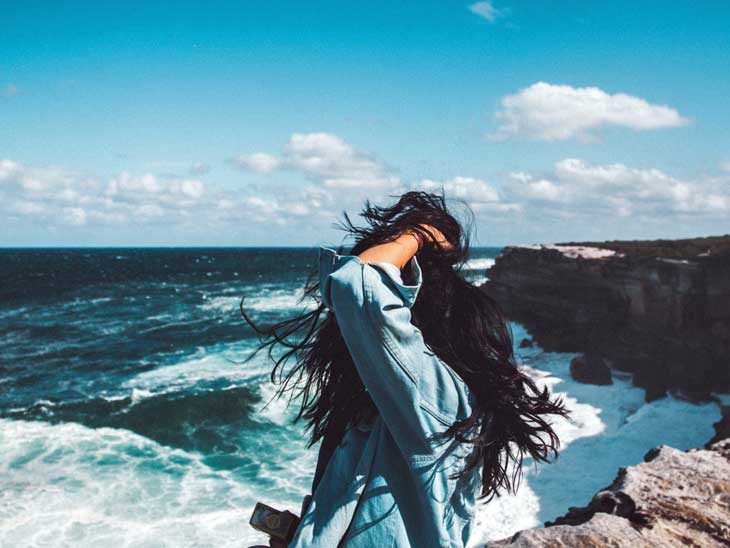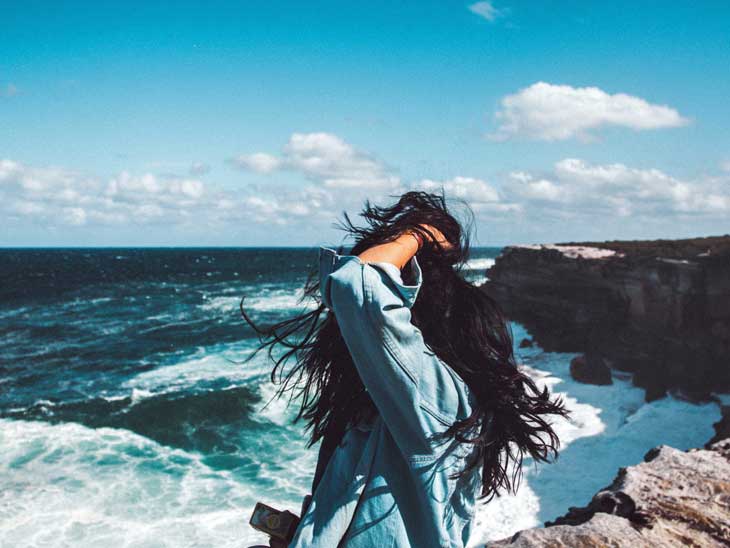 Discover What's New Down Under – Guest Post
Holidays are the perfect time to explore the wonders of the world. Travelling halfway across the world to meet new cultures and customs, and experience diverse wildlife sounds like an amazing adventure you should definitely embark on. Therefore, spend your holiday in Australia and fall in love with all of its water world wonders, wildlife and beautiful cities that will make your vacation in Australia unforgettable.
Barossa Valley
If you're a refined wine lover, Barossa Valley in southern Australia is just the place for you. With more than 150 wineries and 80 cellar doors, this crown jewel of Australia offers you the ultimate experience of wine tasting, alongside amazing tours and so much more. If you decide to take a Taste Your Birth Tour, you'll have a unique opportunity to taste the wine that was made the year you were born. Furthermore, Barossa Valley is a perfect location to explore by bike or car and indulge in some of the delicious gourmet food including handmade cheese, freshly baked bread and traditionally smoked sausages. If you'd like to enjoy the view of the gorgeous Barossa Valley from up high, joining Balloon Adventures in the morning will allow you to experience a breathtaking view of beautiful vineyards and villages.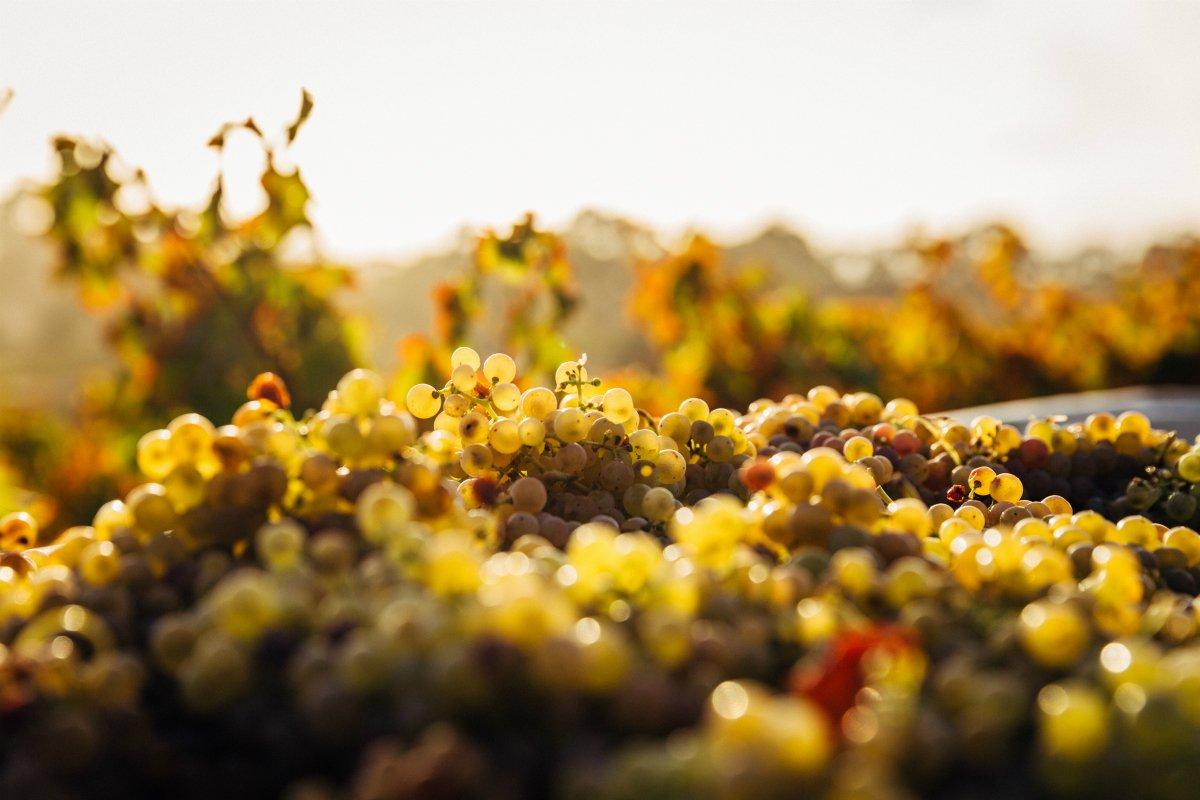 Explore Sydney
Sydney is often described as one of the world's most vibrant cities, and I couldn't agree more. All of its natural beauties and the diverse activities it offers will turn your holiday into a spectacular adventure you'll remember for the rest of your life. I recommend you stay in some of the best boutique hotels in Sydney and make your visit as comfortable as possible. Sydney is so diverse and offers a myriad of activities, so it's best if you started your holiday with a walk down the Bondi trail. You'll discover magnificent scenic Eastern Sydney beaches like Clovelly, Bronte, Bondi and Tamarama. A visit to the Taronga Zoo is something you shouldn't miss either, because it houses more than 4000 animals including koalas, kangaroos, Australian sea lions, giraffes, chimpanzees, leopards, tigers and gorillas. Climbing on top of the Sydney Harbour Bridge is something you should definitely consider, since the view is like nothing you've ever seen before. Visit some of the best restaurants, spend a night at Cockatoo Island and enjoy the most beautiful view in the morning.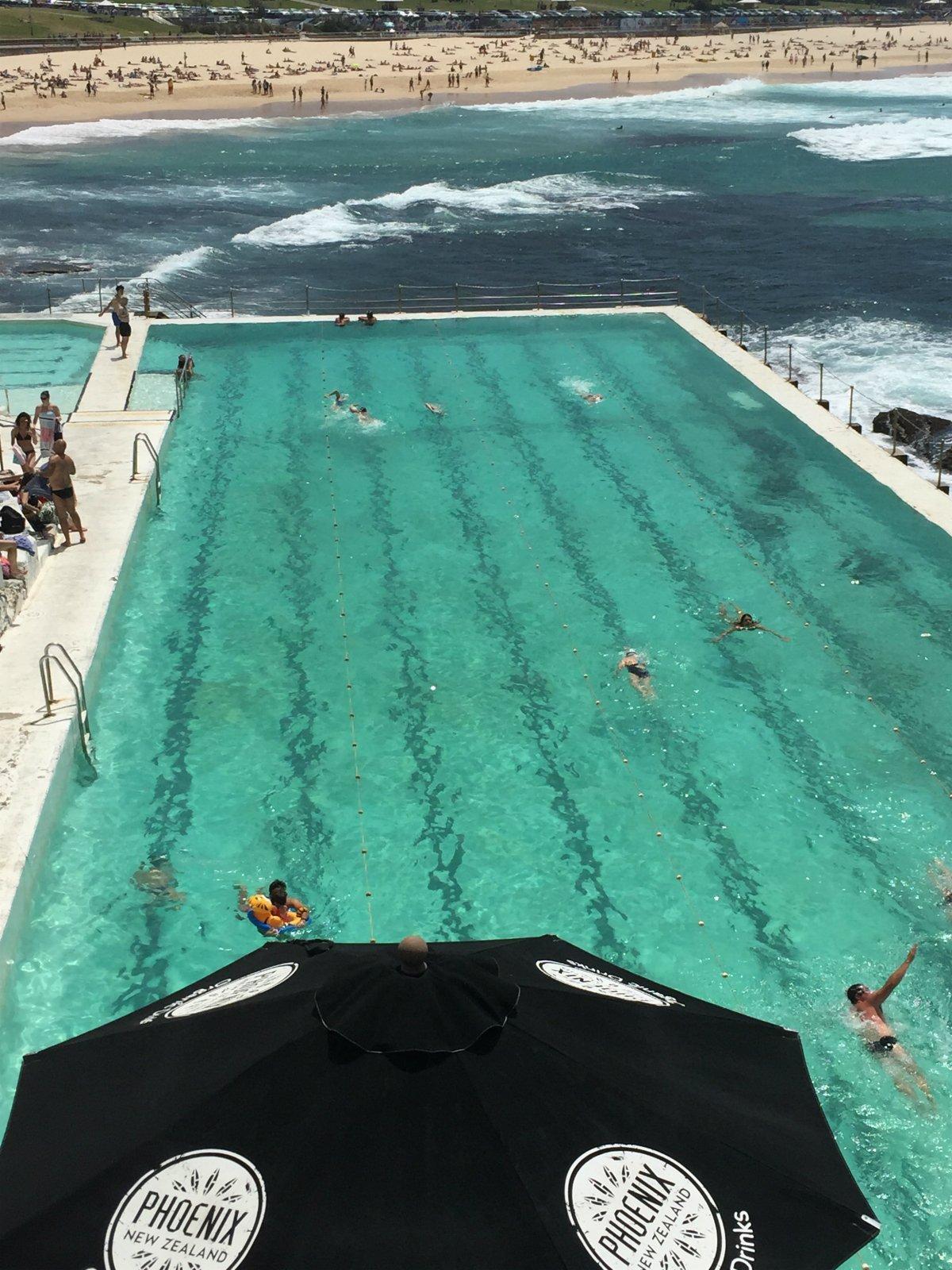 48 Hour Adventure
Two-day trips are sometimes the most exciting way to explore new destinations. You could uncover the secrets of tropical islands, wine and dine in some of the cities or learn about Aboriginal culture. Visit some of the epic natural wonders of Tasmania by taking a scenic road trip to this amazing part of Australia. The marvellous Bay of Fires and Wineglass Bay are just some of the spectacular natural wonders you'll witness on your 48-hour adventure. You can visit a beautiful Bay of Fires on your first day, where you can see the most gorgeous white beaches. On the second day, bird watching will make your trip simply magical. Tasting some of the gourmet dishes from this region is an inseparable part of the tour, so be prepared to taste some of the delicious specialities from Down Under.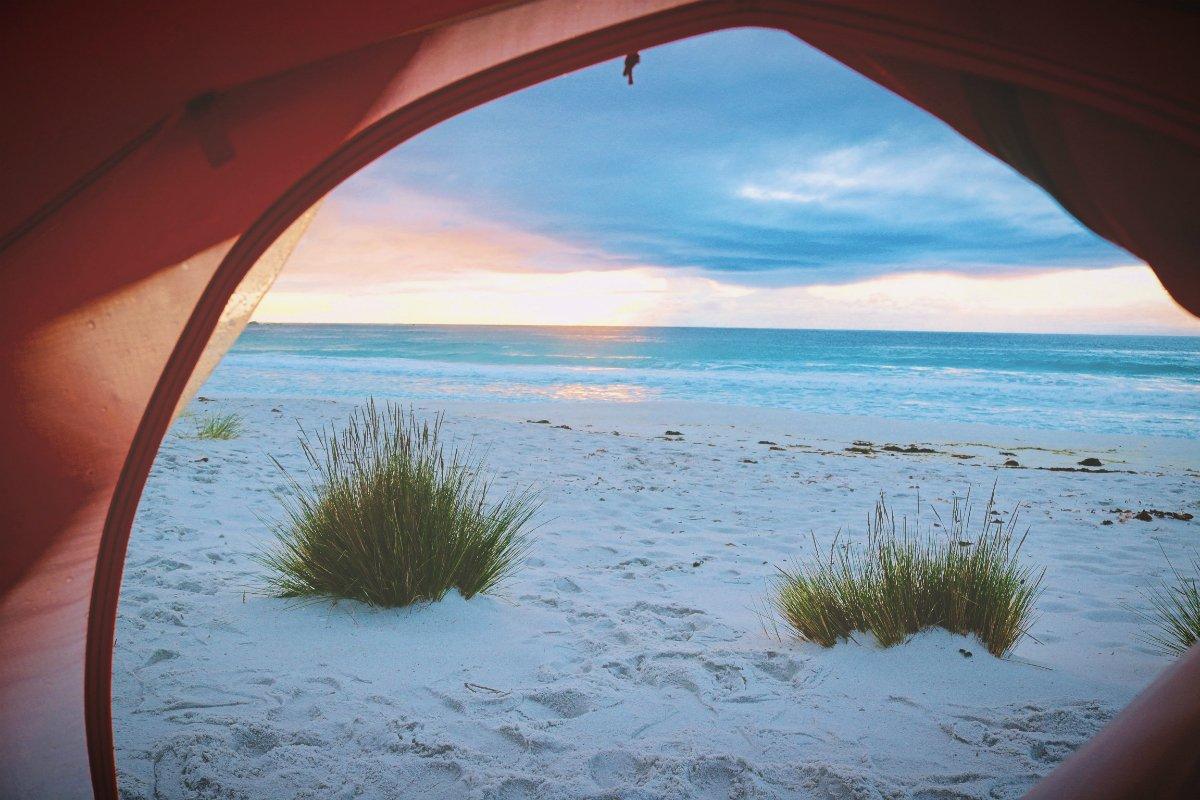 Final Thoughts
Australia is truly one of the most diverse countries in the world. With a plethora of amazing activities, cities and natural wonders, it remains one of the most popular destinations for tourists around the world. Therefore, be sure to pay a visit to some of the beautiful cities in the Land Down Under and experience the vibrancy and uniqueness of this amazing country. Whether your choice is Sydney, Melbourne or a vacation in wilderness, I'm sure the trip will be unforgettable.
Click here you want more unforgettable articles on Australia.
About the author
Marie Nieves is a lifestyle blogger who loves unusual trips, gadgets and creative ideas. On her travels she likes to read poetry and prose and to surf the Internet. Her favourite writer is Tracy Chevalier and she always carries one of her books in her bag. Most of her free time at home she spends walking her Labrador Retriever named Max. She is an avid lover of photography who loves to talk about her experiences. You can find Marie on Facebook or follow her on Twitter and Pinterest.
Do you have more news from Australia?  Please share in the comments below, on Twitter, Facebook , Instagram or Google+ .