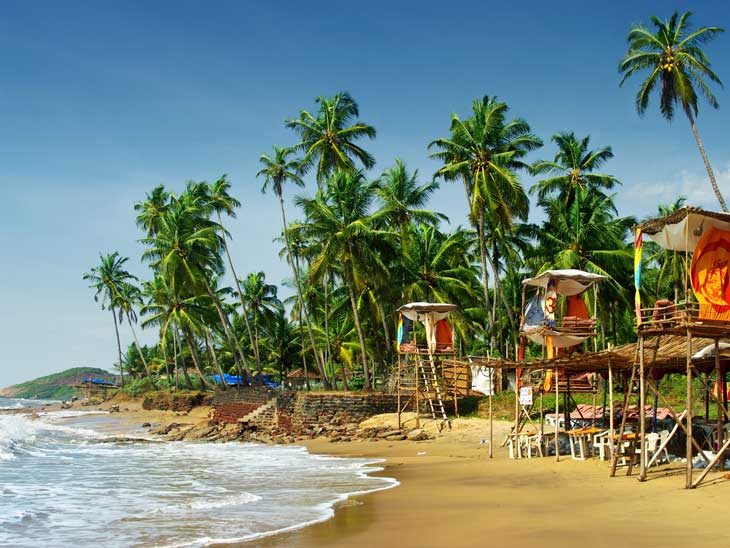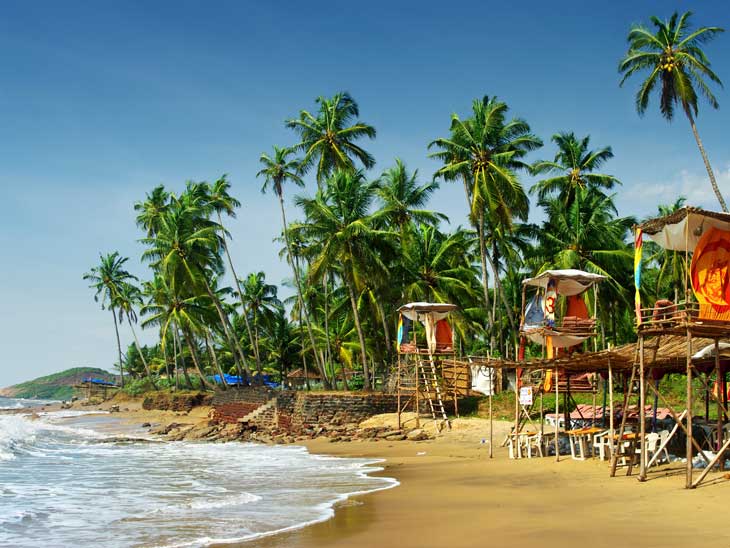 Must See Attractions in Goa
After having done "the Grand Tour of India" you deserve some rest and relaxation and there is no better place in India than Goa for that. The beaches and the laid-back pace is well known, but there are plenty of options for experiencing more. If you want something to see and do, I recommend the following:
Basilica of Bom Jesus
Basilica of Bom Jesus is in old Goa. It is a part of the Portuguese heritage that can be spotted in Goa and a UNESCO World Heritage Site. Construction of the building started in 1594.
This basilica is beautiful on its own but also famous for being the resting place for St. Francis Xavier. Saint Francis Xavier´s remaining's is displayed every 10 years. The last display was held in 2014.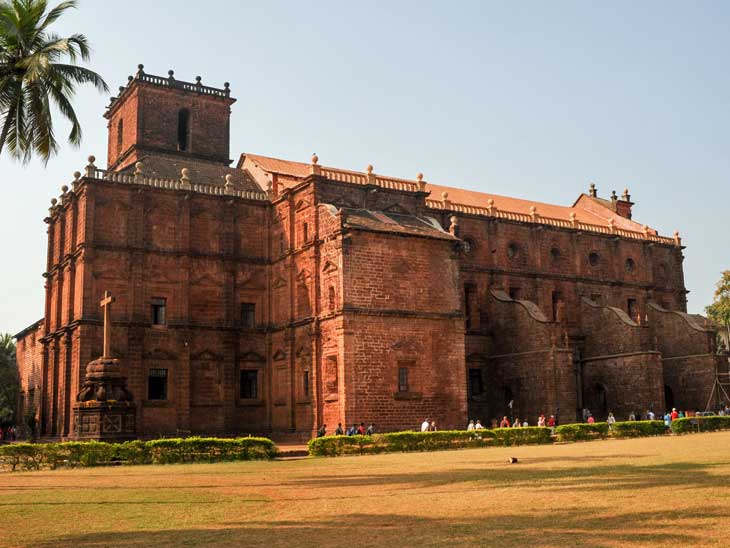 https://en.wikipedia.org/wiki/Basilica_of_Bom_Jesus
Shree Manguesh Shantadurgai Prasanna Temple
Goa has several churches and temples are not as common in Goa as in other places in India. This temple is also known as Mangueshi Temple and is dedicated to Bhagavan Manguesh, a reincarnation of Shiva. Nice, clean, and well worth a visit. Please note that you will have to walk approximately 800 meters since cars are not allowed on the premises.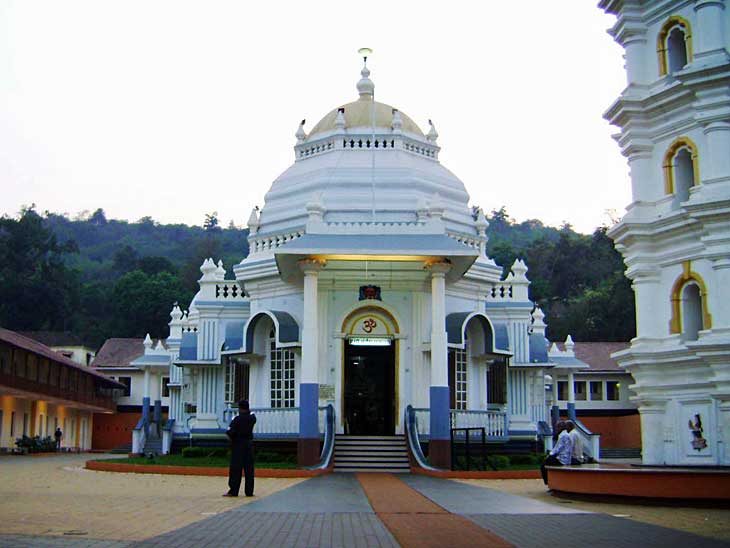 https://en.wikipedia.org/wiki/Mangueshi_Temple
Butterfly Conservatory of Goa
Well, I am not into butterflies but still thinks this should be on the list. The conservatory has documented 100 different species of butterflies and it is likely that you will see at least 25 different species at any given time.
http://www.ifoundbutterflies.org/personal-conservation-efforts/the-butterfly-conservatory-of-goa
Reis Magos Fort
The fort was erected on top of an old pagoda in 1551 to protect the estuary of Mandovi River. It is a nice place to visit and be reminded of olden times. Sunsets can be spectacular, so do it as a late afternoon trip.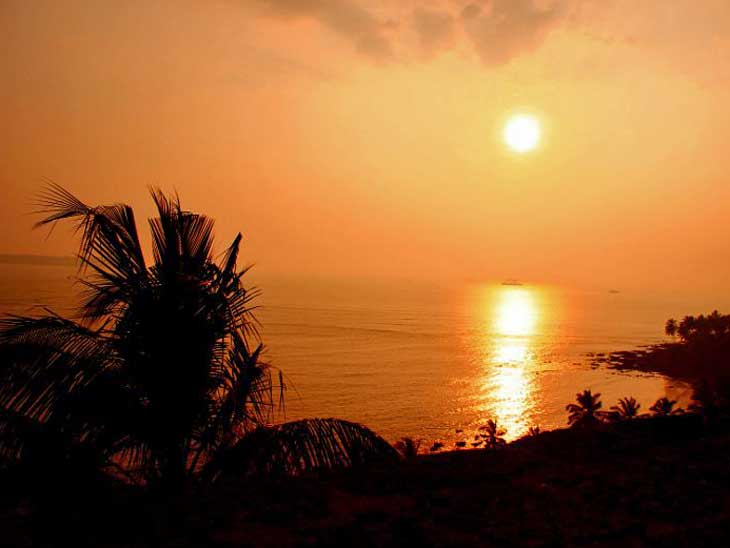 https://en.wikipedia.org/wiki/Reis_Magos
Dudsaghar Plantation
Spice garden with a plethora of herbs and fruits. Every day spices like cinnamon, pepper, chillies, cardamom and nutmeg is found here, to mention a few. Combine it with Dudsaghar Waterfall and you have a great day-trip!
Naval Aviation Museum
If you are an aviation geek or plane spotter, The Naval Aviation Museum in Goa is a must! Here you can find Tupolev and Sea Harrier engines dissected and several airplanes and helicopters on display. If you are in to history, you will enjoy a piece in the Vikrant Hall of the museum, about the liberation of Goa from the Portuguese in 1961. The British left India in 1947. More about the museum on:
https://www.navalaviationmuseumgoa.com




Bondla Wildlife Sanctuary
Well, if you have visited Rantambore during your tour of India this is not on top of your list. I think it is a great attraction if you need a fix of wildlife during your beach break. Here you can enjoy a mini-zoo, a deer park and a rose garden. You can also see Gaurs, the state animal.
Read more about Bondla Wildlife Sanctuary on Goa Department of Tourism´s website.
How to Get to Goa
You can reach Goa by car, bus, train or plane. Best offers on TruJet flight who is an Indian low-cost airline with flights to Bengaluru, Chennai, Hyderabad, Nanded, Rajahmundry, Tirupati and Vijayawada. I am often asked about the ferry service from Mumbai, but it is unfortunately discontinued.
Edit 2017-11-08: Ferry services will resume according to Conďé Nast Traveller India.
I love interaction, so if you have more things that should be on the list of attractions for Goa, please just let me know in the comment function below, via email,on Twitter, Facebook , Instagram or Google+.