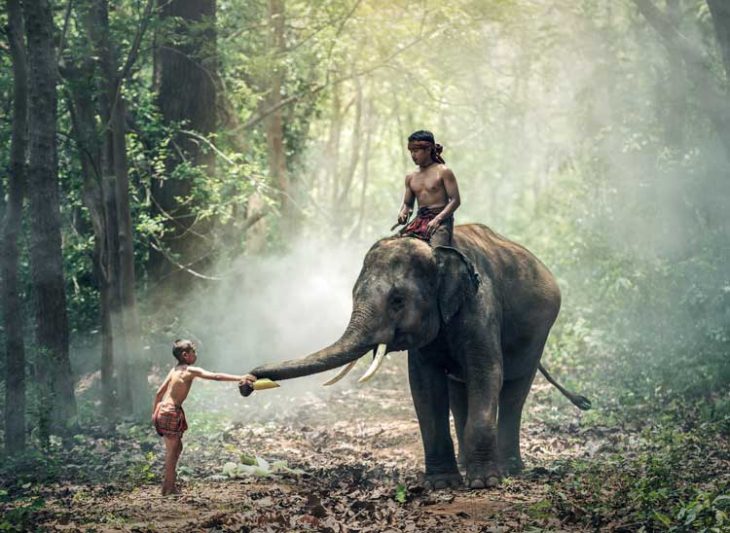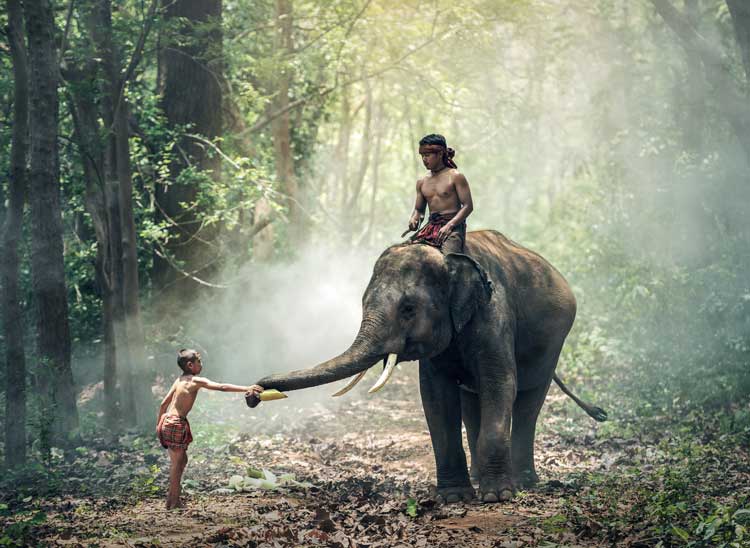 My Vietnam Experience – Guest Post
If you are attempting to visit Southeast Asia, and thinking which country you should visit, then the answer is simple – Vietnam. It's a one-of-a-kind place that tends to get a bad reputation, but you should ignore what some people say, and embrace this wonderfully exotic place that holds a unique heritage and amazing natural beauties that you will not forget. There's various things that stand out when you visit Vietnam.
First thing that you can get a taste of and will never forget is the delicious food. Then, of course, there is Vietnam's rich history and unique culture that you can educate yourself about. Finally, the architecture and the landscape are bound to leave an impression on you, since Vietnam is a mix of many cultures that have left a mark on it.




Here are some of the things that you need to experience.
The Food
When you come to Vietnam, you will have the opportunity to taste the impeccable Vietnamese food. There is a great variety of meals that you can choose from, that offer all kinds of subtle flavors which spice up the dish. When there, you can make use of many street-food tours, and even cooking schools that you can find.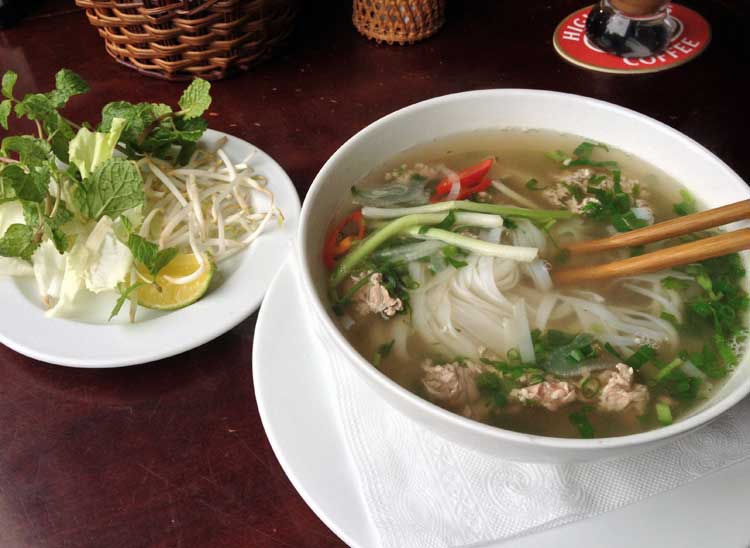 Vietnam consists of areas that all well-known by a different cuisine trait. For example, in the north you can order soups that have a distinct Chinese flavour. In the central coastline you will come across various herbs and amazing cooking techniques that you can learn. The south has a great taste for various kinds of spices.
What is great about Vietnam is the experience of spending your time with people in the market. You can learn a lot from them, try out their local meals, and get a taste of all the other things that the market has to offer.
The People
The people in Vietnam are extremely friendly when it comes to tourists. They are kind and warm, and it isn't hard to draw a smile on their faces. If you befriend a local and take him to a restaurant, they will quite probably want you treat you for the meal. It is some kind of an honor to them to eat with you, so they will refuse to take your money. They show a lot of care, and it's quite easy to make new friends.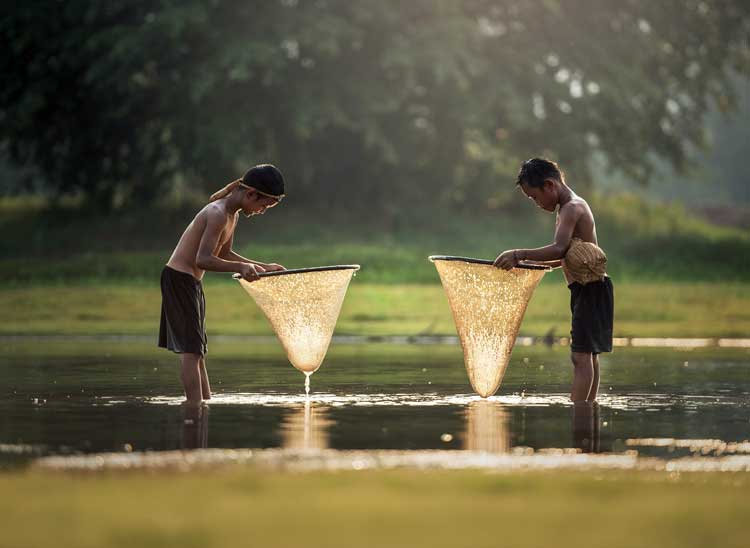 The people will help you if you get sick, by offering you some of their home-made remedies. If you get lost, they will help you find your way. They might even want to show you around themselves. Business owners will gladly educate you about what they have to offer, and treat you kindly and with respect.
Ho Chi Minh City
A place that you certainly need to visit is Ho Chi Minh. Going there is like entering a whole new dimension. Taking the bus will enable you to see what an Asian city is like. It's like a bee hive, full of people, especially the ones riding scooters, and you might initially experience a shock from just how crowded it really is. In order to make the most out of the city, you should get around it on foot, and take part in walking tours so that you get the chance to see it all. Make sure that you book ahead tours such as visiting the Cu Chi Tunnels or the Mekong river delta. You may even decide to go on a cycling tour.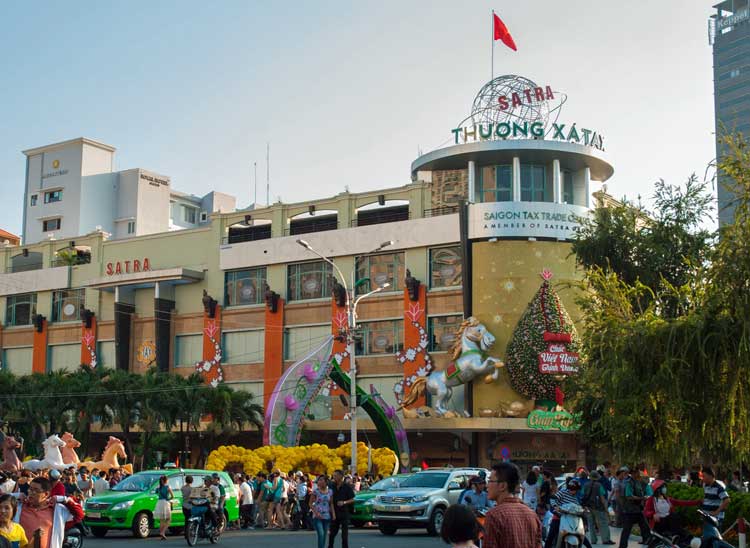 The Wine
Vietnam wine tours are getting increasingly popular and are a great reason to visit this beautiful country. This is a great opportunity to experience the stunning vineyards and taste Vietnamese wines. There is a great number of fruits that is locally grown here, so the market is divided into grape and fruit wines. When it comes to grape wines, a local sort that is the most popular and you really need to taste is Vang Dalat (Dalat red wine). It's somewhat affordable and has a taste that you will not forget. It's made from a mix of fermented mulberry juice and red grapes. Next to Vang Dalat, Vietnam is known by Cardinal and Chambourcin, but also by Chardonnay and Cabernet Sauvignon. It's a country that really does well in the wine industry, with 15 renowned wine producers, which produce two million liters annually.
What Are You Waiting For?
Vietnam is a place like no other in the world. While it is true that it's a country that still has a long way in developing its economy, it is growing and changing. What you need to have when visiting Vietnam is an open mind, which will allow you to experience it to the fullest. Its amazing towns, sweet rural villages, and natural wonders are bound to leave an impression on any tourist. Furthermore, you simply need to taste its one-of-a-kind cuisine and fine wine. Keep in mind that nothing is what it seems, so come prepared to educate yourself about the amazing Vietnamese culture. So, pack your bags, and book a flight to Vietnam. You won't regret it.
About the Author
Aside from primary area of interest and expertise in business consulting, Ian Pearson could be tagged also as a passionate sports fan, nature and photography enthusiast, always trying to keep up to date with tech innovations and development.
If you enjoyed this guest post, you probably would like to check the Vietnam Archives.
What are your thoughts and experiences in Vietnam? We are looking forward to hear your opinion in the comments below, on Twitter, Facebook , Instagram or Google+ .