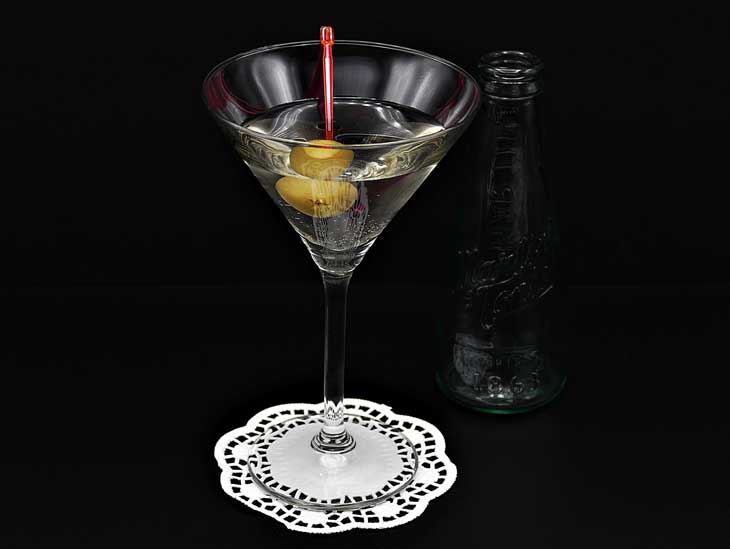 London is a magical place, it is full of history, but it is also very vibrant. The nightlife in London is amazing too. Bar hopping is a thing locals love to do, meaning you don't just stay at one bar for the night, you go to three to four bars with your mates and have a blast. If you think there are only pubs and wine shops in London, since it's an essential part of the British life, I am sorry, but you are very wrong. London has a wide range of bars, from pubs, to speakeasies, and to the fanciest bars you can find. Today, instead of writing a guide on things to do or must see in London, I have come up with a list of bars you should not miss. Some bars have even been featured in magazines! So here you go, jot notes and plan your amazing bar hopping night when in London.
1. Kwant
Kwant is the 'IT' bar in London Soho. Kwant's owner, Mourad Mazouz, is a famous restaurateur here in London. His bars and restaurants are famous for their superb design. So when Kwant opened in 2019, many were excited to pay a visit and see what magic Mourad Mazouz had done to the place. And it does not disappoint! Kwant has a speakeasy vibe, which makes it very cosy. What makes it better is that kwant is an Aladdin themed bar. If you are a huge fan of Aladdin, you definitely have to pay a visit and immerse yourself in this magical world. Kwant is a luxurious bar in Soho, so unfortunately, I expect to spend more in the bar. But I mean, you are on holiday! If not now, then when?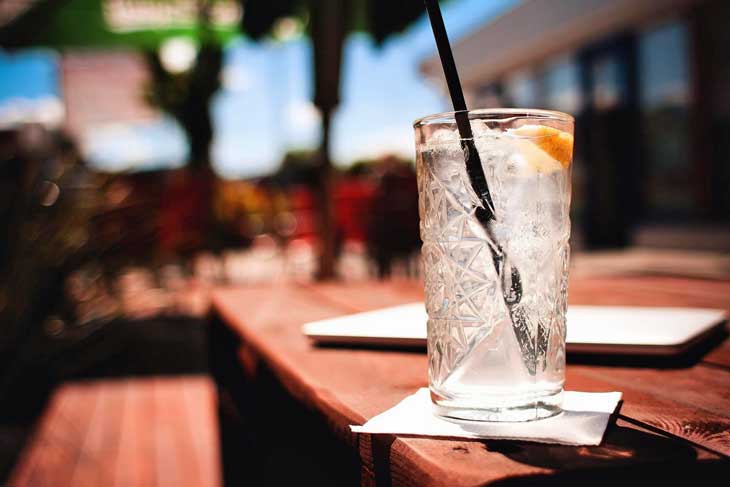 2. Murder Inc
The name of this bar does give us some hints! Yes, the theme of this bar is gangster style. The decorations and vibe of the bar is quite dark with red neon lights. There are also a few mug shots on the walls. Murder Inc is anything but creepy. Located in the basement, Murder Inc is mysterious but attractive. You feel like you are going to a secret masculine place, which makes a night out extra fun. In Murder Inc you can get all sorts of liquor, whisky, their special cocktails and even absinthe. Prices are in the mid range for Murder Inc, ranging from around £6 per drink during happy hour to around £11-12 during normal hours. Murder Inc has a very long menu, there are a lot to choose from. But if you ever get confused or if you find it hard to make a choice, don't shy away from asking for recommendations. The staff in the bar will happily assist you and take you on this amazing liquor journey.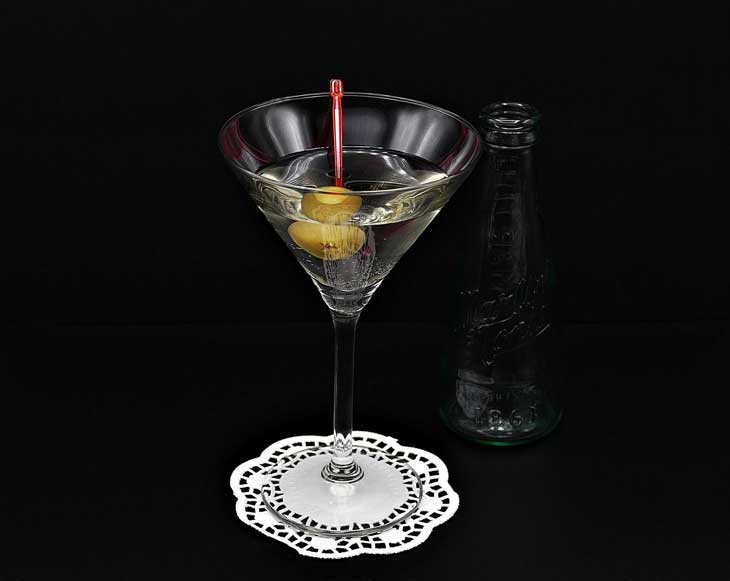 3. Untitled Bar
The Untitled Bar, the name is already cool! Untitled Bar is owned by London's genius mixologist, Tony Conigliaro. Untitled Bar is very cool toned, instead quite monochromatic I would say. The Bar has different shades of grey and it gives an aluminium foil look to it. Everything in Untitled Bar is meticulously planned, every single detail in the bar is for you to taste the drinks and food at their finest. In Untitled Bar, you are giving your taste bud an adventure of a lifetime. Before indulging in any drinks or food, the waiter will kindly give you something to cleanse your palette. Untitled Bar is a Japanese inspired bar and restaurant. But Tony Conigliaro took a spin and added some British features to it. And the prices are quite reasonable too! Definitely worth a visit!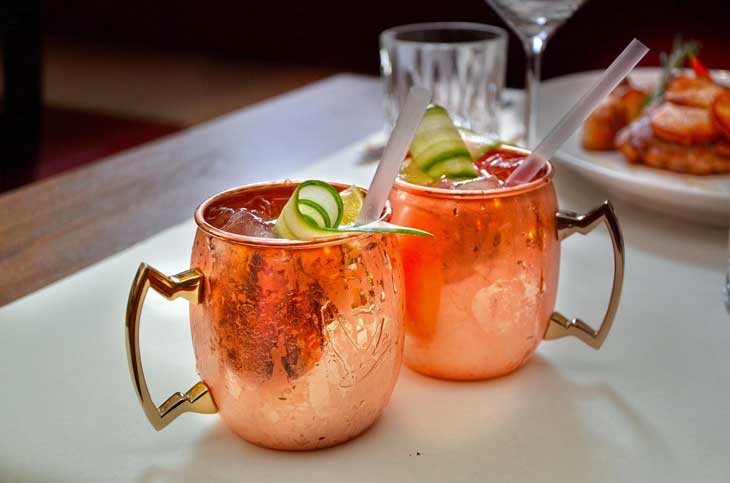 4. Nola
Nola is a stylist good looking bar with interior design inspired by New Orleans styles. Nola is very cosy with its warm and dim lights as well as beautiful decorations. You feel like you walked into a magical place. Even when it gets busy during weekends, Nola doesn't lose its charm, you will still feel at ease. If you are one that enjoys strong liquor then Nola is the place for you. There are a lot of choices for you to indulge on. Do ask the waiter for recommendations or if possible a small sample if you aren't sure if the drink will be too strong for you.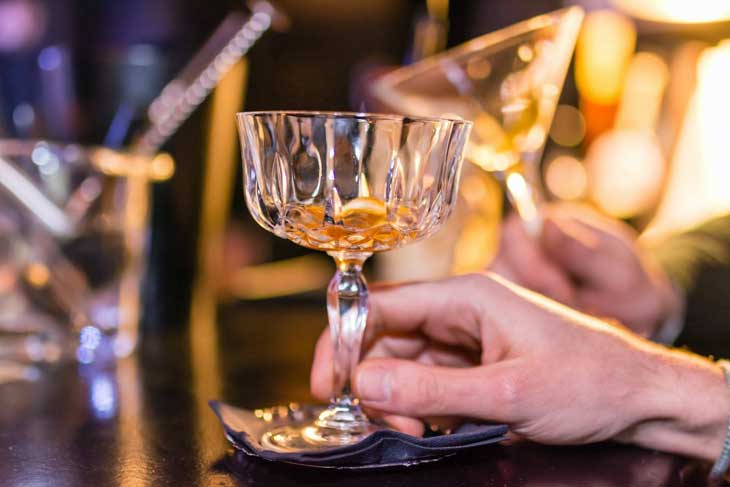 5. Passione Vino
Ending the day with amazingly delicious wine is always a winner's choice! And Passione Vino is just the right place for you! There are 320 types of wines for you to choose from! Owner Luca Dusi is a genius in wine pairing. He usually chooses the best wine that fits the vibe of the night making sure his guest will have a splendid time. Either you are obsessed in wine or you are slowly getting into the beauty of wine, head straight to Passione Vino and have a wine journey that blows your mind!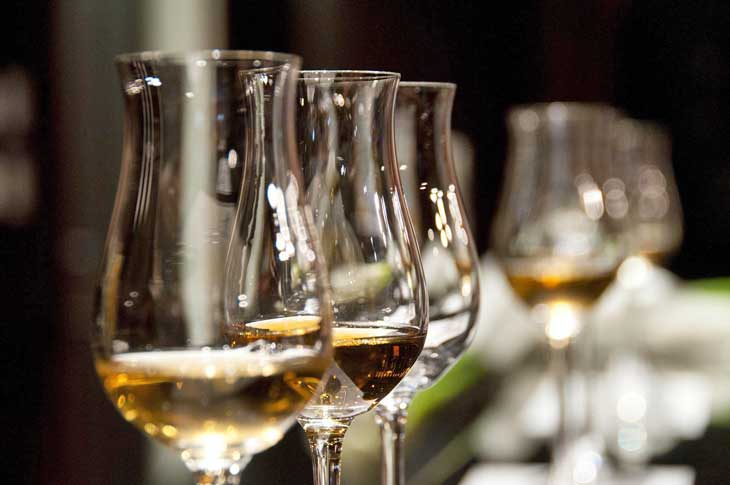 6. Bassoon
If you want a night spent at a lively and relaxing bar then Bassoon is the perfect place for you. Though Bassoon is a hotel bar, it looks more like a speakeasy. It's elegant, charming and relaxing with live lounge music. Bassoon bar is located at the Corinthia Hotel, at Central London. Bassoon's interior design is inspired by 1920 New Orleans style. Bassoon is a glamorous bar, prices are pricier but don't worry it won't break your bank! End your day by listening to live piano while sipping tasty cocktails.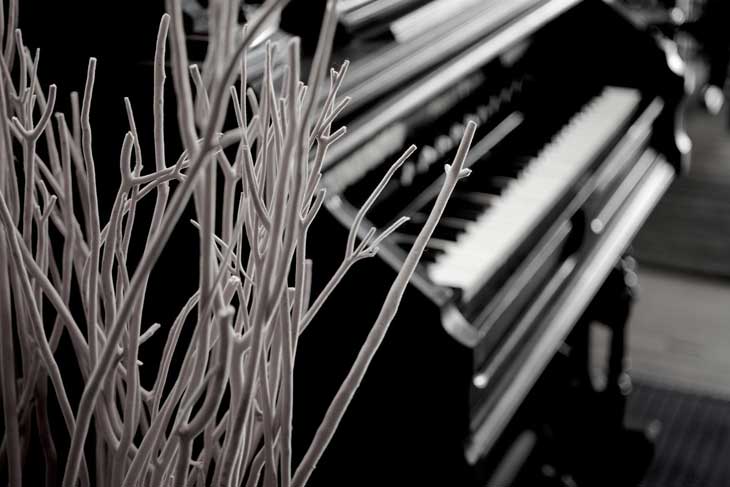 7. Nine Lives
Located at the arches of London Bridge, Nine Lives is a hidden gem in London. Its location also makes it perfect for tourists who are done with sightseeing and eager to find a place to wind down. Decorated with bamboo and wood, Nine Lives has a very cosy vibe, almost like your dream garden. They do amazing cocktails and I heard that their whisky cocktails are really good.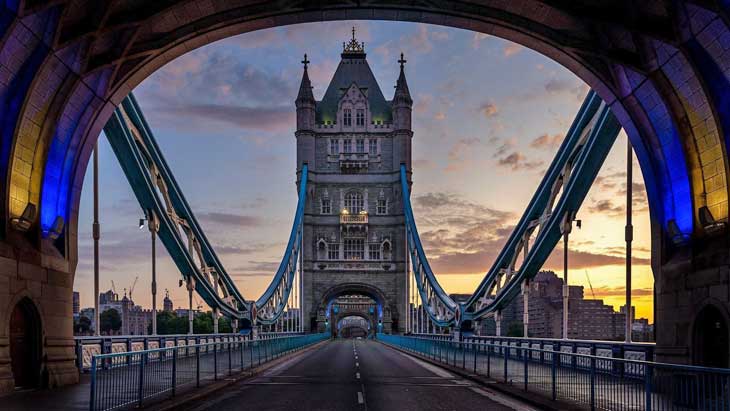 8. Mr Frogg's House of Botanicals
Mr Frogg's House of Botanicals is truly a bar like no other. A Victorian themed bar, when you walk into Mr Frogg's House of Botanicals, in a split second, you wonder if you have mistakenly walked into a tea room. This bar has two floors and it's decorated like a Victorian botanical library. Every chair has a different floral print. It takes a turn from all the cool and hip bars you find in London. Definitely come to Mr Frogg's House of Botanicals for an unforgettable experience.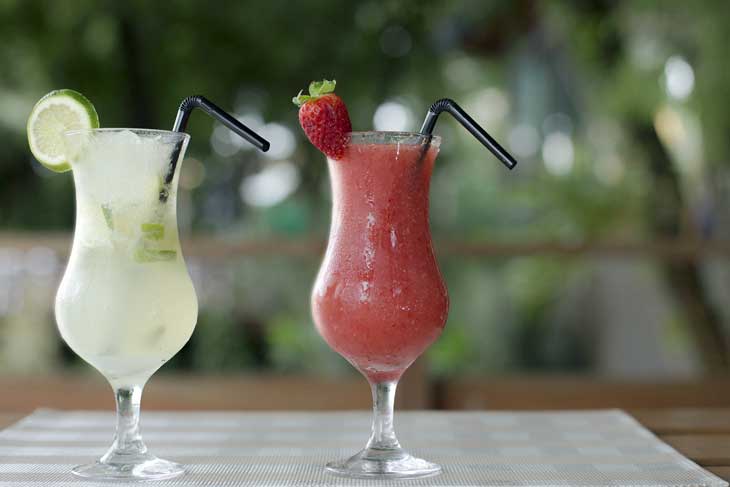 9. Night Jar
Night Jar is a super chill speakeasy. It is an award-winning secret cocktail bar. In Night Jar you get the best service, quality cocktails and even live music. Taking a break from upbeat music and dance floors, Night Jar is a good place to chill, linger and have a conversation with your mates.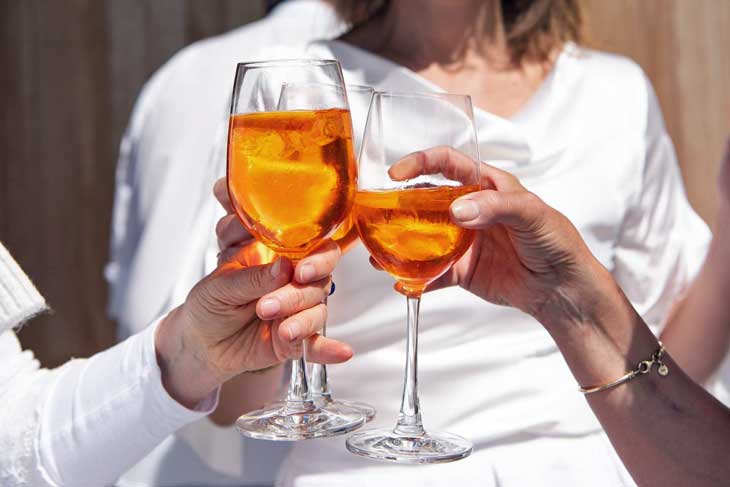 10. Ye Old Mitre
A historic pub is a must mention is this list. Last but not least, I have Ye Old Mitre for you! This pub was established in 1546, it's older than you and me! This historic pub does not have a TV installed, you are bound to have a whole hearted conversation with your mates. Even with just a cold beer, Ye Old Mitre makes the perfect place to relax as well as to be in a part of London history.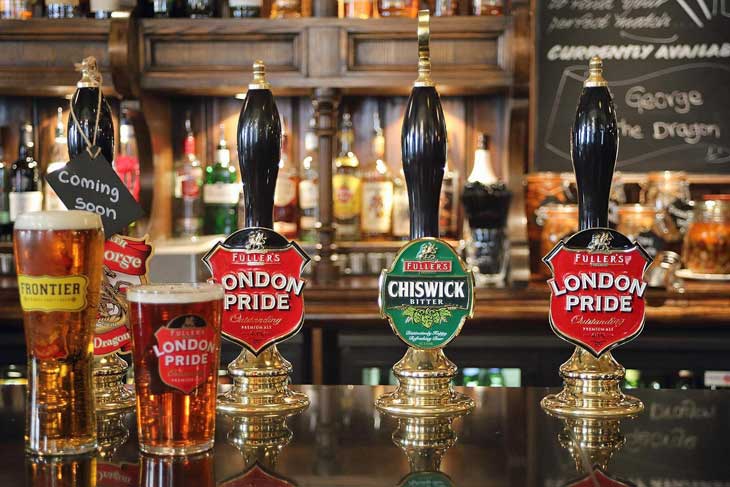 Isn't London just captivating and exciting? Fly with Cathay Pacific and check on London flight booking! Please share your best bars in London in the comments below, on Twitter, Facebook  or Instagram.