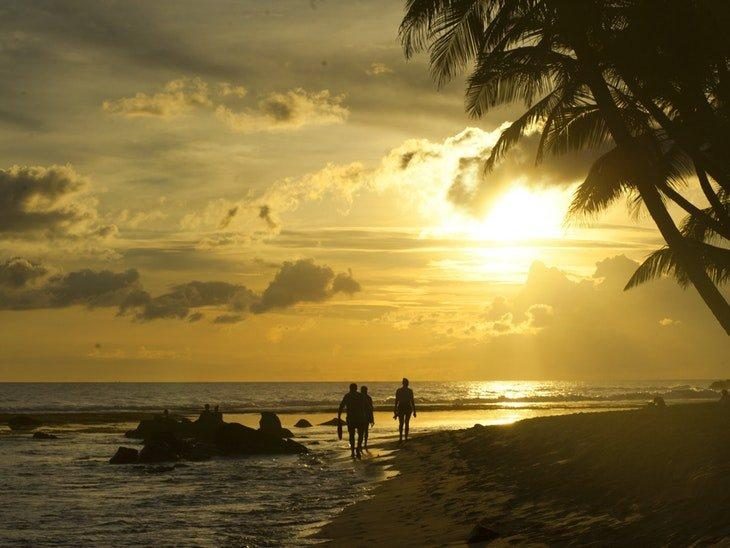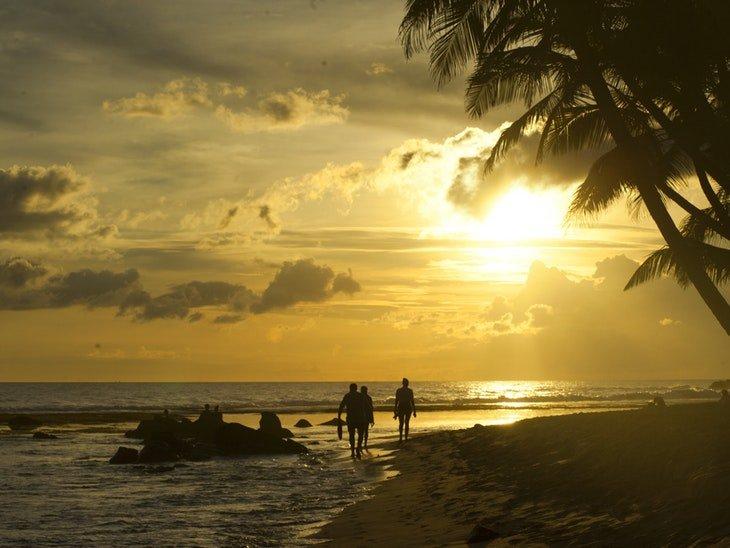 4 Reasons Why the Ultra-Affluents Seek a Second Caribbean Citizenship
Being wealthy means you can buy a lot of the good things in life — private jets, personal chefs, fancy watches and the like. But, more and more, the ultra-affluents are looking to purchase a new kind of luxury — a second citizenship.
Due to the instability affecting many areas of the world and the abundance of benefits that a second passport can bring, those in a position to join citizenship programmes in the Caribbean find they offer freedom, peace of mind and security for applicants and their families.
Located in the Caribbean Sea, the magnificent islands of Antigua and Barbuda, Dominica, Grenada, and Saint Kitts and Nevis offer citizenship programs to acquire a second passport.
There are many advantages to investing in a second passport for yourself and your family. Here are four reasons why the ultra-affluents seek a second Caribbean citizenship.
1. For tax structuring
By being a citizen of one of these Caribbean countries, you will also have the option to become a tax resident. On many of the islands, there is personal worldwide income tax, no capital gains or inheritance tax, which can be a considerable draw for high-income people around the world.
One of the best ways for wealthy persons to safeguard their private wealth is through obtaining Antigua and Barbuda citizenship by investment.
Professional tax advice must be sought in the destination as well as in the home country to ensure the most efficient structure and residency minimum and restrictions must be carefully adhered to.
For business persons who reside between two places, there are tax treaties and regulations that can help to shield you from owing taxes on the same income in two different countries.
2. For diversifying assets
For the ultra-wealthy, having a second citizenship gives greater opportunity and freedom to diversify assets globally. By being able to open and maintain bank accounts and businesses in other countries, business people can grow their firms and operations.




In other words, having a second citizenship helps successful individuals have the flexibility to do what they want, where they want, when they want. As the world gets more and more intertwined, the wealthy will be looking for all opportunities to diversify their assets and portfolios, and streamline their business operations.
3. For protection from current political instability
In addition to the potential tax structuring benefits, the ultra-rich are also looking for second citizenship to provide them protection from current political instability.
The key is to diversify your investment portfolio to bypass excessive dependence on the performance of one volatile asset, so why would the same idea not be translated to daily life and citizenship? Why solely rely on one (conceivably) volatile country?
Who knows what is going to happen around the world? But the Caribbean is frequently seen as a good area to live if something terrible occurs.
4. For access to visa-free travel
Depending on their primary citizenship, the ultra-wealthy like the fact that Caribbean passports give them access to visa-free travel. For example, the St. Kitts & Nevis passport has passage to 132 countries visa-free, while the Antigua and Barbuda passport has 134, including the European Schengen countries and the UK.
For citizens of countries such as Nigeria, Saudi Arabia and countries in Asia, this makes travel significantly easier. From the Dominica citizenship program to the St. Kitts & Nevis citizenship program, there are plenty of Caribbean options.
Additionally, by purchasing citizenship in a country that is part of CARICOM, you can also opt to live, work and use the healthcare and education system of any of the nations within the Caribbean Community.
The Freedom of Dual Citizenship
Why an individual decides to procure a second citizenship or residence in another country is different for every person. However, for all, the level of freedom that dual citizenship brings to their life is significant.
Over time, as more countries around the world offer the possibility for citizenship or residency, the ultra-wealthy can spread their nationalities out.
AUTHOR BIO
Kaline Kennard is the co-founder of Citizens International, a white-glove specialist firm offering private client services necessary for citizenship investment into the Caribbean. Based in the Caribbean for the past 15 years, she is an experienced consultant who works directly with many professional partners and advises clients worldwide.
What is your take on dual citizenship? Please share in the comments below, on Twitter, Facebook , Instagram or Google+.