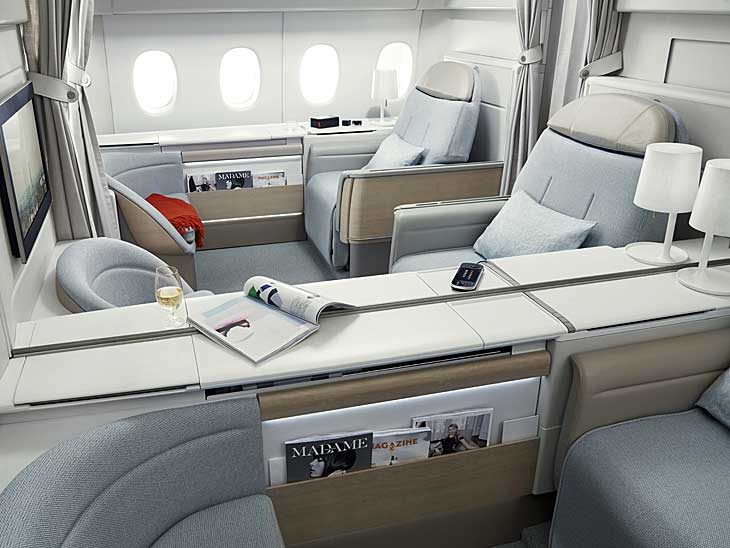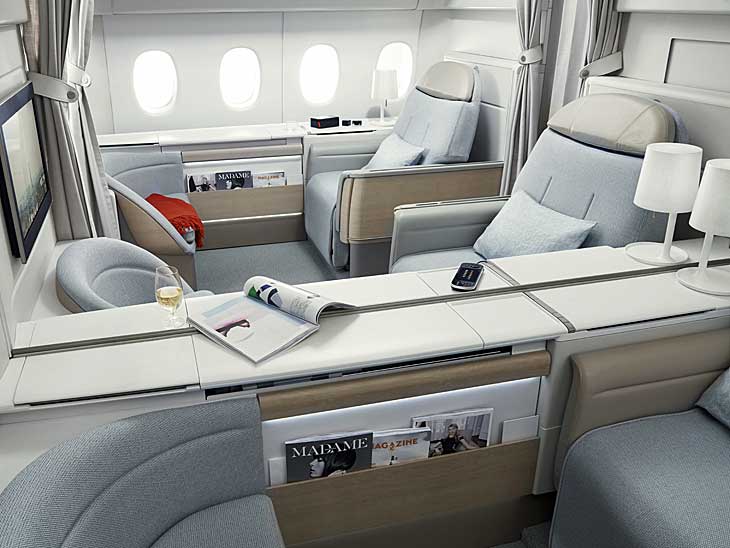 4 Tips for Getting Through Long Haul Flights with Maximum Comfort
If you want to travel to a far-off destination, or visit a remote island paradise, the chances are you are going to have to make a long-haul flight.
Flights like these are a much different affair than the three- or four-hour hop from one city to another that many people are used to. Short-haul flights can be a small and fun adventure – just enough time for a movie and a meal, but not so much that you get bored, go stir crazy, or have to try and sleep on the plane.
The trick to surviving a long-haul flight, and not beginning or ending a vacation with a stressful experience, is making sure you go through the flight in maximum comfort. Here are four top tips to help you do just that.
Dress Comfortably for the Occasion
The number one tip for being comfortable on a long-haul flight has to be choosing loose fitting clothes for the flight. The best attire for a long-haul flight is probably sweat pants, sneakers and a comfortably fitting t-shirt and jacket. The temperature on a plane is often on the cold side, so it's a good idea to have a hoodie in your carry-on luggage. Footwear is an important choice, as the change in pressure and the long period sat down can often cause swelling in the feet. Wear comfortable shoes or sneakers that have a little extra room in them.




Start Your Flight Fully Charged
If you want to stay comfy on a flight, it's a good idea to bring some of your home comforts with you, and that will mean electronic devices.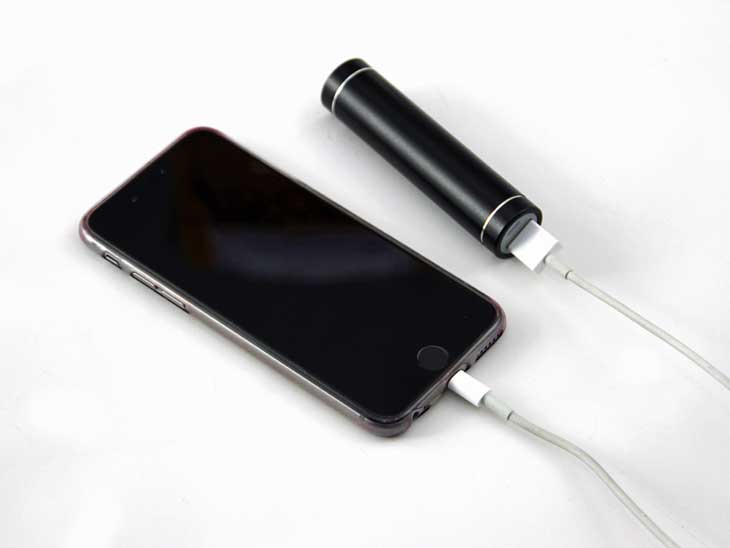 A hundred or more smartphones (in airplane mode), tablets, music players and even laptops make their way on to every flight. Make sure all of your devices are fully charged before you board, or have nearly full batteries. You may be able to recharge devices on the plane, but not every seat on every plane will have this facility, so think about taking a rechargeable battery pack to guarantee you access to your media in the air.
Noise Canceling Headphones and an Eye Mask
Plane journeys can be filled with noise and distractions and if you are trying to get some sleep, or simply just relax in peace, you should consider taking noise canceling headphones and an eye mask.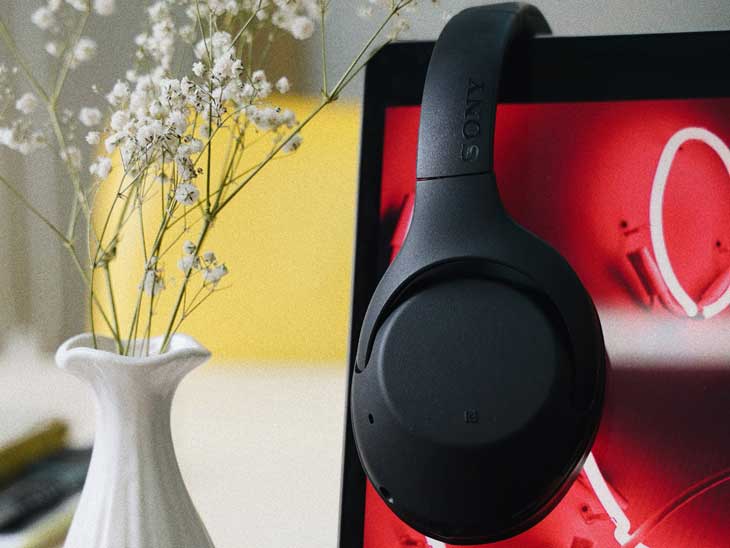 A good pair of noise canceling headphones is a great idea for giving you peace and quiet on a plane, even without listening to any music, and can easily block out the drone of jet engines. Eye masks are worth wearing even if you don't plan on sleeping, giving your eyes a rest from the artificial light of the airplane cabin.
Take Your Own Travel Pillow and a Blanket
Many airlines offer pillows and blankets, but these are nowhere near as good, or as useful, as ones you can bring yourself.
Take a small, fleecy blanket like you might use on the couch on a cold night. There is a range of travel pillows on the market, including ones you inflate to save space in your carry-on. Sleeping on a plane can be hard, even with the best intentions and home comforts. When you finally reach your destination, a nice bed makes a big difference so, if you can't get to sleep, at least make sure you have something good to sleep on waiting for you at home.
Long-haul travel can be a difficult and stressful experience. With these top tips, however, you can make any long flight much more comfortable. If you have your own creature comforts, and your own movies and music to enjoy, then you're all set for a smooth and easy flight.
Please share your best tips for staying comfortable during a long hauls flight in the comments below, on Twitter, Facebook  or Instagram.