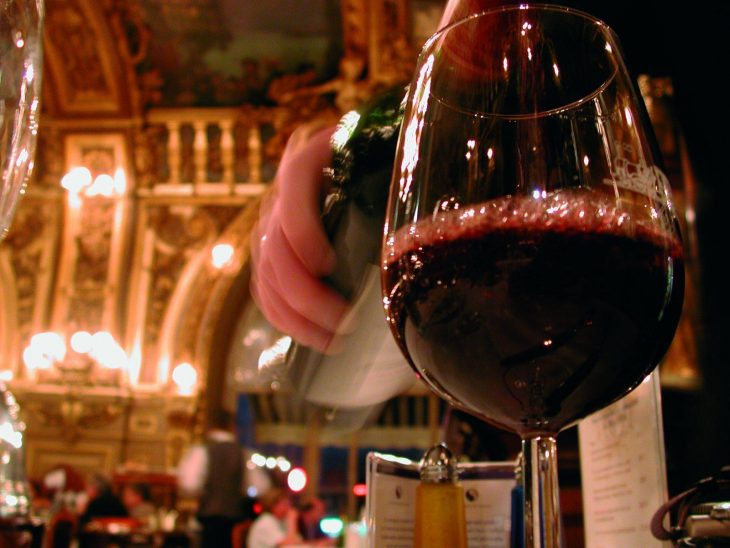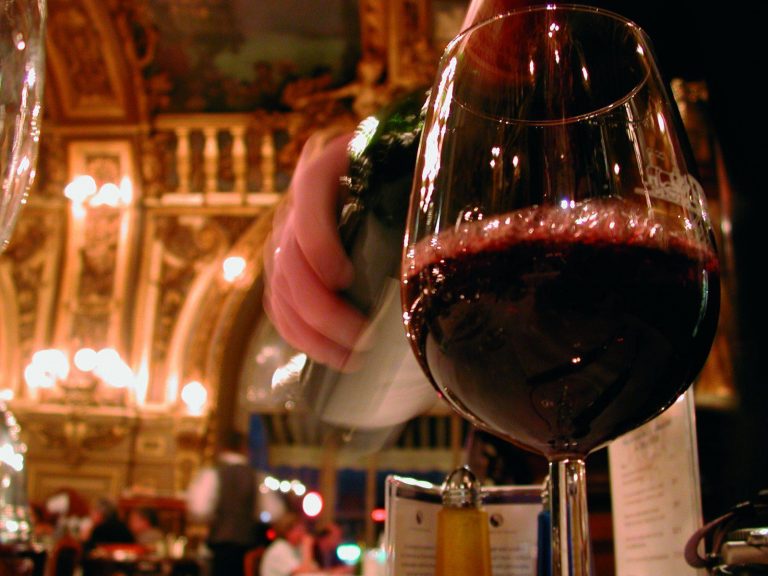 5 Favorite Bars in Paris.
What is not to love about the City of Love, Paris? It is one of the greatest cities in Europe with lots to do and plenty of bars, bistros and funky places. If you get thirsty, here are 5 favorite bars of mine, in no particular order.
The bar at Restaurant Kong has been around for a while and considered a tourist trap by some. The interior is not as revolutionizing as it used to be, but it does not matter because I am a country boy and it is a nice place. If you want to mingle, see and maybe be seen this is the place. Food is good but kind of expensive for what you get. Just by Pont Neuf on 1 rue Pont Neuf.
Bones Paris is the creation of an Australian and we cannot see anything wrong with that. It is a great bar, great restaurant with a rustique and hip feeling. On 43 rue Godefroy Cavaignac. NY Times actually beat me to review it.
Bar 228 at Hotel Le Meurice (who was one of my first followers on Twitter, thanks a lot) is just as good as the hotel. Interesting and stylish place.
If you want to hang with the fashion crowd, the bar at Hotel Costes is a must. Cool place where traditional Parisian chic is combined with beautiful people and great music. The compilation albums with the same name are actually very good. 239-241 rue Saint-Honoré.
How appealing does it sound with a bar at a railway station? Not very to be honest, but the French has got this one right! The Big Ben Bar at Restaurant Le Train Bleu on Gare De Lyon is like stepping into the beginning of the previous century! Good food and very much Paris.
Pershing Hall Bar on 49 rue Charron has a great courtyard which is perfect for afternoon tea or a lunch. On second floor, overlooking the courtyard, you will find the bar. Mixed crowd and great ambience.
As always, your comments are welcome. Please comment below, on Facebook or on Twitter. Santé!