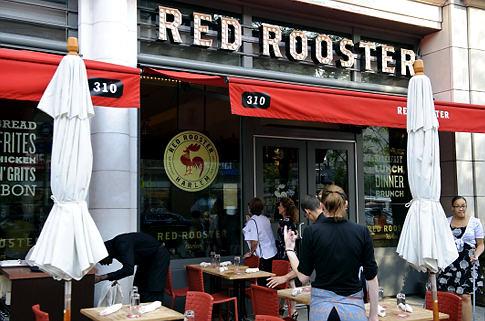 5 Restaurants in NYC I Like A Lot.
According to USA Today there are more than 3500 eateries on Manhattan alone and another 800 in Brooklyn. This abundance of restaurant is part of the charm when visiting the Big Apple but sometimes the choices gets too overwhelming and you need solid advise, which is what you are going go get here. I don't claim that these are best restaurants ever but these restaurants have been around for a while and have always delivered every time I have frequented them. They will provide good food and a nice experience!
Lure Fish Bar
Lure Fish Bar is like stepping into a cruise liner from the 1950´s with a modern touch. Food is of high quality and well prepared. Can get a little noisy when it is getting late. 142 Mercer is in the crossing of Mercer and Prince Street. A great starting point for adventures in SoHo later on.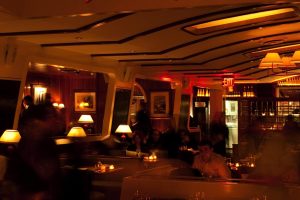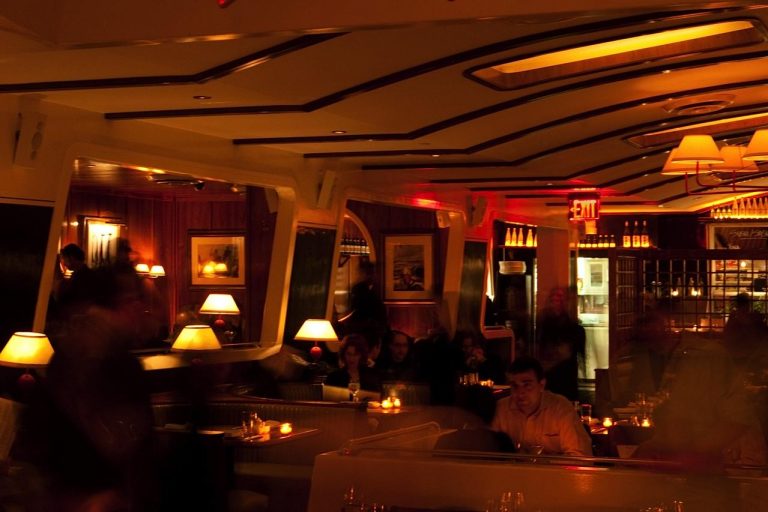 Keen´s Steakhouse
Keens Steakhouse does not have the flashiest website but don't be put off by that. This just means that they are putting more effort into their food than their web, which is a good thing if you ask me. The steak is divine and the Dry Martinis are dry. 72 West 36th Street is just by Macy's department store and Victorias Secret so it is the perfect way to round off a shopping experience. We also want to mention our favorite Gallaghers Steakhouse on 52nd Street and Broadway but we haven't visited after their renovation.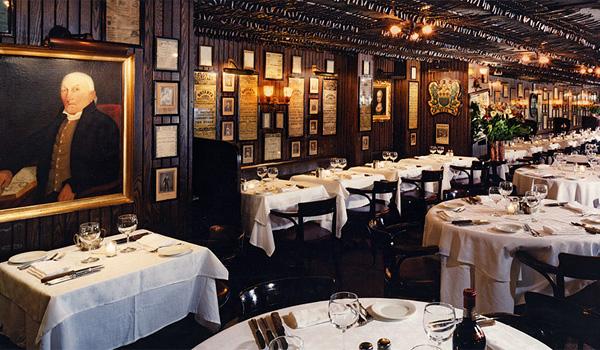 Val Bella Restaurant
Val Bella is smack dab in the middle of SoHo with Hogs and Heifers on the same block and The Boom Boom Room across the street. An idea for a great evening is to walk The High Line, get off at 13th Street have dinner and round off with a drink. The owner, David, takes pride in his restaurant and greets every guest (especially women) and makes sure everything is top-notch. If you are a group of people, do go for the chefs table because it is a great experience. Their private rooms are also recommend. 421 West 13th Street.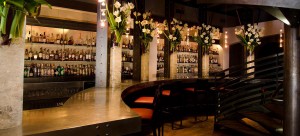 Edit: Hogs & Heifers mentioned above is now closed according to NY Daily News.
Atlantic Grill
Atlantic Grill on 49 W 64th Street is perfect if you have spent the afternoon in Central Park and want a relaxing dinner. In spite of the name, their speciality is seafood. I have eaten both meat and fish here and has never been disappointed.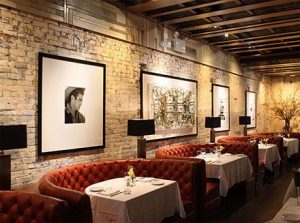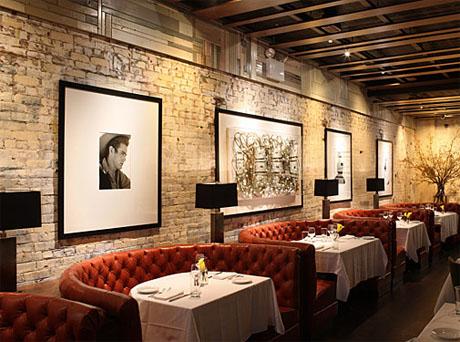 The Red Rooster in Harlem
The Red Rooster is the new creation of Swedish chef Marcus Samuelsson who was on the team who made Aquavit famous. The food is a combination of bistro and soul food and well worth its moderate price. You come here for the atmosphere and a good reason to visit Harlem which is the "new Brooklyn". If you are lucky you can combine your visit in Harlem with a gospel service. 310 Lenox Avenue which is just off 125th Street and close to the famous Apollo Theatre.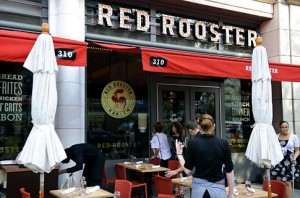 The restaurants are in a random order above. Feel free to leave your own favorites in the comments below.
Enjoy your meal!
If you are looking for restaurant recommendations in Phuket or restaurant recommendations in London, simply click the links.