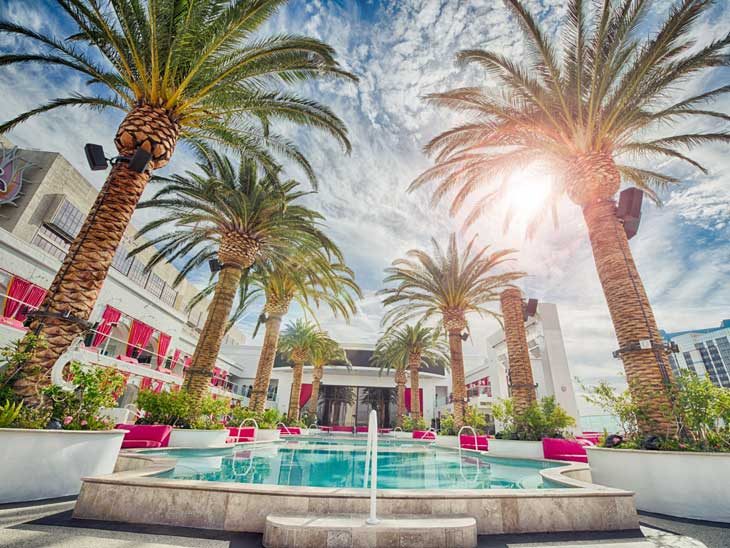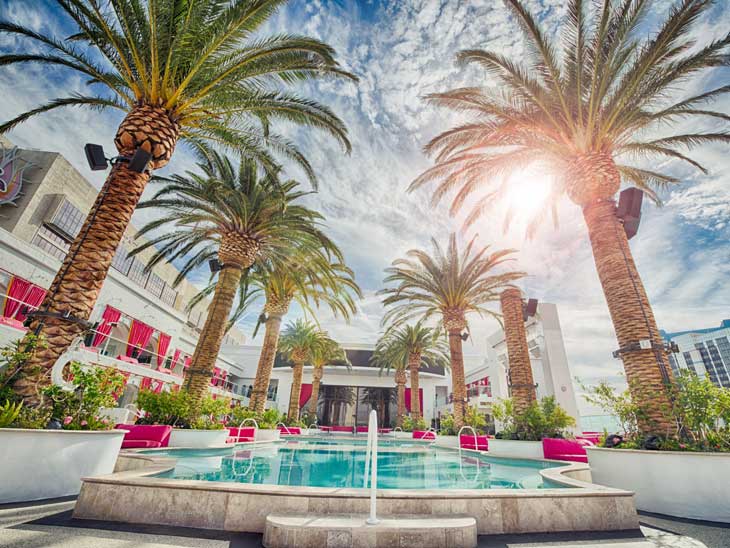 6 Smart Ways to Save Hundreds of Dollars Booking Your Next Hotel
Why spend a hundred dollars more than a friend staying at the same hotel per night? It comes as no surprise when hotels charge differently. In fact, hotel prices can vary greatly depending on how you book.
From 2012, hotel prices have increased exponentially, and the trend will not change soon. So if you want to save a few dollars during your stay, you must find and embrace creative ways. And here are six ways to do just that.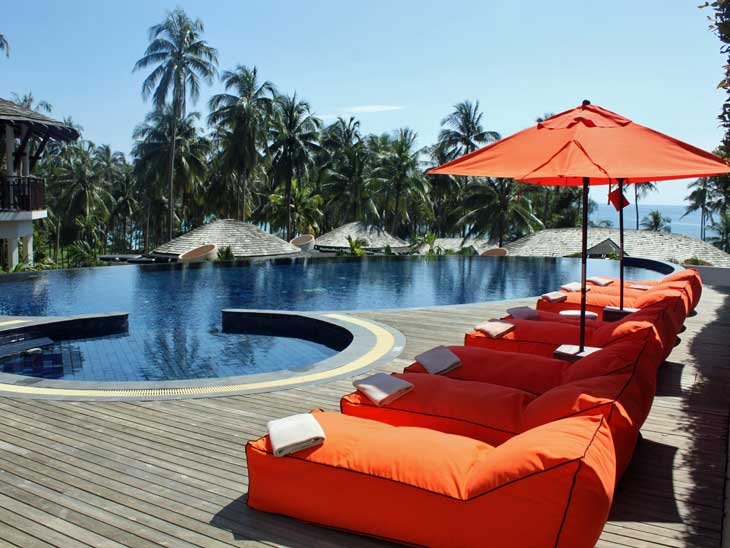 Don't Decide Based On Prices
Although it may look counterintuitive, when you find hotels that offer the lowest prices in the market, don't be quick to make a deal. Sometimes, prices can be deceitful.  When you examine critically, you are more likely to discover that higher priced hotels have more inclusions that can add up quickly than the property offering the lowest price.
Always consider the extras that come with the room you book, and how it hits your wallet. Compare this with how much you would spend if you book a cheaper hotel room.
For example, a room that costs $30 per night less than another room across the street might offer free breakfast, Wi-Fi and other amenities that you may have to pay out of your pocket. On average, paid hotel breakfast and Wi-Fi can cost about $50 per night. This amount is more than what you would save if you settled for the pricier property.
Take Advantage of Flash Sales
The tours and travel industry offers flash sales throughout the year. This is where you get discounted hotel rooms. For instance, Expedia has discounts of nearly 30% thanks to flash sales on its mobile apps. Andrew Harper offers regular flash sales while Preferred Hotels $ Resorts also has periodic sales on its website where its hotels cost 35% less than usual prices.
Similarly, apps like Hipmunk and Hotel Tonight provide greatly discounted hotel rates, particularly for visitors booking at the last minute or those with flexible schedules. And individual hotels also post their offers on their sites.
After finding these great offers, it is prudent to contact the hotel and tell them that you found their discounts on a certain app or flash sale. Ask whether you can book directly. Don't be surprised to find out that most hotels actually prefer direct bookings because apps or other platforms take a cut of the cost. So the hotel can either offer you a better offer or match your price.
Look Out For Major Events
Hotel prices tend to soar when there are major events or a conference in town. So make sure you get accustomed to what is happening in your destination before booking any hotel room. If you visit coincides with a trade show, peak season or a sporting event, then expect prices to increase. It may be a good idea to change your plans. Sometimes changing your travel by a couple of days can make a huge difference.
Use Memberships
You can also your professional memberships to access some discounts in certain hotels. Members of groups such as AAA, military, AARP and frequent flier programs are some of the beneficiaries. Although the discounts vary depending on the group, members of AA, for instance, get between five and fifteen percent discount at some of the most expensive hotels around the world.
Stay Loyal
Most hotels today reward visitors who join their loyalty programs, such as Wyndham, Marriot Rewards, Starwood Preferred Guest and Hilton Honors. It is free to enroll in these programs, but once you're a member, you enjoy perks like breakfast, room upgrades,and early check-in. So if you stay loyal, you can save hundreds of dollars. Click here to learn more about how you can take advantage of hotel loyalty programs
As a loyal member, you usually have access to special rates. For example, some loyal members of Preferred Hotels & Resorts enjoy up to 35% discounts off usual rates.
Book with A Travel Agent
Most travel agents, particularly those connected to larger agencies, have discounted rates with several hotels. Some of them can even get you credit for food and beverages and room upgrades.
Furthermore, using an agent to book your hotel room may not cost you anything at all. This is because most agents don't charge their clients to make simple bookings like a hotel room. However, you must choose the right agent to enjoy these perks, so make sure you do your homework before picking one.
Sometimes the best strategies to save on a hotel room don't need rocket science or crazy ricks. With these hacks and trips, you can turn a great deal into a steal. So smile when going to the airport because you know you have already saved hundreds of dollars.
Please share you best tips for saving on hotels in the comments below, on Twitter, Facebook , Instagram or Google+. I am very much looking forward to hear from you!
Sources
https://www.economist.com/gulliver/2013/03/05/room-rates
https://www.marriott.com/default.mi?program=spg&reset=true
https://www.nytimes.com/2018/06/27/travel/ways-to-save-money-when-booking-travel.html?module=inline