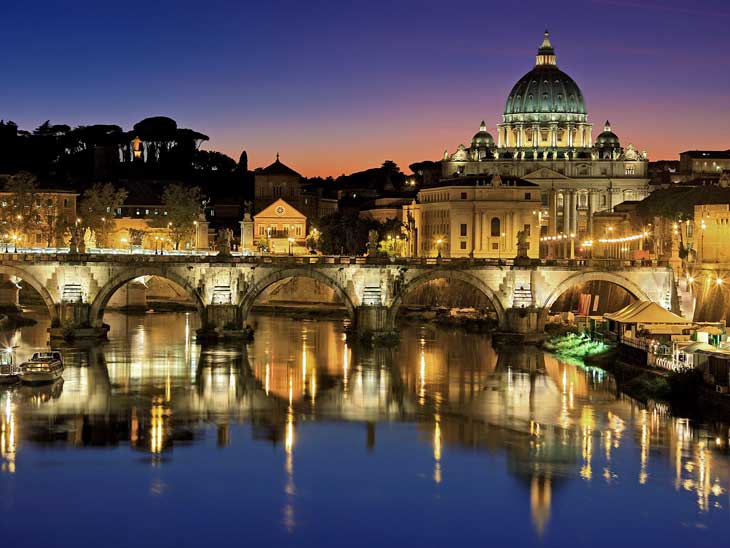 8 Ways to Inject A Little Luxury into Your Trip to Italy
Italy is renowned as the home of luxury, with many exclusive fashion houses, brands and businesses based in this beautiful country, which prides itself on enjoying the best of everything.
From food to style, culture to conversation, everything about Italy oozes style and sophistication, and as such it's the perfect location for an indulgent getaway. To help you plan your perfect luxury escape to Italy, here are some of the small ways you can heighten the elegance and create the trip of a lifetime.
Take A Private Jet
Travelling on a private jet is the ultimate way to reach your destination in style. You can recline on luxurious seats and enjoy a range of treats served to you by your own personal team of on-board assistants, who are completely committed to your comfort and happiness. These are the airports most often used for charter flights in Italy, so you can find the destination that will suit you best and allow you to enjoy an auspicious start to your unforgettable Italian sojourn.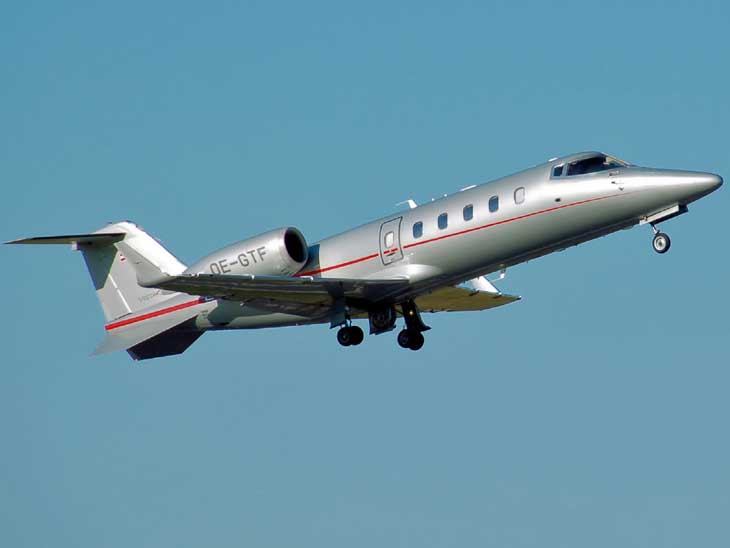 Live in The Lap Of Luxury
A country that appreciates exquisite décor and fine hospitality, Italy is home to some of the world's most luxurious hotels, meaning that you'll be able to find somewhere plush to enjoy some pampering during your stay in this glorious Mediterranean paradise. Take the time to find the establishment that has all the facilities you expect, such as a spa, pool and in-house eateries so that you can indulge your every whim throughout your stay.
Dine at Michelin Starred Restaurants
Michelin Stars show that an eatery is the pinnacle of fine dining, so you should seek out a selection of these exceptional establishments during your trip. Here's a list of all of the restaurants with Michelin Stars in Italy, so you can find the establishment that you'd like to dine at and sample the delicacies that they have to offer. Il Falconiere is one of the Michelin starred restaurants in Tuscany.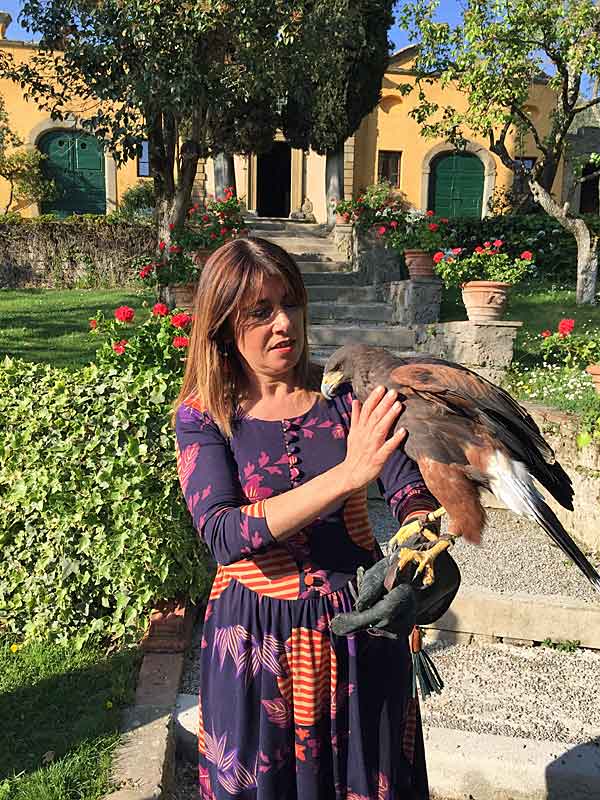 Take in The Sights
Italy is the home of a wide range of iconic historical monuments, meaning that you can absorb culture and see the luxurious relics of a time gone by during your trip. Each region of Italy is filled with sumptuous monuments, galleries filled with stunning works of art and museums of unique curios, meaning that wherever you're staying you can find something to explore.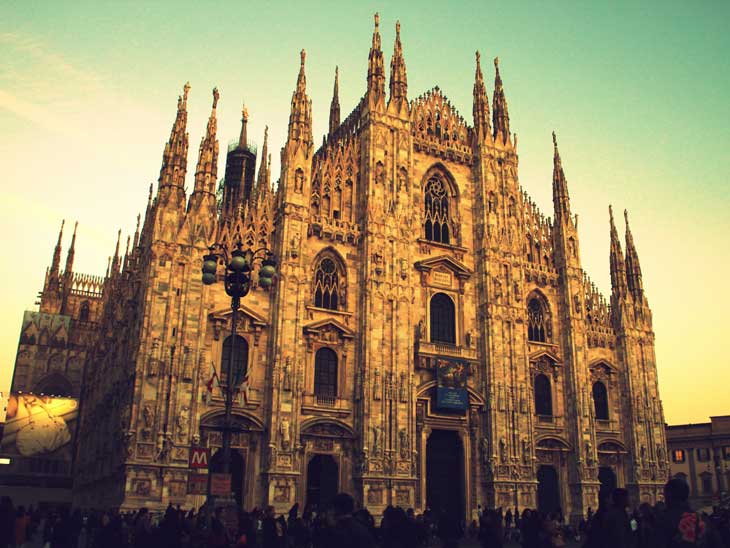 Shop till You Drop
Some of the world's biggest luxury brands call Italy their home or inspiration, and as such you should use your trip to stock up on a range of treats for yourself and those you love the most. There are a selection of renowned shopping streets in Italy, so take a full day to really make the most out of the luxury shopping experience that the country provides.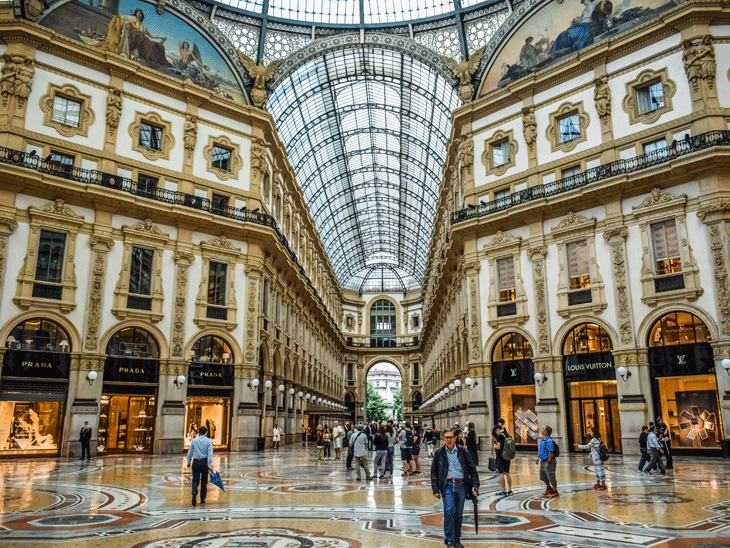 Explore the Myriad Of Different Landscapes
From craggy mountains through to sandy beaches, lush farmland to splendid forests, Italy is filled with glorious natural landscapes. If you want to really make the most out of your time in Italy, then take the time to explore and visit as much of the country as you possibly can. Whether you decide to walk, cycle, drive or even ride a horse through Italy, you should try your best to see everything and really immerse yourself in its unique culture and rich heritage. This will allow you to see all of the luxurious landscapes the country has, which cannot be seen elsewhere. Our Puglia Archive is here.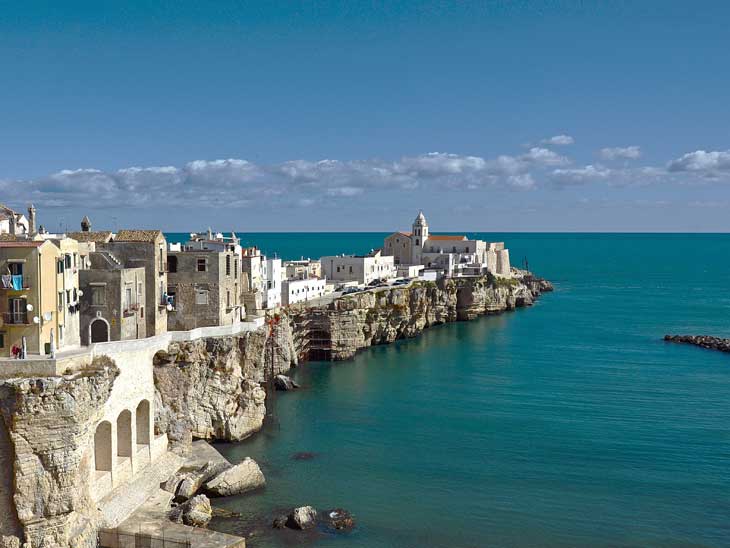 Take A Tour
Seeing the best that Italy has to offer can be tough when you're not familiar with the country, so consider taking a guided tour to really immerse yourself in local culture and see all of the best sights and experiences that the country has. Guide companies will have local staff who can provide you with the benefit of their local knowledge and help show you the wealth of beauty that only a resident will be aware of.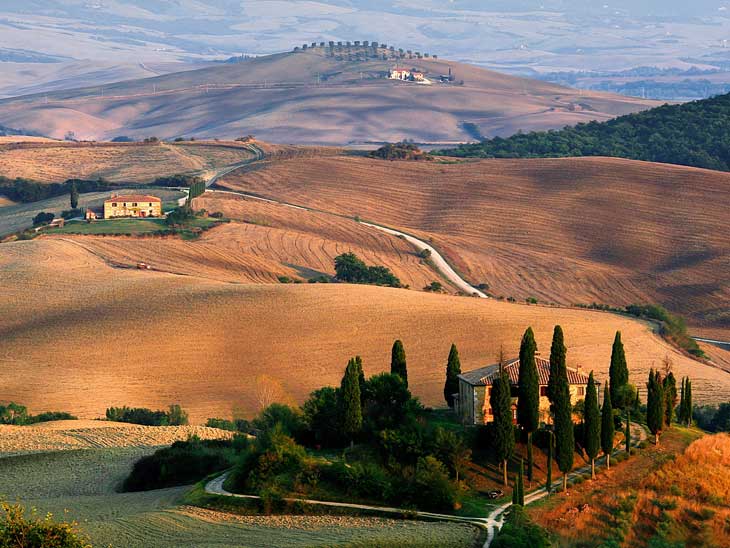 Visit the Vatican
Technically in its own country, the Vatican is a must-visit for luxury-lovers looking to take a tour of Italy and see the very best of everything. This stunning space is filled with treasures and glorious architecture that has to be seen to be believed, so make sure you include it as part of your luxury holiday itinerary. Situated in the heart of Rome, the Vatican is surrounded by other majestic historical sights and monuments, meaning that during your trip you can see a wide range of different slices of Italy's illustrious history and really learn about how the country came to be one of the pillars of luxury in modern society. Read more about The Vatican here.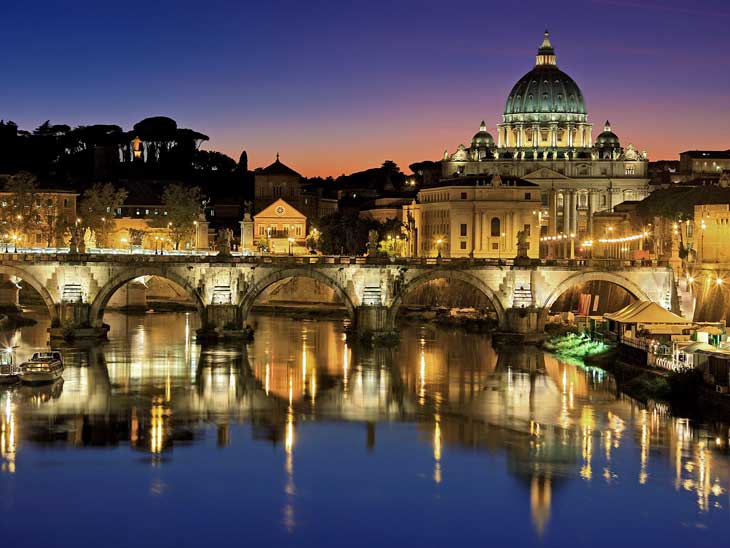 For adventurous explorers keen to indulge in some of the world's most luxurious experiences, cuisines and landscapes, Italy is the perfect destination. Use these tips to enjoy an unforgettable trip that epitomises the luxury lifestyle you aspire to.
Check out all of our articles about Italy here.
What is your best tip for luxury in Italy? Please share in the comments below, on Twitter, Facebook  or Instagram.