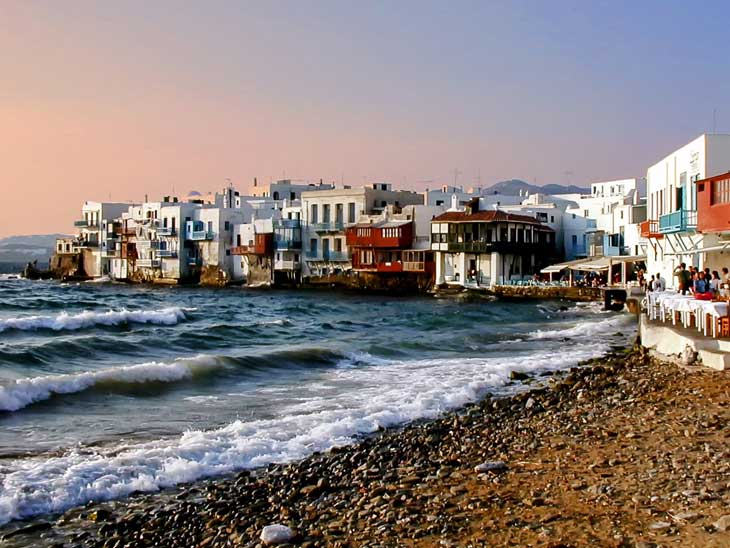 Top Things To Do in Mykonos
Mykonos is famous to the world for its crazy parties, its wonderful beaches and the numerous Mykonos Villas for rent. But there are so many more things to do on the island that you can never get bored. Here are some of the top things you can do during your vacations in Mykonos – apart from swimming and dancing!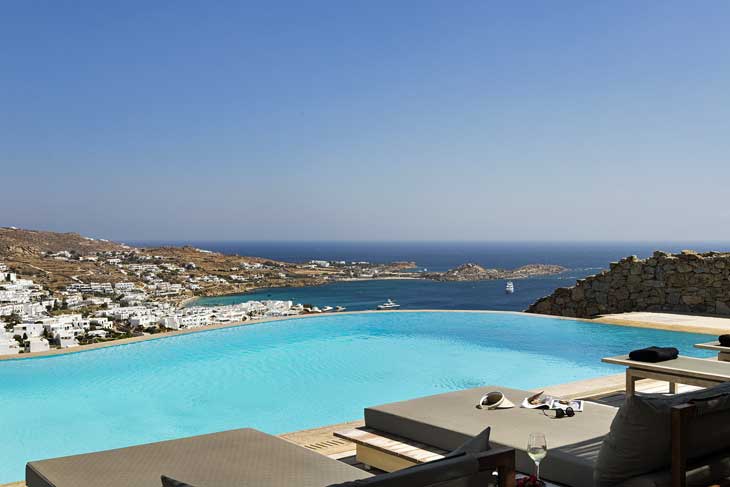 Sailing yacht cruise to ancient Delos and Rhenia
Mykonos along with Delos, Rhenia and some other rocky islands form a single island complex. Visiting these islands is one of the things "to be done" for someone travelling to Mykonos. Both the historical archaeological site of Delos and the unforgettable beaches of Rhenia will satisfy even the most demanding visitor.
Yachts are usually departuring from Ornos or Mykonos Town and after a short and enjoyable journey you reach the small port of Delos, from where you can see the ancient monuments of the island.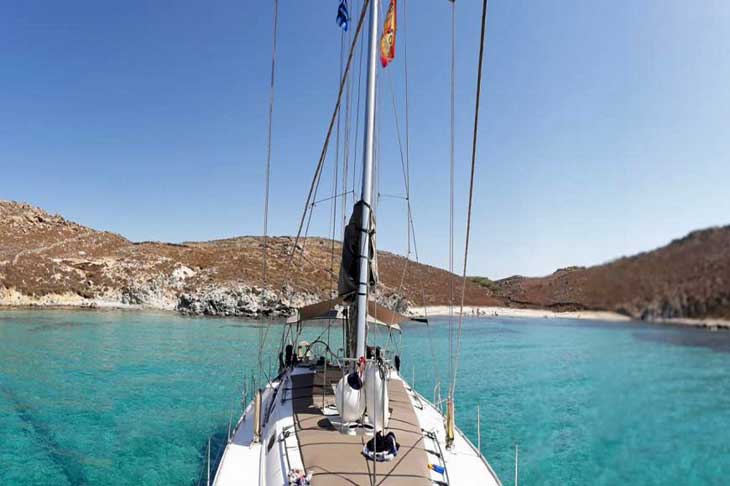 The holy island of ancient Greeks, according to mythology, was revealed from the Aegean Sea by Poseidon when Leto – persecuted by Hera – arrived there to give birth to Apollo and Artemis. In Delos there is the possibility of guided tours by professional guides to find out about its rich and impressive history over the centuries.
This uninhabited island of Rhenia has virgin beaches with crystal clear blue waters that magnetize anyone who is lucky enough to visit them. Some of them are Lygia, Glyfada, Stena and Ambelia, which stand out for their unique beauty.




The best way to visit Delos and Rhenia is by renting a private yacht. This way you can fully customize your day trip, spend as much time as you want on each beach and enjoy the best services on board – with a buffet or a chef cooking for you and your friends and lots of drinks and refreshments.
Explore the hundreds of churches and monasteries on the island
Mykonos has around 500 churches, chapels and monasteries, scattered all over the island. A good idea would be to leave your comfortable Mykonos Villa for one day and spend it in a small tour to some of these buildings. They will tell you a lot about the history of Mykonos.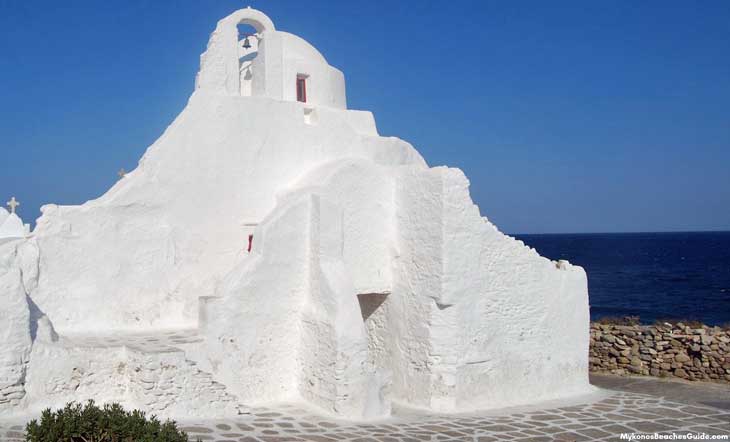 Churches and chapels in Mykonos Town: in an area of just one square kilometer you can see more than 60 churches. Most of them date back to the 17th and 18th centuries. Agia Eleni was the metropolis of the island until 1878. Next to it stands Agios Dimitrios, built with ancient marble parts, which is considered to be the oldest church of the Castle. One of the oldest churches in Mykonos is Agia Moni. A little further below is the chapel of Agia Sotira. Today the Metropolis of Mykonos is the temple of Zoodochos Pigi (or Megali Panagia), at Alefkandra Square. Paraportiani is a unique architectural complex of 5 chapels.
Panagia Tourliani: The historic monastery, founded in 1542, is surrounded by an impressive wall and is located in Ano Mera. Its architecture is exceptional. It was named after the region of Tourlos where, according to tradition, the miraculous picture of Virgin Mary was found floating in the sea.
Agios Panteleimonas: Located In Marathi this church was founded in 1665 by monks. It has a pretty impressive structure with fortress-like architecture. The wall paintings date back to 1820.
Walk through Mykonos Town and visit the museums and the galleries
Mykonos Town has a lot of museums and galleries, most of them within a walking distance from each other. By visiting the museums guest can take a deeper look at the past centuries of Mykonian and Aegean life. The most important museums are:
The Archaeological Museum of Mykonos
The Aegean Maritime Museum
Folklore Museum of Mykonos (Including Lena's House and Bonni Mill)
Mykonos has around 20 galleries. Many travellers spend a lot of their time visiting the many galleries where they can find valuable items or the latest pieces of art by well-known or new artists. Mykonos is a center of art and a great opportunity to buy or just see art pieces. Some of the best galleries are:
Rarity Gallery (Kalogera Street)
Eden Fine Art (Nammos Village, Psarou Beach)
Minima Gallery (Goumenio Sq,)
The Big White Gallery (Meletopoulou Street)
Art & Soul Gallery (D. Mavrogenis Street)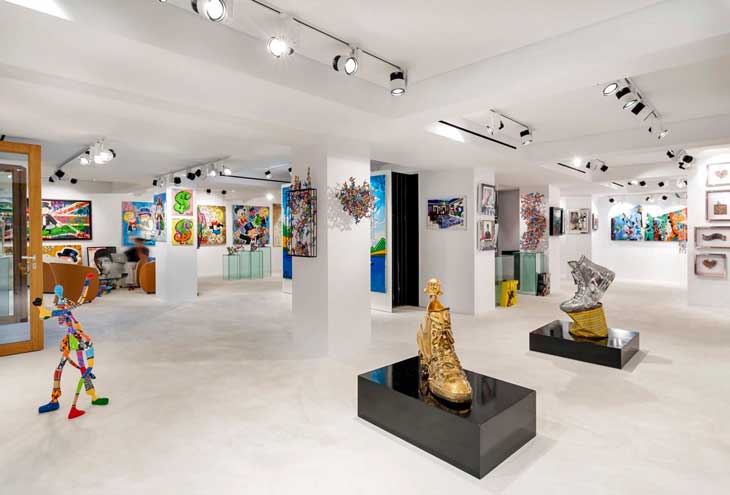 What is your best tip for Mykonos? Please share in the comments below, on Twitter, Facebook  or Instagram.