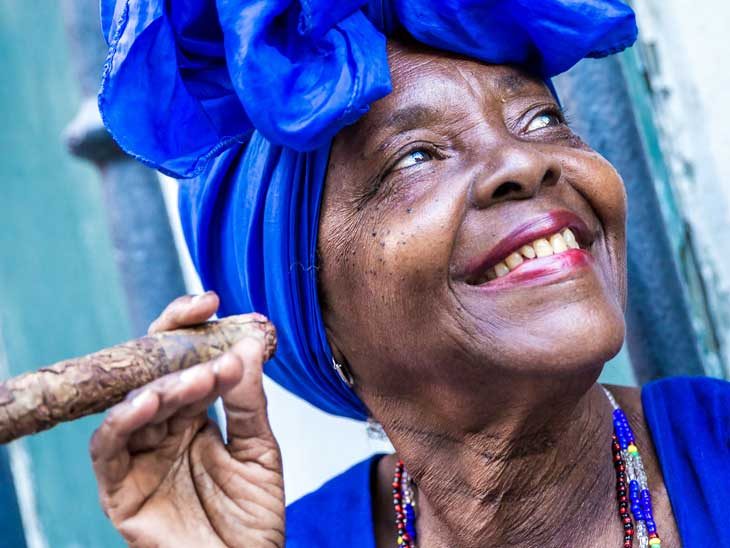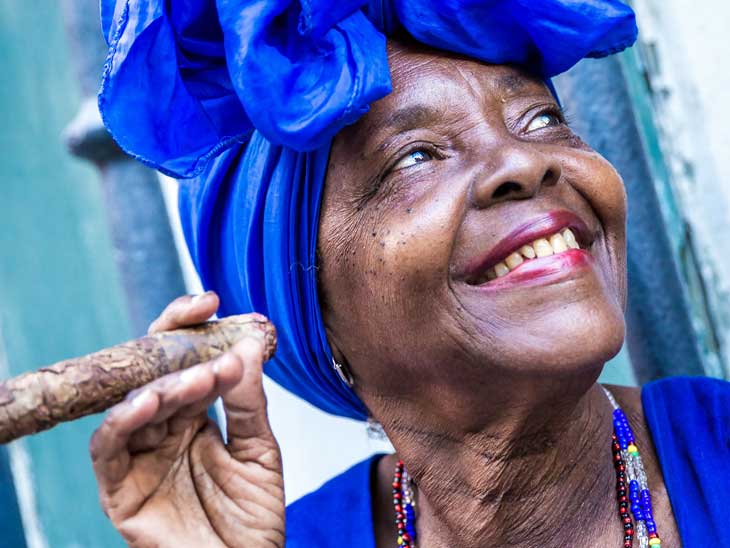 American Airlines Starts Scheduled Flights Directly to Cuba
This autumn is historic because scheduled flights from continental USA to Cuba will resume after 55 years. A little more than a week JetBlue and Silver Airways started their flight between USA and Cuba and American Airlines (AA) follows suit as the first legacy carrier to operate scheduled flights to Cuba.
AA Routes from USA to Cuba
The last regular flight to Cuba left Miami in 1961. In 1991 AA started serving the island with charter flights from several U.S. cities. On Sep 7 AA flew to Cienfuegos as AA903 and another to Holguin as AA1041. On Sep 9 American Airlines started flying in to Camaguey and Santa Clara. On Sep 11 they made the inaugural flight to Varadero. Flights to Havana is expected later this year. AA are flying Boeing 737-800 and Airbus A319 into Cuba.
In total, AA will operate 91 weekly flights from Miami to Cuba, which is more than any other airline. U.S. and Cuba has signed an agreement for up 110 daily commercial flights, so there are still opportunities for interested airlines.
"When I was a young man growing up in Miami Cuba was so close but so far away. Today, American Airlines is bridging that gap." Fernand Fernandez, AA Vice President of global marketing commented to the Miami Herald.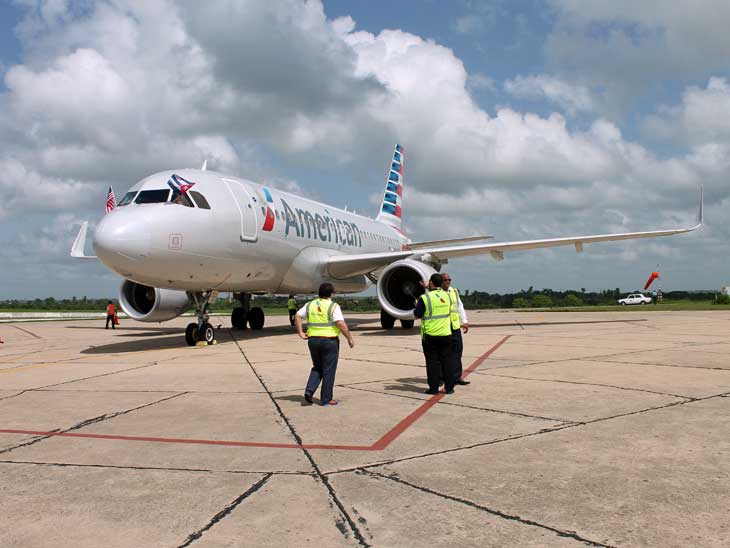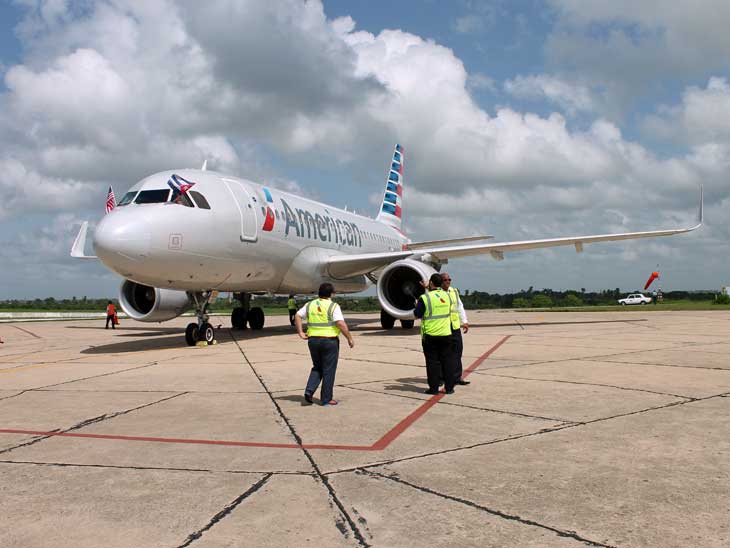 Possible Travel Itineraries with USA – Cuba Flights
This opens a world of possibilities for the creative traveller or travel agent when the Travel Policy (see below) is lifted. I remember being a travel agent and getting the question "can I combine Florida with a trip to Cuba?".
Miami is one of the airline´s largest hubs which opens for great combinations with South Florida, Cuba, Bahamas or even Mexico in the same trip. You have both legacy carriers and low cost carriers from Europe in to Miami and Fort Lauderdale. In the future we are likely to see through-fares with AA from Europe to Cuba, but my guess is that travel restrictions has to be lifted first. The current point-to-point fares are higher than what the airline would get when the sector Miami – Cuba is included in a through-fare as well.
If you are planning a trip with different tickets for the trans-Atlantic journey and the local journey, remember that you are not covered if an airline (on one ticket) is delayed and you miss the other airline (on another ticket). Some think that you are covered just because the trips are in the same booking, but this is not the case.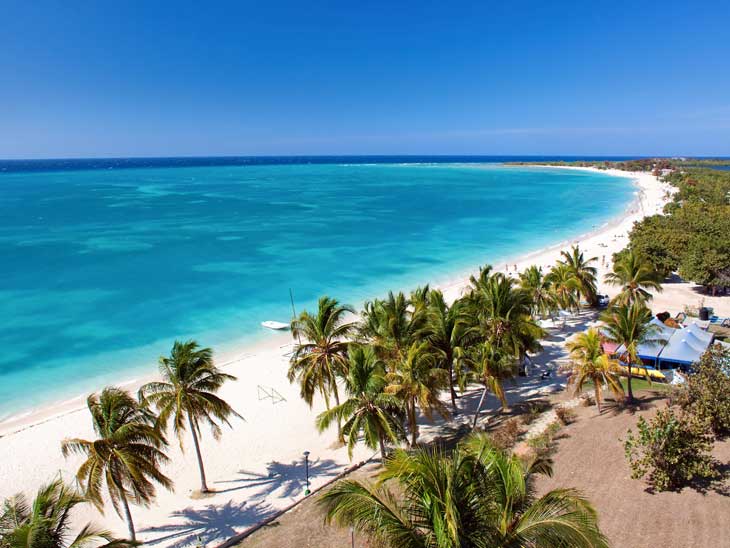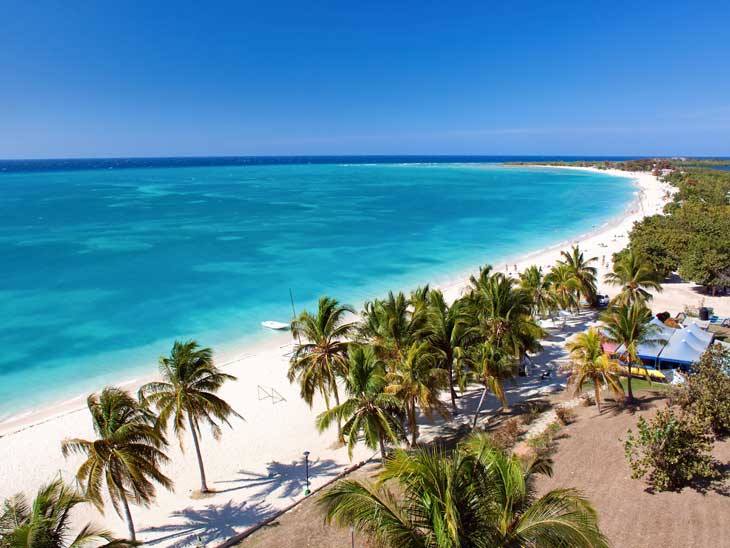 History On the American Embargo Against Cuba
I will not bore you with a history lesson, but here is a short recap of what happened: USA imposed an embargo on exports of food and medicine to Cuba after Cuba nationalized American-owned oil refineries. This lead to the seize of all trading between USA and Cuba, including scheduled flights to the beautiful island.
With the embargo in effect you had to fly via Mexico, which was the most common route, or via the Bahamas to transport yourself between USA and Cuba.
In 2015 the relations between Cuba and USA loosened up and the embargo was discontinued. Today we see the result for the airlines who are able to offer scheduled flights between USA and Cuba.
If you want to know more about the embargo, please see the Wikipedia article United States embargo against Cuba.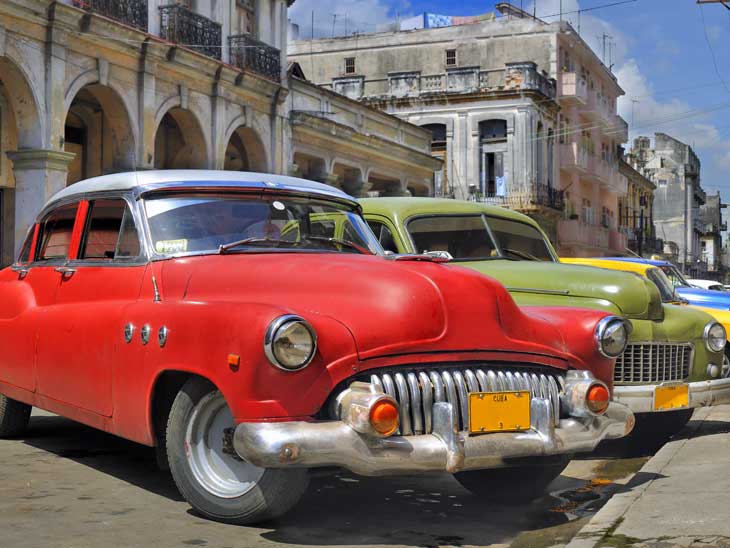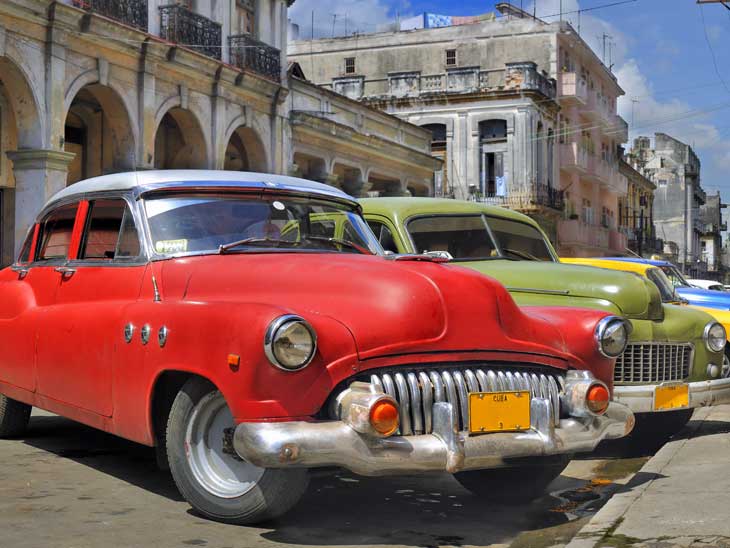 U.S. to Cuba Travel Policy
Did you think it is just to book, pay and go? Unfortunately not, there is still a Travel Policy in effect for all individuals traveling to Cuba from the U.S. The 12 acceptable reasons for travel to Cuba from or through the US are:
Family visits
Official business of the U.S. Government, foreign governments and certain intergovernmental organizations
Journalistic activities
Professional research or professional meetings
Educational activities and people-to-people exchanges
Religious activities
Public performance, clinics, workshops, athletic or other competitions and exhibitions
Support for the Cuban people
Humanitarian projects
Activities of private foundations or research or educational institutes
Exportation, importation, or transmission of information or informational materials
Travel related to certain authorized export transactions
EDIT 2017-06-16: US government has decided to limit the reasons for travel to Cuba and the above list is no longer valid. You have to travel on an organised group tour if you are an American citizen and want to visit Cuba.
Check ecfr.gov for full details on the travel policy. I am trying to find out if this policy is applicable non-US citizens as well.
In addition: most nationalities will require a visa to visit Cuba.
Direct, scheduled flights between Florida and Cuba are good news in so many ways! Do you have anything to add or would like to do a guest post on Cuba as a destination? I would love to hear from you via email, in the comments below, on Twitter, Facebook ,Instagram or Google+.