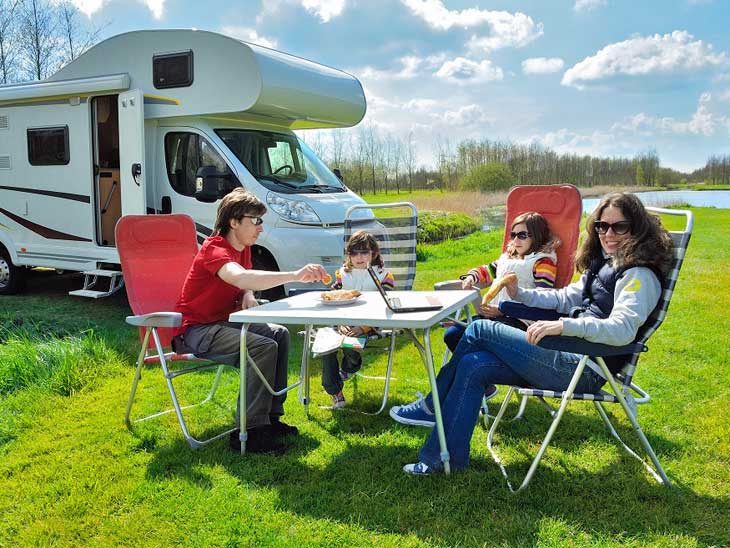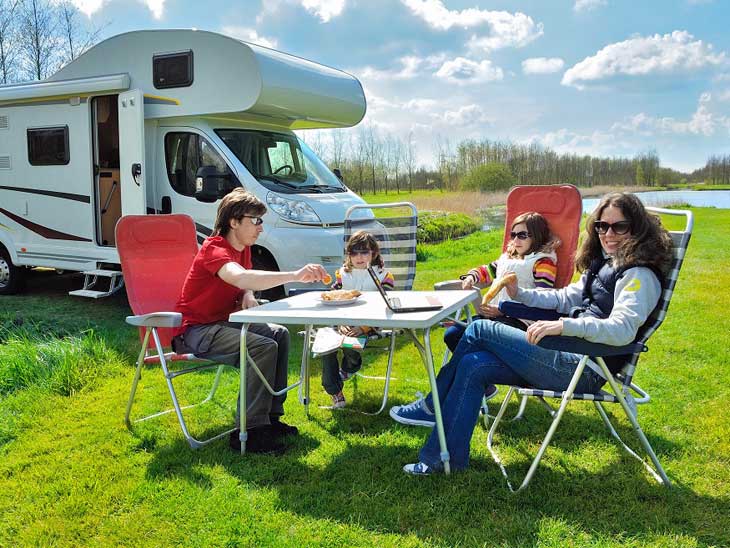 An Adventurous Holiday with a Luxury Caravan
A holiday can be more adventurous and fun-filled when you decide to travel by a caravan. This is a long term benefit that most home owners love. There are multiple types of caravans available these days and so you can definitely get what you want. You need to consider specific factors before you make a choice. Whichever caravan you opt for, you can be sure that your holidays are something you will be looking forward to. Before you opt for caravan decide on the factors listed below.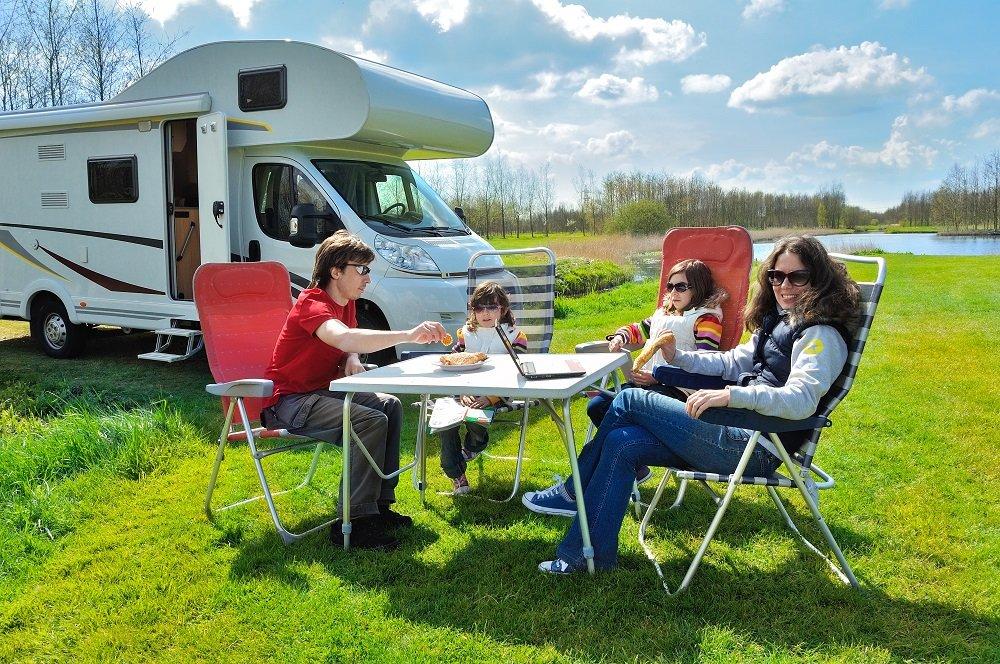 Do not plan only the first trip but think of all the other trips that you are going to make with your luxury caravan and choose accordingly.
How many people accompanying you also make a difference to the type of caravan you opt for? With your kids around you can look for factors like bunker beds, storage for toys and more.
Check out the capacity of towing of the vehicle that you currently own. In case you are planning to buy a vehicle only after the purchase of the luxury caravan then it is fine.
In case you have the means of towing a big vehicle then you can think of opting for a luxury caravans. These have big living spaces with bedrooms that have attached bathrooms. In short, these have facilities that are similar to your home. Those of you who prefer light travelling can also opt for small sized caravans.
Opting for new caravans is advisable. You can get a clear title only with a new caravan.
You will also need to consider where you will store the caravan when not travelling.  This can help you decide right.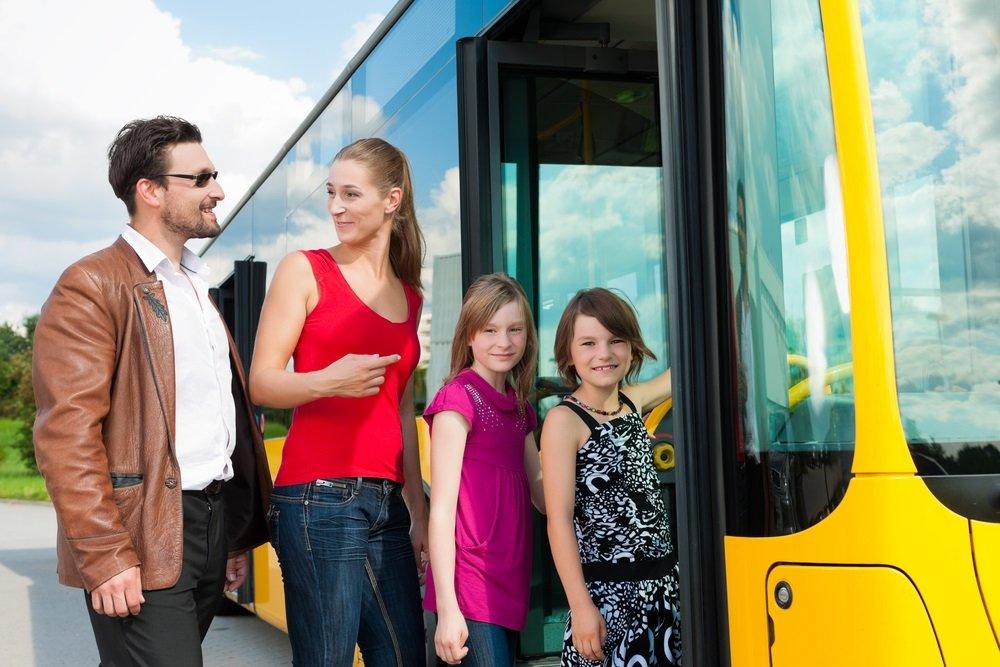 Why Opt for Luxury Caravans?
There are multiple reasons to purchase a caravan. A caravan is one comfortable means even when you are accompanied by your family.
As caravans are available in different styles and sizes, finding the one that meets your requirement is easy.
Holidaying in a caravan is very affordable when compared to other means. You are spared of expenses for lodging and boarding.
Luxury caravans which are customized can be considered a home away from home. You can fit in all the facilities required.
Caravans are apt not only for annual holidays but also for those weekends when you have the urge to get out of the mundane routine. Owning a caravan caters to this freedom.
You can think of getting membership for one of clubs for caravanning and get special discounts for restaurants, events or probably for caravan parking.
There is no fixed amount of baggage, that is, you can travel with any number of bags you wish and you are not required to pay extra.
Finally, you can even think of earning money by renting your caravan when not in use.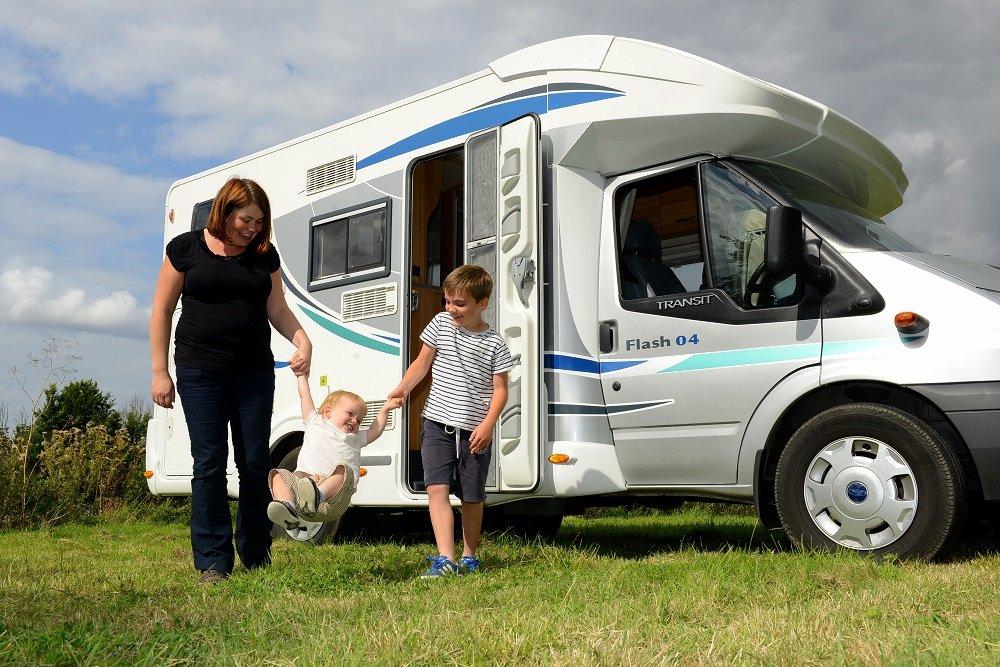 Buying a Luxury Caravan:
As mentioned, there are multiple types of caravans that are available in the market these days. You can opt for manufacturers in accordance with the requirements. You need to make sure that you carefully check the reputation before you opt for a specific manufacturer. Find out detailed information about the chosen caravan and ensure it is suitable for all requirements. You can even find out if this can be customized.
Online search is convenient as you get a fair idea of caravan features in details. Online search will give you the freedom to compare the different prices and you can opt for the best possible deal. Going through the reviews and ratings offers you the information on the website selling the caravans.
You can think of asking around from friends and family before you make a choice of a specific caravan as this is a big investment and needs careful consideration.
About Author:
Evan Javier is an expert writer, blogger with strong passion in writing for various  topics such as Business, Health/Fitness, Lifestyle, Home décor, Travel, Automotive and lot more. Follow him on twitter and facebook.