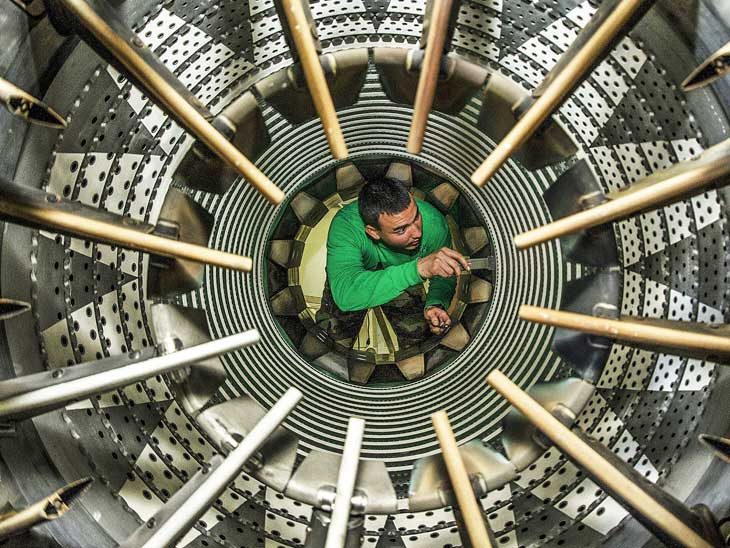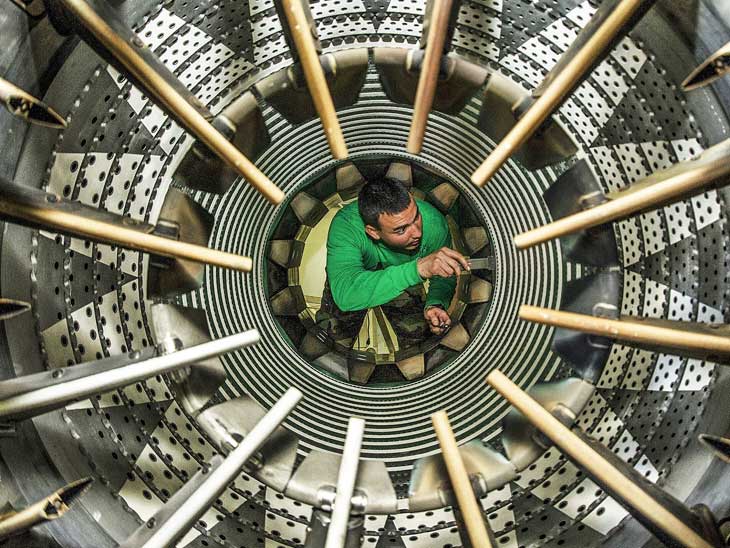 Everything You Need to Know About Aviation Mechanics Engineering Program
Mechanics play a significant role in the aviation industry. Examiners, maintenance and repair technicians make important contributions to ensure pilots and passengers remain safe in the air. If you are looking forward to pursuing an aircraft maintenance or engineering career, you are perhaps making a smart choice. Though it's important to be technically minded and more important you should be fond of aircrafts. To take a step ahead, we suggest you participate in a training program that can provide you with several prospects for hands-on work. This comprehensive guide will give you an overview of the key skills and concepts you can learn in an aircraft engineering and maintenance school.
What the Program Offers?
In this technically focused program, you will have a few general courses such as physics and mathematics to help you achieve career opportunities. These courses aim at improving your writing ability, reasoning and analytic skills, proficiency, and communication. The general courses can help you in enhancing your intellectual competence. This training program teaches you everything you need to know to outshine in the field of aircraft engineering and maintenance. You can come across the in-depth study of aircraft safety, maintenance standards and procedures. These will primarily include aircraft manufacturers' manuals, publications, and datasheets. Also, you will learn about scientific principles, schematic plans of aircraft sections and applied mathematics related to maintenance responsibilities.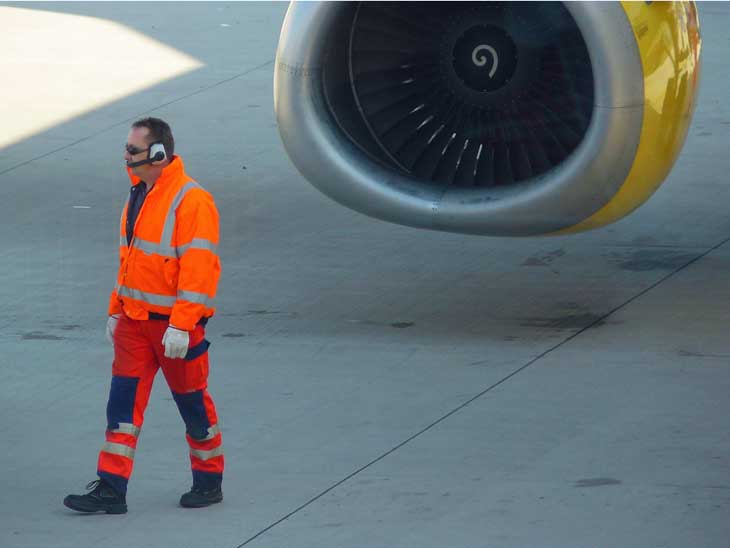 At times you might be asked to invest some time in learning how to draw aircraft parts. It will give you a thorough idea regarding the design in addition to engineering notation. By focusing on these concepts, you can prepare yourself for repair and maintenance duties as per the designated standards. It's crucial to understand the physical and mechanical procedures before practically performing it. Further, the information regarding wear and tear can help you predict what exactly to look for when examining aircraft parts. Besides, the coursework will also cover fluid dynamics, aerodynamics and atmospheric properties. You will study the physics concepts including orbital mechanics, work, pressure, etc. Algebra, vector, trigonometry, weight, and balance computation methods are also common. Once you go through these concepts, you will have improved background knowledge that makes sure your hands-on repair work is accurate and precise.
As an aircraft mechanic, you will be responsible for repairing and maintaining all mechanical and structural parts of your aircraft. During your training program, you will invest sufficient time in investigating how airframes are fabricated, how major components of the craft are built on the airframe and the common issues to consider. Airframe repair course will walk you through:
Properties of airframe constituents including various metals and polymers
Fundamental welding and soldering methods
Awareness regarding corrosion including how it occurs, how to identify and prevent, and how to repair
Important tools and procedures for repairing metal
Repair finishes
Sheet metal fabrication
Mechanical Systems
At Hawk Aviations, you will be given training about mechanical systems of an aircraft including its control and pressurization mechanism. The course will cover the various functions of each of these systems in addition to hands-on skills for installing equipment, fabricating parts and performing repairs. To efficiently perform repairs, you need to carry out basic non-destructing testing processes. It will let you examine parts for hidden damage without affecting the future practicality. You will learn about eddy current testing, penetrative dye testing, ultrasonic testing, and magnetic particle testing.
Electronic Systems
More importantly, you will study how the aircraft electrical system operates. It will include both fire detection and ignition systems. Your electrical coursework will take you to the basics of electricity and magnetic and therefore you will be able to evaluate circuits. You will apply this knowledge by studying the electrical diagrams and hands-on practice troubleshooting, assembling and installing electrical systems according to the standards.
Power Plants
An important part of your training will cover power plants. You will be introduced to both gas turbine engines and reciprocating engines. It will help you learn to inspect, maintain, reassemble and install engines as per manufacturer standards. Moreover, you will have a better understanding of relevant power plant systems such as propellers and fuel systems. Apart from certain maintenance and repair skills, you will carry out operational checks for engines and systems, ground functions procedures for airports and inspection processes as required.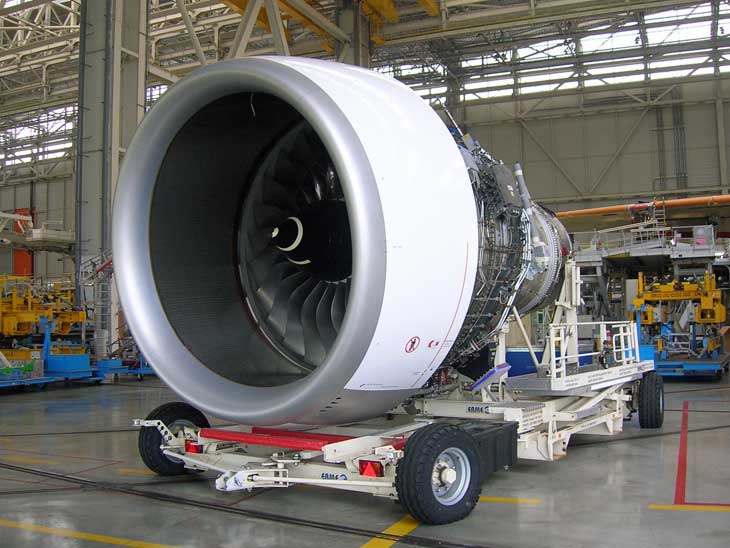 You should enhance your skills when working as a part of the team and at the same time capable of self-examination to ensure you are doing your job correctly. By consistently developing an attitude of responsibility, you will come up as a confident individual who is capable to succeed in the job market after completing this training program.
Once you complete this training program, you will be well-prepared to take your exams. Besides, you will gain many skills that can help you in various industries other than aviation. For instance, every type of manufacturing in the transport sector will have employment prospects that you might be interested in. The quality of the training program will not only teach you theory but practical skills that are essential to successfully carry out maintenance and repair. Further, you will be given lessons about work ethics and personal responsibility. During the training program, you will gain an understanding of how important your contribution to safety aviation is.
Go to my Interview with an Airplane Technician to find out more about this job.
Please share your best tips education in avaition in the comments below, on Twitter, Facebook  or Instagram.