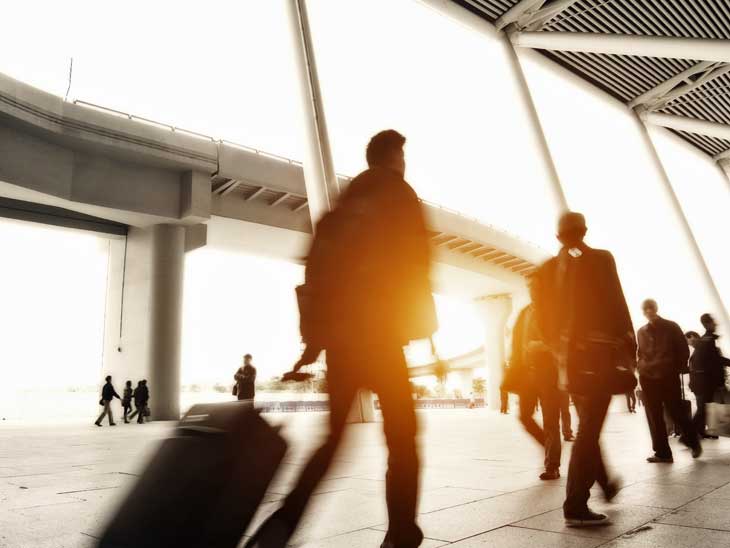 Busiest Airports of the World – StoryMap
Airports are always a real hive of activity when you visit them; they are a melting pot of mixed emotions be it happiness, sadness, tiredness and so on. There is nothing more exciting than heading into an airport to head off on vacation and while the queues might bother you, you aren't so prone to being frustrated in comparison to when you're departing.
With the advent of many low cost airlines and as a result greater options for passengers in terms of destinations being cheaper, we have also seen the rise of the use of smaller more regional airports. Sometimes these airports aren't really capable of catering for the extra capacity but their fees are inexpensive for the low cost airline companies and that's how they can charge such low fares.
This interesting StoryMap from Storetraffic highlights the world's busiest airports. It's split into passenger numbers and counts them down from the top eight in the world, check it out!