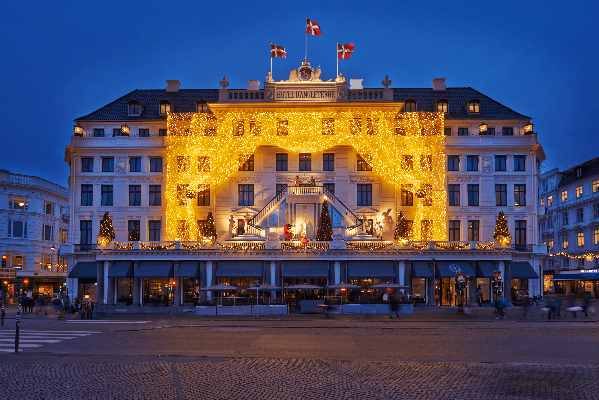 Condé Nast Travelers Hot List 2014 is out!
The renowned travel magazine Condé Nast Traveler have published their "Hot List 2014". They are usually spot on with their nominations and there are no reasons to believe that they haven't done a good job this time.
As a Scandinavian I am extra pleased and proud to see the re-vamped Hotel D`Angleterre in Copenhagen on the list.