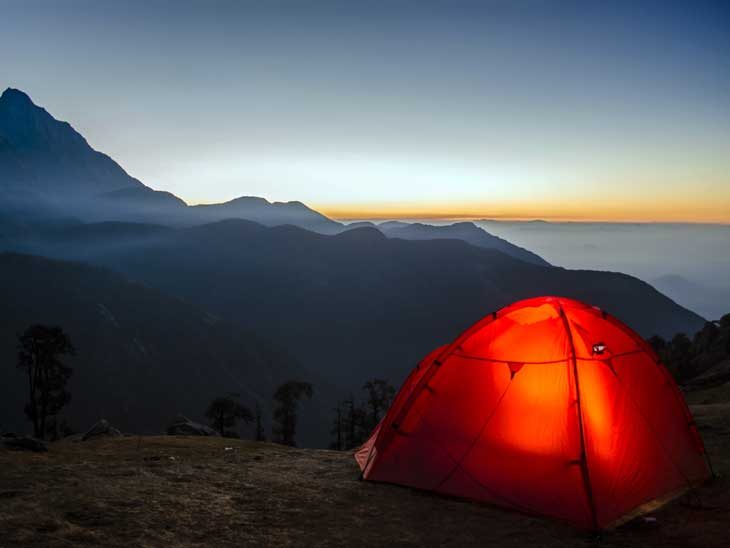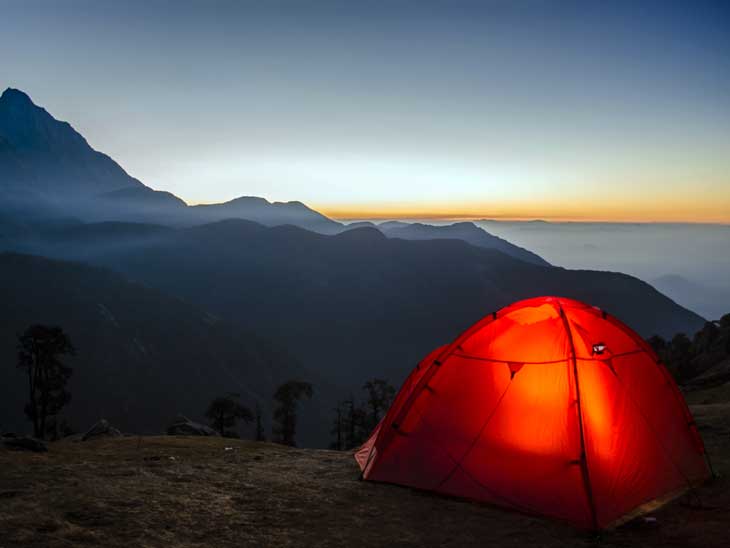 Enjoy a Modern Camping Experience with Private Camping
In the past, camping served both recreational and practical purposes. It allowed groups of travelers to take refuge at night, especially on long trips. Nowadays, camping is a popular activity that can be enjoyed by people of all ages. It can range from family-friendly outdoor trips to hardcore experiences in the wild.
Various youth organizations, such as girl and boy scouts, use camping as a way to build relationships and discipline among their members. However, some find the traditional camping experience a little too inconvenient.
If all you're looking for is a convenient and adventurous outdoor experience on a vast land, consider private camping. It brings you the fun and thrill of being on a secluded site away from home and surrounded by nature, but with a modern twist.
What You Need to Know About Private Camping
Private camping is a convenient way to enjoy the great outdoors. It connects you to privately-owned campsites that offer a quiet and relaxing adventure. If you're an experienced camper and would prefer a backcountry experience, you can bring your equipment. This will allow you to experience new sites with a more adventurous twist.




However, if you prefer a more modern or glamorous camping experience, you can also opt for an effortless camping experience that provides all the required equipment and supplies. All you need to do is bring your camp-mates and have a good time.
The best thing about private camping is that you can feel safe knowing that the campsite is secure. As it's privately owned land, you can enjoy unique activities that the landowner offers. These pieces of land are large and wide, so you will not be cut short of fun things to do with your family and friends.
How to Prepare for a Private Camping Trip
Preparing for a private camping trip is easy. You need to find a company that teams up with private campsites in order to make the whole experience seamless. They will help connect you to the perfect place to camp based on your needs and in various states around the US. Each location comes with unique landscapes and activities, so it's an excellent option for a nature-filled and intimate holiday.
Each campsite contains limitations, such as pet-friendliness, and the number of campers allowed. Ensure that you go through each site in your desired location to find the best fit for you. Private camping sites contain everything you need, including modern amenities. From beds to sun showers, fire pits, and campfire grills, you have little to bring yourself as they account for almost everything you need.
All you need are the necessities, such as clothing, food, snacks, and medication. Otherwise, even children who refuse to enjoy the outdoors will love the convenient private camping experience. It removes the inconveniences of traditional camping and makes the activity more accessible to all age groups.
There is No Shortage of Activities
Depending on your chosen location, you can enjoy various outdoor activities. They include biking, hunting, hiking, canoeing, kayaking, swimming, fishing, and rock climbing. Some will even have flea markets or farmer's markets nearby so that you can enjoy the localities as well.
Unlike traditional camping, private camping makes your experience feel like a vacation, but with many easily accessible outdoor activities. You can even play board games, have a barbeque, sing campfire songs, and watch the stars. You can enjoy the raw beauty of nature while experiencing it first-hand with friends and family.
Please share your best tips on camping in the comments below, on Twitter, Facebook  or Instagram.