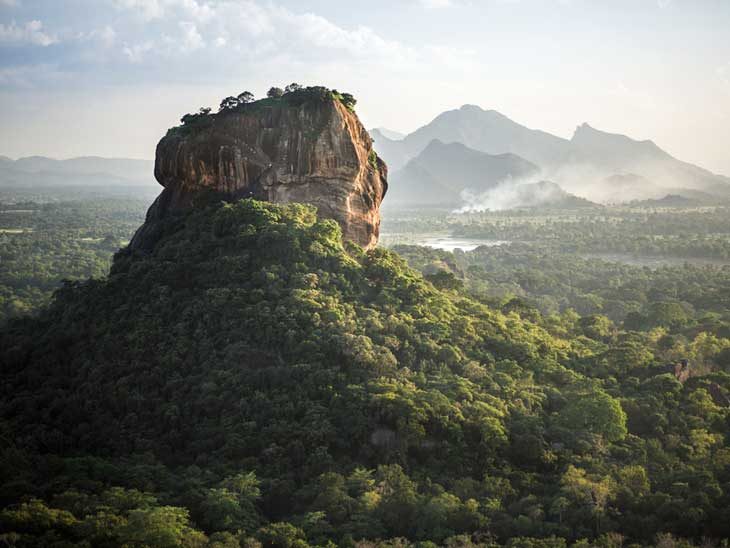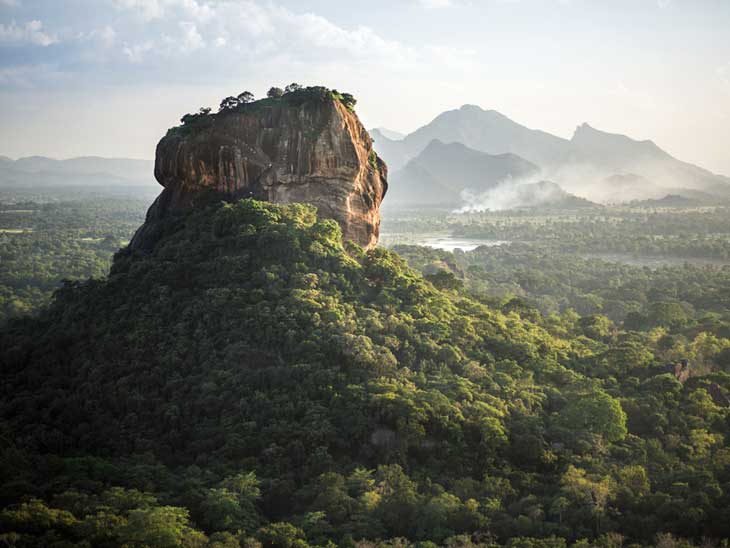 Facts of Sri Lanka – The Island's Basics and Need to Know Information
The island of Sri Lanka, located just south of India, is undoubtedly one of the most beautiful destinations in the world. Previously making up part of the British Empire, Sri Lanka has been an independent country since 1948 and has a history that many argue dates back as much as 500,000 thousand years – meaning that there is plenty for tourists to get their teeth into.
Of course, unless you are lucky enough to take an extended break of a few months to explore Sri Lanka, you sadly won't be able to see it all. That's why we recommend you plan what you want to see in your time on the incredible island, whilst also brushing up on your Sri Lankan knowledge.
If you do Nothing Else
If your time in Sri Lanka is a brief one and you only have sufficient time to visit one landmark, then it has to be Sigiriya, the ancient city that sits atop Lion's Rock that oversees the jungle. When you visit, it needs no explanation as to why the locals call this the eighth wonder of the world.
With a history dating as far back as the third century BC, each stone has its own story to tell and is a must for any tourist worth their salt. Stunning, encapsulating and equally as mysterious, Sigiriya should be your first port of call.
What Side of the Road do Sri Lanka Drive on?
It probably shouldn't come as any surprise to learn that Sri Lanka drives on the left-hand side of the road, when you take into consideration the country's heavy British influence. Most South Asian countries are the same, including; India, Nepal, Pakistan and Bangladesh.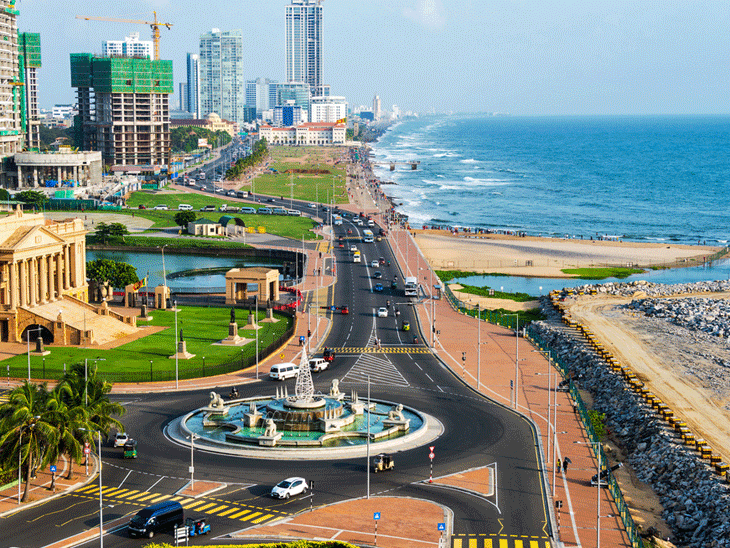 What Language is spoken in Sri Lanka?
Sinhalese is the most prominent language spoken in Sri Lanka, with almost three-quarters of the population speaking the language. Tamil is the secondary official language of Sri Lanka that is also spoken in India and Singapore. Roughly a quarter of the population is fluent in Tamil, while 10% of the nation's population can speak fluently in English, which is also widely used in the country although is not an official language in the area.
Links to India
As India is Sri Lanka's only neighbouring country, links are strong with many Indian businesses taking up residence on the island. In northern Sri Lanka, especially, there is a strong Indian community which certainly contributes to the high number of Tamil speakers.
India has the highest rate of orphans anywhere in the world at 31 million, which is 10 million more than the total population of Sri Lanka. It is not uncommon for sponsorship of orphans to take place in Sri Lanka, with many keen to help youngsters in the neighbouring country.
Sri Lankan National Sport
You could be forgiven for thinking that the national sport of Sri Lanka is cricket and, if this was your answer, you would be wrong. In fact, volleyball is the country's national sport, although it is fair to say that the cricket team has enjoyed far more success over the years.
National Dish
Somewhat less unsurprisingly, the national dish of Sri Lanka is rice and curry. When ordering, always make sure to say rice before curry, as the rice is considered to be the most important part of the meal.
Would you like a Cup of Tea?
Sri Lanka is known for many things, but possibly the most important of those for anyone on British shores is the fact that the island is the biggest exporter of tea in the world. If a good cup of tea can make or break your holiday, you won't be disappointed as the chances are you have already drunk Sri Lankan tea and not even known it!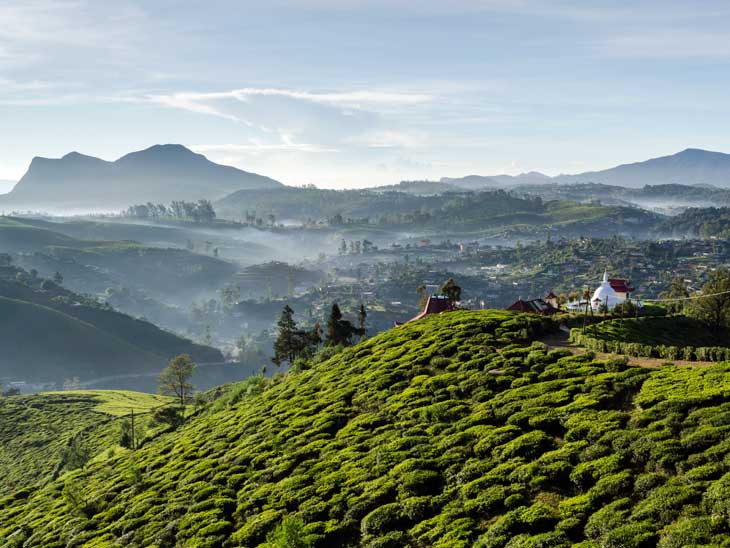 Do you have more need-to-know facts about Sri Lanka!! Please share in the comment section below or via email, on Twitter, Facebook , Instagram or Google+.