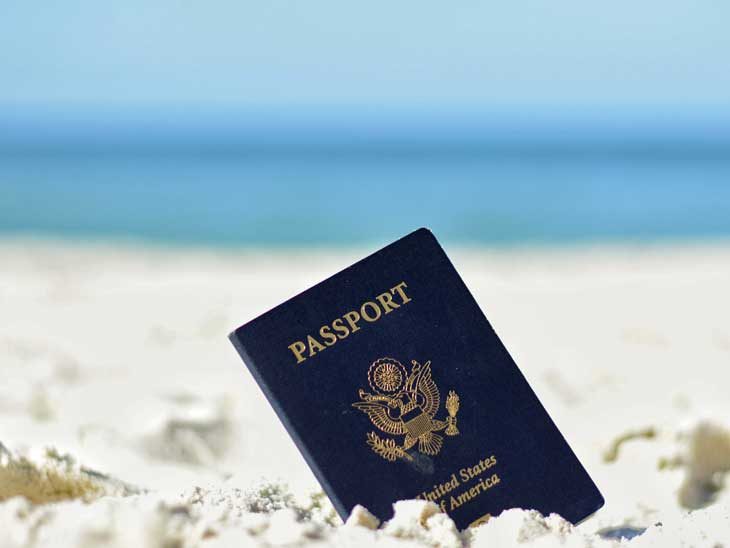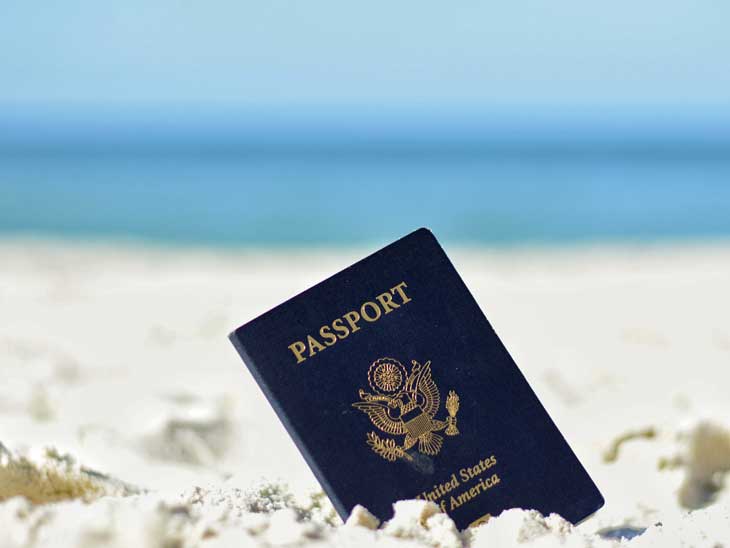 What Are the Benefits of Having a Second Passport?
In the wake of the UK's vote to leave the European Union, the number of Brits applying for second passports surged. Ireland received a record-breaking number of passport applications in the months that followed the referendum, while Germany reported a 361% increase in applications for citizenship from British citizens.
For many applicants, the potential of EU travel restrictions being imposed on post-Brexit Britain was the main decision behind seeking a second passport. But what other benefits does a second passport offer, and should you consider applying for one?
Potentially lucrative business opportunities
Dual citizenship opens up new avenues for investment and business opportunities. Some countries do not permit investment from foreign businesses, immediately restricting your opportunities for overseas ventures. Yet, a second passport from one of these countries would allow you circumvent the stipulations by virtue of being a citizen.
Doing so means you can take advantage of favourable investment conditions, such as generous interest and exchange rates, or booming industries in emerging economies. It also enables you to expand any existing ventures overseas, giving you access to new potentially lucrative markets.
Many countries offer citizenship by investment programmes that encourage applicants to invest in government-approved projects. For example, Dominica's programme encourages investment in government-approved projects, such as facilitating small business growth. In 2015, $1.5 million was raised through the programme to promote small business development.
These projects, often entrepreneurial in nature, are designed to enhance that country's economy. As noted by legal advisory firm CS Global Partners, one of the many benefits of citizenship by investment is that second citizenship opens avenues to new entrepreneurial options and business opportunities across the globe.
Greater international mobility in travel
Second citizenship can also make international travel easier, reducing the need to go through the time consuming visa application process. Depending on which passport you are applying for, you may be able to obtain visa free travel to countries that your first passport does not allow. This was what led many Brits to apply for Irish and other EU passports after Brexit, as doing so successfully would allow them to retain their freedom of movement across the EU.
Singaporean and German passports have been labelled as the most powerful passports in the world, allowing you to travel visa-free (or at least without applying beforehand) to 159 and 158 countries respectively. The disparity between these nations and those typically torn by war and conflict is stark. For example, Pakistani and Iraqi passports both only provide you with travel visa-free to 26 countries.
There are some countries where visa is required, even with the most powerful passports. Having dual passports will make sure you can travel while your other passport is in visa processing.
A better lifestyle
For many, having unlimited and visa free travel to a country with blissful beaches and year-long sunshine is very tempting.
As well as desirable living conditions, there may be a number of other lifestyle benefits that come with being a citizen of a second country. For example, job and education prospects may be higher than in your country of origin, allowing you to enhance you and your family's lives through these benefits.
You could also gain access to a superior healthcare system, giving you extra peace of mind and security for the future. There might be more social or political security in a second country than in your own, providing you with a safe haven in the event of unrest in your home nation. Not only will you experience these benefits here and now, but you may also be able to pass them onto any future children and grandchildren you have.
We would love to hear your best tips and benefits of having two passports!! Please share in the comment section below or via email, on Twitter, Facebook , Instagram or Google+.