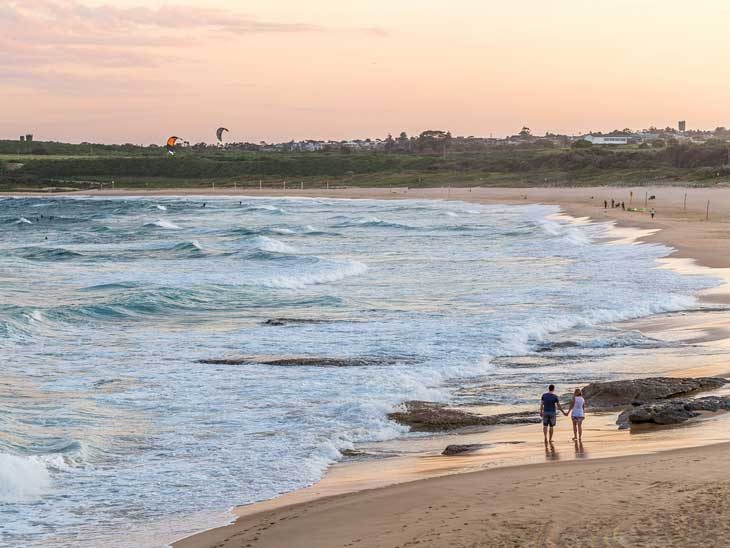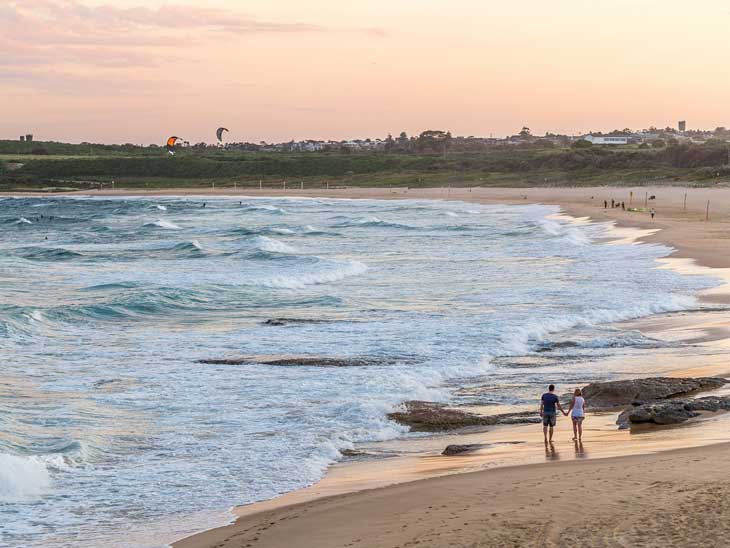 White Sandy Beaches, Waterfalls and World-Class Food: New South Wales
It's really hard to pick and choose a specific region of Australia for a vacation. The conundrum lies in the fact that each and every state, every area, has innumerable natural beauties and urban landmarks you can explore to your heart's content. What's more, the diverse terrain and idiosyncratic topography of Australia is an astounding patchwork that needs to be seen overall to truly appreciate the uniqueness of the Land Down Under.
However, rarely does anyone have enough time on their hands to go on an endless road trip across Australia, so if you are to choose a specific region that manages, at least to an extent, to encompass the best of the continent, then set sails for the white sandy beaches, waterfalls and world-class food of New South Wales.
1. Sydney, of course
All roads lead to Sydney. It's almost impossible to visit Australia, let alone New South Wales, without spending at least a single afternoon in this 21st century urban sprawl. The staggering beauties of this colorful city are undeniable. The harbor twists and cuts into the concrete landscape riddled with skyscrapers and monumental landmarks – from the iconic Sydney Opera House, to Harbour Bridge and the inviting facades of the Rocks, Sydney is a big bite to chew in a single day or two, but you might as well try – it's so worth it.
Savor the awe-inspiring cityscape from the top of the Sydney Tower Eye, where you can truly appreciate the panorama of this sun-struck metropolis. Then head down to the busy sidewalks of central business district and just dart around to your heart's content – restaurants filled with delicious food, interesting bars, packed museums, and Royal Botanic Gardens all await you. Hit the legendary Bondi Beach before sunset for a bit of sun tanning and top the day off with a ferry ride across the bay for a truly unique perspective of the city.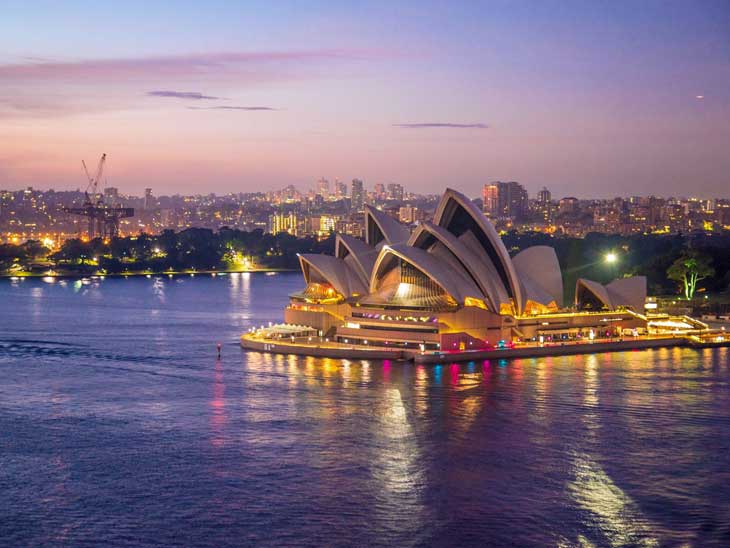 2. Savor the northern coastline
The coastline of New South Wales is known for its topographic diversity, but the northern section gets unfairly overlooked due to the popularity of Sydney and the surrounding area. While you're definitely going to acquire a good idea of Harbour City's beachside beauty, you should definitely head north for the full experience of hidden white sandy beaches, world-class accommodation and incredible food.
The incredible string of national parks and lakes – which include Middle Brother National Park, Bago Bluff, Queens Lake and Lake Innes Nature Reserve, are amazing and accessible patches of preserved biosphere that are amazing for casual hikers. The coastline in this region is renowned for its wild beauty, which is the main reason it has become riddled with top-notch luxury retirement resorts and other deluxe establishments.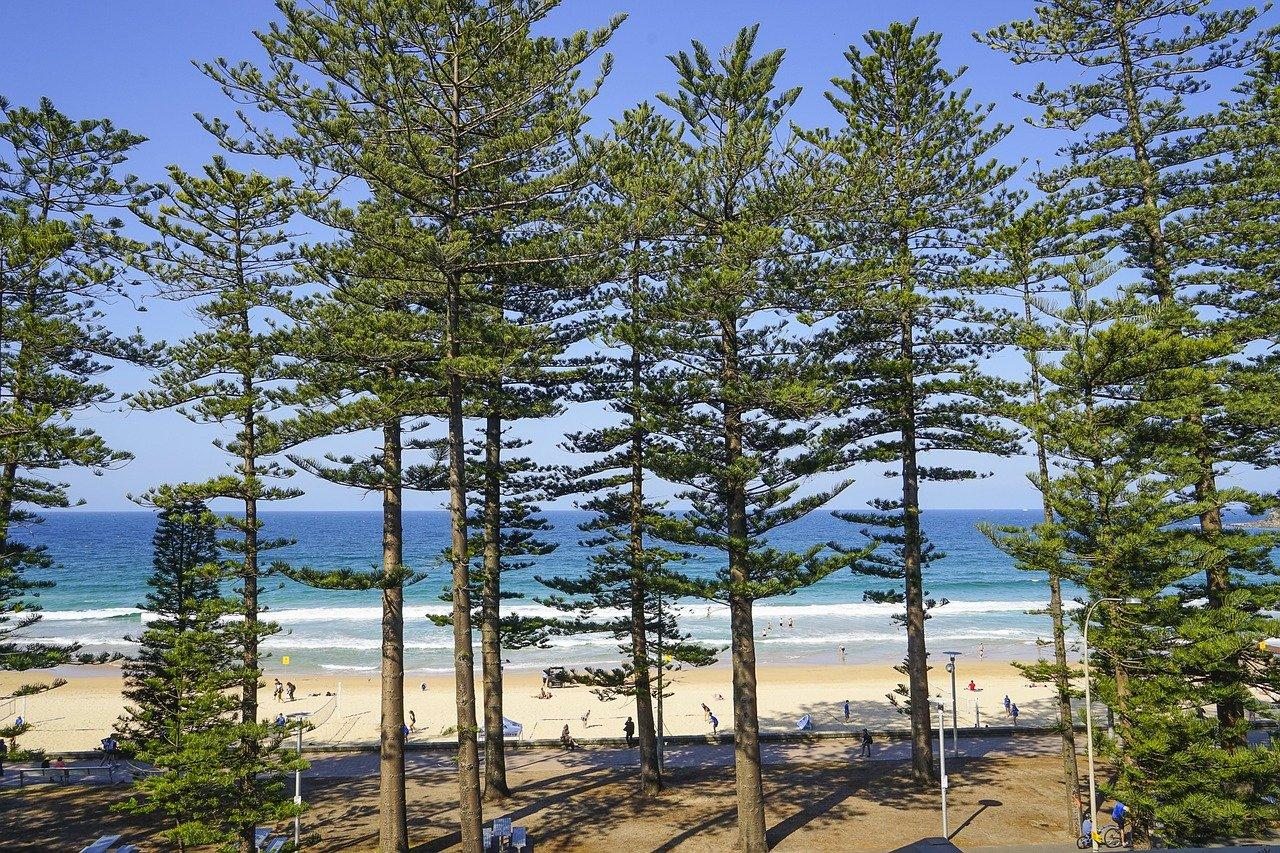 3. Go wild in Morton National Park
If you are an avid nature lover who likes to go on wild adventures across jaw-dropping landscapes, then you have to get lost (though not literally) in Morton National Park.  This enormous patch of greenery is filled with walking tracks that will take you to its most awe-inspiring landmarks.
Even though you can find some accessible and "user friendly" paths like Badgerys Spur Walking Track, just make sure you have all the necessary equipment and supplies because the region is truly huge and some of the trails are quite challenging. Don't miss out on the amazing Fitzroy Falls which plunge 80 meters down the vertical mountain wall. It's by far one of the most impressive natural sights you'll ever see.




It's true you can definitely face some rough patches along the way, but the rewards along the trails in Morton National Park are truly worth it. The steep rock formations hide some of the world's most beautiful waterfalls you can imagine. Belmore Falls Walking Track is especially popular for this exact reason.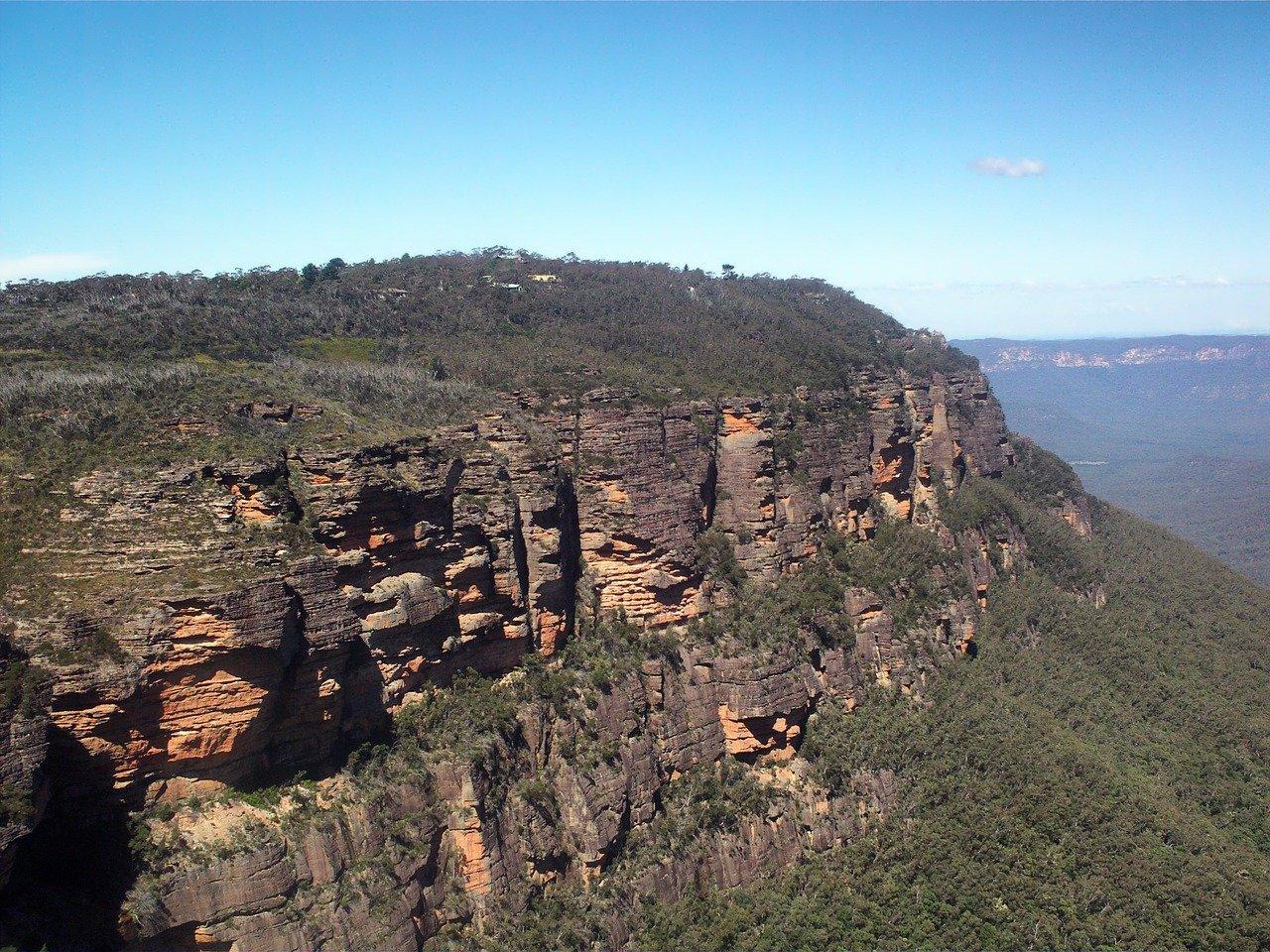 4. Wine and dine in lush vineyards
The inland of New South Wales boasts some of the best vineyards in the world. A gentle quasi-Mediterranean climate lends itself perfectly to endless rows of grape trees which thrive in the valleys of south-east Australia.
Drive to the gentle plains near Australian Capital Territory – known as Canberra District – to enjoy the rich taste of Shiraz as you wash down an exquisite gourmet meal. Make sure you stop by Hilltops during this nectar-inspired road trip to savor some regional Cabernet Sauvignon and truly appreciate the wine-making tradition that has been cultivated here since 1860s.
For every awe-struck newcomer, New South Wales is a wondrous playground that brims with diverse and intriguing offerings. The natural landscapes vary from rocky shores that extend into azure ocean laden with coral reefs, to lush mountain ranges overgrown with thick forests. The cities of New South Wales are accessible urbanities of vibrant streets and welcoming residents. If this south-eastern Australian state is your introduction to the Land Down Under, you couldn't have chosen a better candidate.
About the Author
Claire is a personal and professional development expert, writer and frequent traveller from Perth, Australia. She loves cooking, enjoys music, and has a passion for protecting the environment. Currently exploring Europe with her travel partner in crime. Feel free to reach her on Facebook and Twitter.​
The team at thinkingoftravel.com would love to hear your best travel tips for New South Wales!! Please share in the comment section below or via email, on Twitter, Facebook , Instagram or Google+.