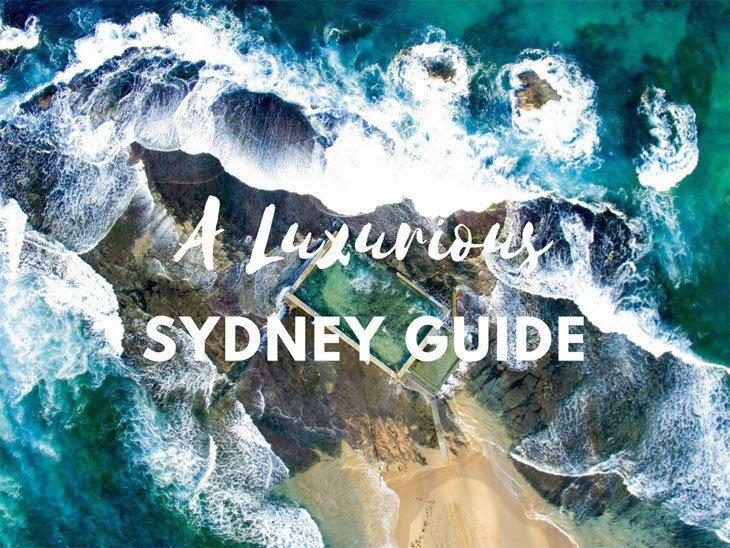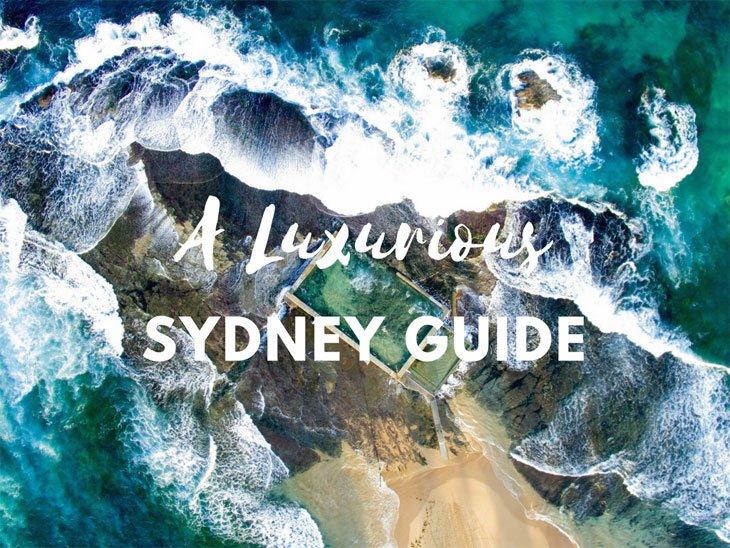 There are plenty of ways to enjoy Australia's largest city, and each of them has its charms. However, with its iconic landscapes, national parks surrounding it and almost penetrating into it, world-class entertainment, artisan bakeries, A-grade fine dining and its uncompromising glitz, Sydney is made for a luxurious experience. A high-end Sydney vacation is something that needs to be researched and planned well, unless you want to get stuck chasing cabs, staying in a budget hotel and waiting for a table in front of a restaurant for hours. To avoid that, we present you with a foolproof luxurious Sydney guide, starting from your arrival and all the way to the finish line.
So, you've landed…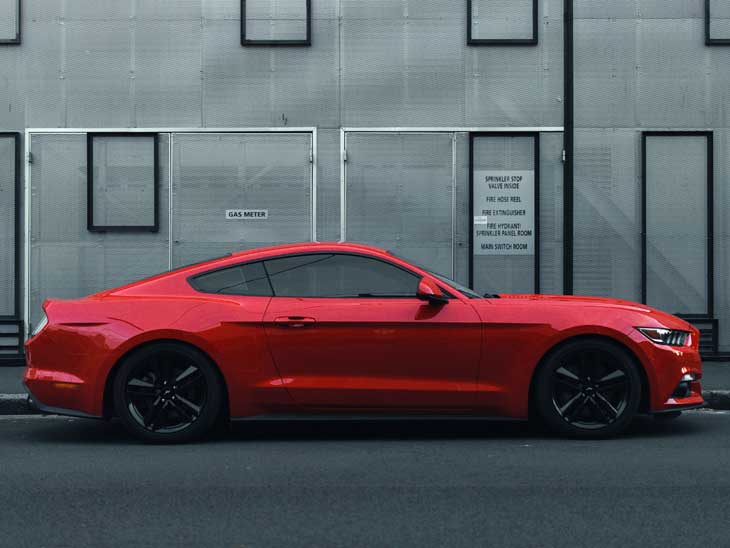 You can't do luxury halfway. There is no sense in landing in Sydney and chasing a cab. Taking the train is worse. Even making arrangements with your local friend to pick you up is not the best idea. The drive from the airport to the city centre takes approximately 25 minutes, in normal traffic, so there is no need to bother your friends with that. In some high-end hotels there is a service of sending shuttles to pick up their guests, and while you can use that, there is an even better option. You can hire the Sydney Airport limousine service and be driven with style in some of the world's most prestigious automobiles, such as Maserati and Ferrari, and for a decent price.
Accommodate all your needs
Sydney's central district is the home of some of the most exceptional hotels, including Hilton, Intercontinental, Park Hyatt and Four Seasons. Out of these four, Park Hyatt offers the best view of the iconic Opera House and Harbour Bridge. On the other side, Intercontinental has a fantastic view of the Harbour and the Botanic Garden.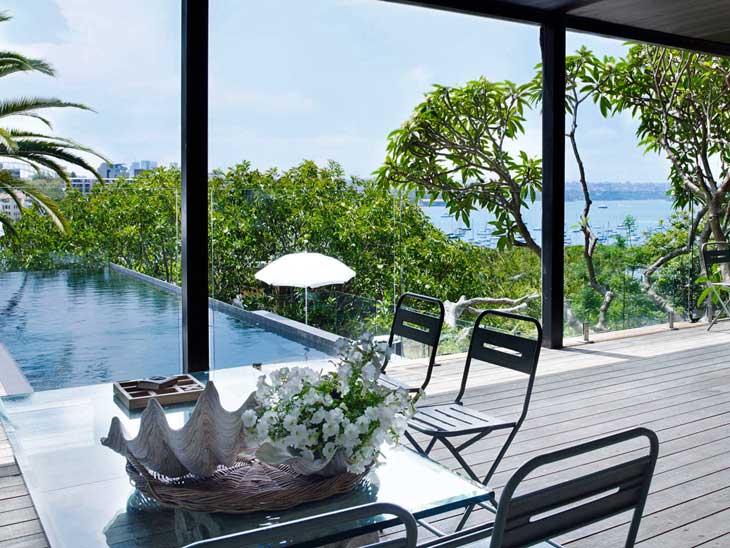 If you want a more authentic but still world-class Sydney accommodation, there are plenty of boutique hotels situated in historic buildings. The QT boutique hotel is a great example, because it is located in the building of a former theatre. The theatre vibe is still present, while the plush and oversized furniture makes it fun and appealing. Also if you are looking to rent out a whole house, look for Contemporary Hotels. They offer the most luxurious locations.
Wine and dine like royalty
Australia's most beloved city is a paradise for foodies. This is the place where you can find cuisines from all over the world, and you can be sure they are made from the finest local produce. The wine is just as good, especially when you know it is produced in some of the country's greatest wine regions such as Hunter Valley, Barossa Valley, and Yarra Valley.




Regardless of the phenomenal Chardonnays and the local pride of Shiraz, hotels across the city offer prestigious wines from all over the world.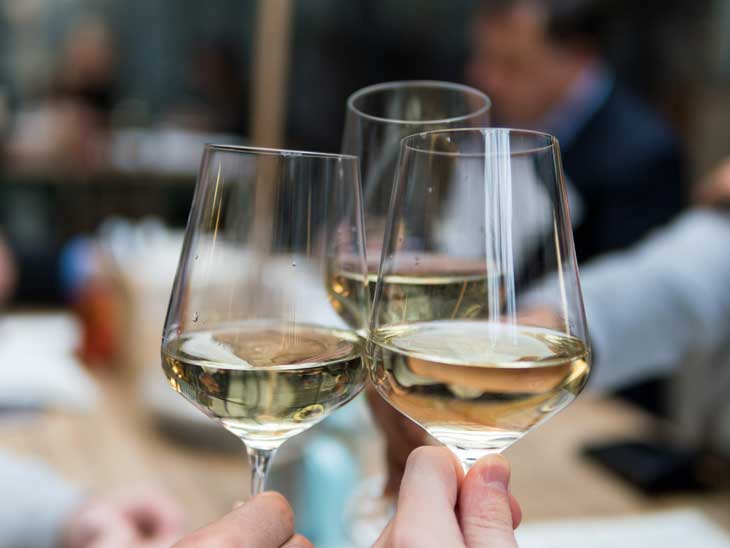 Some of the most acclaimed Sydney restaurants that are worth the visit are Sepia in the city centre, Bennelong, inside the white sail of the Sydney Opera House, Aria, The Bridge Room, and Quay, all near the Harbour.
Luxury activities
You'll eat well, you'll sleep like royalty, but what will you do for fun? Don't worry, Sydney will not leave you biting your nails while sitting all bored in your hotel room. Regardless of your preferences when it comes to travel activities, you can surely find one or two things to do in Sydney. Here are some suggestions:
See Sydney by air. This option includes flying in a seaplane while being served a four-course lunch with wine pairings.
Rent a private yacht for a Sydney harbour cruise. You can cater your yacht with good food and fine wines to enjoy while cruising the harbour.
Shopping at the historic Queen Victoria Building is always a great experience.
Go to the top of the Harbour Bridge… alone. The Harbour Bridge tours usually include fourteen people, and that can be pretty crowded. Instead, you can pre-book a private tour and have the view all to yourself.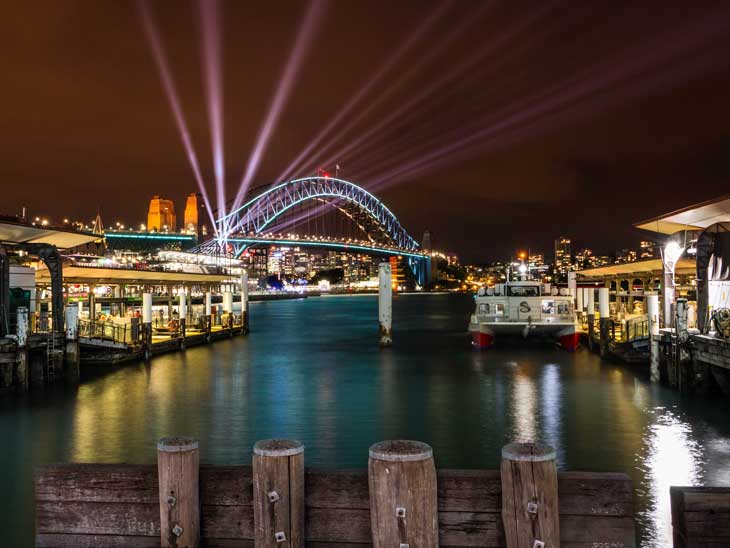 The Sydney event calendar is packed with world-class concerts, shows and theatre. Don't miss out on any of them while you are visiting this city. Other than the Sydney Opera House, you can check out the events that are interesting to you in the State Theatre, Capitol Theatre, Sydney Lyric, Belvoir Street Theatre and Seymour Centre.
Put the glam in camping. Glamping has become a popular activity among the Sydneysiders, and you can join them in this equally fun and glamorous activity on the Cockatoo Island.
Catch the sun far away from the other tourists. You don't have to go to Bondi Beach and put up with the crowd to enjoy the sun. You can visit some of the more secluded beaches like Milk Beach, Palm Beach and Collins Flat Beach.
Sydney is the city that dazzles and seduces with its charm and offers. This guide will help you get the best feel of the luxurious spirit of this outstanding destination.
If you enjoyed this article, you probably want to check my other articles about Sydney.
What is your best tip for a luxurious trip to Sydney? Please share in the comment section below or via email, on Twitter, Facebook , Instagram or Google+.