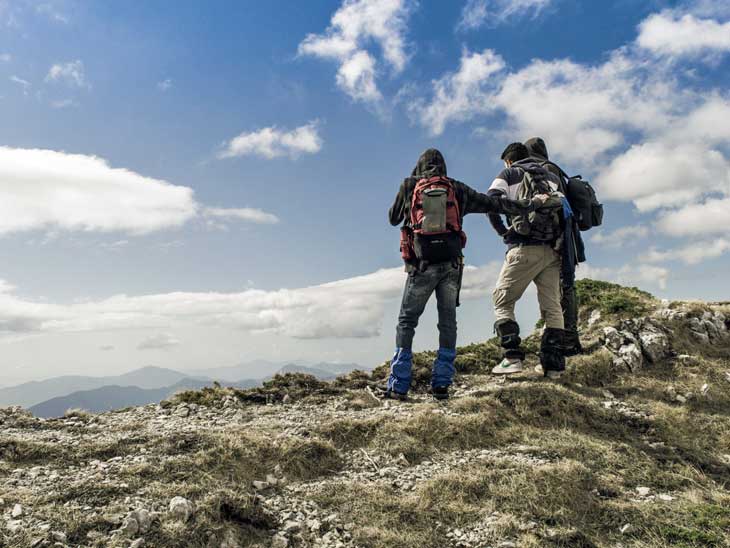 10 Key Points to Look at When Choosing a Waterproof Backpack For Your Traveling 2018
A traveling adventure is always an exciting endeavor. One of the essential items you need for traveling is a waterproof backpack. You have to carry numerous things that will need while on the adventure. A waterproof backpack is an excellent resource if your experience will be mostly outdoors. There are different types of packs available, and the specific choice boils down to your particular requirements. The following are ten tips that you could refer to while choosing a backpack.
1.    Ensure it is Firm
It is essential to ensure your waterproof backpack is firm and sturdy. You can find some great guides here: https://www.globosurfer.com/best-waterproof-backpacks/. While on an outdoor adventure, the environments can be grueling and punishing. Therefore, your pack should be able to withstand harsh condition. It should be able to withstand stress as traveling means it will be pushed around from time to time. The firmness of a backpack is usually determined by its material and sewing design. A Leather backpack is very firm. The sewing designs determine how firmly pieces used to make the bag can hold on to each other. A firm pack will keep you at ease as you maneuver across the harshest environments.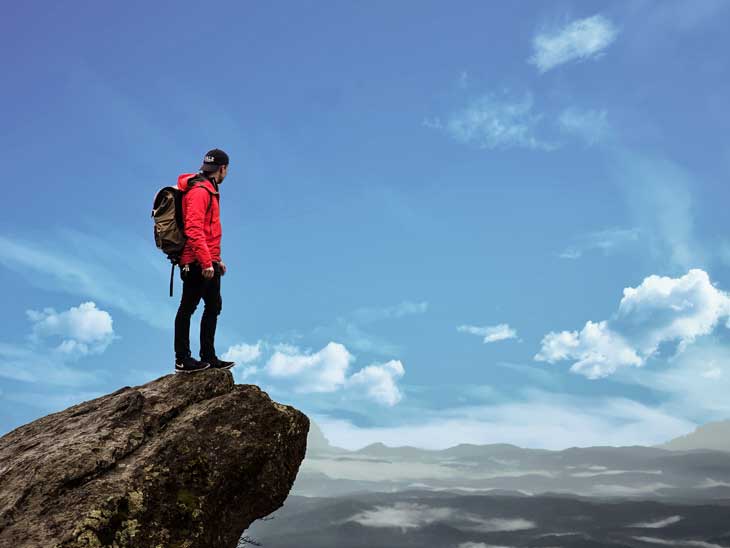 2.    Ensure it has Enough Space
Before you settle on any waterproof backpack make sure it has enough space for your items. Follow this inspection procedure
Open it up and inspect the capacity available inside.
Compare the capacity with the number of items you need to carry.
Compare the capacity with that of another bag you might have used before.
The outward appearance of a pack might be deceiving. A large bag from outside may not necessarily mean big space.  Therefore, be careful to check it carefully to ensure it is a good fit for you as far as the capacity is concerned. Space requirements differ from person to person. More space can never be dangerous. In fact, always ensure the backpack will have some extra space once you have packed all your items. You never know what you might need to add to it during the travel.
3.    It Should Be Lightweight
The previous two considerations should be made first before getting to the weight of the backpack. However, it is crucial to minimize the total weight you will be carrying while traveling. You do not want to get tired and not enjoy your adventure. As much as you wish your backpack will be waterproof, firm and have enough space, it should also have the least weight possible. The weight of the bag still counts in the overall weight you will be carrying around.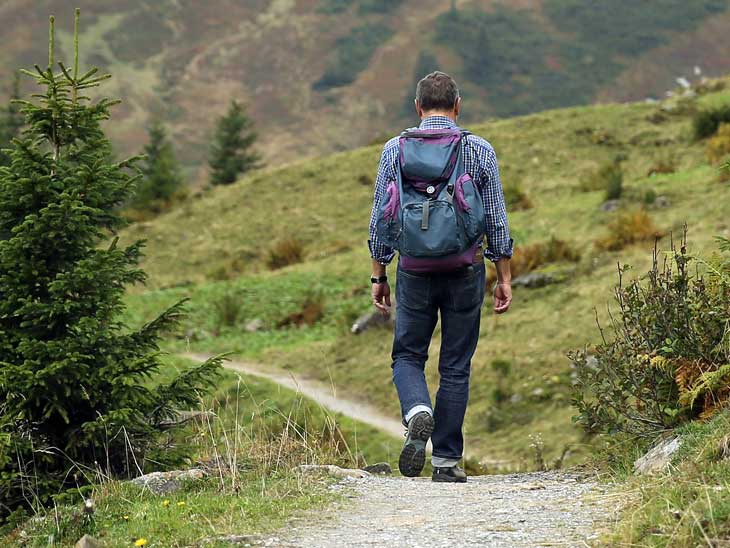 4.    Well Organized Compartments
A backpack need not just have space to throw things inside. It should have well-arranged compartments. These compartments ensure you can pack your items be organizing them into collective groups. For, instance, you do not want to put your snack close to your lotion. Well, organized compartments will ensure you can quickly place and retrieve items from your bag. Other items such as electronic gadgets need individual compartments so that they do not get damaged. Put into consideration what sort of things you will pack in the backpack while deciding on the chambers.




5.    Your Backpack Should be Well Padded.
The entire weight of your backpack will be resting on your body. The straps of the bag support it on your shoulders. Make sure the pack you get has sufficient and appropriate padding on them. The weight of the backpack can quickly make you sore if the padding is insufficient. Check for padding on;
The straps.
The back of the pack.
The compartments.
This padding will distribute the weight of the bag across broader areas of your body and hence less stress. The compartment padding helps protect your items insides the bag.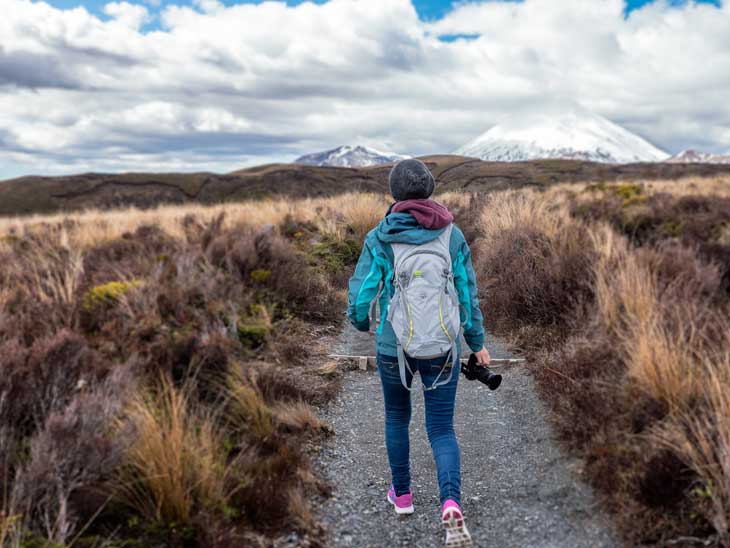 6.    Easy Access to Pockets
You do not want to have a backpack that you have to get off your back every time you need something. An excellent waterproof pack should have side pockets that are easily accessible. This side pockets can hold items such as a water bottle, a cell phone, and a pen or notebook. You should be able to access these items quickly while on the go. Ease of access to the side pockets is determined by how and where they have been placed on the backpack.
7.    Strong Zipping
Packs are typically sealed by zips. As mentioned earlier your outdoor adventure can be very grueling. Similarly, defective zips are possibly the most annoying aspect of a backpack while you are on travel. A weak zip can literary drop all your items while you are on the move. Counter check to make sure your bag comes with sturdy zips on all pockets. As a precaution, also make sure you always take with yourself an extra zip head so that you can replace is one gets broken.
8.    Strong Handles
During the travel adventure, you will want to need to hold your backpack from different angles. For instance, while loading it into a vehicle. Therefore, your bag needs to have several strong handles from different sides. These are quite useful while moving it around. The handles also come in handy when you need someone to help you either carry the backpack of offload it from your back.
9.    Your Specific Requirements
People are different, and every situation is. Therefore, the final choice of a waterproof backpack should be determined by your specific requirements. Different packs are designed differently to cater for different conditions. There are backpacks made for the beach, skiing, mountain climbing and many other adventures. Evaluate your circumstances carefully and make an informed choice.
10.    Price
The price of the waterproof backpack will ultimately determine whether you get it or not. However, make sure you do not compromise quality for the price. Strike a balance between your budget and the tips hinted above. Get the best backpack that is within your budget, to ensure you stay worry-free during the adventure.
In conclusion, a good strong waterproof backpack is an essential requirement for any travel adventure. Look for more insight about which is the most appropriate. While shopping for a backpack, look for reviews from people who have used them before. In as much as style is important, a travel backpack is not about how stylish it looks; it is about how safe and secure it can keep your items.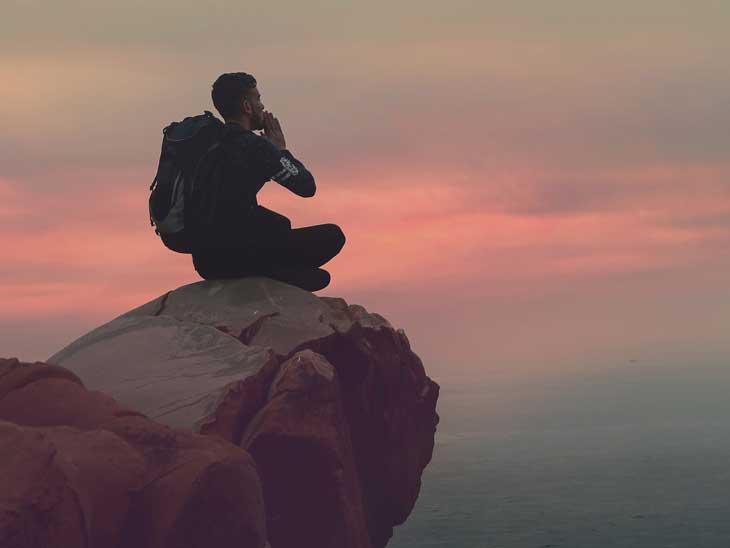 Author Bio
Rik Flaxman is the CEO & Founder of 11must.com. Writing is his hobby and he loves to visit all over the world especially USA.
Which is your take on the perfect waterproof backpack? Please share in the comment section below or via email, on Twitter, Facebook , Instagram or Google+.