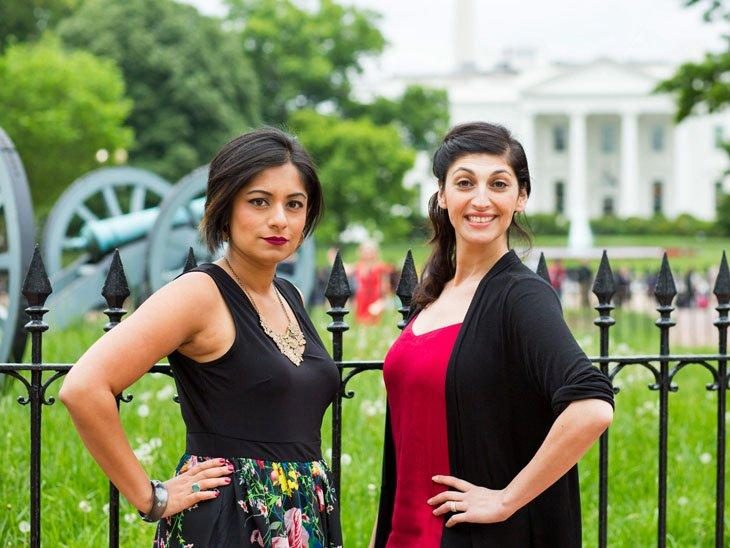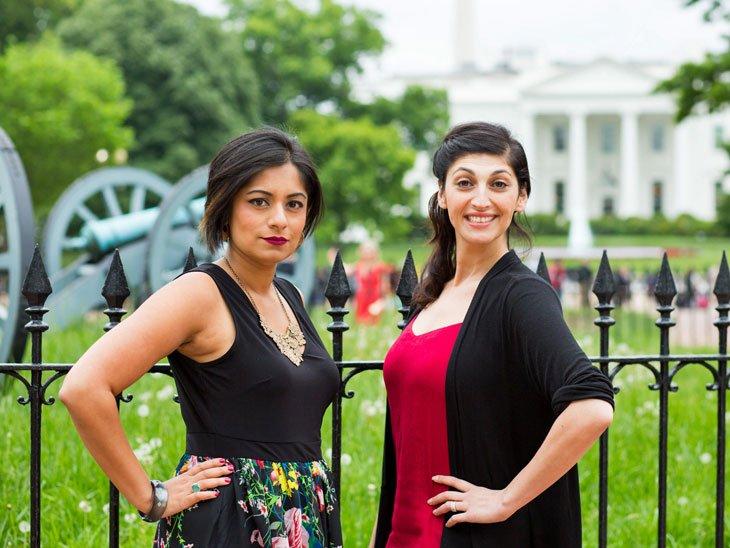 South Asian Bloggers in US: What to Read
The United States is an extremely diverse country where all the nationalities peacefully (and sometimes not) live together. Of course, being far from their motherland, different nationalities still miss it and try to connect to it with all the possible ways. One of the ways is to read the blogs written by the native writers and follow the events that happen in the country that they are from. In this article, we are considering South Asian bloggers – particularly, those who live in the United States. Are you already interested? Then keep on reading!
Shuja Nawaz
Shuja Nawaz is a political and strategic analyst – he writes articles for the newspapers (for example, Huffington Post) and makes speeches on the radio and television. This man writes on serious topics such as politics, economics, and history. He specializes in Pakistan in particular because he was born and got his education in Pakistan. He got his additional education in New York though. He has been writing his blog since 2008, that is why if you never read his writing before, you will have a lot of articles to have a look at. If you like his style of writing, you might wish to read one of the two books he is the author of.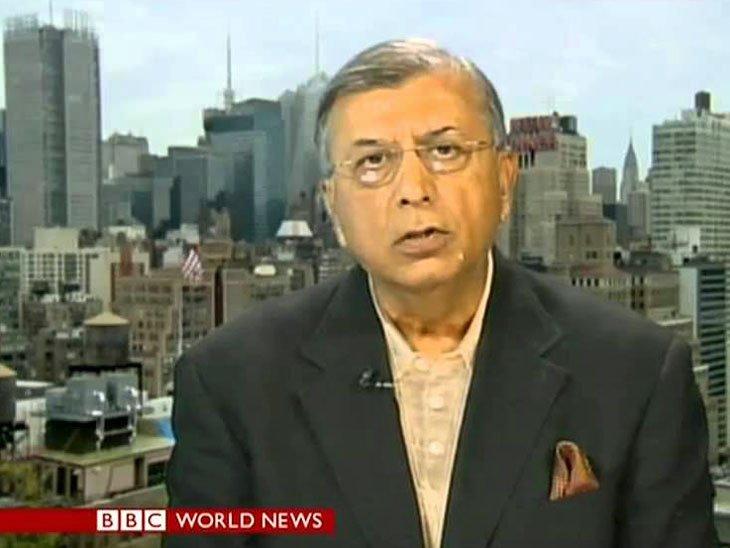 Bhaskar Menon




This editor, writer, and journalist has spent four decades writing about the world affairs. He used to reside in New York, but now he lives in Goa where he continues to create amazing blog articles for the website. He covers such topics as history, economics, but the most interesting one is religion – he has very curious ideas about Islam and Hinduism. Bhaskar Menon has been writing since 2007, that is why you will find quite a lot of material on his website. You can also read one of his latest books "1001 Things Every Indian Should Know" – the book is not only about the history of the great country, but also about the future connected to the evolution of the British-Indian relationship. The author attracts thousands of readers because of his honesty and very interesting views on the today's reality.
Tanzila Ahmed
Tanzila Ahmed is an activist and storyteller who now lives in Los Angeles. She has a number of awards and recognitions obtained mostly in 2016 and 2017, but she still does not relax. She is still published, and she still leads different campaigns aimed at helping the South Asians in the United States. You can visit her personal page and get acquainted with her political views. Her Bangladeshi and Muslim upbringing in California made her a very brave and active woman who is eager to fight for the rights of the minority of South Asians in the United States. Her materials are really interesting taking into account, she is not only a writer but also a poet and a visual artist. However, if you are not interested in Tanzila Ahmed's materials only because you are overloaded with your academic assignment, we have a decision for you – stop googling and choose this assignment provider to get some help.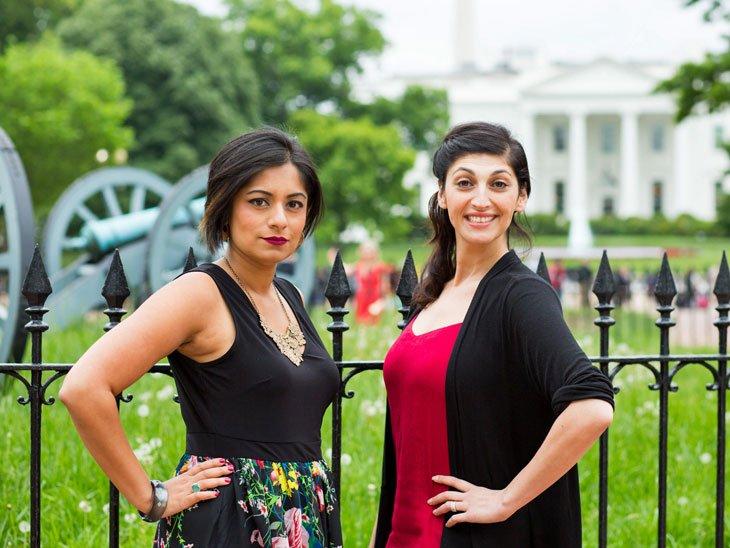 Kunjan Shah
This young man writes more about entertainment rather than politics and economics. This South Asian American has a degree in Computer Engineering from the University of Kansas that let him found his own app development company. The most amazing thing about his blog is that he does not only post his articles but pictures as well – yes, one of his hobbies is photography, and he likes to share his snaps with his audience. It is a pure pleasure to follow Kunjan on Twitter because the posts he makes are witty and clever. He has an amazing and complicated personality, and he has one of the Asian blogs that every South Asian person would like to read.
Who is your favourite South Asian blogger in the US? Please share in the comment section below or via email, on Twitter, Facebook , Instagram or Google+.