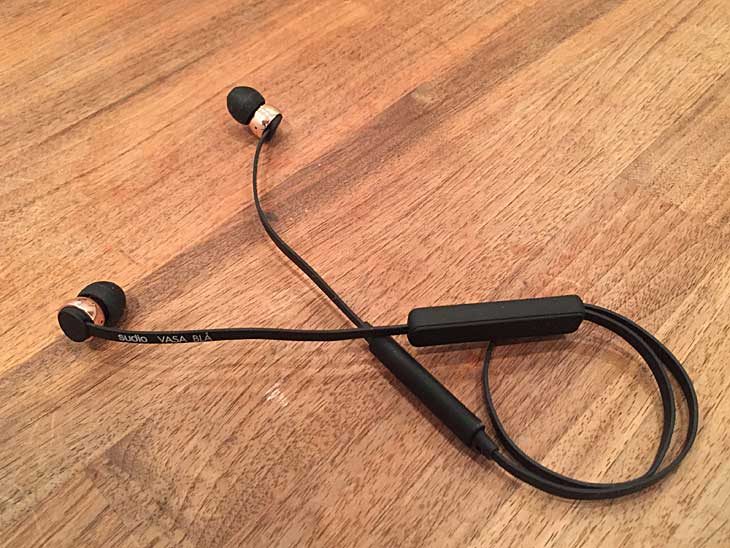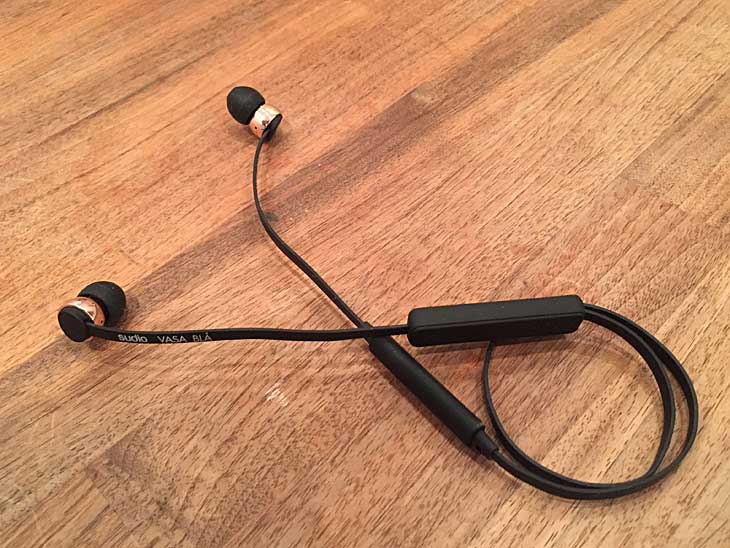 Final Review of Sudio Vasa Bla
This summer I got a pair of Sudio Vasa Bla and I have been using them ever since. The headphones has accompanied me on several trips, both domestic and abroad. My first impression was very positive and I can confirm that I am still just as satisfied.
I think I covered everything worth knowing in my initial review of Sudio Vasa Bla. To sum it up: you should definitely get a pair of Sudio Vasa Bla if you are looking for a headset with the following qualities.
Great soundstage.
Long batterytime.
Good build quality. (Pls see the pic above of my pair after a couple of months use.)
Superior customer service.
Low weight (only 14 grams).
Good isolation.
You might wonder how I know about customer service? A friend of mine, who also bought a pair, had a slight problem with his and had it replaced swiftly and without arguments. It is nice to see a company stand by their products!
I spoke to the good people at Sudio and was offered a 15% discount when you use the code: thinkingoftravel15 on www.sudiosweden.com. This is a great opportunity to get a pair for yourself or someone else you love!
Merry Christmas and Happy Listening from the people at Sudio and me!