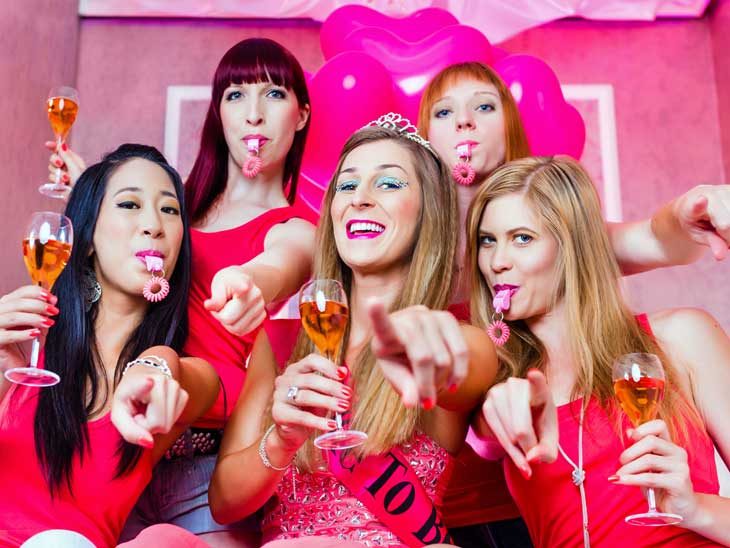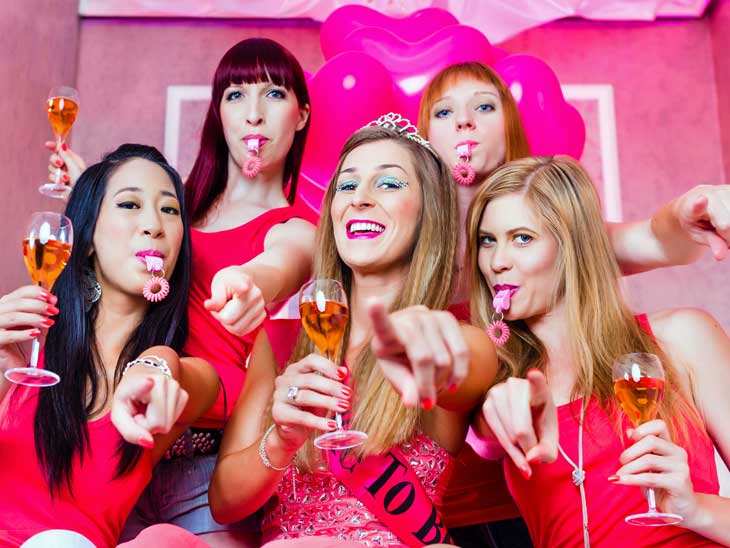 Hen Night Ideas for Amazing Fun in Melbourne
Hen parties are about bringing close friends together to help the bride prepare for her new life and have an amazing time. If you want to avoid typical parties that involve getting drunk and dancing with male strippers, Melbourne offers lots of interesting ideas you can use for your last night of non-married freedom. From horse riding to cocktail making, here are some original and creative hen night ideas that will guarantee a great time.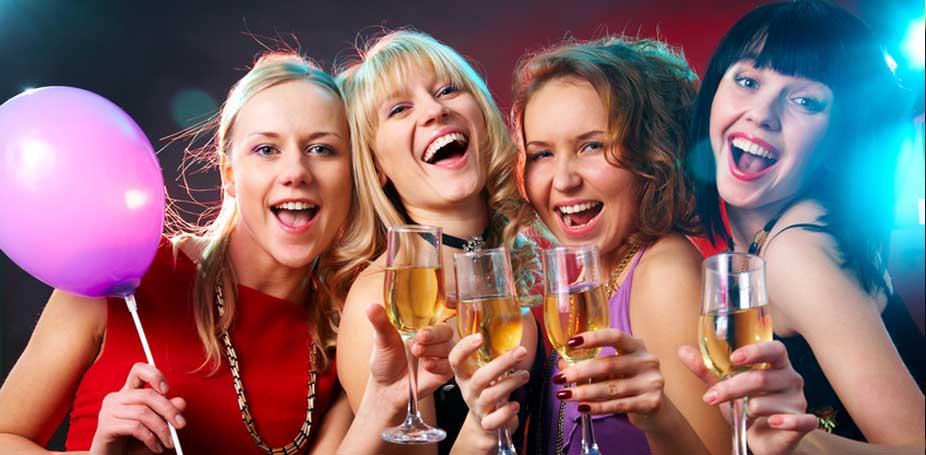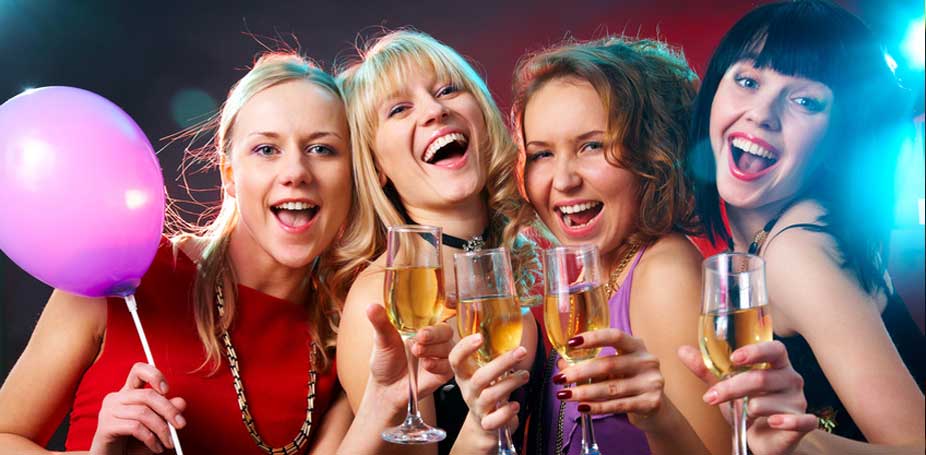 Horse Ride Down the Coast on the Gunnamatta Trail Ride
One of truly interesting and original ways to celebrate with your friends before the wedding day is to gather them and saddle up for a two-hour horse ride along the amazing Mornington Peninsula. Group packages are also available, so you can enjoy the Peninsula Hot Springs after your ride or have a tapas lunch at the peaceful Cups Estate. Prices for this tour start from $140 per person.
Cocktail Making and Limousine Package
When talking about best hens night in Melbourne, we mustn't forget cocktails. Spend a day by mixing things up and learning how to make and drink a cocktail. My Ultimate Hens provide cocktail making and limousine packages accessible to hens across Australia. Get to know everything about creating and perfecting your favourite cocktail with the help of a cute bartender. Get a hands-on approach while enjoying your cocktails all day long. Luckily, the party doesn't stop when the sun goes down because you'll still have an hour long limousine ride!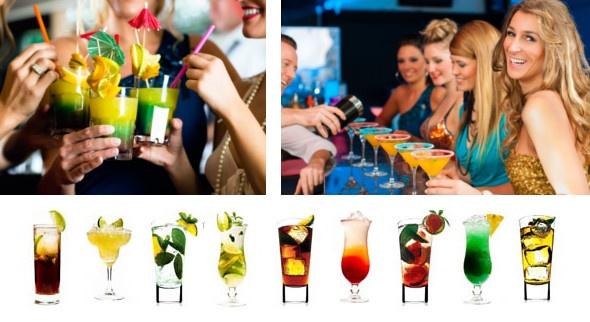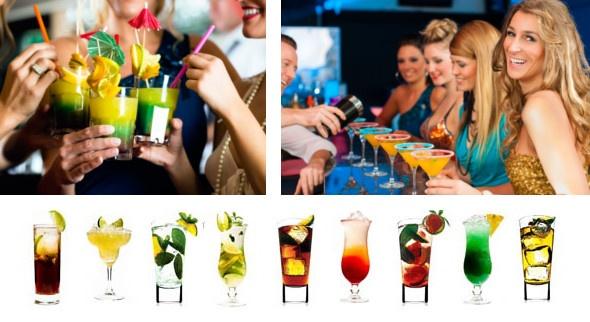 Cake Decoration
If you're thinking about an escape from the city, Wild Oak in Olinda offers a variety of vintage-inspired cake decorating and cooking classes where you and your gals can improve your culinary skills. Sweeten things up by learning to decorate amazing deserts and pick up some culinary tricks to show off in front of your soon-to-be-married mate.
Pole Dancing
What's a hen's night without a little pole dancing? Pole Divas in Melbourne will guarantee you and your girls a fun and memorable day out. This can be done prior to a big night out and would be perfect for a girl who might want to show how strong she's become after all those gym sessions she's been going to. You'll be surprised to see how hard pole dancing actually is. If you opt for this, you'll drink champagne and learn some sexy moves on and off the pole, which you can use later in the evening. You'll also see an instructor performance and the hen will even get a cheeky gift bag.
Relax at Hepburn Bathhouse and Spa
If you want to spend a day away from the city, head to Daylesford's most luxurious bathhouse, Hepburn Bathhouse and Spa, for a hen's party that will help you recharge and rejuvenate. The package includes a Thalgo facial, an aromatherapy or muscle relaxation massage, entry to the bathhouse itself, and a delicious meal accompanied with a glass of local wine. Indulge into a day of pleasure with your best friends.
The Crafty Hens
Another great idea for spending your hen party is taking a class. Not only will you learn something new, but it's also a great opportunity for everyone to socialize and let loose. Plus, it's bound to be plenty of giggles, especially when an art class is in question. Fitzroy's Work-Shop has everything you need. Give yourself a new look with a nail art or flower-crown making, or improve your drawing skills by taking a life drawing class (with a nude male model of course). Work-Shop is flexible with class numbers, and you can get them for $20 per person.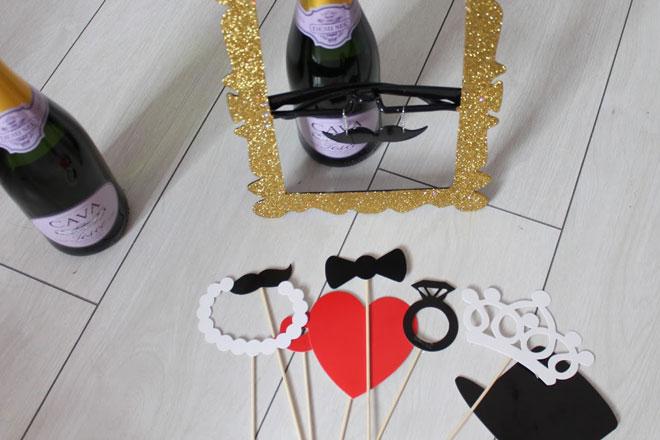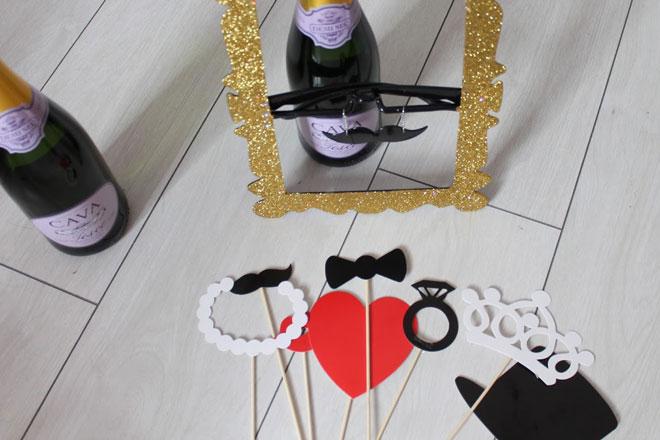 Getting married is a big step, and what better way to celebrate your last night as a single girl than throwing an amazing party everyone will remember.
What are you best tips for the perfect hen night? Please tell us in the comment section below or via email, on Twitter, Facebook , Instagram or Google+.