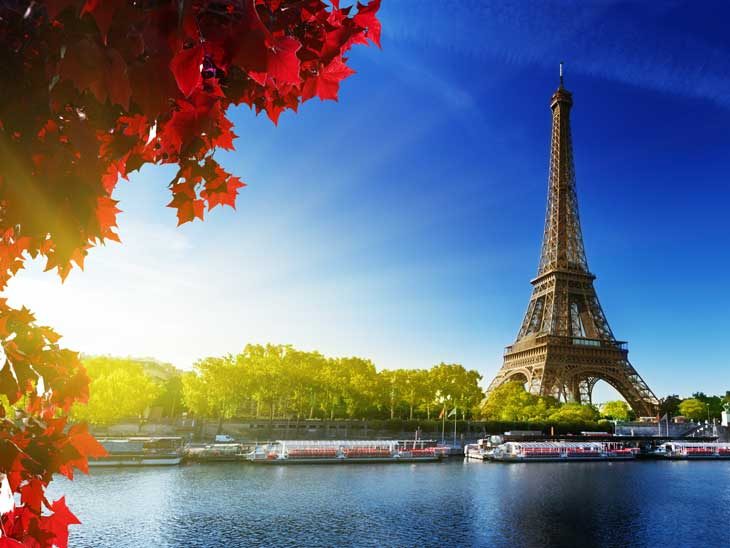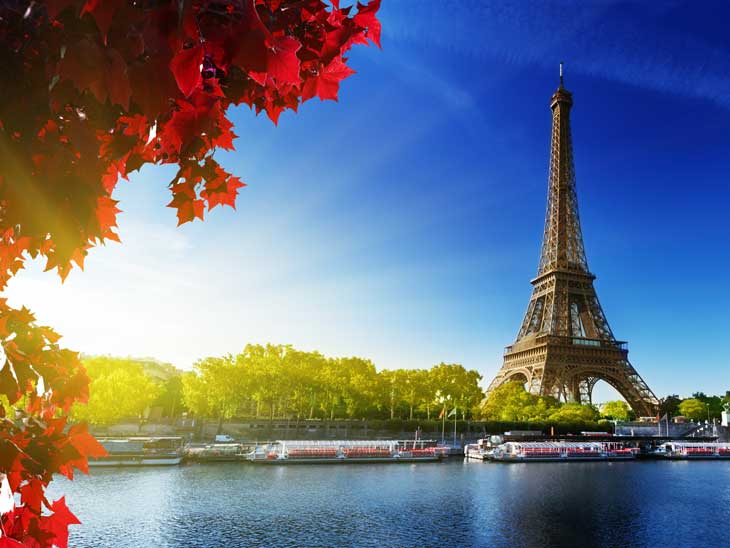 Guest Post: How to Pack for a Fall City Break
If you're planning to get away from the city for a couple of days, don't let something technical, like packing, spoil your mood. Of course it's boring and sometimes it is hard to decide what to bring with you and what to leave at home, but none of these won't matter once you arrive to the destination point. You should keep it simple, be practical and don't exaggerate with packing – just think of all previous cases when you just unpacked half of the stuff you brought with you and never got to use them. So, if you haven't learned from your mistakes yet, we'll give you some basic tips how to easily pack for a city break without stress.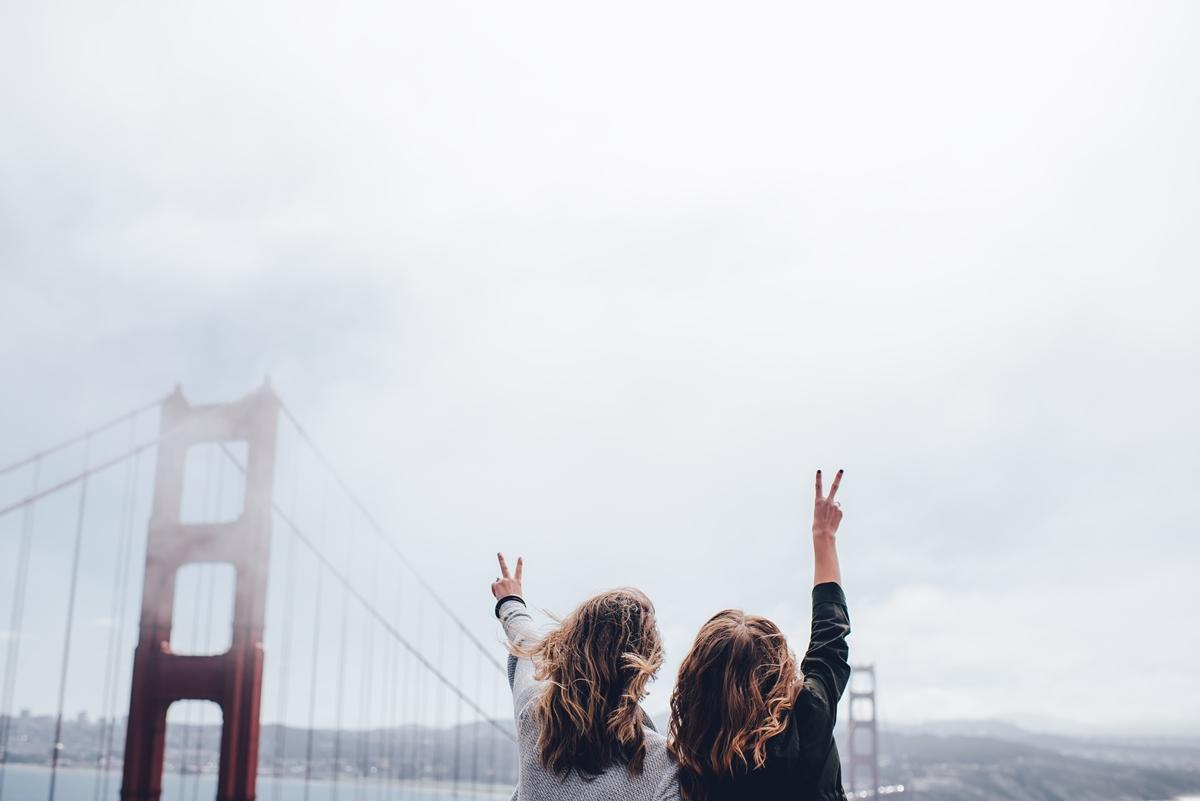 Match Items
The most important rule when packing is to bring pieces that can be easily combined with each other. That way, you can use all the potential of your clothes and avoid bringing unnecessary items that you won't get to wear. To facilitate your job even more, stick to a few shades of the same color palette and avoid too much patterns. Even if you don't like to think in advance, make an exception and choose outfits that you'd like to wear on your holiday. Try to visualize them or, if you have some extra time, lay everything out and see what matches what. Don't forget to include shoes and accessories right away. These can enhance your look and easily make a daily combination work for a night out too.
"One for two" Rule
Everything you want to bring with you should pass a simple test: can it be used in more than one combination? If the answer is "yes" and you can find it useful in two or, even better, three or more combinations – congratulations, the item may be packed! Otherwise, sorry, but it should stay home.
Additional advice: you also shouldn't bring something that you don't wear so often. If it lies in a closet for some time, it means that it's not one of the most practical, neither your favorite things, so it can probably wait for a couple of days more.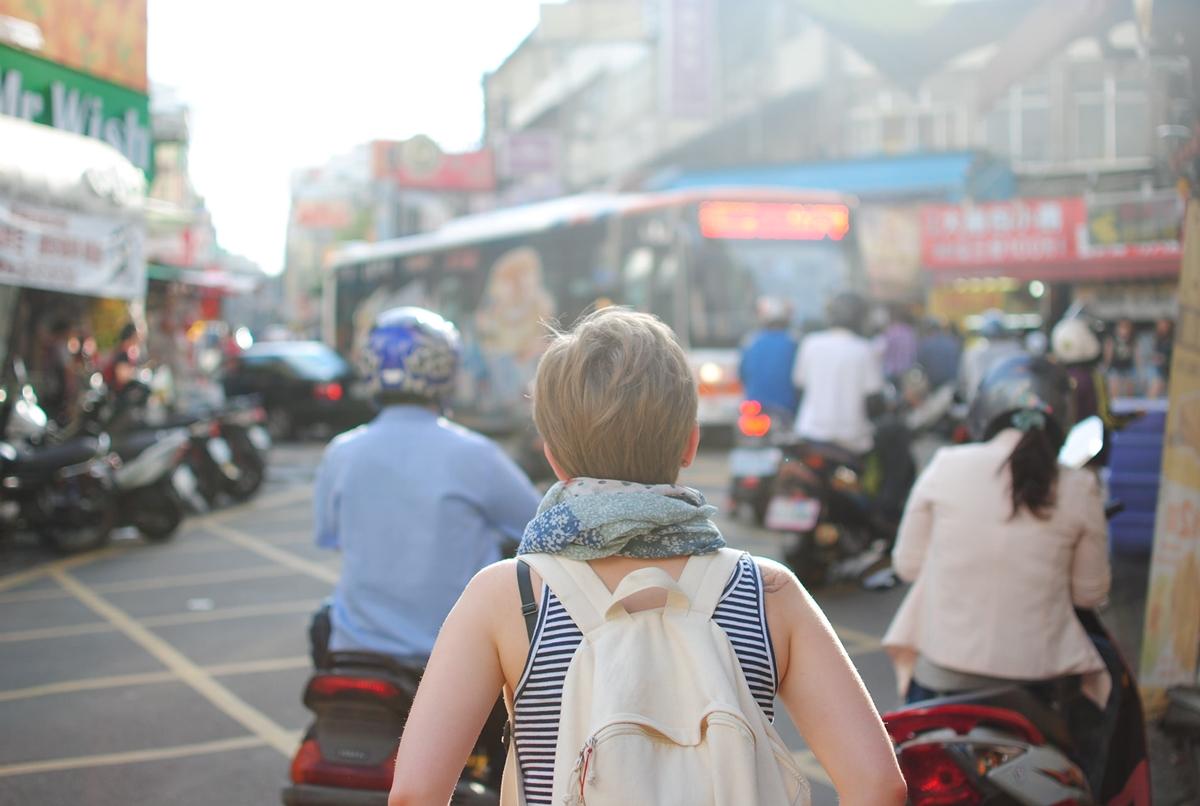 Multipurpose Items
Short vacations usually demand a smaller bag, so it's recommended to economize on space as much as you can. Multipurpose items are great solutions for this kind of occasions. Various cosmetic products that come in all-in-one form, like BB creams with SPF, mascara and eyeliner, eye shadow and lip-gloss, can significantly save you some space.
This can also apply to women's fashion picks, like a simple, but nice dress that can be easily transformed from a daily combination into a night one or a sash that will keep you warm and stylish while you use it as a scarf, cloak or even a pillow in a bus, train or plane.
Think in Layers
Fall can be a tricky season, so, unless you're going to some tropical island or the snowy Alps, you should be prepared for sunny, rainy and windy conditions, sometimes all in one day. Your outfits should respond to circumstances and the best way to achieve it is to bring layered pieces of clothes.  A shirt, for example, can be a very practical item: you can wear it with sleeves rolled-up when it's warm or with sleeves down when it's cold or you can wear a sweater over it when it's even colder weather.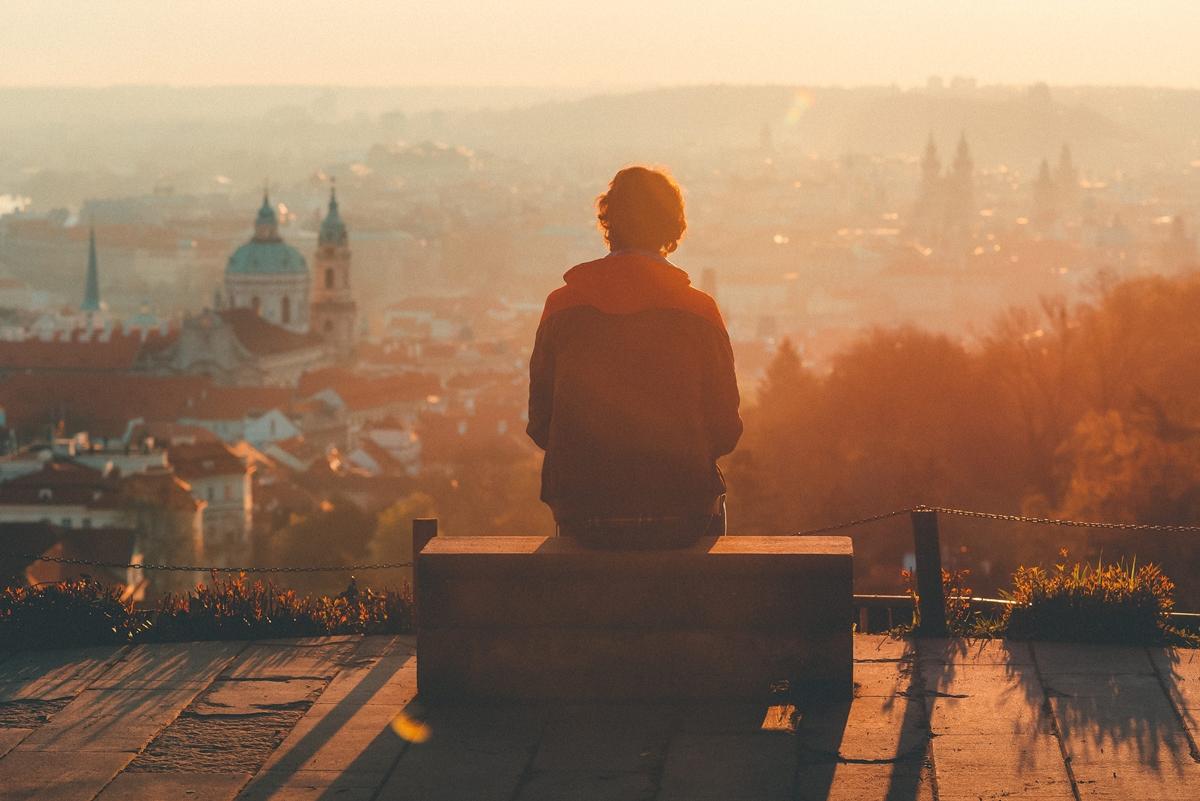 How much stuff you will pack depends on the number of days you're going to spend on a vacation. Once again, think through what you will really need, considering the setting of your trip. Don't forget to bring comfortable shoes for walking and a pair of pretty ones if you're planning to go dancing. Once you start packing, put shoes first and then the rest of stuff on top of it.
If you don't have much time to prepare for a getaway, just grab a few of your favorite pieces in which you feel good and you can't make mistake. Not only will you have a stress-free preparation, but you can use the time you have to learn more about your destination.
About The Author
Peter Minkoff is a writing enthusiast and travel writer for Voice Boks magazine living in Brisbane and occasionally in Cardiff. You might enjoy his previous article on "Family Vacation Must Haves". Beside writing and travelling he loves cooking exotic meals and making DIY cosmetics. His plans for future are to visit and discover Northern UK's hidden gems. You will find Peter on Twitter: https://twitter.com/MinkoffPeter.
What is you best packing tips for a city break during autumn? Let us know in the comment section below or via email, on Twitter, Facebook , Instagram or Google+.