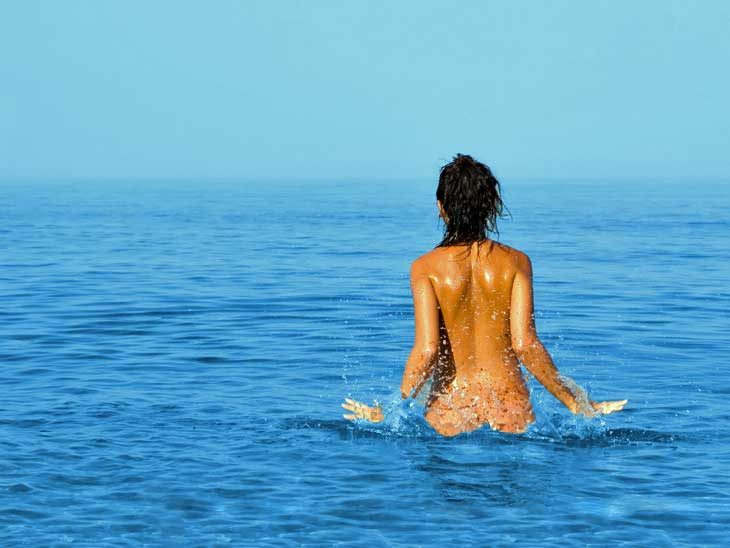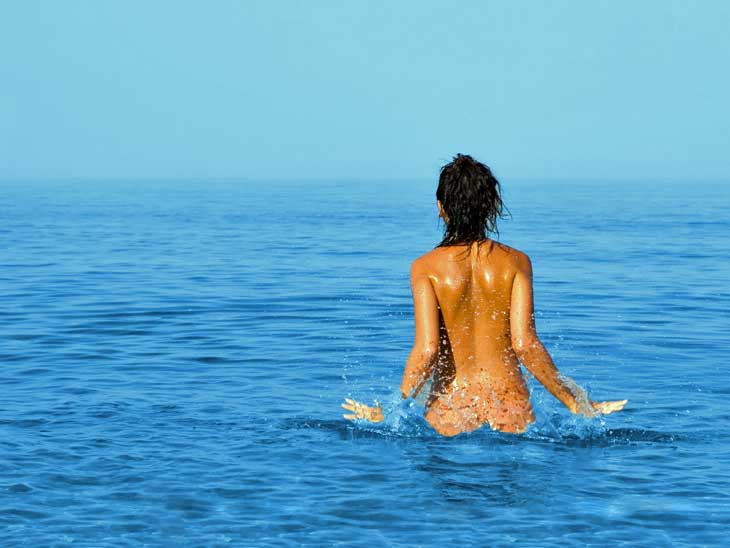 Best Nudist Beaches In The World
Whether you're in search of the perfect tan or fancy being at one with nature, there are lots of nudist beaches around the world that are waiting to be explored. Although nudism is still largely frowned upon by society, there are lots of secluded spots around the world where you can soak up the sun sans clothing.
These beaches are all about being free – you don't have to have the perfect body or be a certain age to enjoy these sandy shores. Although these beaches are public places, there are a few simple rules of etiquette that are imperative no matter where you are in the world. From no public displays of affection to no photographs, respecting your fellow beach goers is of the utmost importance.
Carvaka has created the fascinating StoryMap below that gives us the skinny on ten of the best nude beaches that are worth visiting. It features Haulover Beach in Miami – the largest public nude beach in all of North America. This government run family friendly beach is often named the top nudist destination in the world because of its safe atmosphere, beautiful climate and pristine shores. With tons of amenities nearby, it's no wonder the beach is visited by over 1.3 million people every year. To find out about all of these sizzling beaches, let's check out this Storymap!
Direct link to the StoryMap.




There's a nudist beach to be found in all corners of the world, you just have to do some research. If you haven't tried one before, it can be a freeing experience especially when you see many others around you. After a short period, you don't even notice that everyone is without clothing so it doesn't become a concern. It is of course great also for not getting tan lines but don't forget to apply and re-apply sun cream with a high SPF. Those areas that you don't normally expose to the sun will be highly vulnerable to getting burnt and you don't want that to happen to taint your nudist beach experience.
Would you be brave enough to visit one of these nudist beaches? Let us know in the comment section below or via email, on Twitter, Facebook , Instagram or Google+.