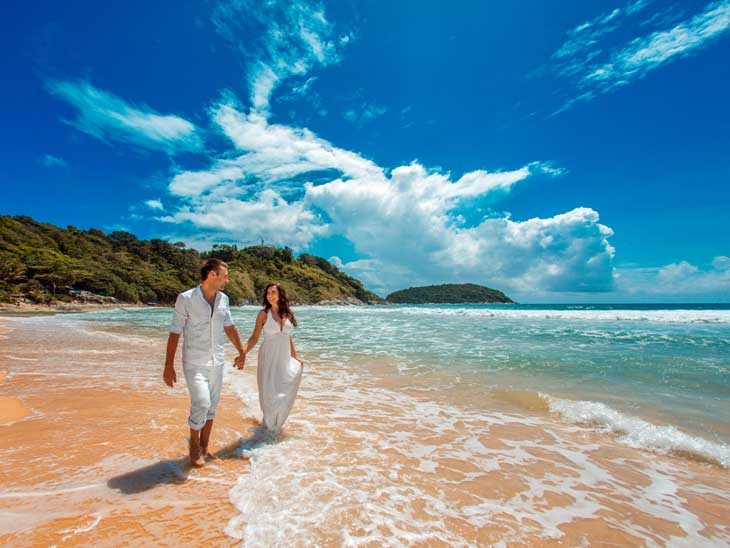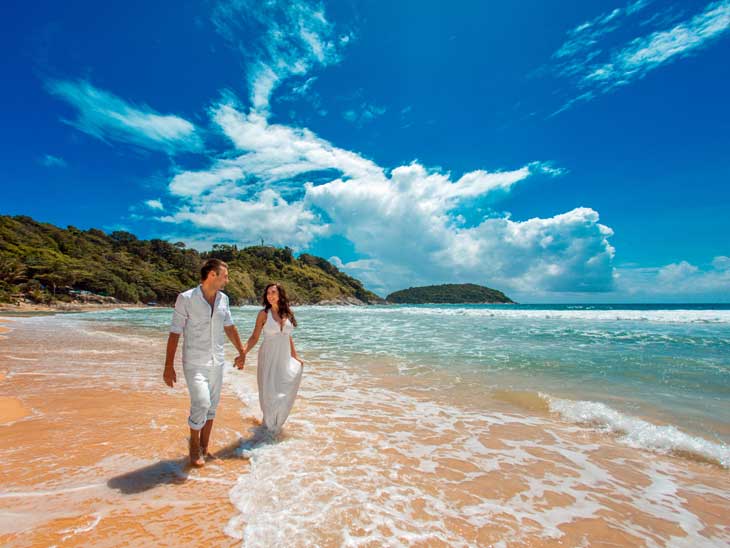 7 Tropical Wedding Destinations
Every girl dreams about the perfect wedding. This, however, entails a lot of different factors. First, of course, having a perfect groom. Second, finding a perfect dress and last, but not the least important, discovering a perfect wedding location. Luckily, our planet is filled with such places, just waiting to get revealed. While there is nothing wrong with a winter holiday atmosphere surrounding your wedding, in order for it to be truly fairy-tale like, you need a tropical setting. With this in mind, here are top seven tropical wedding destinations you might want to take into consideration.
Jamaica
While Jamaica is famous for many things, one of this island's strongest features is a wedding-tourism. This means that people all over the world travel far and wide in order to say 'I do' under the Jamaican sky. Precisely for this reason, you can seldom find a hotel in Jamaica without a wedding package in offer. Another thing you need to have in mind is that on this island, you have several different locations you can get married on. From crystal sand beaches and luxurious mansions to the metropolis that gave birth to the legendary Bob Marley.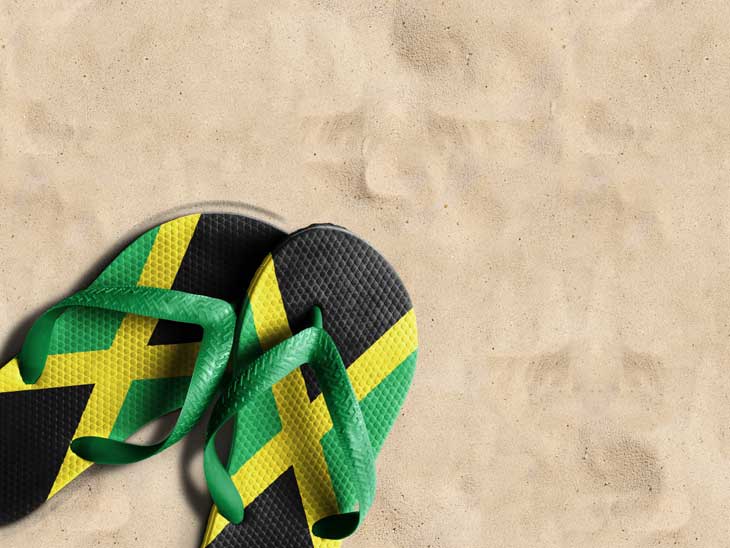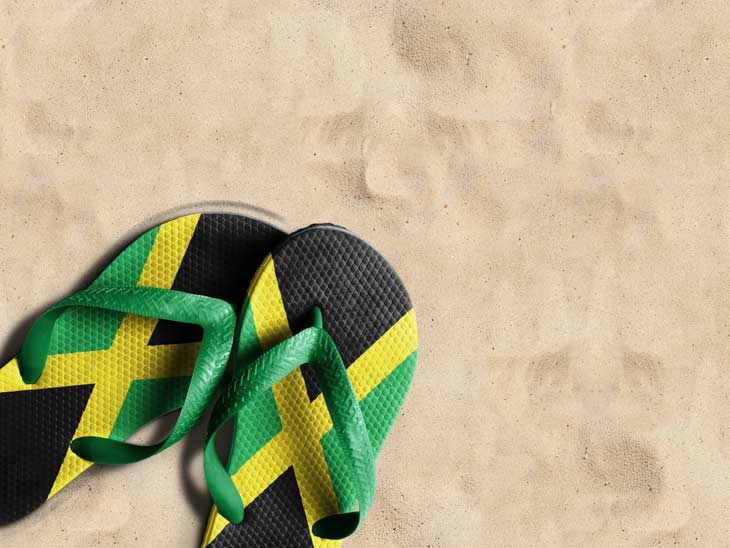 Tahiti
When people think about a tropical destination, there is a 99 percent chance that they have Tahiti in mind. If there ever was a place that looks like heaven on earth, it would definitely be it. Some try to oversimplify and claim that Tahiti is just another tropical island like million others, but you will never hear a person who has actually been there say that. Finally, you can go a step further and get married in a traditional Polynesian wedding ceremony, making this entire experience even more unique.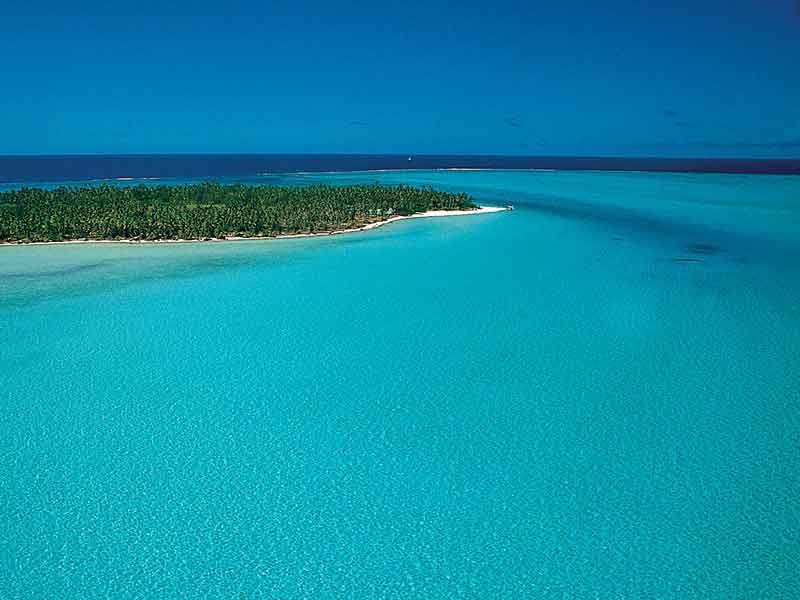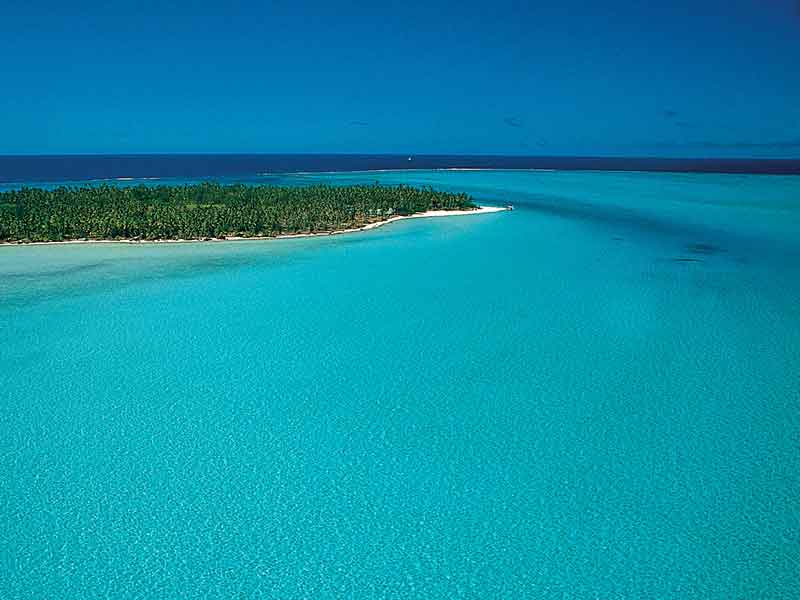 Aruba




The third place on this list definitely goes to Aruba as a location with many different wedding venue ideas. To make things even better, Aruba has some of the world's most dazzling landscapes, which can make your wedding photos truly unforgettable. Keep in mind, though, that a wedding in Aruba can cost an arm and a leg. However, according to those who had the privilege to get married in this tropical heaven, it's worth every penny.
Katie from orlajames.com said "Aruba is definitely on the top of our list, in our minds nothing can compare, while it is pricey nothing a little budgeting and saving can't fix."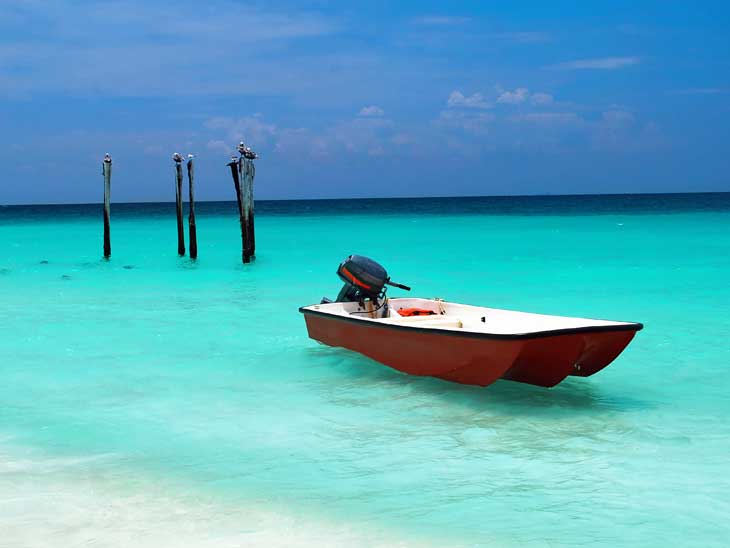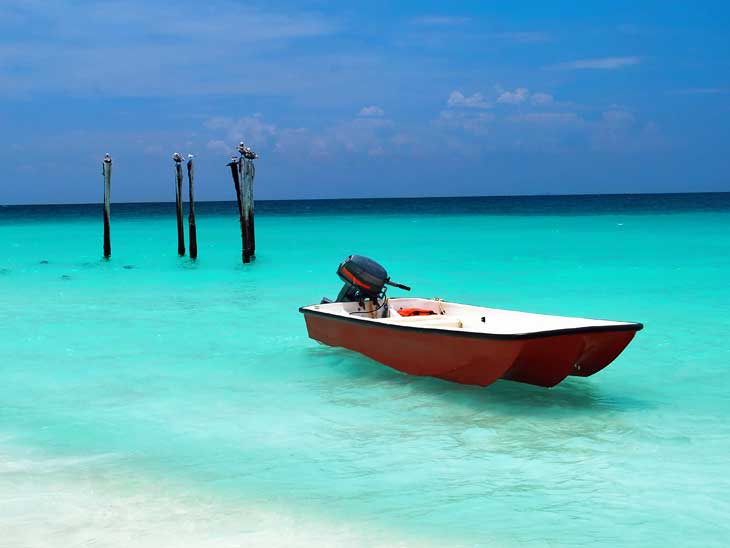 French Riviera
Now, while not in the tropical belt, French Riviera is a Mediterranean wedding hotspot (close enough) that is counted amongst some of the most beautiful in the world. You will definitely keep warm, even if not tropical. It also goes to prove that you don't have to go off the mainland in order to get your perfect tropical wedding. There are only two problems with booking a venue for a wedding here. The first one is that when it comes to prices, expensive doesn't even begin to describe it. The second thing is that during the season, you won't be able to find available place even during a weekday. For this reason, either book way in advance or plan your wedding off-season.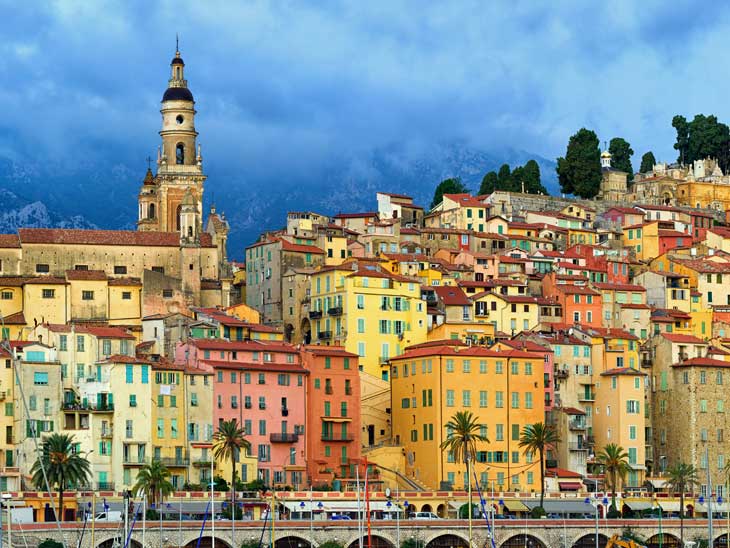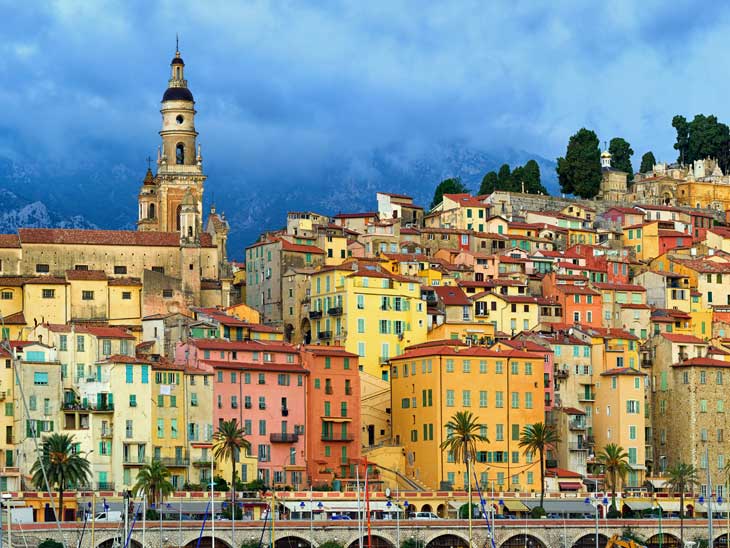 Puerto Rico
Those interested in both romantic sites and history can always visit Puerto Rico. The colonial past of this island can be strongly seen in both its architecture and its cultural legacy. This is why you can find numerous seaside venues that look fresh out of history book. Luckily, the tourism is one of the strongest industries on the island, which means that hefty sums get invested every year in restauration of these locations.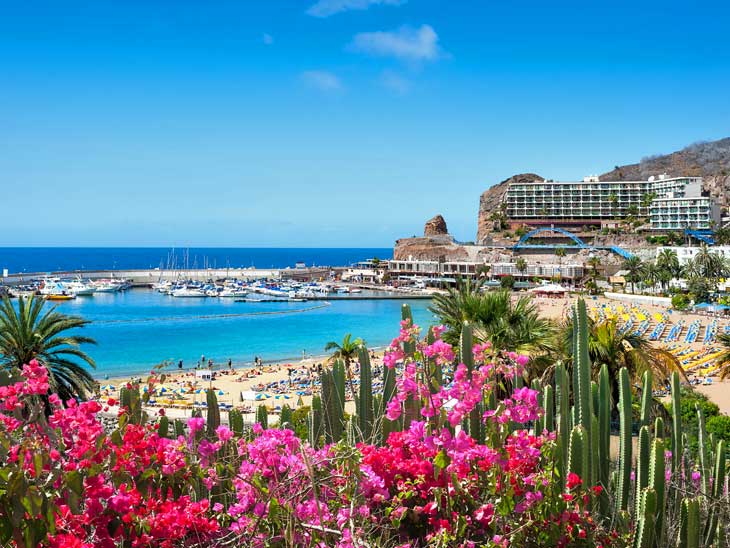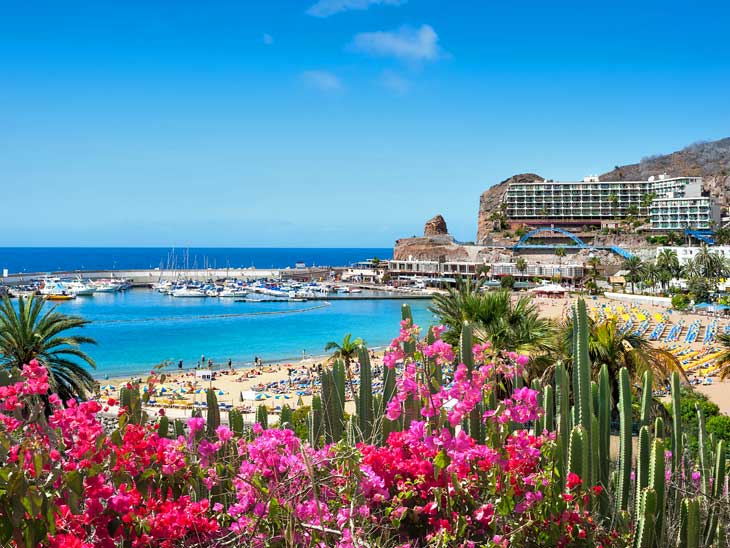 Kauai
No tropical list could ever be complete without including at least one Hawaiian island. Sure, the choice of which one to list is always tough, but for the most romantic wedding spot ever, one would simply have to go with Kauai. When talking about a tropical wedding, what most people imagine is something on the beach. Still, Kauai offers something more unique. Most people getting married on this island want to do it on some of its numerous cliffs or canyons.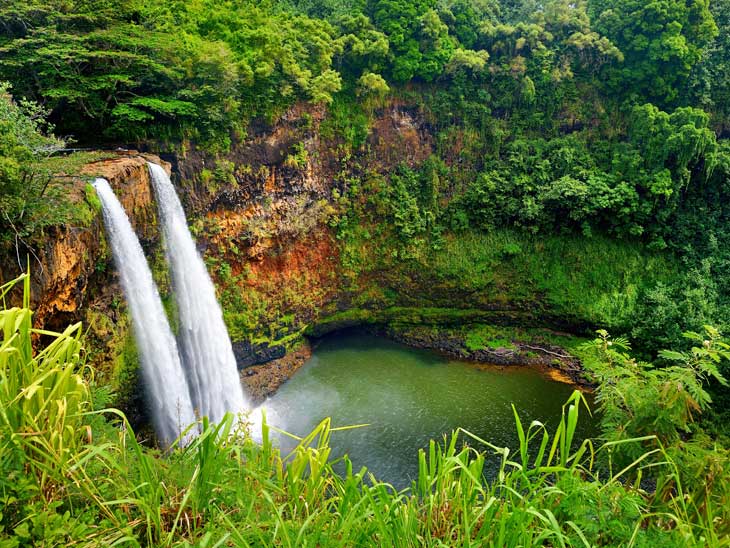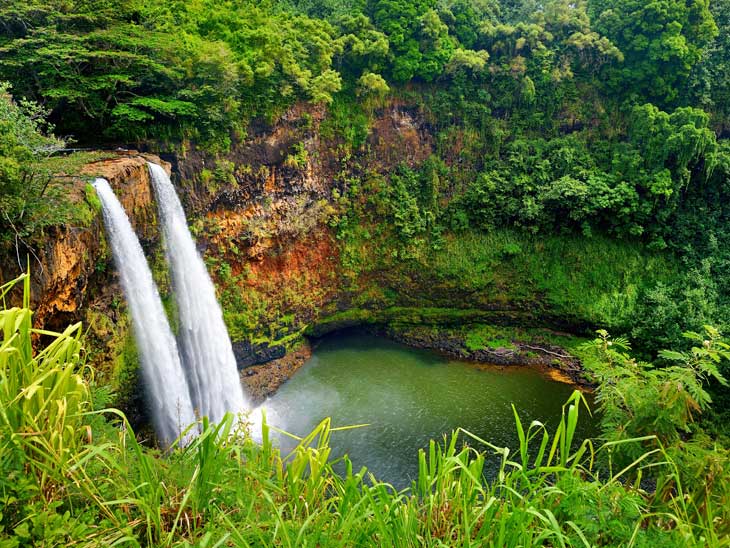 Sydney
In the very end, there are those who want to escape to the tropics, but simply hate the idea of leaving the comfort of the first world behind. To those with this particular idea in mind, there is no better solution than to get married in Sydney. With numerous popular wedding venues, Sydney is one of the top of the list locations for couples around the globe. The best thing about getting married in Sydney lies in the fact that you can also stay here for your honeymoon and explore the city. After all, from the touristic viewpoint, there are few places in the world which can compare to this Australian metropolis.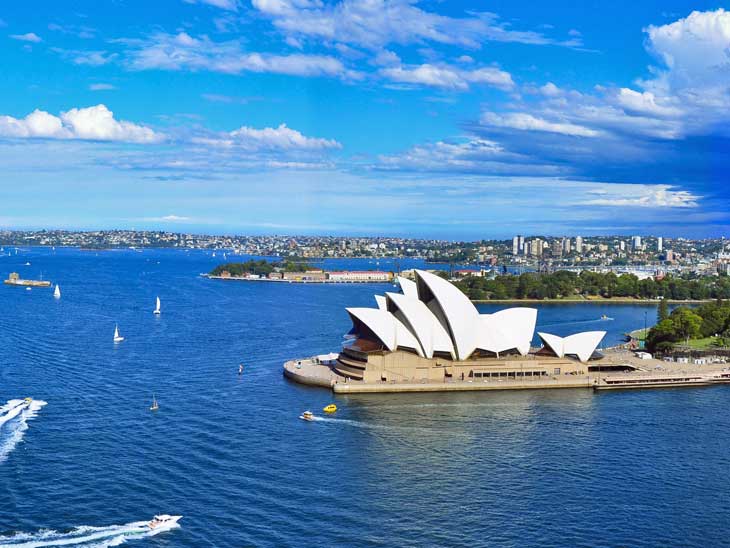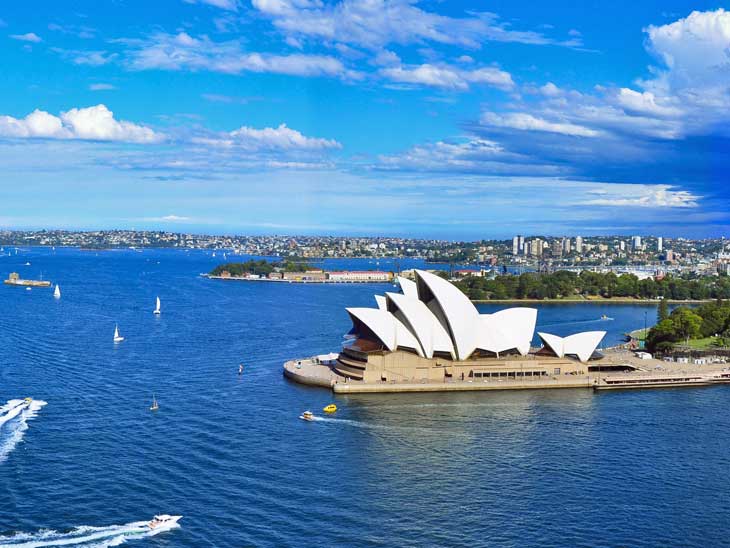 On a Cruise
If you like cruising, you should consider getting married on a cruise. We have a great article about it: Getting Married on a Cruise: 5 Tips for Couples Ready to Tie the Knot.
The curious thing about this list is that while every aforementioned location may be completely different from the rest, they all have something in common. Each place is worth visiting at least once in your lifetime, since by doing so you are guaranteed a unique experience. Not a bad idea when planning the most important event in your life.
In which tropical paradise do you want to get married? Please share via email, in the comments below, on Twitter, Facebook , Instagram or Google+.