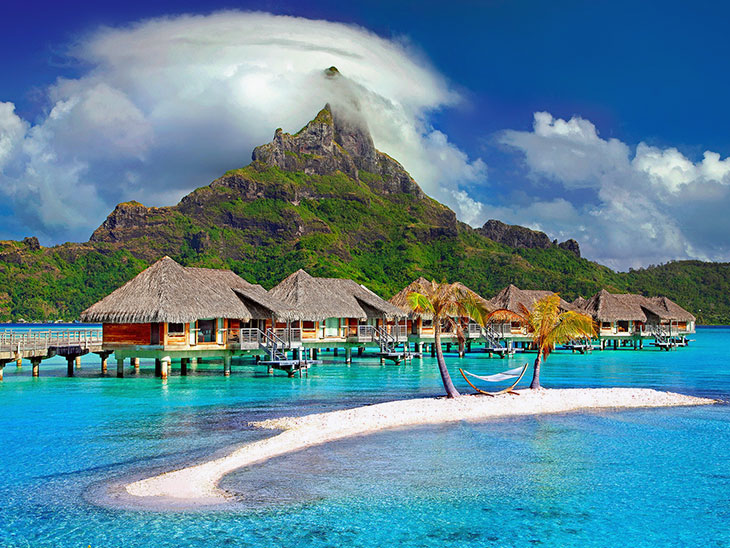 Travel Essentials for Your Tropical Getaway
The tropics are always an excellent destination for people of all ages. Beaches, islands, rainforests, you name it. One can't help but see it as a paradise for everyone to escape the harsh winter season or, perhaps, their monotonous routine. The warm sun, the cool breeze, the fresh air, and the breathtaking scenery always entice people to come.
Preparing for a tropical vacation for the first time? One of the crucial things one needs to know is packing the essentials necessary for the trip. Here are some of the things you will need on your tropical getaway.
Extra Money
A necessary factor in planning your vacation is how much money to bring. You will, of course, have to set up an appropriate budget to spend for the entirety of the trip. After all, a traveler's greatest fear is running out of money while on vacation.
The basic things you have to allot your budget to are the fare (which gets understandably expensive the farther it is), accommodation (if you will be spending more than a day), fees for the attraction you will be going to, food, and other travel-related expenses. Should that be all you need to take into account?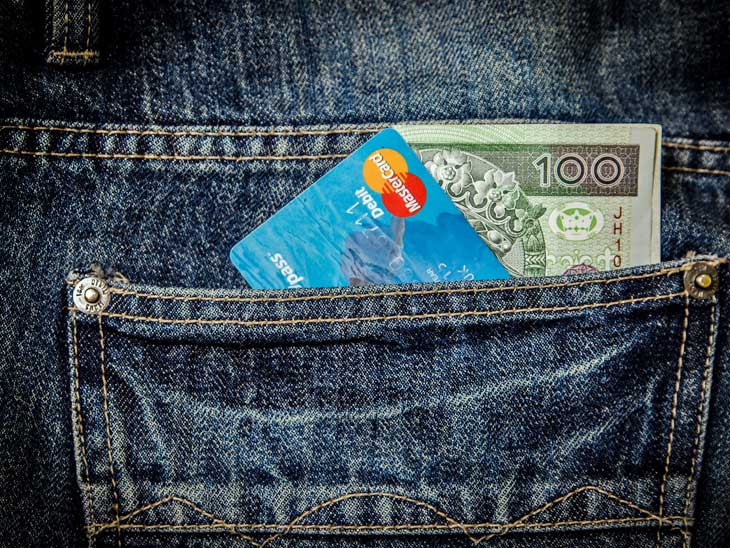 No. It helps if you have extra money, something you can get your hands on in case of extra fees or emergencies, or if you have yet to think of buying some souvenirs. There may be situations you might not expect, so it's best to have something ready. An ideal amount would be $50-$100 per person, but it can also depend on where you're going and the number of days you will be staying.
You may wonder if it may be too expensive to put in extra money already. If you think your vacation might be too costly, there are ways to make it cheaper. One of these is looking for cheaper fares, especially flights. Next Vacay budget vacation, for instance, is a platform that offers travellers and tourists good flight deals as well as valuable information about traveling on a budget.
Appropriate Clothing
What else should you wear in a tropical place? Light clothes are a must-have, as the average temperature in the tropics is 25-28 degrees celsius or 77 to 82 degrees Fahrenheit. They are warm all year, with the only seasons they experience being sunny and rainy. With this, you need clothing that is not too hot.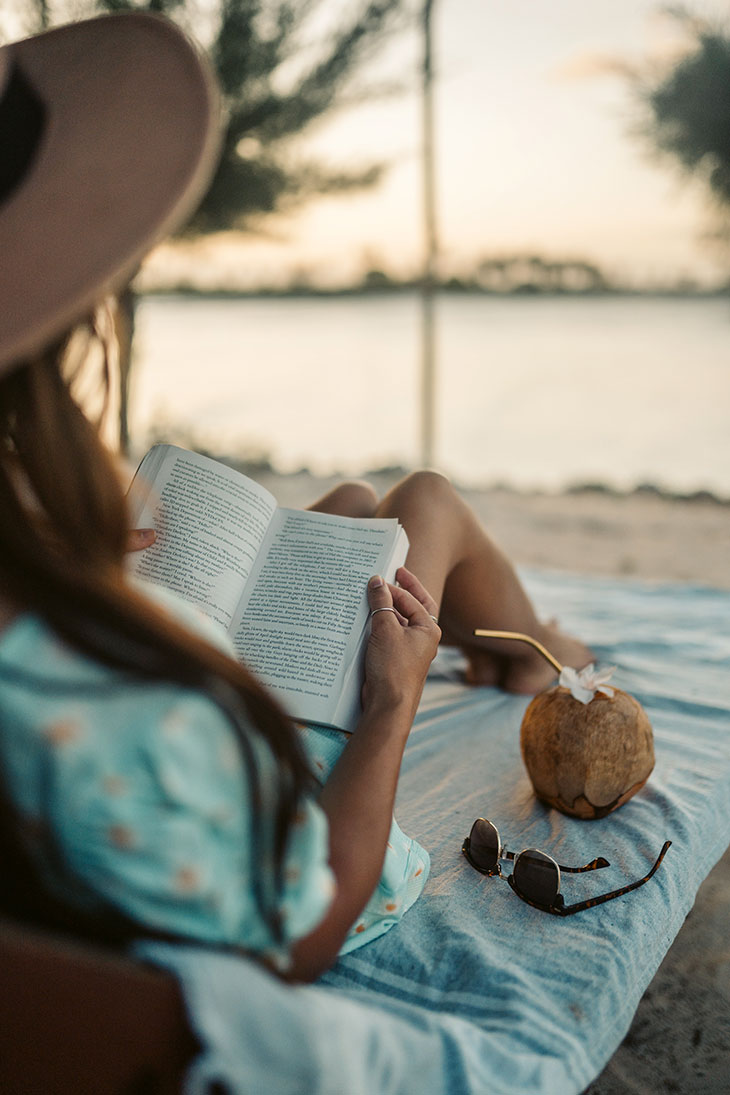 Of course, since you will be in the tropics, you may want to bring swimsuits. Swimming might be outside your initial plans, but who knows when you want a dip in the water, especially when you are heading to a place with resorts or natural water bodies you can swim in anytime.
Alternatively, if you have plans to spend time somewhere in high areas like jungles or mountains, it helps to have warm clothes. Simple articles of clothing like your usual jackets are good enough to bring along with your much lighter ones.
Sunproof Items
Clothing alone will not help you against the scorching heat of the sun. Staying in the shade is always a great way to do so, but it leaves you little things to do. With this, you need to bring extra things to beat the heat.
Hats are a must-have if you're going somewhere hot. While it is almost a fashion statement, for many, it is valuable to protect your head and face from the harsh heat. You can have something as simple as a cap or something wide and stylish as a wide-brim hat.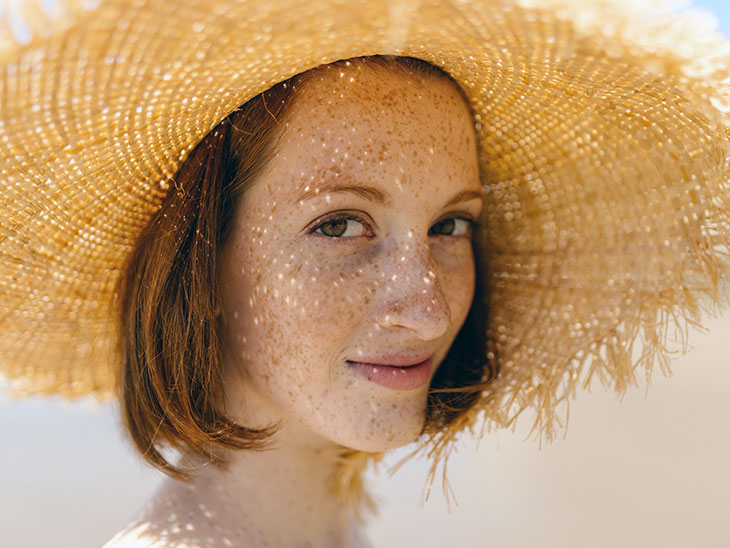 A part of the body you may want to protect from the sun is your eyes. It's unpleasant to look at the pretty view without squinting or putting your hand over your eyes to shield yourself. Furthermore, looking at where the sun can hit your vision can have consequences. With this, you must bring sunglasses, which protect your eyes from the bright glare of the sun, preferably ones that block 99-100% of UVA and UVB rays.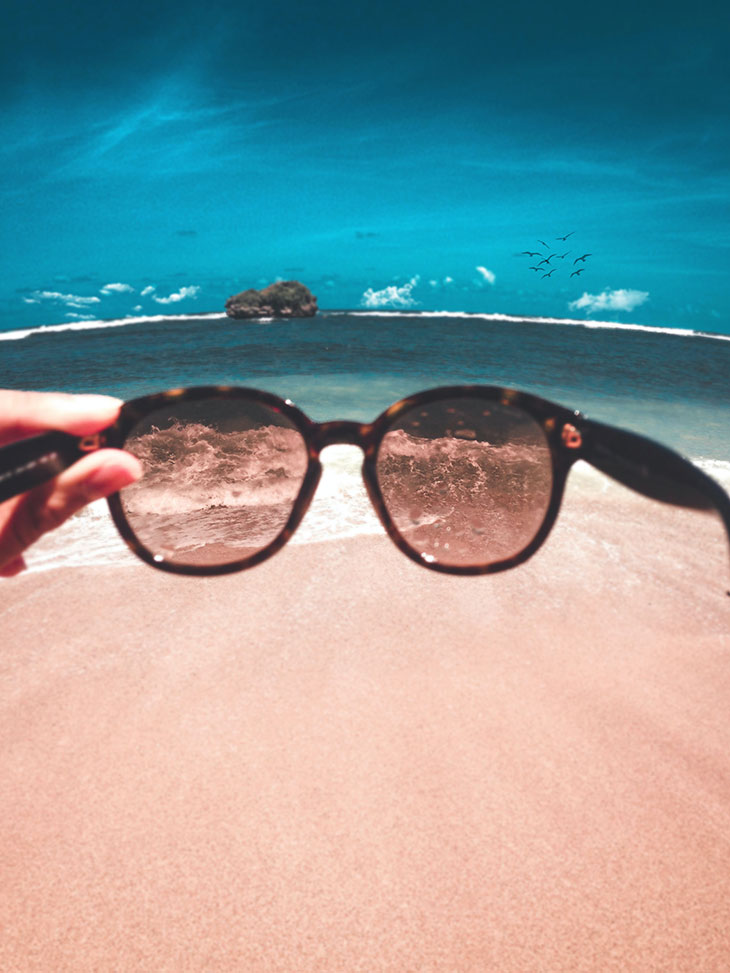 Bring an umbrella if you want shade that's always with you while walking down a sunny area. While it is usually used against rain, it also helps protect you from the sun. Any umbrella you have that casts a good shade will do.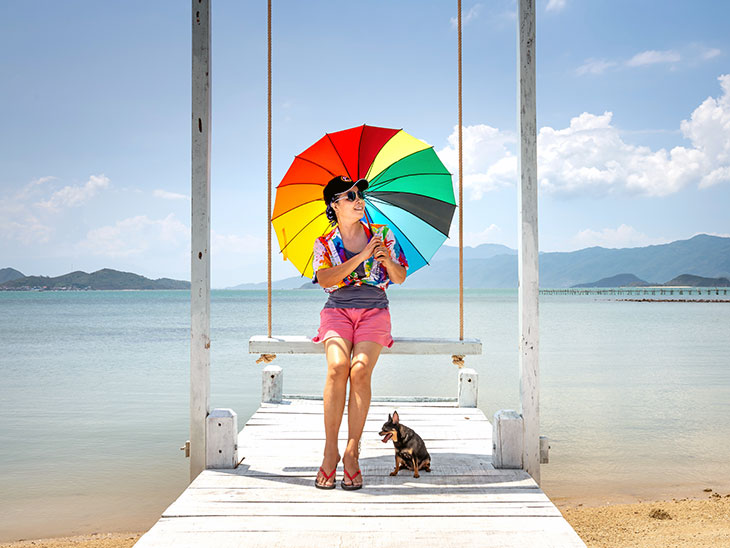 Lastly, you also need to protect your skin. Going out under the sun for a long time may lead to sunburn, aging, and wrinkling. Using sunscreen protects your skin from doing so. Dermatologists recommend getting an SPF 30 or higher sunscreen to protect yourself from 97% of the UV rays let out by the sun.
Waterproof Items
If you have plans to splash around the water, it's best to have something to protect some of your things from getting wet. Waterproofed items help with that.
For example, if you want to bring your phone to the pool, you can get a waterproof casing. This protects your device if you want to avoid splashes or dip it underwater to take a good shot.
Waterproof bags are also a convenient item to have. It is a way to protect your things inside from splashes of water or even from sudden rains that may come. Alternatively, you can use a waterproof cover to keep them dry.
In Conclusion
When planning a vacation, you must constantly check where you want to go, how much you can spend, and what to bring. Always remember to plan smartly and make the most out of your vacation. Please share best tips for travel essentials in the Tropics in the comments below, on Twitter, Facebook  or Instagram.