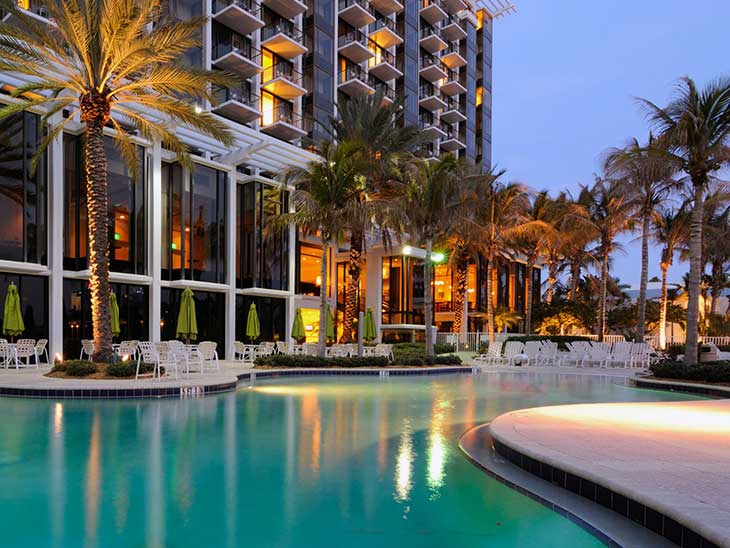 10 Amenities to Look For In A Travel Accommodation
Finding the perfect accommodation is essential when planning a trip. You may spend more when the lodging lacks what you need for your stay. Besides choosing the right location, consider what amenities are available in your accommodation. It would help if you looked for a place with accessible and convenient facilities.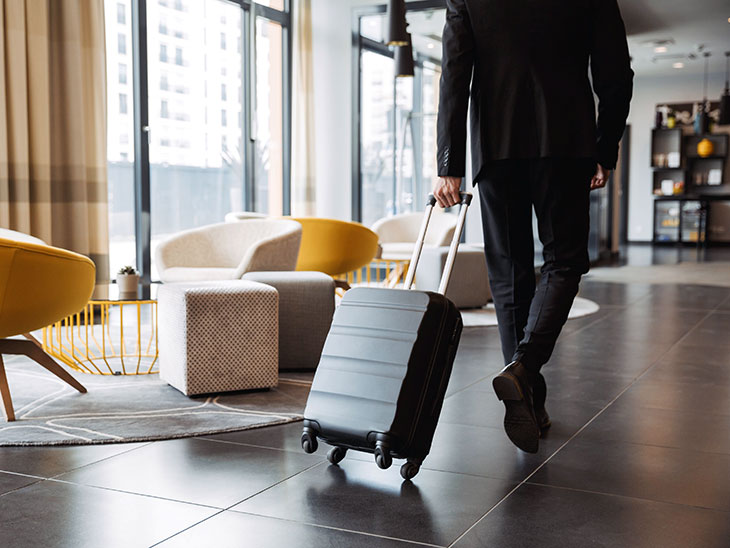 You can make the most of your travel budget when everything you need is within reach. Onsite parking facilities, for example, are a must-have for travelers bringing a car. So, when looking for the best resort in Townsville or any location, check their offerings. To help you out, below are some amenities to look for in a travel accommodation:
Complimentary Breakfast
Finding a breakfast place should be the least of your worries when you're on vacation. It's best if your travel accommodation provides complimentary breakfast. You can grab a quick morning meal without worrying about where to get one and proceed with your day. Thus, asking your preferred establishment if their room rates include this amenity is crucial. Besides convenience, a complimentary breakfast also saves you money since you don't have to spend extra for a meal.
Free Parking
Accommodation that includes free parking is essential if you have a car. Parking your vehicle at other facilities will cost you more as you need to pay an additional fee for the space. It's better for your pockets if your lodging has free parking space because you can save or use the money for your other travel expenses.
Laundry Services
Laundry facilities are essential if you want clean and fresh clothes throughout your trip. It's possible to get sweaty or dirty during your tours. Your clothing might develop bacteria or foul odors if you wait to wash them. If you're planning to stay for more than a week, it's best to look for accommodation that includes a laundry option. Ask if the hotel has a washing machine or an in-house laundry service. If they can't handle your laundry needs, ask if they can refer you to their partner laundromat or local service provider.
Free Wi-Fi Access
It's nice to stay connected to the Internet even when you're out traveling. You can keep in touch with your friends and family to notify your safety. You can also share your travel experience online. Internet connectivity is also essential if you're planning to bring some of your work, as it'll help you get urgent tasks done. On that note, verify if your travel accommodation offers free Wi-Fi access for guests. You need to confirm if they can provide unlimited data or if you're limited to a specific data capacity. With the latter, you need to manage your data allowance well, or you'll have to spend more to stay online.
Fitness Or Gym Access
If you'd like to stay in shape during your trip, you need to look for lodging establishments that offer gym access. You can check the hotel's gallery photos to see if they have the necessary equipment to work out. If they don't have an in-house facility, ask if they can refer guests or get discounts from a nearby gym.
Spa Facility
After a long, tiring trip, you should spend the rest of the day relaxing. A great way to treat yourself is by indulging yourself in a spa treatment. If this is a must-have for your trip, you need to look for travel accommodations that offer this service. A suitable lodging establishment features an in-house spa facility so you can avail of pampering services. Moreover, you can ask if there are discounts or special packages for checked-in guests.
Onsite Bike Rental
If you're staying near tourist destinations, check if they're accessible by bike. A bike lets you roam the area and enjoy the outdoors without worrying about sore feet. Some resorts may offer bicycle rentals or point you to nearby shops. If you're renting bikes for you and your kids, ensure they're the correct size and come with safety gear.
In-Room Kitchen
There are different types of accommodations to suit every kind of traveler. If you want to do some light cooking, an amenity that you should look for is an in-room kitchen. Aside from tea and coffee-making facilities, your room may have a microwave oven, dining ware, and cutlery. Accommodations like serviced apartments may also have full kitchens with essential cookware, stoves, and refrigerators. Please note that not all rooms may have this feature, so it's best to confirm in advance.
Babysitting Service
Relaxing when you're on vacation may be challenging but possible. Fortunately, some hotels offer childcare or babysitting services. You can take a break or have a romantic dinner with your partner without worrying or feeling guilty about leaving your kids alone for a few hours.
Feeling unsure about your child's safety under a babysitter's care is expected. Some lodging establishments may provide childcare services with the help of their in-house staff or a local service provider for a fee. But you should confirm first how they screen or hire their babysitters. Professional training and certification should be a requirement for childcare providers. If the hotel can confirm those requirements, you'll feel more at ease that your child is safe.
Bar
If you want to enjoy some alcoholic drinks while on vacation, choose a place with a restaurant and bar. A bar within the premises is not only convenient, but it's also good for your wallet. You won't have to travel far whether you're meeting with friends or want to have a nightcap. Moreover, you can check with the accommodation provider if in-house guests have discounts on their wines and spirits.
Takeaway
When planning your stay, check the establishment's website to see if it has everything you need. Or you can always call or email them to get more information. Verify if services, like babysitting and bike rentals, are readily available. There are instances wherein you'll need to book in advance to avail of them. Your travel accommodation's convenient amenities and facilities help ensure a fantastic and memorable trip.
Please share what is in important in travel accommodation  in the comments below, on Twitter, Facebook  or Instagram.