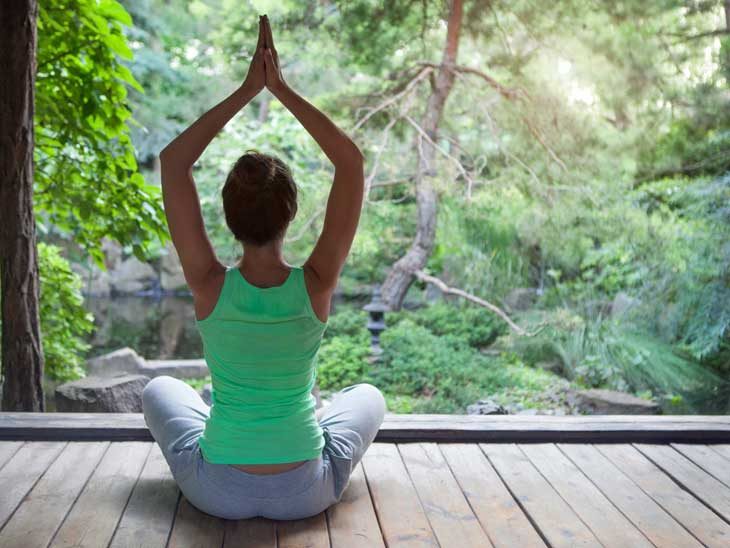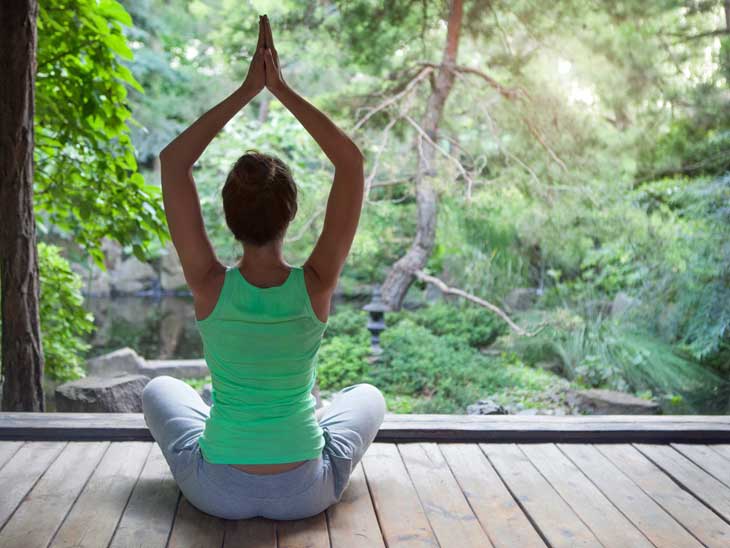 Best Yoga Destinations in Asia
Did you know that yoga is beneficial not only to your body and mind, but also your immune system, personal relationships, and even your sex life? In today's world, we live on the go. Sometimes, we just need to escape the hubbub and stress of the everyday – and what better way to decompress, than yoga! So, pack your bags, roll up your yoga mat, and let's head straight to the source: the beautiful Asia! These stunning locations boast a perfect balance of luxury and nirvana!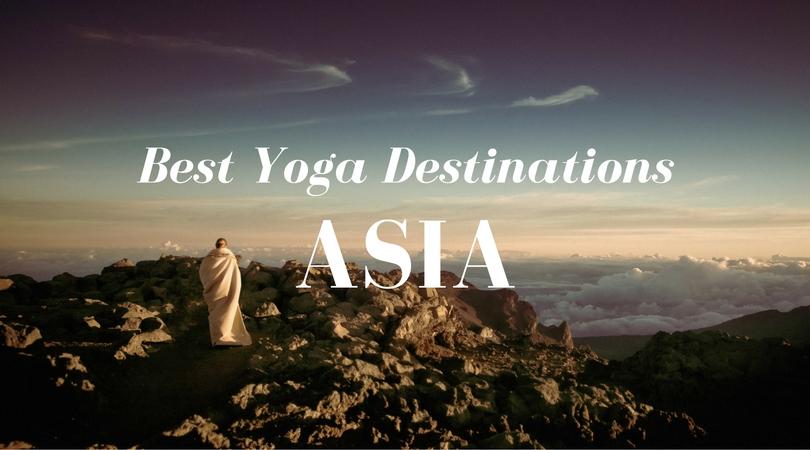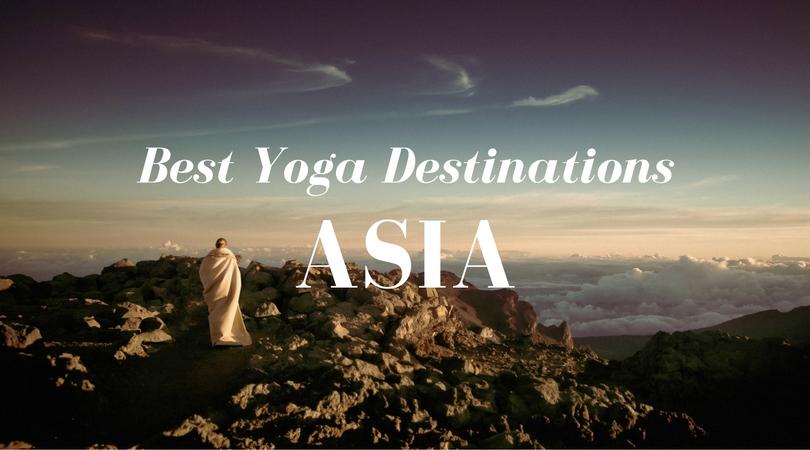 Intriguing India
For years and years, people searching spiritual guidance have been going on pilgrimages to India. This enormous subcontinent is, for many, the very cradle of Asian enlightenment. The rich culture spanning thousands of years into the past is reason enough to go.
Set in the Foothills of the Himalayas, in Northern India, the Ananda retreat truly feels like stepping into another world. With the imposing mountain chain above you, and the Ganges below, the scenery is absolutely breathtaking. The choice of the international jet set, Ananda is a perfect balance between the spiritual and the hedonistic.
If, on the other hand, you're headed for Southern India, visit the Shreyas Retreat in Bangalore. This exclusive, boutique resort has both Hatha and Ashtanga Vinyasa classes, as well as meditation sessions for all guests. As far as their accommodation is concerned, you can choose between waking up at the edge of an infinity pool, or in tranquil, frangipani perfumed gardens.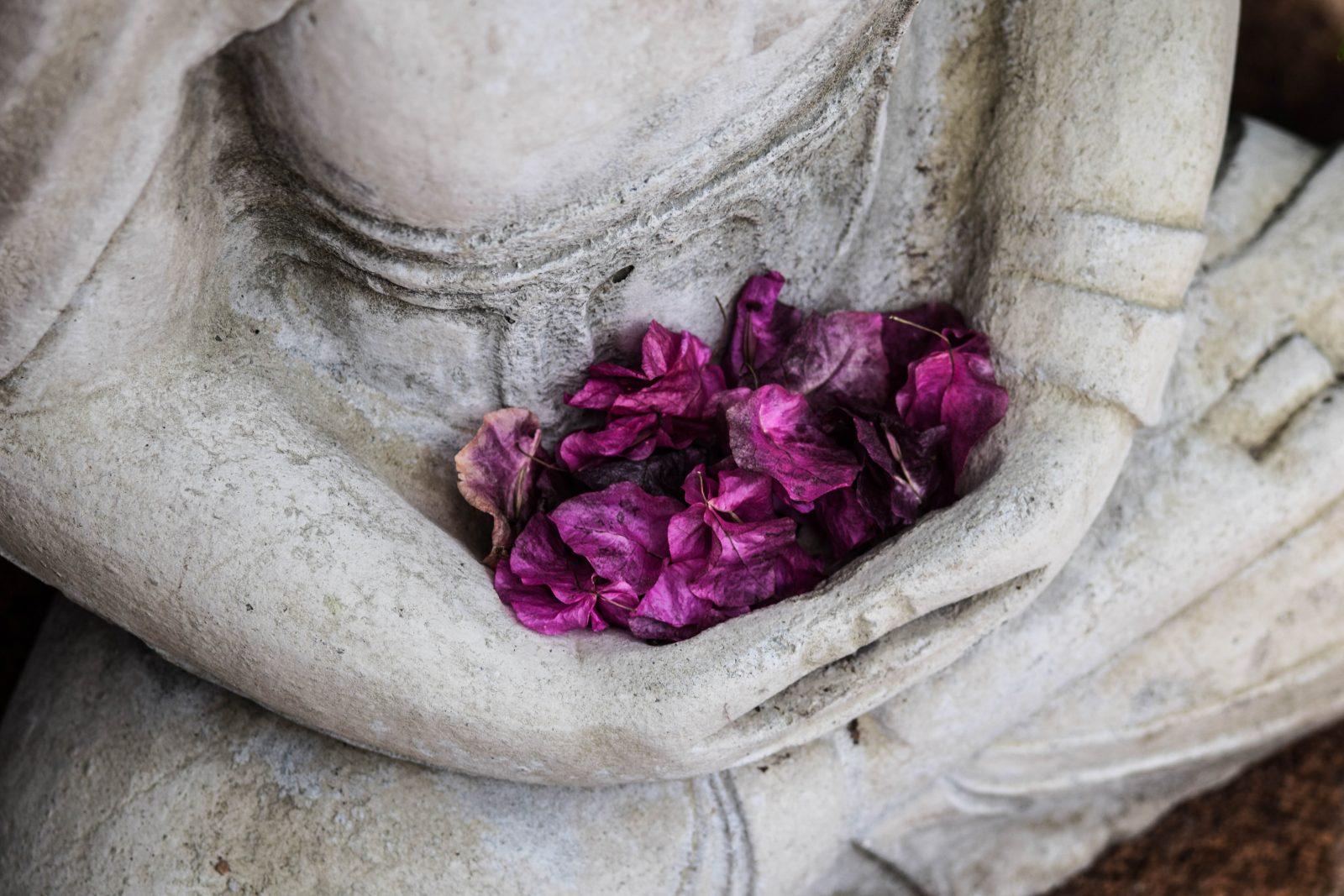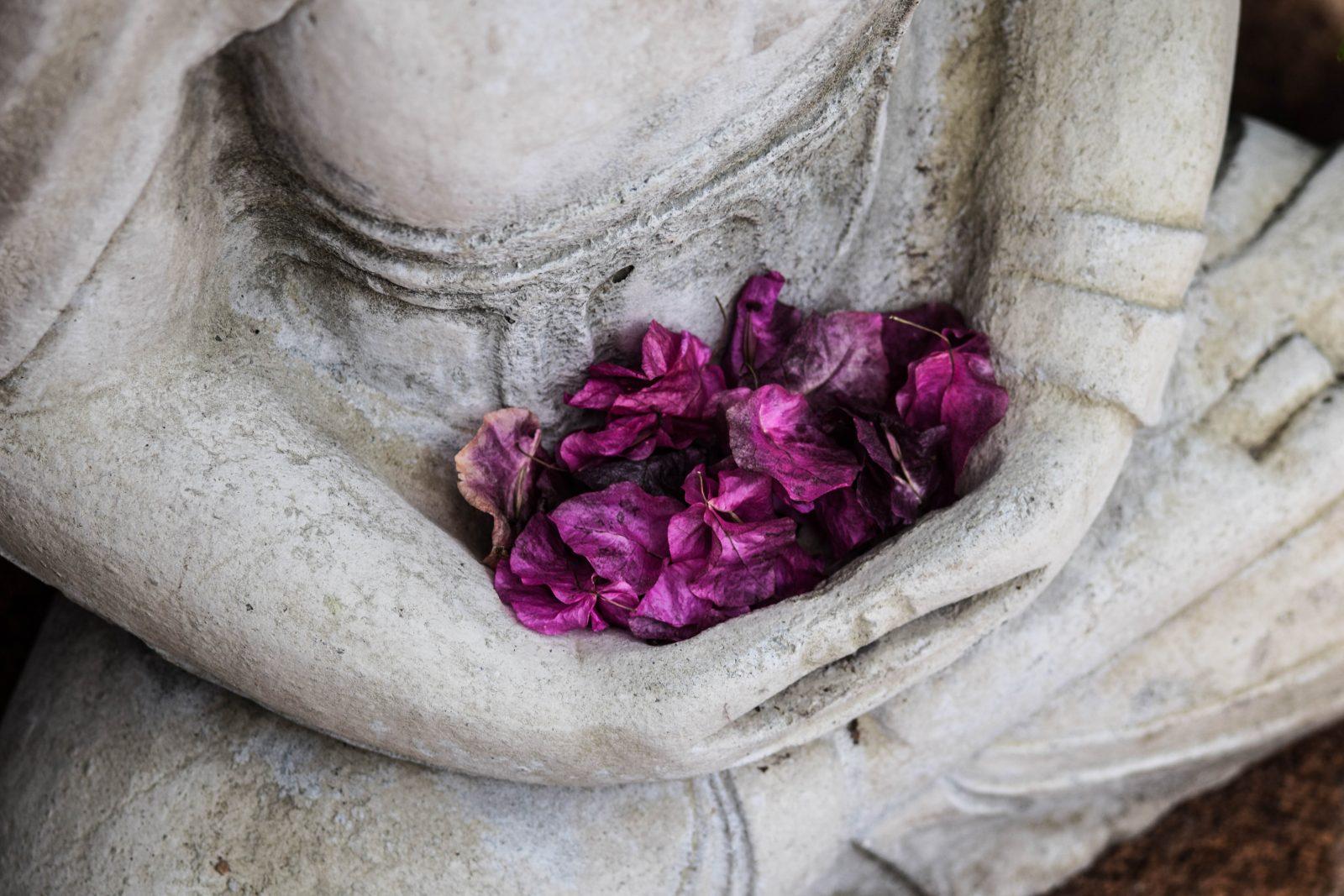 The Fabulous Philippines
The islands of the Philippines dot the Pacific Ocean like gems. This huge island country is, in many ways, a land of extremes. Teeming cities are surrounded by pristine rainforests and vast rice fields. For a combination of Sunset Yoga, Vinyasa Flow Yoga and Belly Yoga, visit The Farm at San Benito. This high-end resort offers accommodation in luxurious villas, an outdoor pool complex, spa treatments, medical services, and a restaurant serving mouth-watering vegan delicacies.
If you're into diving, as well as yoga, grab your gear and fly to the Atmosphere Resorts in Maayong Tubig. Some of the world's best scuba diving locations and rarest species are just a boat ride away. And when you tire of floating among the exotic sea creatures, opt for private or open yoga classes, high up in the treehouse hidden amongst the lush flora.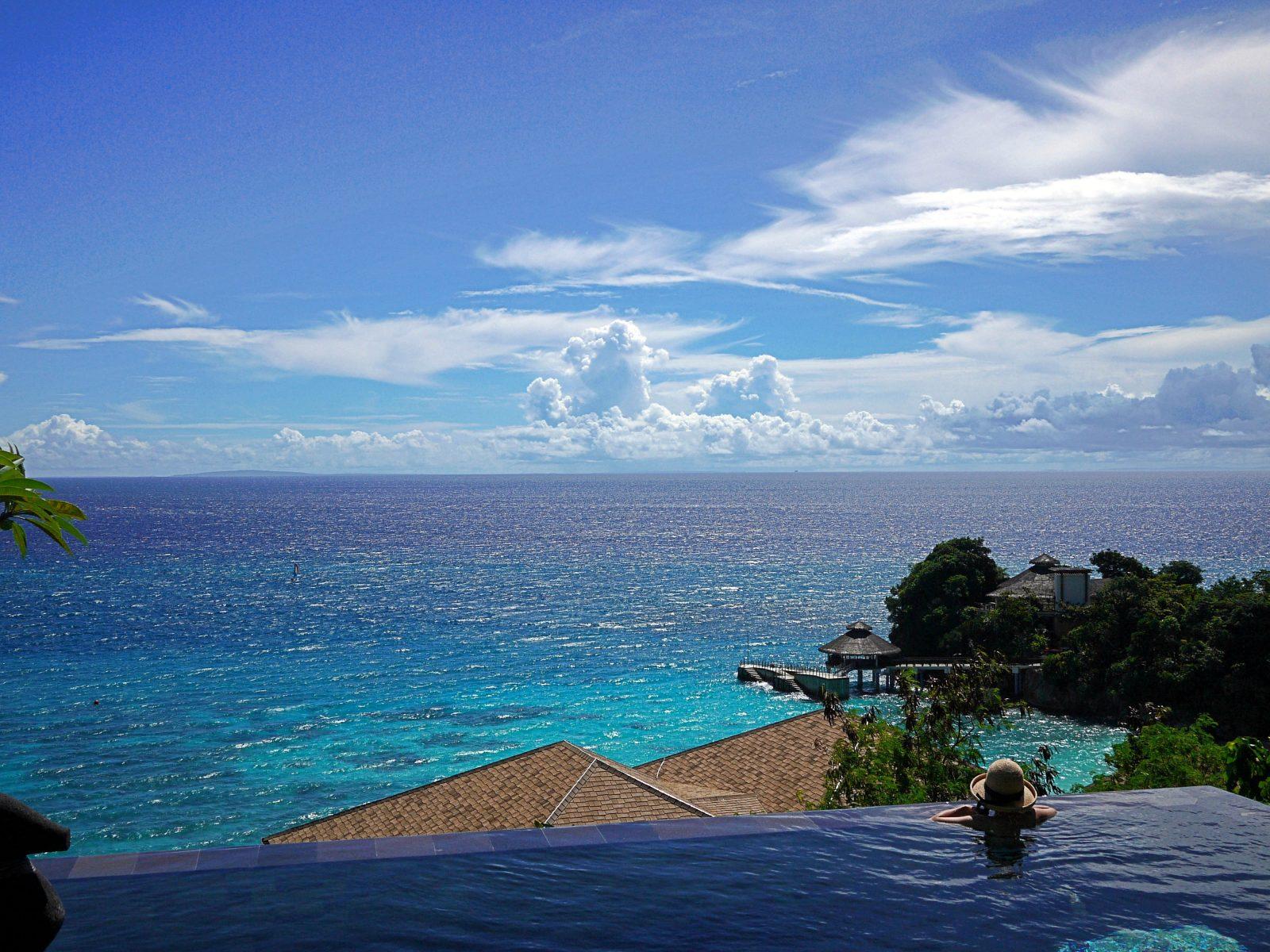 Breath-taking Bali
White sand beaches and crystal clear waters of the Indian Ocean lace the edges of this emerald tropical paradise. However, Bali is not just a holiday-maker's dream. It also offers a variety of yoga studios and retreats.
The Santosha Yoga Institute is the destination for devoted yogis striving to become yoga teachers. They offer a wide range of courses suited to everyone's needs. Their meticulously chosen locations – Canggu, Nusa Lembongan and Uluwatu – bring their clients the best of Bali: sunny beaches, virgin nature and organic home-grown food. During your break from the lessons, you can surf and swim in the sea, hit the pool, lounge in the gardens, or unwind with a massage.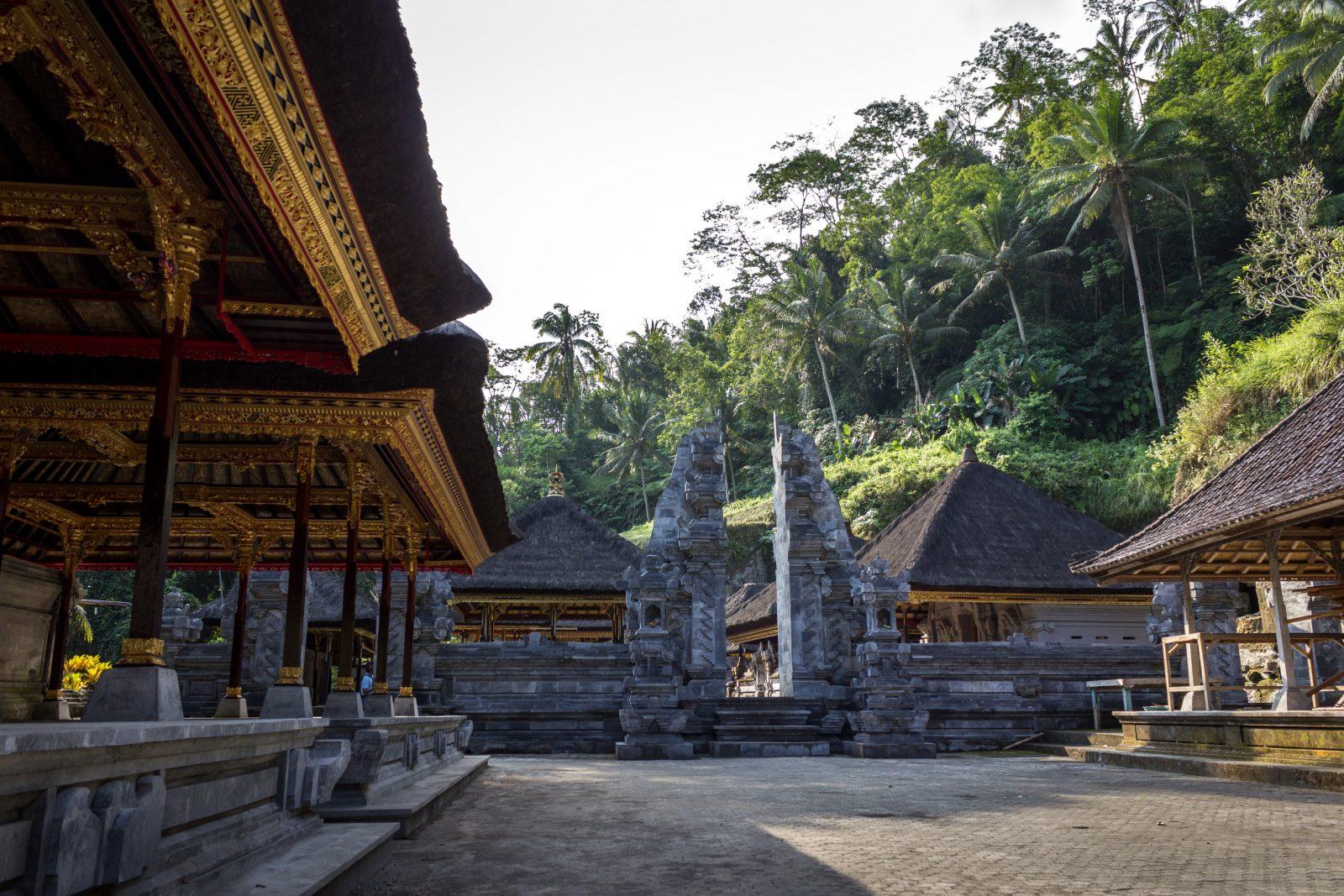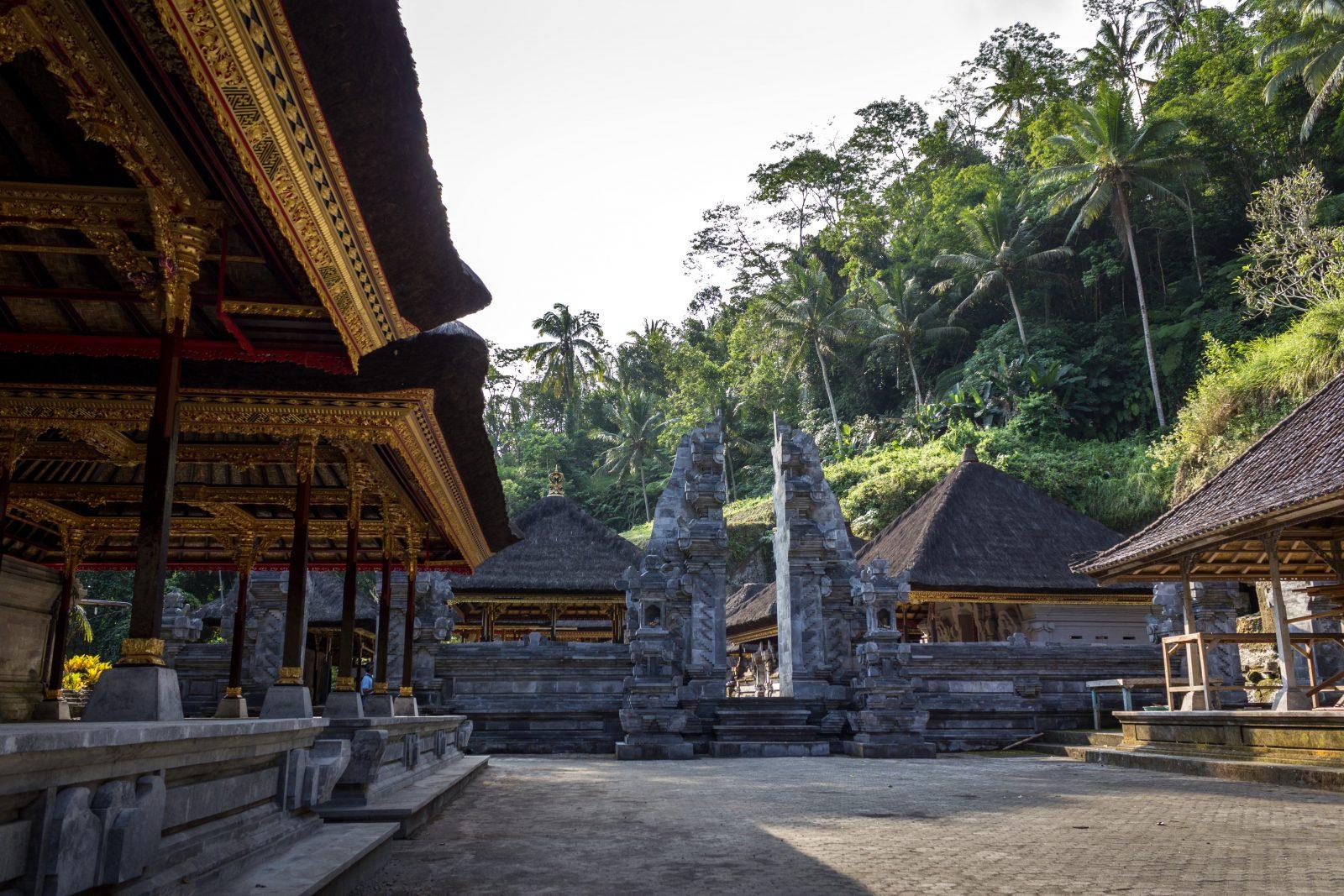 Editor´s note: we have plenty of good material on Bali and wellness and spirituality on Bali.
Sublime Sri Lanka
With its rich history and diverse landscapes, this island state is truly captivating. Famous for its ancient Buddhist ruins, Sri Lanka offers a look into the very heart of Asian spiritualism. The Barberyn Reef Ayurveda Resort located on a sandy beach in Beruwala offers a complete holistic makeover for your life. In between hatha yoga classes, you can learn how to give yourself the gift of nourishment with their ayurvedic cooking classes, or treat yourself to a massage with traditional herbal oils. And afterwards, don't forget to head down to the beach and take a dip in the stunning lagoon.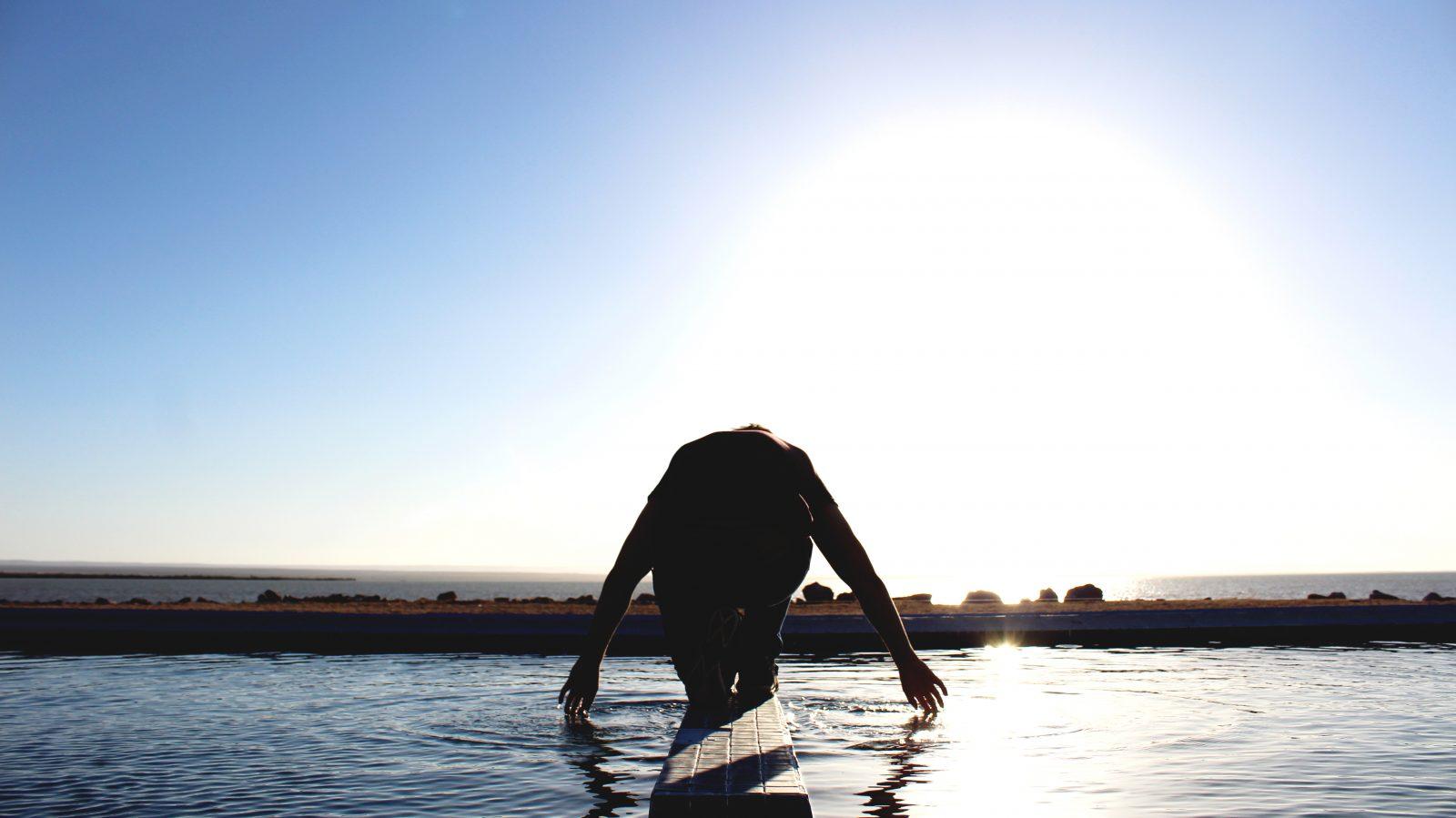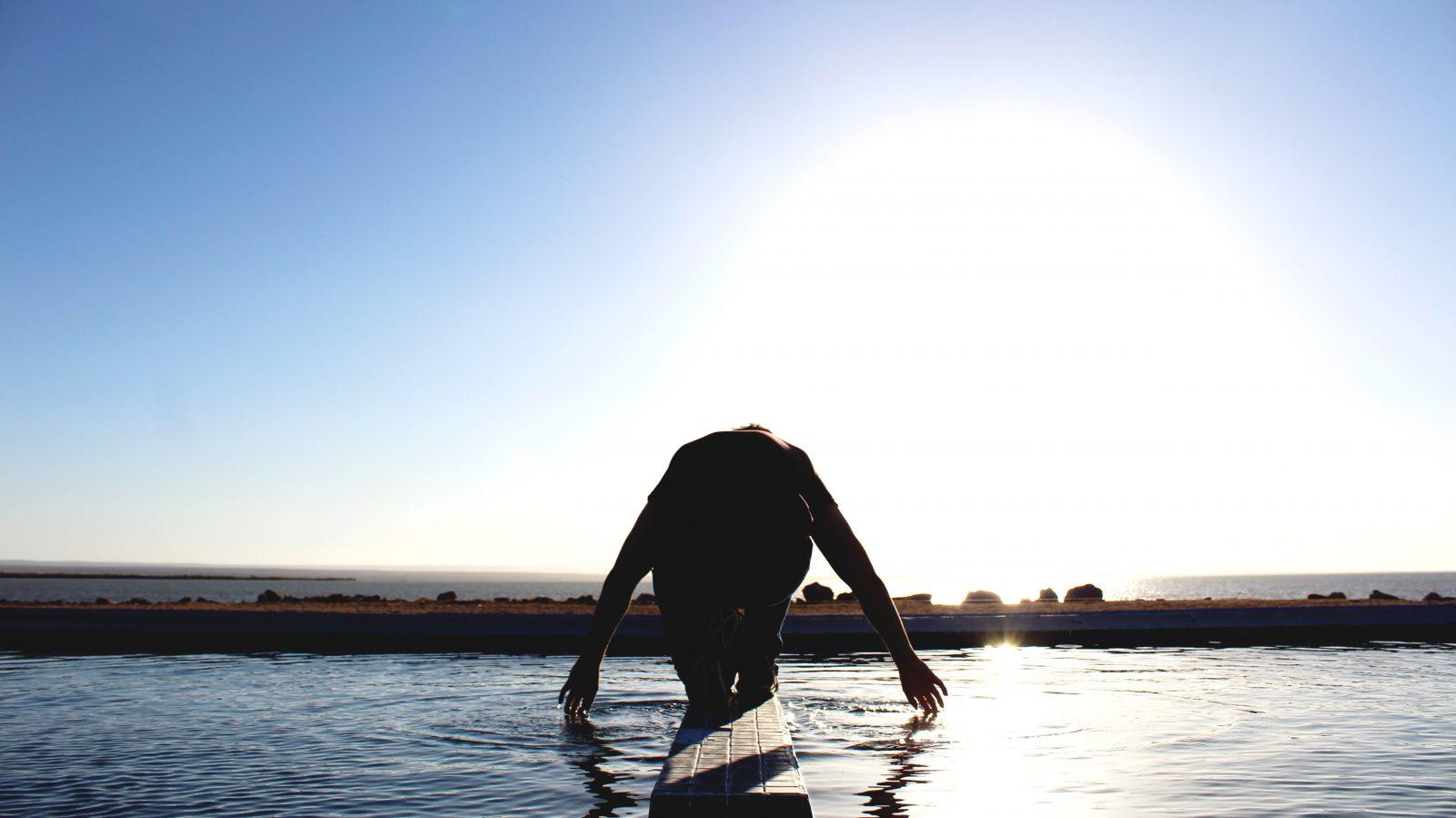 If, on the other hand, you are just a woman tired of the pressures of our patriarchal society, head straight to Surf Goddess Retreats in Seminyak. This female only oasis provides surf lessons, yoga sessions and spa treatments in a serene, otherworldly setting. The unparalleled service, blissful pampering and spirit of togetherness is what keeps guests coming back for more.
When it comes to yoga retreats in Asia, the modern traveller is, indeed, spoiled for choice. No matter which of these pieces of paradise you choose, you can't go wrong. So, do something for yourself, and book the trip that will change your life.
About the Author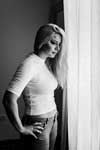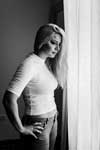 Roxana is a travel enthusiast and lifestyle consultant from Sydney and she loves to write about her adventures. She is all about the healthy lifestyle, loves to run with her husband and dogs and has fun cooking exotic meals for her family. Being a typical Aussie, she often hits the waves and loves beaches and sunshine! You can find out more about her writing following her on twitter and facebook. She is also one of the editors at Higstylife Magazine.
What is your best yoga destination in Asia or anywhere in the world? Please share your suggestions via email, in the comments below, on Twitter, Facebook , Instagram or Google+.