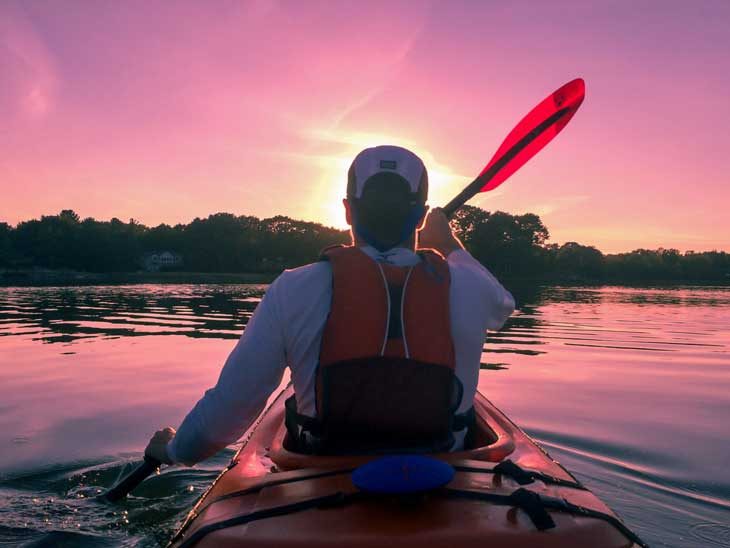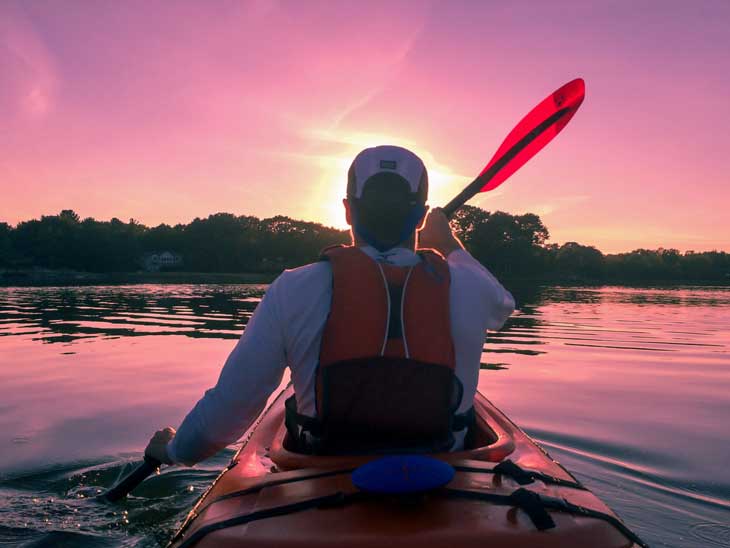 Since I was a kid, I use to go out for fishing and to sail with my father. I still remember that time like yesterday. Now, when I am a grown-up man with lesser time in hand and children of my own, I somehow have lost the will to go back to the sea to relax for a while. Since I am a sea enthusiast, my wife surprised me by planning a kayaking and camping trip. From that year on, I don't remember a year when my family and I did not manage to be out in the wild, paddling until we find our camping destination. Do you ever wonder why these marketing guys come up with get one and get another one free offers? Because that is how they maximize their customer`s satisfaction.
Benefits of kayaking
A simple interest of kayaking can do a lot for you and your health. To take a start with, it will help you bond with your family, will let you relax after so much of frustration from your work, going to help you lose weight, improve your heart condition, strengthen your muscle and tune up the lower part of your body.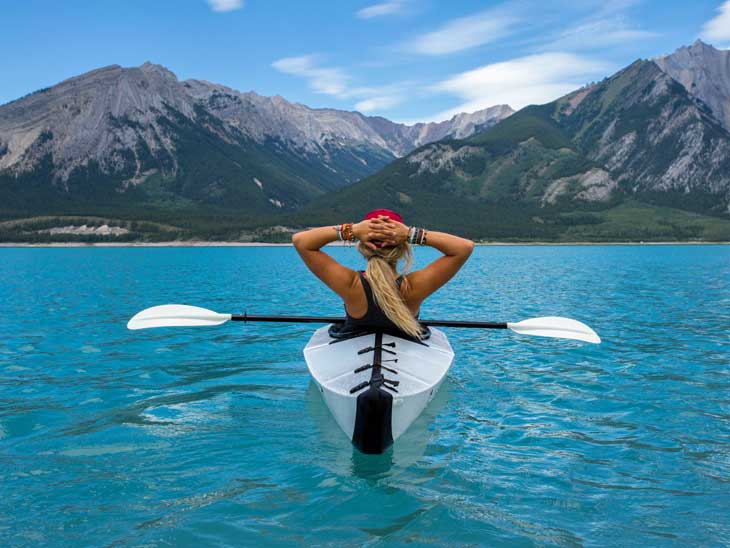 Kayaking Accessories
To make your work easy, here is the list of necessary accessories you would require:
A map
Compass
Rescue Sling
Whistle
Dry bags
Paddle float
Bilge pump
Flotation
Nice paddle
Spray skirt
Life vest, specific for kayaking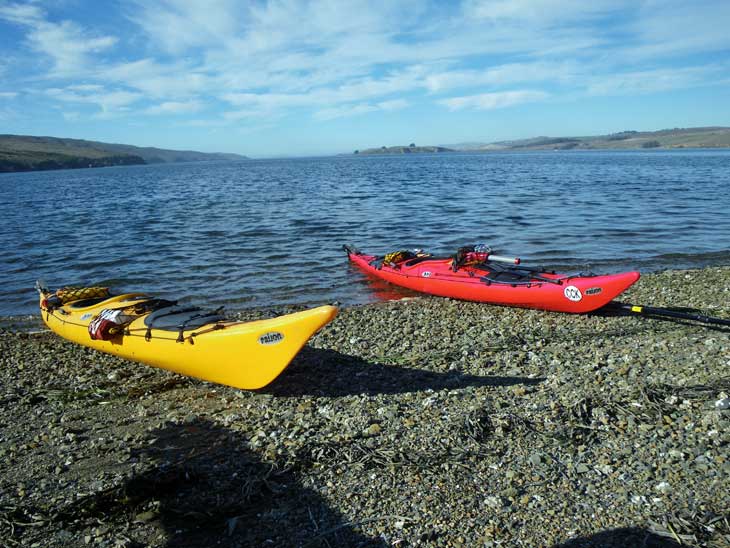 Games to be played
There is so much you can do while kayaking.  You can fish, which would be a delicious dinner for you afterward. You can play kayak basketball or polo, round and round, walk on the plank. These were the games you can enjoy while in water. The games you can enjoy after camping could be a tug of war, scrabble, tie the knot, blindfold, Pictionary and hunt down.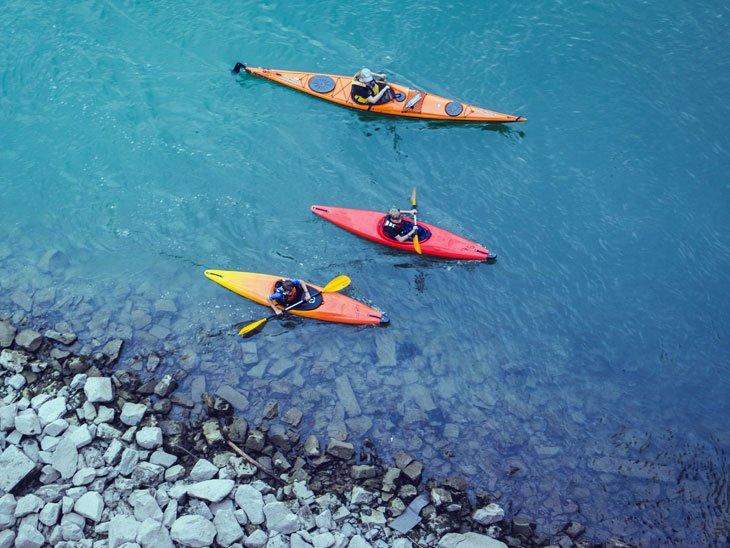 Checklist for camping




Following are the things that would make your camping experience easy:
Bathing Suit, Pajamas, Shorts,  Long Sleeve Shirts, Warm Pants, Socks and Hats
Towels and Face Cloth
Sleeping Bag and Pillow
Pocket Knife and Sheath Knife
Pin-on Compass
Waterproof Matches
Toiletries and Facial Tissues
Water Bottle
First Aid Kit
Insect Repellant and Bug Net
Watch, Sunglasses, Sunscreen and Rainwear
Camera gear
Flashlight, Lanterns, Spare Batteries and Bulb
Rubber Mallet, Sun-shower
Firewood
Whisk Broom
Fly spray
Water Pail, Pot, Fire Gloves
Tent Poles, Stakes and Lines
Rain Fly, Rain Fly Poles, Stakes, and Lines
Folding Camp, Folding Saw, Axe and Folding Shovel
Take note that proper care and storage of your kayak is important. You'll be able to find quality racks for kayak storage.
If you have never been on a trip involving kayaking and camping, trust me you are missing so much in life. Try it with your family or friends; you won't regret it!
Author bio: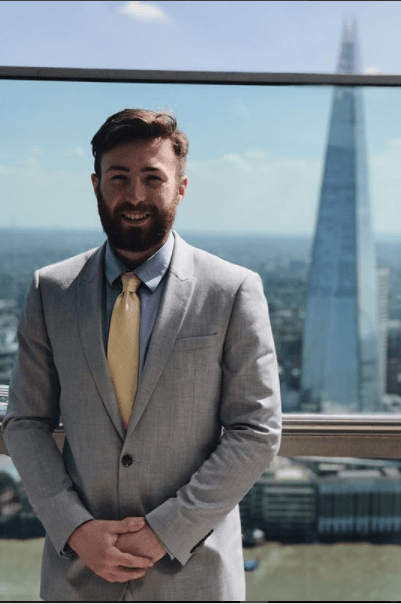 Tom is a blogger and a nature lover. He is obsessed with traveling and adventures and that too with his family. He believes that water has a steady hold of him. He regularly writes about his experiences at http://kayakcritic.net/