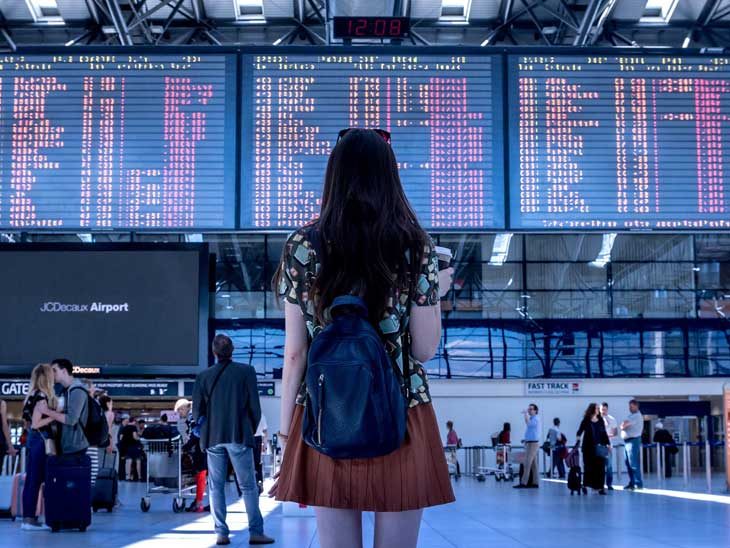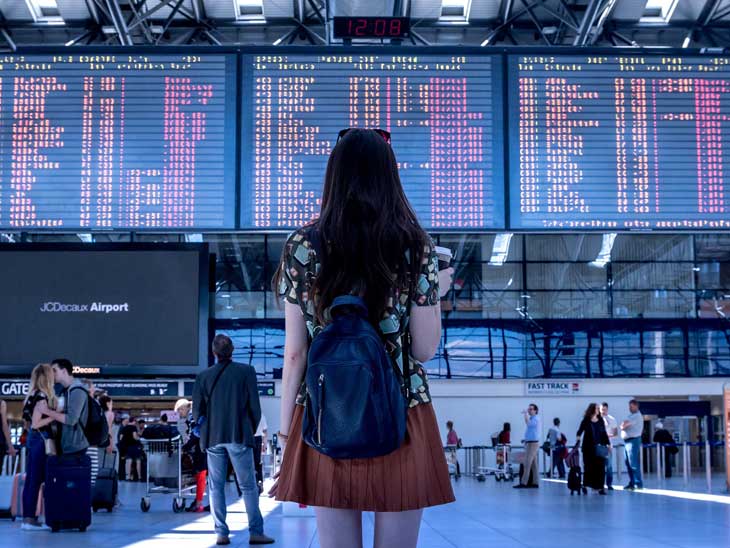 How to Pack for Your New Travel Adventures in 2018
Whether you are embarking on your first ever adventure or rank yourself among seasoned globetrotters, some things never change. Good organization is half the battle and packing light is the name of the game. Quantity is always an issue because you only have so much space to spare, and at the same time, you have to be smart and figure out what exactly you are going to pack.
This may be the least glamorous part of traveling, but it is vital in order to have a swell 2018 experience on the road.
The art of organizing
It goes without saying that you need to make a list of everything you want to bring with you. Don't even try to keep dozens of essentials in your head.
First off, pick your suitcase carefully. It should be lightweight, durable, and spacious enough to accommodate all the essential items. I would definitely consider rolling luggage, 4-wheels, duffel bags, and travel backpacks. Depending on the type and duration of the trip, as well as activities you plan to take on, you might be able to get away with just a carry-on bag, which is always preferable.
Here is a list of common essentials that international travelers depend on:




Lightweight, layered clothing
Long-sleeved shirts
Sweaters and jackets
Pants/shorts
Rain jacket (something packable like outdoor research helium II jacket)
Socks
Walking shoes
Pajamas
Underwear
Sunglasses
Hat
Toiletries
Swimsuit
Cell phone and charger
Electronic converters/adapters
Travel apps
Maps
Cash, credit card
Documents
Dress for success
Clothing usually takes a lion's share of space so we feel you should pay attention to a few things. Beyond everything else, know how to fold and stack it for maximum efficiency.
And in case the weather requires you to rely on many layers, utilize packing organizers. They are a true lifesavers for travelers. You know exactly where every piece is because you are able to compress and arrange them. What is more, organizers can be simply slid into hotel drawers, which makes unpacking a breeze.
You can also make good use of cubes to organize clothes by type (thickness, activity, season, etc.).
Just don't go overboard with pairs of shoes as they take up a lot of space. If you plan to do a lot of walking around, then you are better off bringing a pair of Nike Air Max than extravagant shoes. In case you expect the weather to be cold, opt for different layers instead of oversized jackets.
Whole bag of tricks
Many people overlook a particular toiletry and have a hard time finding it abroad. Don't make such a mistake. Keep a close eye on every single item on the list. Pack the toiletries in a lightweight and TSA-compliant bag (in a nutshell, you have to follow a 3-1-1 rule).
The basics involve a toothbrush, deodorant, hair brush/comb, shampoo and conditioner, sunscreen, makeup, personal hygiene items, contacts, prescription glasses, face wash up, lip balm/lipstick, and prescription medication.
As for extras, a list encompasses things like shaving kit, cologne/perfume, towels, tissues/toilet paper, nail clipper/scissors, etc.
Finally, you should never neglect health on your travels. First aid kit, painkillers/fever relievers, thermometer, sunburn relief, cold medicine, motion sickness pills, eye drops, and vaccination specific for the country.
Carry the day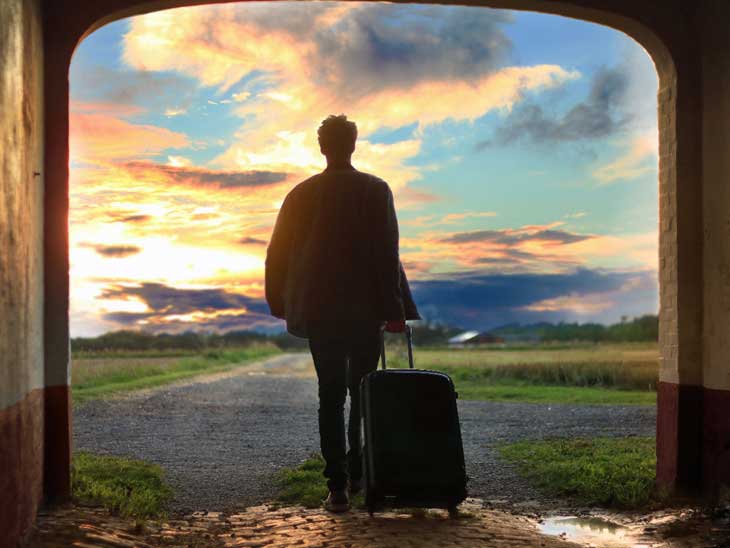 A personal, easy-to-access carry-on bag is an absolute must, especially when going on long flights. Feel free to choose a daypack or small backpack.
Inside you should have a few essential toiletries, items that keep you cozy on the go, smartphone and charger, headphones (Bose QuietComfort 35 is one of my favorite noise-canceling models), travel pillow, books/magazines, water bottle, blanket, and travel guides.
Finally, let's not forget about key items that best fit in a travel document organizer: passport/visas, personal ID, health insurance, travel insurance info, credit card/cash, reservations, emergency contacts, and others.
Note that it's a good idea to make a copy of all important documents in case you lose them.
Farewell smart traveler
You may have itchy feet, but take your time and have a rundown of things you want to pack. Keep everything organized, neat and folded, and find a way to fit more in your bag. Resist the urge to pack every single item that crosses your mind or go on a shopping spree.
Bear in mind that it's advisable to pack a bit less than you think you'll need, but pack more when it comes to items like socks. In any event, plan ahead and embrace a smart approach. The devil is in all those small details that make or break your travel experience.