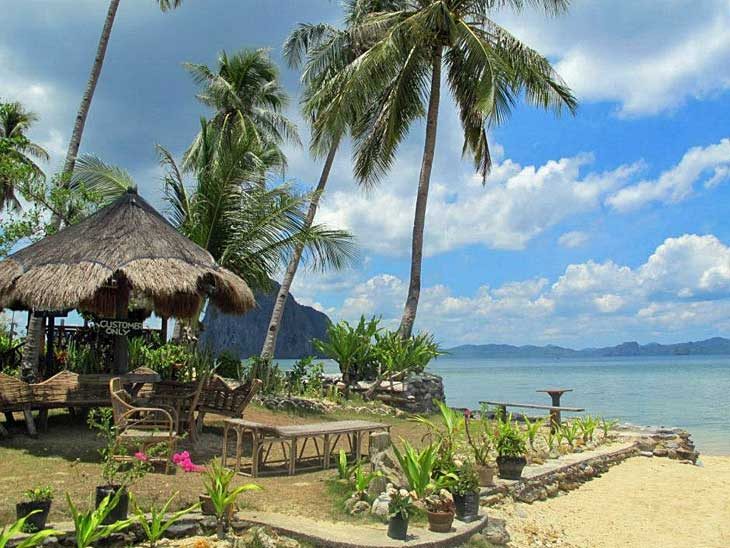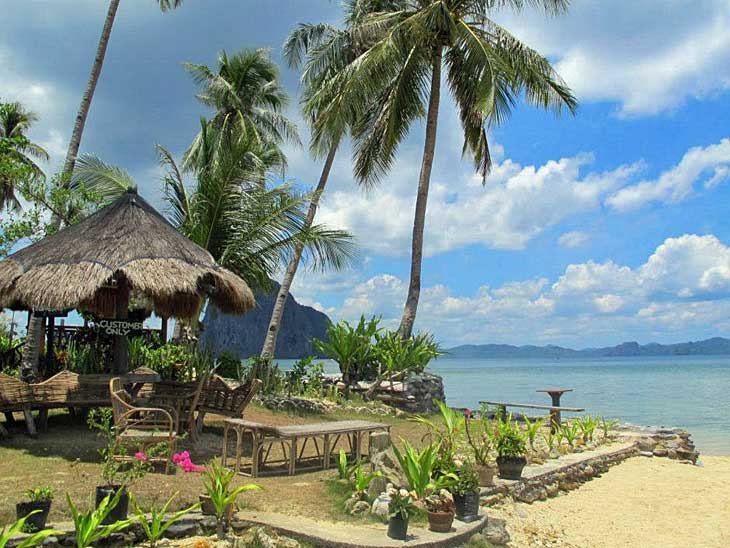 10 Packing Tips for a Beach Vacation
Maybe the sun has finally shown up where you live, or you're traveling halfway around the world to chase an endless summer… regardless where you're going, the right packing techniques will make your beach vacation much more pleasurable.
Packing for a beach vacation can be somewhat tricky, especially if you aren't used to it. Beach wear is usually made of thin fabric that can easily crumple, beauty products including sun lotions and creams can take up a good amount of space, and then there's all the other odd objects you'd need at the beach: an extra tote, your books, and gadgets.
10 Packing Tips for a Beach Vacation
The key to being a smart packer for beach vacations is to include pieces that are multi-functional, such as day dresses that can easily convert to glamorous tropical beach wear if you plan to head out at night. Nobody wants to be the person who holds up the airplane line because you can't get your luggage to fit, so to save you from humiliation and to help you become a smart traveler, here are my top packing tips for a beach vacation:




Packing Tip 1 – Size Matters
Invest in travel-sized toiletries that can easily fit into your luggage. Toiletries can take up a significant amount of space in your luggage, especially if your beauty routine requires you to use several different products. Wherever you go, a drugstore is usually never too far away but packing a miniature-sized version of everything you need before your trip will save you space – and the hassles of deviating from your itinerary just for a quick drugstore run.
Packing Tip 2 – Wear What You Can on the Plane
Wear your heaviest, bulkiest items of clothing on the flight. Some beach destinations may be hot during the day, but at night temperatures can drop and you'll need a couple of cardigans and shawls to stay warm. These same pieces can easily take up half your luggage space. If this is the case, you can save space by wearing what you can on the plane.
Packing Tip 3 – Bundling is Not Only for Shopping
If you're bringing along beach clothing that can easily wrinkle (cotton, linen, acrylic, nylon, rayon), the best way to ensure they have the least wrinkles possible is to use the method of bundling. To do this, you simply have to layer all the items in a single bunch, then fold them all together. These clothes are then placed on the outer layer of your suitcase, and you can use them to wrap around clothing that you don't mind getting wrinkled, such as undergarments, socks, or even your toiletries.
Packing Tip 4 – Roll It
Rolling the rest of your garments can help you maximize the space in your luggage. Rolling makes everything more compact, as opposed to regular folding, although it may result in more wrinkles. Garments that are suitable for rolling include jeans, pants, and beach dresses.
Packing Tip 5 – Cubing Might be Good For You
If you're more concerned about organizing all the different things you're packing for your beach vacation, you may also want to consider packing cubes. These nifty tools make it easy to segment your toiletries, undergarments, swimwear, shorts, beach dresses, evening wear, pants, and more. Packing cubes are clever packing tools that can help you get the most out of your suitcase while keeping things organized. Packing cubes aside, most of the best luggage brands feature plenty of internal and external compartments that, when paired with packing cubes is a combination that can't be beat.
Packing Tip 6 – Don´t Forget the Tote
Bring a beach tote, which can also double as a carry-on for your flight. The beach tote can be used to pack books or your Kindle, sunglass case, gadgets, makeup, an evening clutch, pashminas or shawls, and travel snacks.
Packing Tip 7 – Bottom Heavy
Pack the heaviest items on the bottom of your suitcase, then work your way into adding the lighter items on top. This will ensure that you have an easier time compressing in the overhead bins.
Packing Tip 8 – Your Sunglass Case Can Take More
Use your eyeglass or sunglass case to store your earphones, or even a charger if it fits. This will save you time digging into your bag and looking for them, and will also provide these gadgets with a little added protection during your travels.
Packing Tip 9 – Cling Film is Your Friend
Use plastic wrap or cling film to wrap around bottles of shampoo, sun creams, foundations, bronzers, and other items that can easily spill. Plastic wrap or cling film can prevent lids from coming loose.
Packing Tip 10 – Dryer Sheets Doubles
Dryer sheets can help keep your clothes stay crisp and fresh especially if you're packing for a humid climate. Another great thing about dryer sheets is that they're also insect-repellent, so if you aren't packing any bug spray you can wipe your clothes using a dryer sheet to keep insects at bay.
What are your favorite packing tips for a beach vacation?  Please share in the comments below, on Twitter, Facebook , Instagram or Google+ .
About the Author
Diane is the co-writer of The Luggage List and currently lives in the Philippines. Equally, in love with both tropical and mountain life, her travel plans are fueled by the obsession of finding the best possible views at sea or on mountaintops.