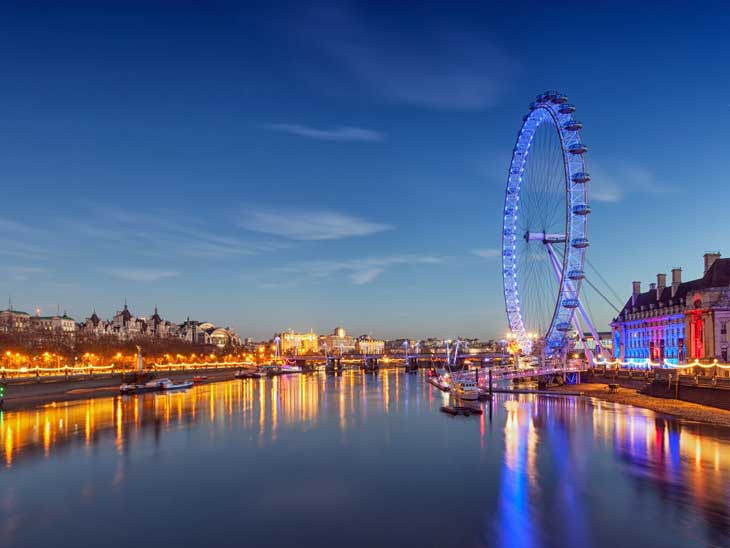 London Facts for The Intrepid Traveler
Ask virtually anybody where they'd like to go in the world for their next journey and a lot of the same answers will come up. New York. Vegas. Paris. Sydney. And, of course, London. There's really no surprise about these places being high on everybody's list. They are cultural hubs, with history and art and a story around every corner (sort of beats the socks off visiting a town in some forgotten European backwater of a town with a single hotel and bingo every Thursday).
There's so much to learn about London that can make you want to visit that it would be impossible to chat about it all in one blog post. But I'm going to do my best. First of all, we do need to cover a couple of important things. Like, if you do travel to London, make sure you know the number of your country's embassy (in case you lose your passport), and make sure you know where to turn for legal matters like personal injury – see morellilaw.com.
Secondly, you will need to have accomodation in London booked and ready before you arrive, since it is one of the busiest cities on the planet.
Take me anywhere
The black cabs in London are not just a tourist attraction that you would only expect to be able to take you a few hundred metres up the road to a restaurant. Drivers must take a test called The Knowledge, which encompasses 25,000 streets (not to mention landmarks). Cabbie drivers literally know every little bitty bit of London that there is to know.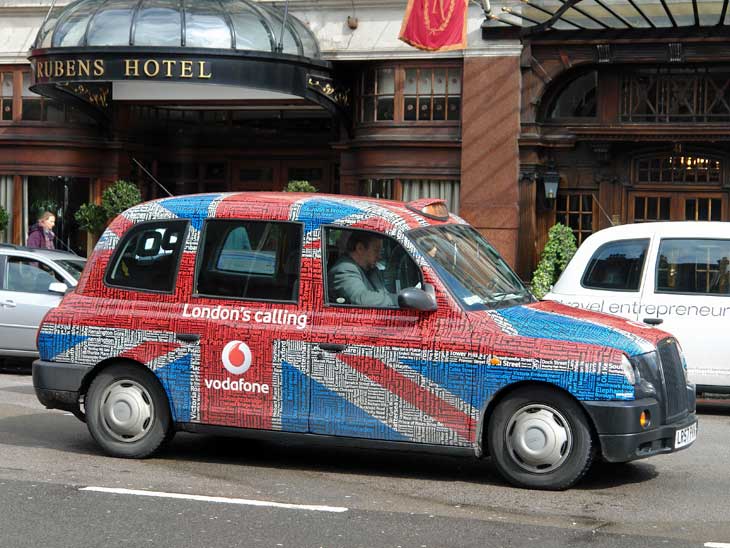 Want to see a museum – choose between 170 of them
Throw a rock in London and you'll hit a museum. They are everywhere. From the Imperial War Museum and the National Gallery to the Wallace and Gromit museum and the Sherlock Holmes museum. Worth checking out what's available to see something awesome that you didn't even know was there.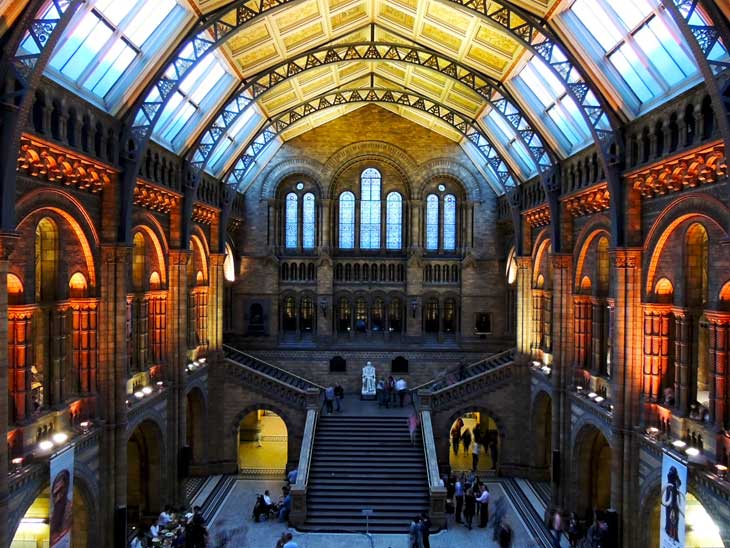 The Shard
The UK has left the EU, but prior to its departure, the UK claimed the tallest building in the EU. The Shard is over 300m tall, and despite largely being a place of residence (72 of the 95 floors are residential), there are things to do. For example, on floor 31, you'll find a bar and restaurant that is free to enter (you take a dedicated elevator from the ground floor). This is actually across two floors, with a mezzanine deck above looking down onto the bar.  The views of London Bridge from up here are stunning and not to be missed.

Where to stay in London
If you're looking for accommodation in London, there are sites like Airbnb and Booking.com for daily rentals. I recently came across another great website called Homelike to find apartments to rent in London. They have an awesome selection of furnished rentals that can be rented for 30 days and more. Apparently, it is heavily used by digital nomads and long term travellers
Please share your best tips for London in the comments below, on Twitter, Facebook  or Instagram.
If you like aviation and London, you should check out this Video of British Airways Landing at London City Airport.