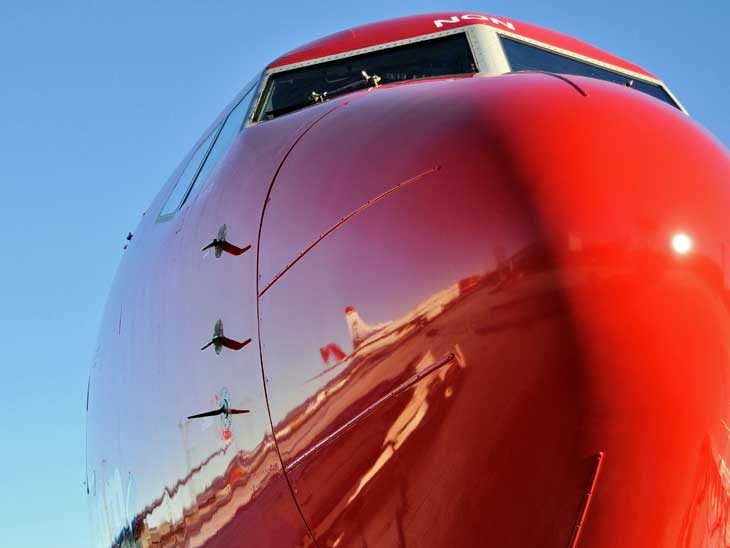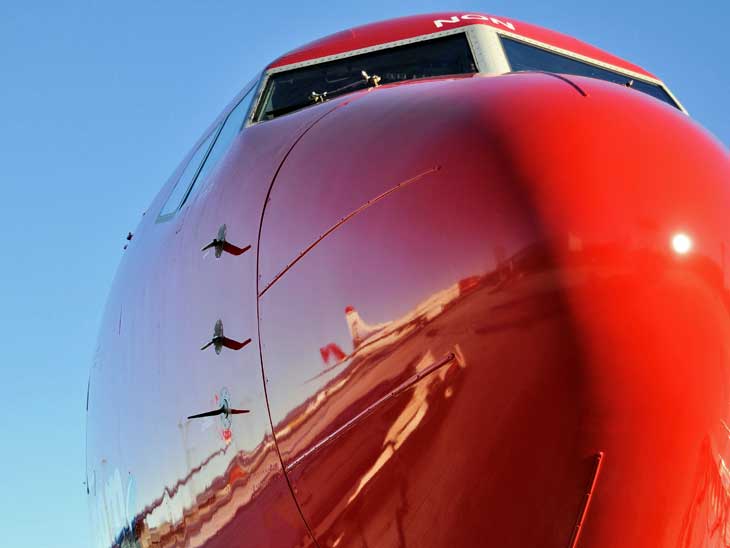 Norwegian Starts Flying to Spain!
Norwegian has been flying to several destinations in Spain for a long time from the Nordic countries. Now Norwegian are introducing flights from Fort Lauderdale (FLL), Los Angeles (LAX), Newark Liberty Airport (EWR) and Oakland (OAK) to Barcelona. Flights from the US to Barcelona El Prat (BCN) will start in June 2017.
Norwegian already have 7 bases in Spain for medium haul and domestic flights. The flights between Barcelona and the 4 American cities in 2017 is their first long haul routes from Spain. The long hauls are operated by their Irish company Norwegian Air International who flies with their Boeing 787 Dreamliners. Norwegian has from time to time been in conflict with their staff, accused of social dumping.
Oakland is the secondary airport to San Francisco and already used on Norwegian´s routes from Oslo and Stockholm to San Francisco. The biggest competitor on the routes from Scandinavia is most likely SAS (Scandinavian Airlines) who flies in and out of San Francisco International Airport on a yearly basis.
The route Barcelona – Newark is the airline´s first route to Newark since all their other routes to New York are operating out of JFK Airport.
The routes between Spain and USA is in addition to the existing routes between Paris – Fort Lauderdale, New York JFK and Los Angeles.
Bjorn Kjos of Norwegian told USA Today earlier this year that the airline is evaluating all major tourist destinations in Europe for routes from the US. In the interview he mentioned "Barcelona, Rome and a couple others". Barcelona is now a reality.
Have anything to add? I would love to hear from you via email, in the comments below, on Twitter, Facebook , Instagram or Google+.