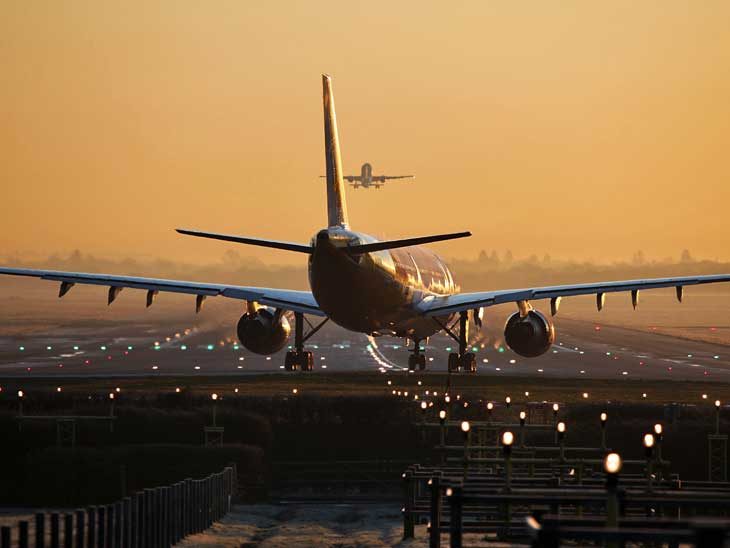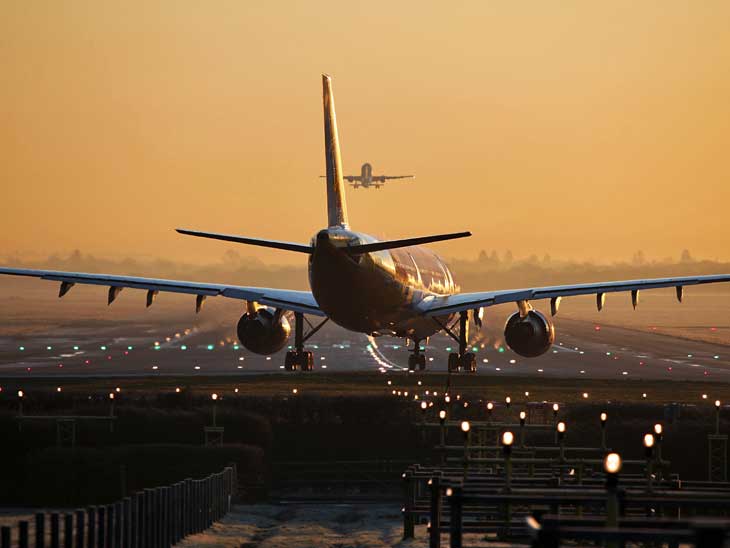 The World´s Most Trafficked Air Route is London – New York
Many of us would have guessed that London – New York is the world´s most trafficked international route in the air. I am pleased to confirm that this is true. In average there are 30 flights daily between London and New York City by 7 different airlines, carrying over 4 million passengers yearly.  Read on if you want to know more details about the London – New York route.
Airlines and Airports Serving London – New York
London Heathrow (LHR) is the biggest airport in the UK but also Gatwick (LGW), Luton (LTN) and London City (LCY) offers flights to and from New York. In USA the biggest airport is John F Kennedy Airport (JFK), followed by Newark Liberty Airport (EWR) in New Jersey. Both airports serve New York City and vicinity.
British Airways
British Airways (BA) is the biggest operator on the route, flying 10 of the 30 daily flights between London and New York. British Airways offers 2 flights a day out of London City Airport with an A318 configured with 32 Business Class seats only. The A318 departing London City Airport is a direct, but not non-stop, flight with a stop-over in Shannon, Ireland on its way to New York. Last month British Airways celebrated 250 million flown kilometres between London City – JFK since the opening of the route in 2009. This is equivalent of 100 trips to the moon or 1000 round the world trips.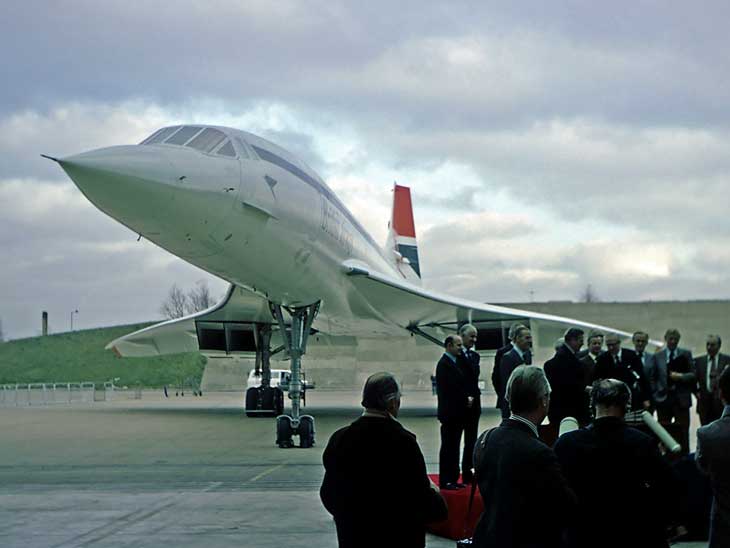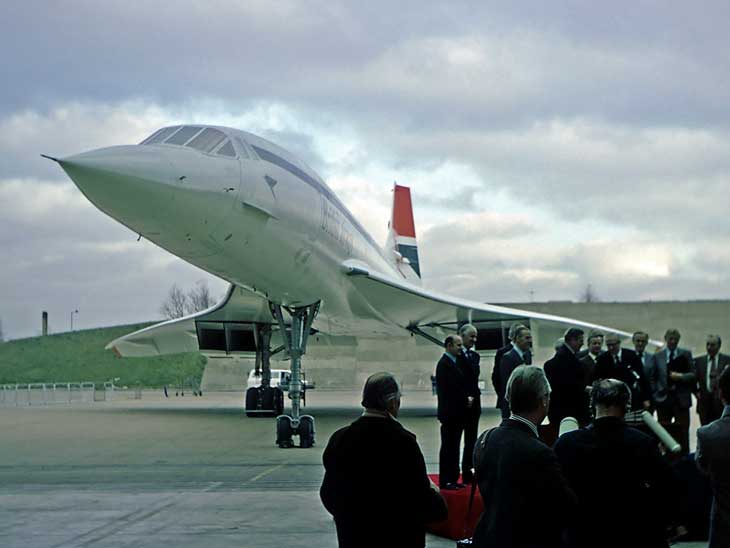 Edit 2016-11-15: Check out this video of British Airways´ A318 landing at London City Airport.
Flights Out of London Gatwick
If London Gatwick is your choice of airport in the London area, you will be able to fly to New York with British Airways, La Compagnie or Norwegian (DY). La Compagnie flies London – Newark Liberty Airport 6 times a week with an all Business Class Boeing 757, configured with 74 seats.
American Airlines, Virgin Atlantic and Delta
It is also possible to depart London Heathrow with American Airlines (AA) who is a partner with BA in the Oneworld alliance. If you are looking outside Oneworld, you may fly out of Heathrow with Delta Airlines, Virgin Atlantic and United Airlines. Delta (DL)is a part of Skyteam and owns 49% of the shares in Virgin Atlantic (VS). United Airlines (UA), who is one of the world's biggest airlines when measured by revenue, part of Star Alliance operates out of Heathrow as well.
It is remarkable that 65 – 75% of the total traffic between London – New York is between London Heathrow and JFK. One explanation is that London Heathrow is an important hub and channels lots of transit passengers through London from many parts of Europe (and the world).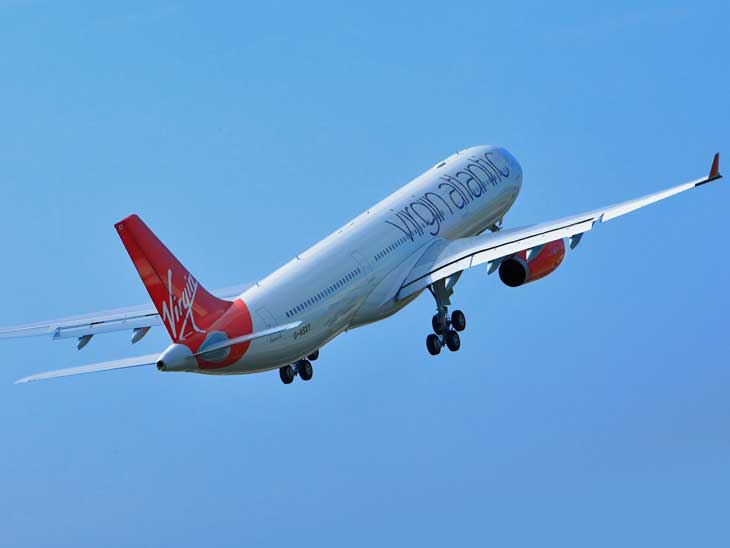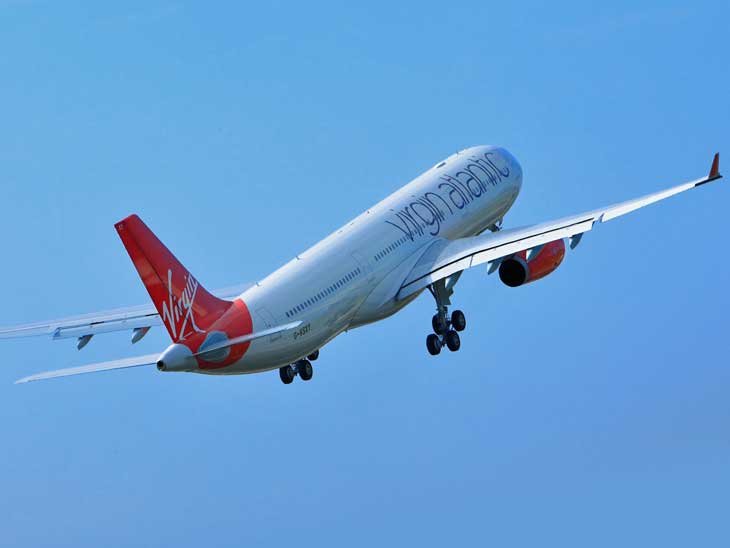 The above information is gathered from anna.aero.
You might want to check out the Storymap about Busiest Airports of the World while you are at it.
Do you have comments, questions or thoughts on London – New York, the world´s most traficked route? I would love to hear from you via email, in the comments below, on Twitter, Facebook , Instagram or Google+.