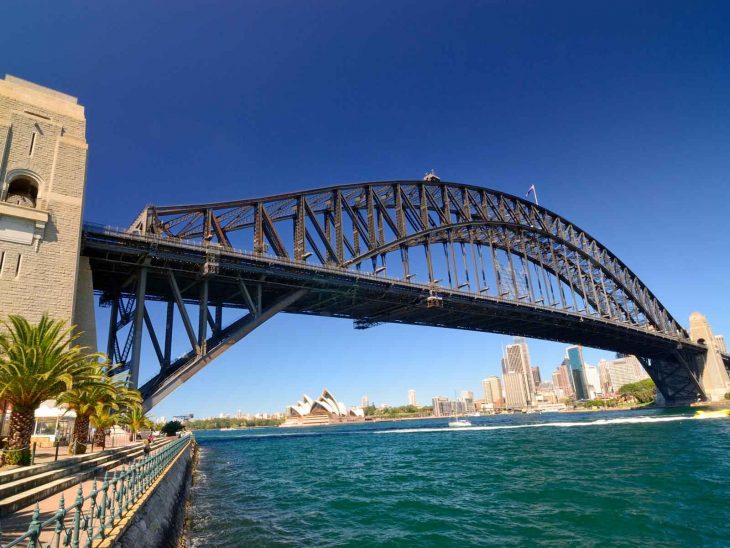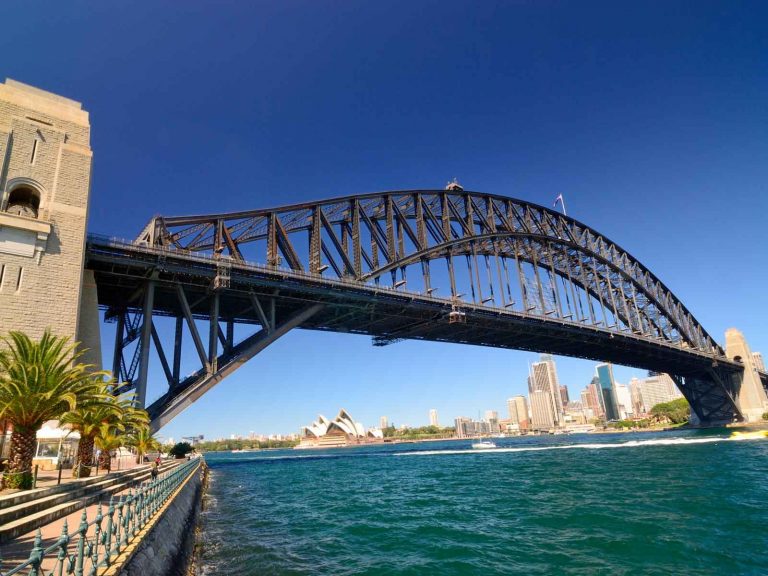 Guest Post: How To Do Sydney on a Budget.
Australia is a beautiful place, but if you're traveling from far away, the flight alone could take a toll on your wallet.  Check out our curated tips on how you can keep some of that money resting well in your bank account by doing Sydney on a budget.
Free Activities.
Yes, we said free! There are plenty of free activities you can partake in when visiting Sydney. Take the Bondi to the Coogee Walk. This is probably the best way to see the beautiful coastline and shore of Sydney. Here, you'll be able to see the most famous beaches as well. Then you can visit the famous Sculpture by the Sea, which is also free!
You can also visit a famous Sydney Harbour Bridge. Instead of paying $150 USD, try walking along the pedestrian pathway on the actual bridge to see the spectacular view. If you're looking to actually climb the bridge, that's where you'll have to dig into your pockets for that cash.

Musems on a Budget.
This could also be in the "free" category, as it's free to enter, but the Art Gallery of NSW is a great place to visit to breathe in some of the beautiful Asian art or art in general, on display. If you're there on a Wednesday, you get an added bonus of free films and even cultural lectures.
If you're looking for more free films, be sure to hop on Netflix in your hotel room with some takeout. But you may have to unblock it, as there are geographical restrictions. Don't spend too long watching, though! There are a ton of other cheap places to hit up in Sydney.
One of their latest exhibits, POP to POPISM is based on the art of comic books. This is definitely one museum you want to make sure you visit! After all, the architecture is alone is worth it. The price of free is something everyone can afford!
Eating on a Budget in Sydney.
Eating is essential and one of the best parts of vacations. But instead of burning a whole through your wallet, you can eat deliciously and comfortably on a budget. Are you into Thai food? Check out the Lao City Thai. Here, you'll get to taste the wonderful and authentic Asian food. For a beef salad with tart, fresh mint, garlic chunks, apples, sauces and more, you only pay $10. There are plenty of meals for under $20 as well!
But if you're into something like grilled food, then you may want to try the delicious El Jannah at the Granville train station area. There are grilled chicken dinners with Lebanese influence and great sides. You can also get full meals for under $20 at this restaurant!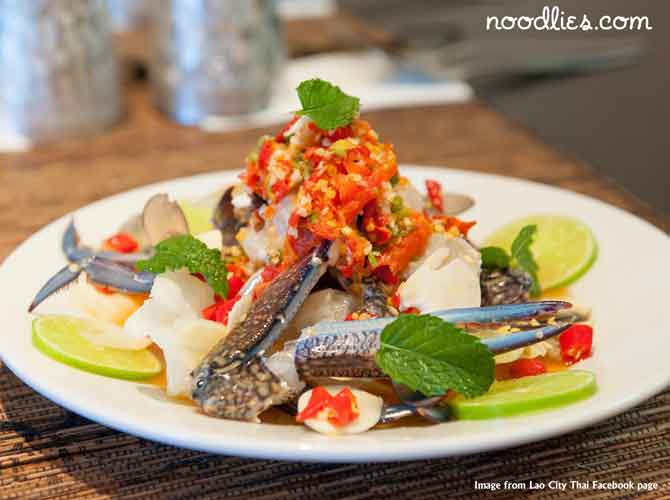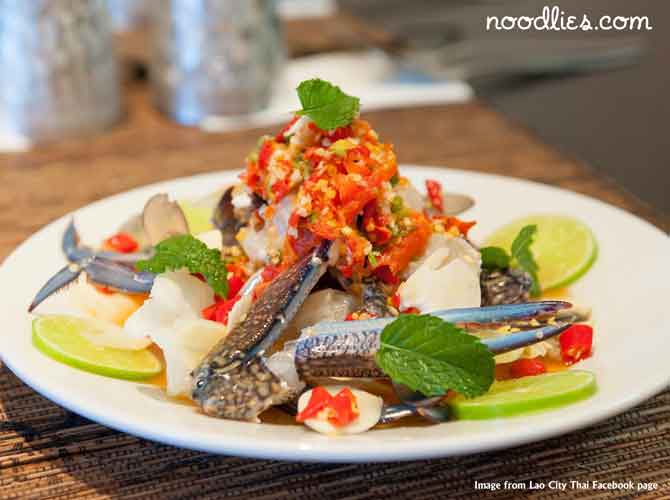 Waterpark Fun!
What's a vacation in Australia without hitting up a waterpark? Newly opened, the Wet'n'Wild Waterpark is bringing a ton of fun to you. Whether you go during the day or night, there is something for everyone and a great way to stay cool during the summer. Depending on the time of day you go, there are cheaper times to get in. If you go earlier in the day, you get the early bird special! If you go at night, it's a bit more expensive as they have lightshows.
But if you're looking to have water fun without the park price, check out the Cronulla area, which is a hotspot for surfing. This area includes four beaches:
Wanda
Elouera
North Cronulla
Cronulla
All are great beaches for body surfers, boogie boarding and just having some free fun in the sun.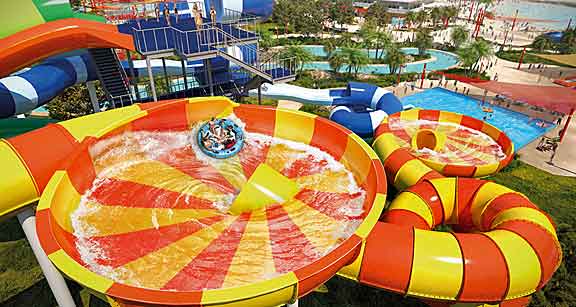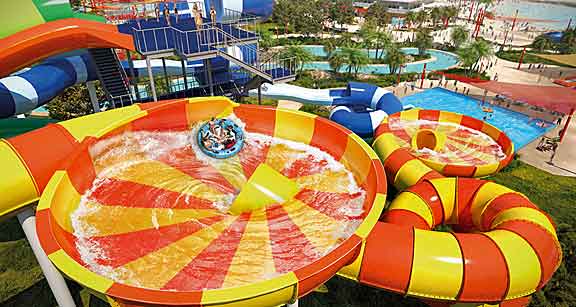 Conclusion.
The flight may be expensive but don't let that stop you from going to Sydney. There are plenty of things to do on a budget and it's the land of surfing and sun. Whether you're a more relaxed person looking for a serene and quiet beach or you're someone who loves to have an action packed time, there is something for everyone in Sydney, Australia.
About Jess.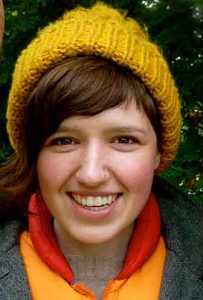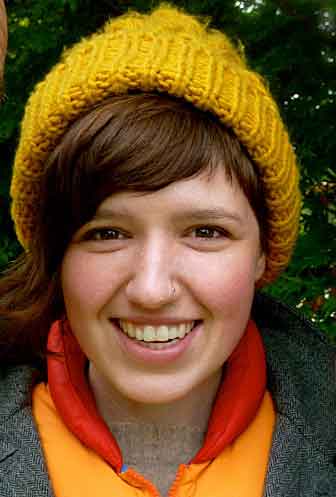 This article was written by Jess from tripelio.com and she descibes herself as an avid traveler and explorer: "My parents were travelers since before I was born. Even in the womb, I was able to travel all over the place! Boy, did things NOT change as I grew older! Knowing there's more to the world than the bubble I live in made me want to travel even further. Traveling is my drug and I'm addicted. (Please, no intervention!)"
Jess, I am very grateful that you wanted to contribute with this piece and I am sure our readers will enjoy it just as much as I did.
Do you have more tips about Sydney and especially on a budget?  Please share them via email, in the comments below, on Twitter, Facebook or Google+.